£
{price_pounds}
{price_pence}
per month (inc. VAT)
per month (exc. VAT)
Initial rental payment £{{price}}, prices starting from
View offer
*Pricing based on a personal lease. Image is illustrative only. Terms and conditions apply.
*Pricing based on a business lease. Image is illustrative only. Terms and conditions apply.
*Pricing based on a Driving Instructor lease. Image is illustrative only. Terms and conditions apply.
Carbon reducing solutions for large fleets 
Get ahead of the 2030 deadline and switch, save and future-proof your fleet with our unique end-to-end electrification solutions. From vehicles and infrastructure to data analysis and energy storage, we're the only leasing provider to offer a one solution, one supplier approach.  From large car and van fleets to HGVs or modified vehicles, we'll work with you to create an end-to-end road decarbonisation map designed to realise your strategic, financial and operational goals.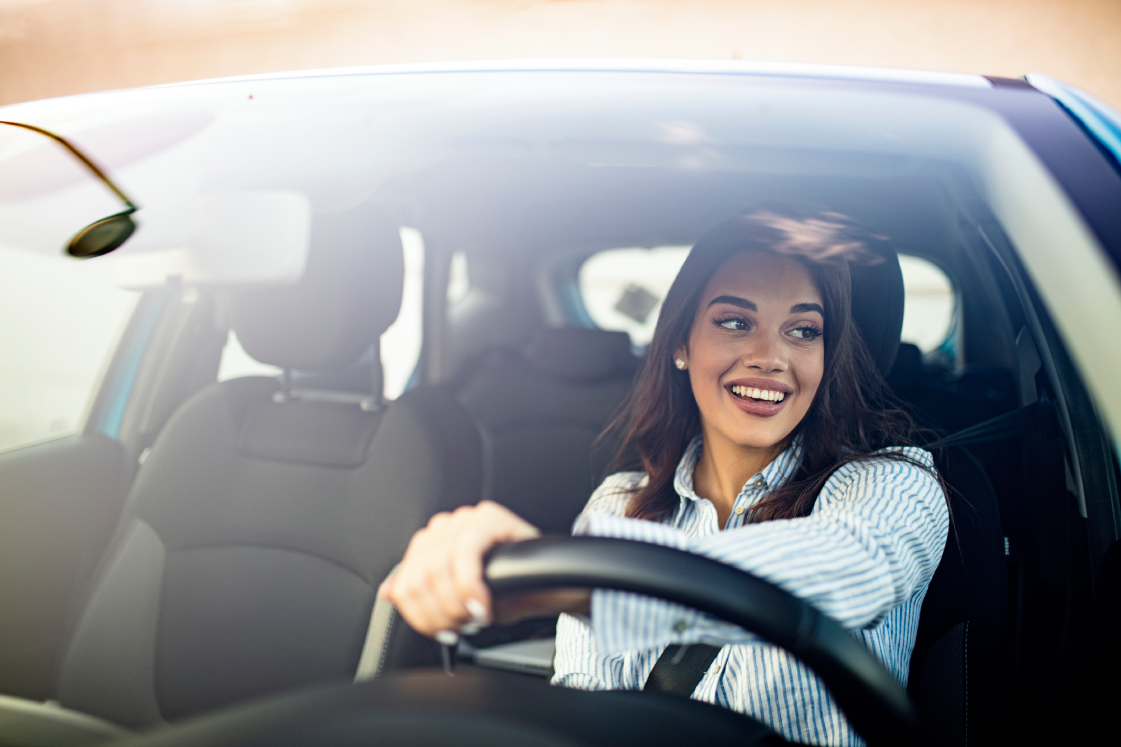 Electric Car Salary Sacrifice
Offer your employees the most cost effective way to get into an electric car and reduce your grey fleet carbon footprint with our award winning EV salary sacrifice scheme
Workplace and Depot Charging
We assess, design and deploy solutions unique to your business needs, future-proofing your fleet and business operations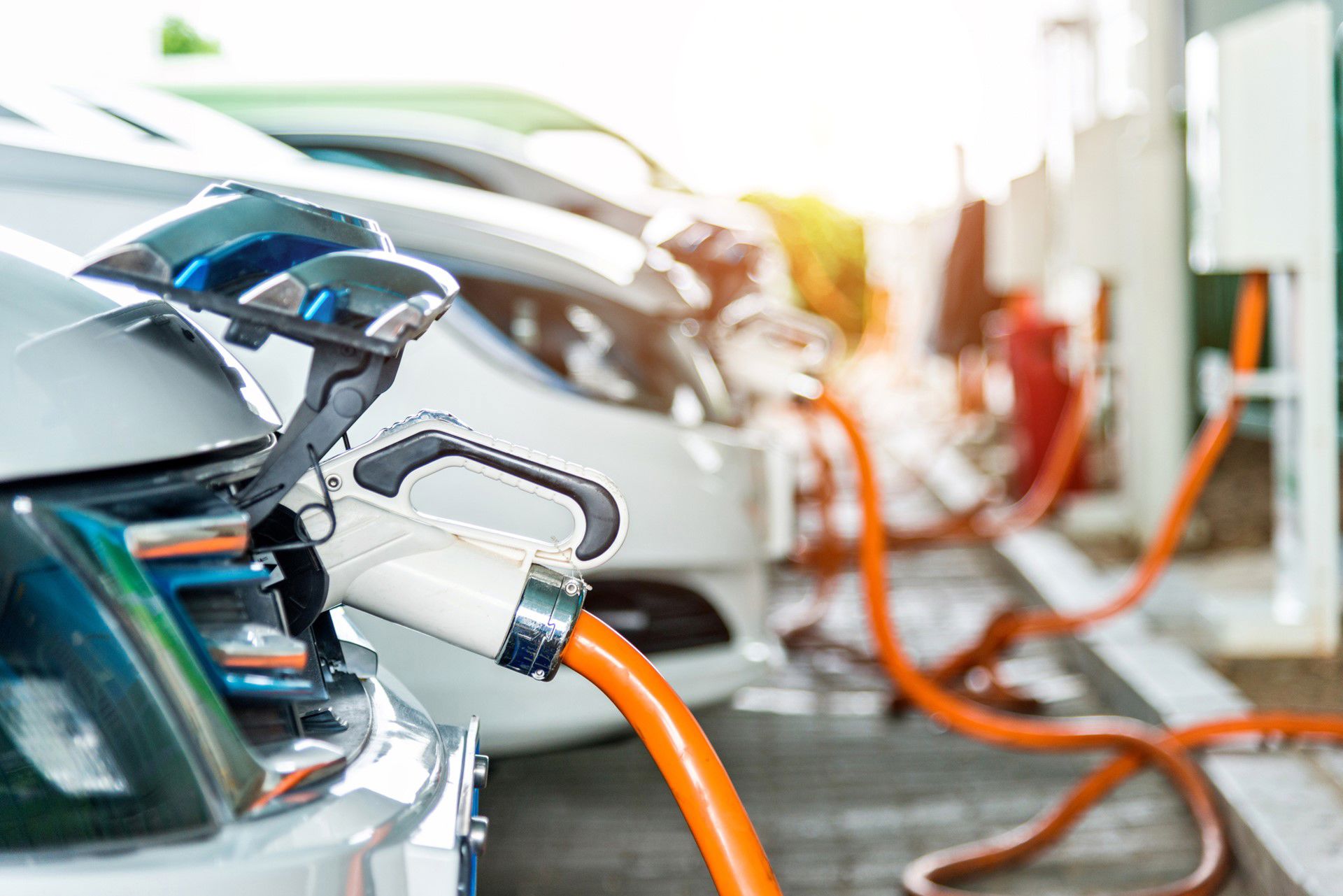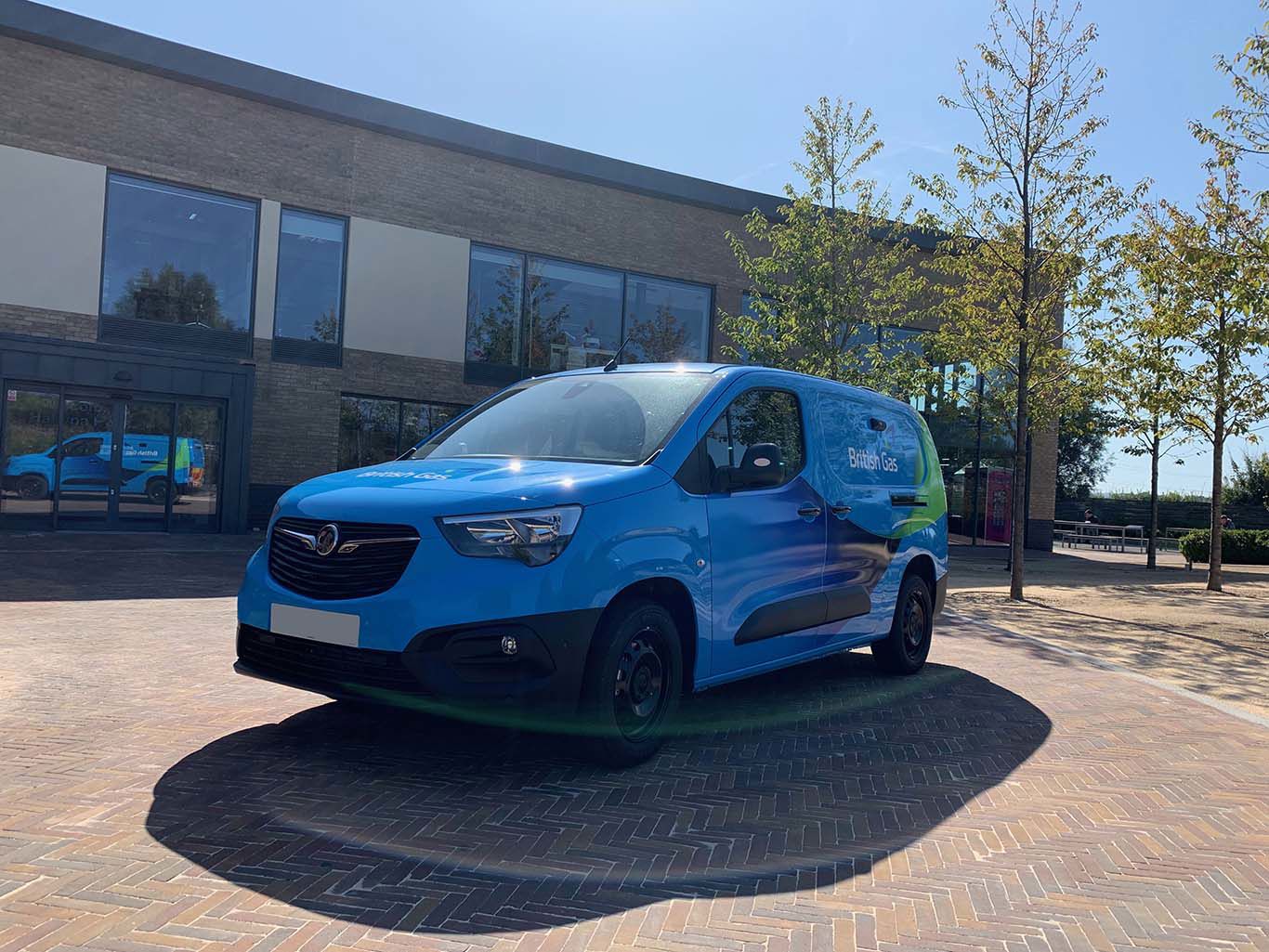 Transitioning to carbon neutral for all vehicle types
We're pioneering solutions for complex fleets with alternatively fuelled vehicles
How we do it
We offer a unique end-to-end model that takes your business fleet data to create bespoke, optimum solutions that future-proof your fleet. We assess each customer's EV suitability using their data, then map-out and deliver end-to-end journeys ensuring we meet key principles, such as open-protocols, fit-for-purpose hardware and scalability for our customers.
Data drives decisions

Combining a single real-time view of your fleet with proven predictive models, helps to optimise costs with compromising operational efficiency.
Optimisation before Electrification

Combining a holistic view of your fleet data allows you to asses which vehicles to electrify and what infrastructure you need, creating a fully optimised fleet that ready to start the decarbonisation journey.
A Complete Decarbonisation Solution

Using an in-depth understanding of what matters to your business, we will design, deliver and manage your entire decarbonisation journey.
Back to top