A plug-in solutions for electric fleets
We understand the challenges of running a fleet, but trying to ensure your vehicles are carbon neutral is an even bigger challenge, but it's one we've got the solutions for. From vehicles and infrastructure to data analysis and energy storage, we're the only leasing provider to offer a one solution, one supplier approach.  
Do you find yourself asking...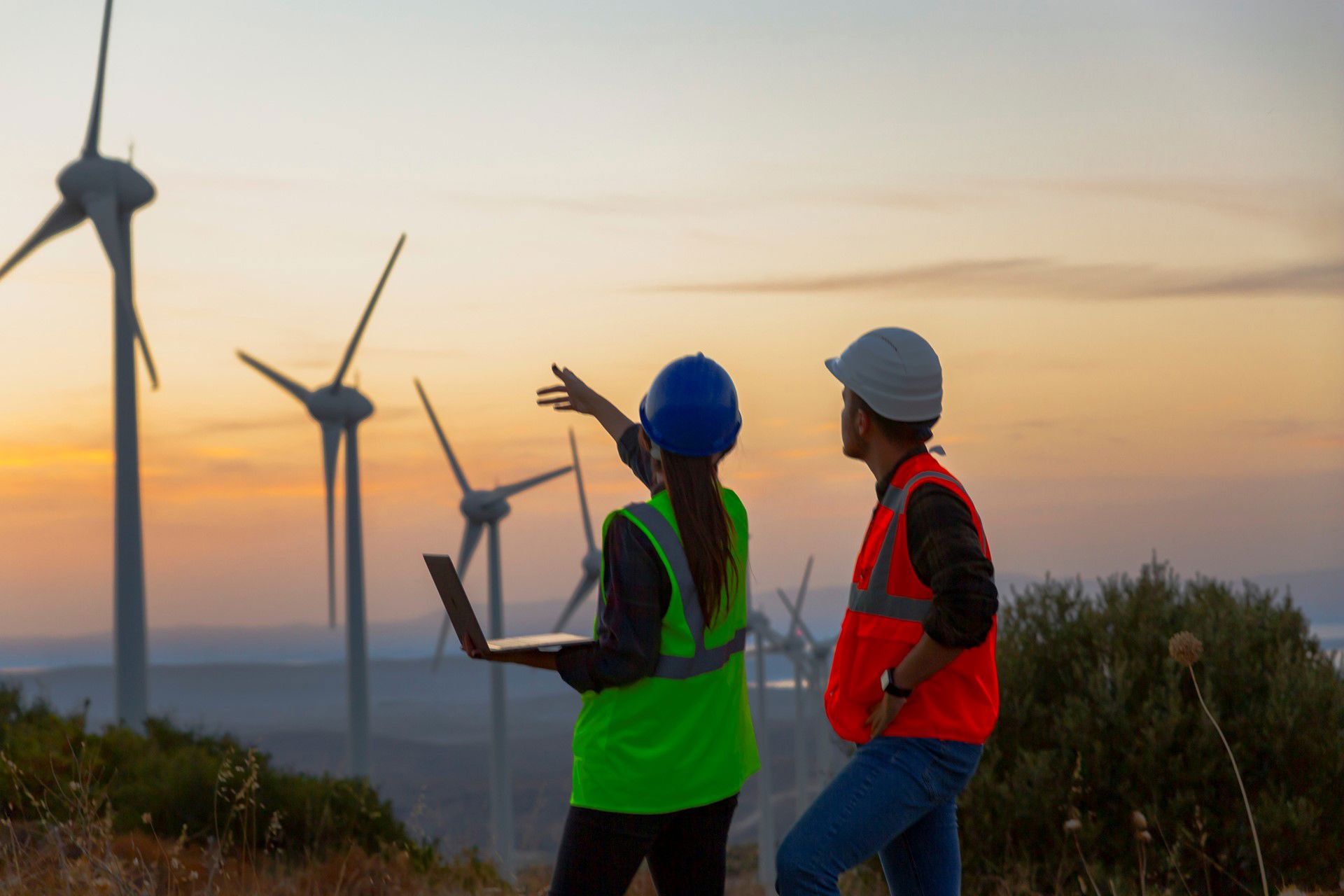 Have I got a complete picture of all the available options?

Do I have the resource and expertise to manage the entire process?

What is the true cost of decarbonisation and how will I find it?
Who can I trust to provide each product and service?

Do I fully understand what each stakeholder needs?

What are the financial and operational risks?
We've got the answers
By managing the entire assessment and infrastructure implementation, we reduce complexity for fleet operators and enable them to have the complete transition handled by one trusted partner. We offer a unique end-to-end model that takes your business fleet data to create bespoke, optimum solutions that future-proof your fleet. We assess each customer's EV suitability using their data, then map-out and deliver end-to-end journeys ensuring we meet key principles, such as open-protocols, fit-for-purpose hardware and scalability for our customers.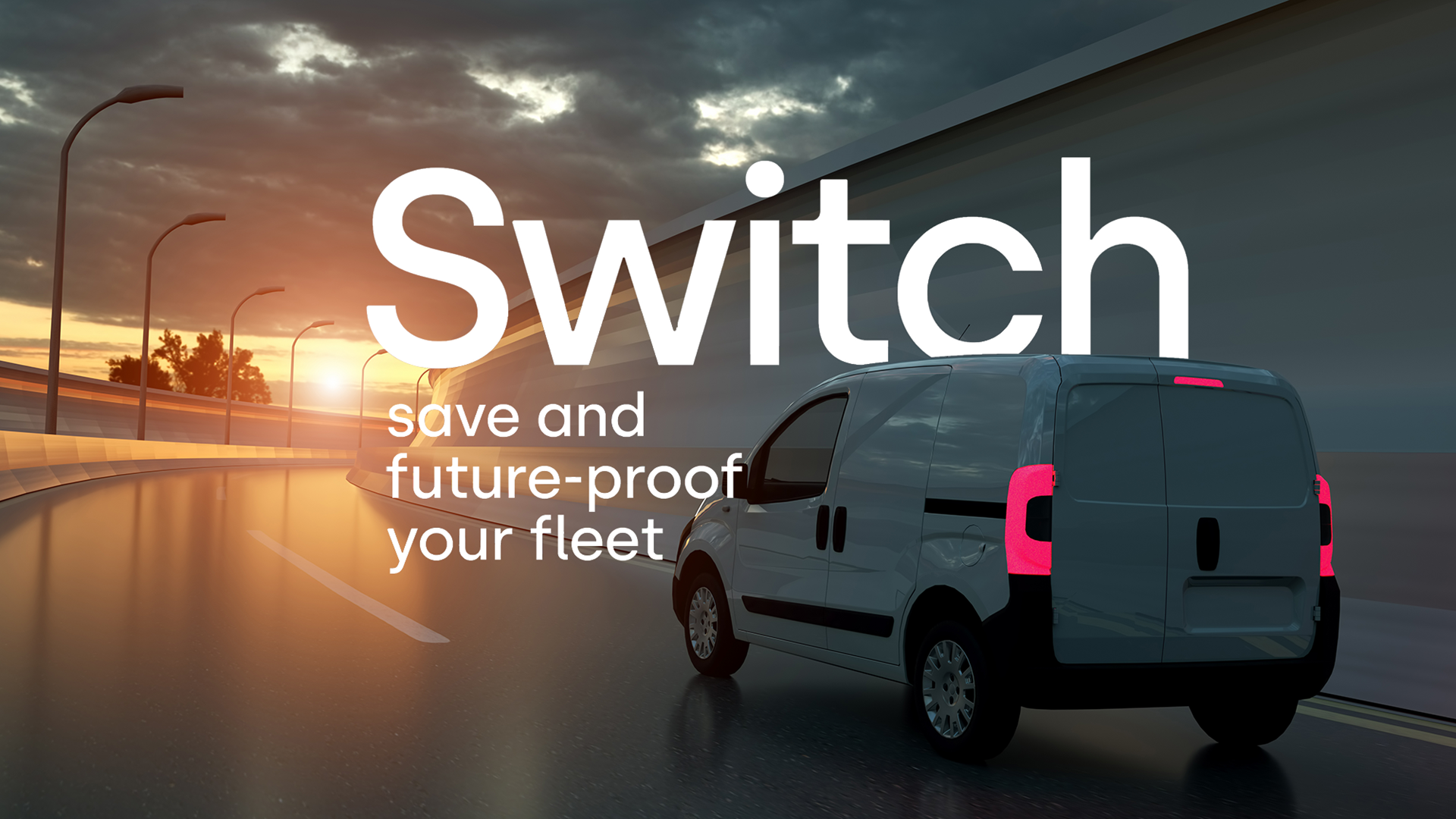 Our unmatched experience, expertise and buying power means we can help you:
Clearly understand everyone's needs

We'll ensure we fully understand what each stakeholder is trying to achieve and why it matters and clearly define what a decarbonised fleet looks like for your business.
Weigh up all the available options

We'll identify all the available options together
with their pros, cons, and potential risks. As well as assess the impact on your drivers, customers, and business stakeholders.
Calculate the true whole life costs

We will evaluate the true cost of decarbonisation and future fleet operation, creating a fully costed roadmap for all stakeholders to agree.
---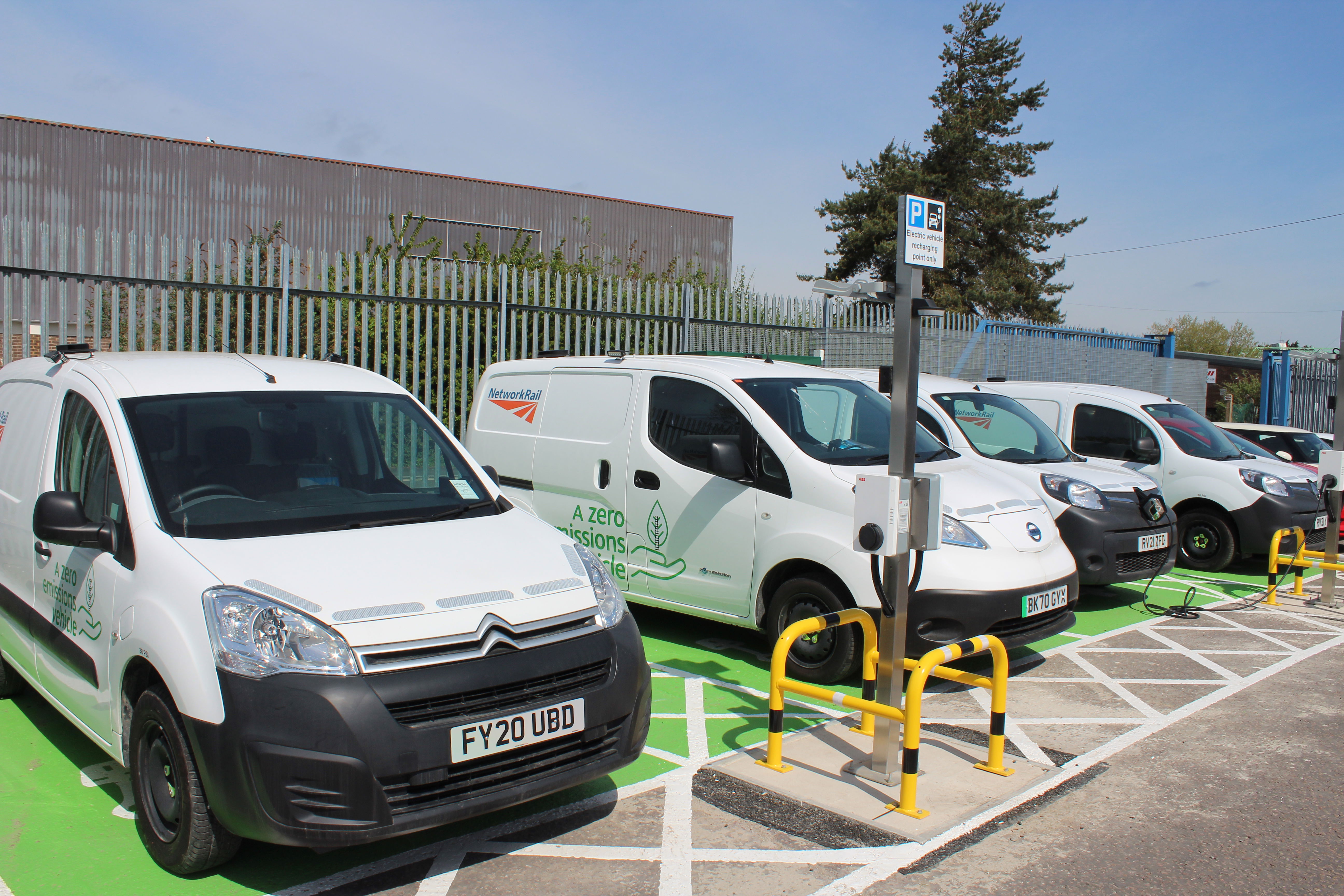 Network Rail on track with rollout of electric vans

Network Rail has installed its first dedicated EV charging facilities for their commercial road fleet at its Swindon and Bristol depots and is trialling a fleet of fully electric vans for use across its network with support from Novuna Vehicle Solutions.
Completion of the charging infrastructure installation will support the trial of 25 fully electric small vans added to Network Rail's EV fleet as part of the organisation's 'Project Zero' plans to electrify its entire fleet to meet Department for Transport decarbonisation targets by 2027.
We can make it happen NOW
We've got all the products and services needed to help you on the road to decarbonisation. Help you fund the entire process, including vehicles, charging infrastructure, and support services. Manage can everything for you so you can get on with what matters to your business right now.
Why not offer a greener benefit for your employees?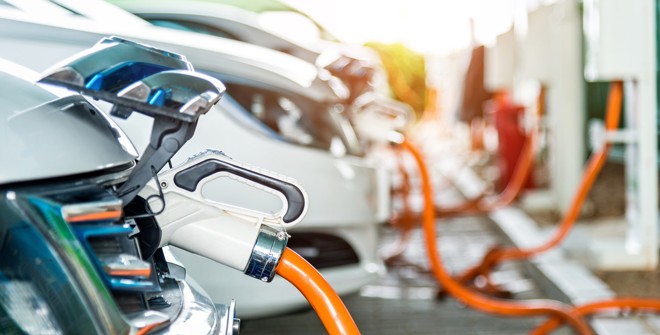 Electric Car Salary Sacrifice
Offer your employees the most cost effective way to get into an electric car and reduce your grey fleet carbon footprint with our award winning Electric Car salary sacrifice scheme.
Electric Car Salary Sacrifice
Talk to our decarbonisation experts today
Back to top