£
{price_pounds}
{price_pence}
per month (inc. VAT)
per month (exc. VAT)
Initial rental payment £{{price}}, prices starting from
View offer
*Pricing based on a personal lease. Image is illustrative only. Terms and conditions apply.
*Pricing based on a business lease. Image is illustrative only. Terms and conditions apply.
*Pricing based on a Driving Instructor lease. Image is illustrative only. Terms and conditions apply.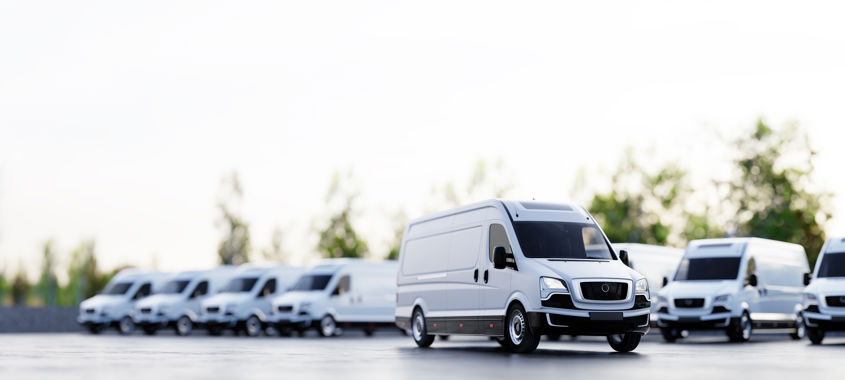 Business Van Leasing
Trustworthy, adaptable and fully managed van leasing solutions for your business
Looking for a brand new van or fleet of vans for your business?
Choosing to lease your vans with Novuna Vehicle Solutions means you get so much more than funding and vans.
---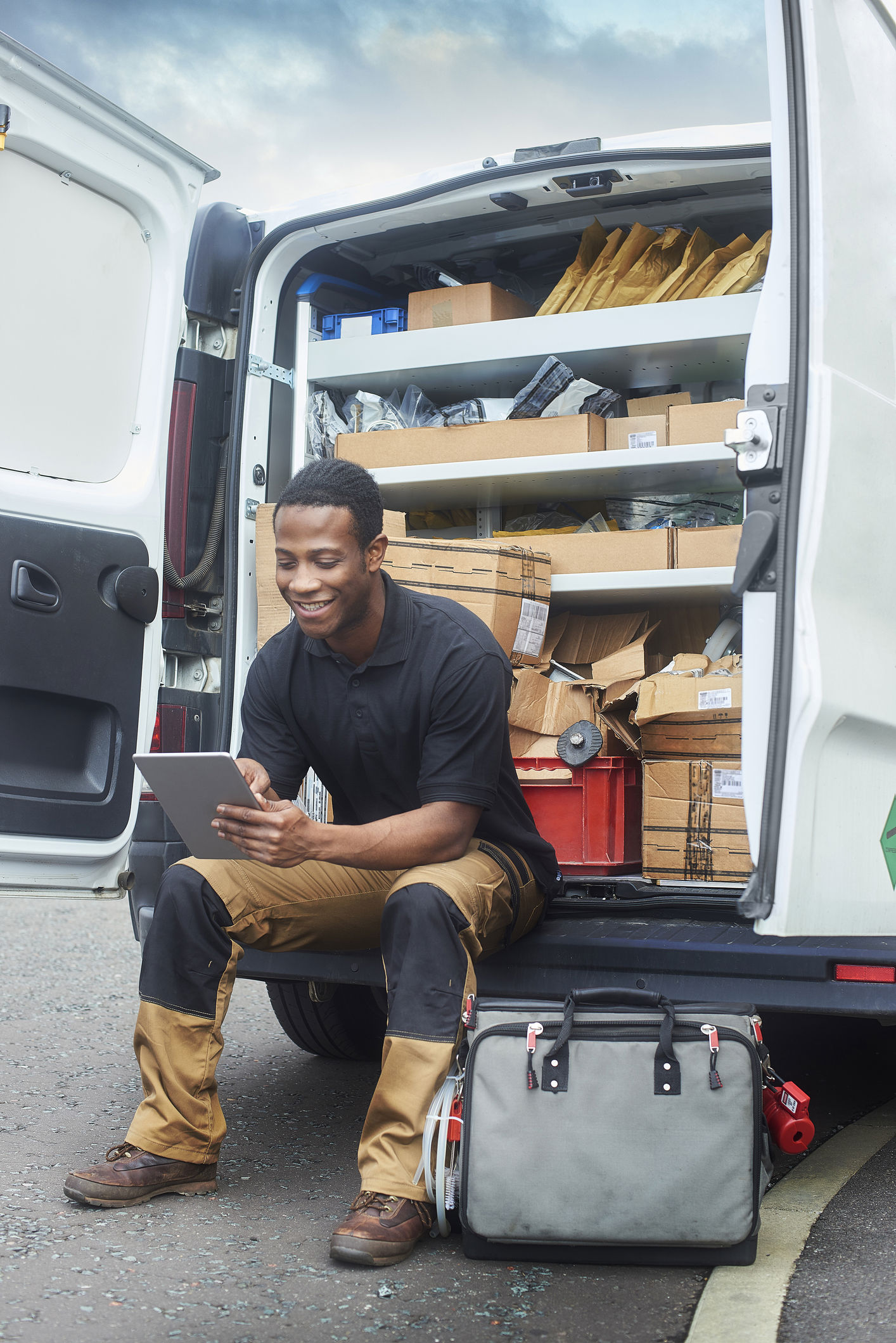 Why choose business van leasing?
Vehicle leasing is becoming more popular as businesses want to control their costs, driver safety and their carbon footprint. The benefits of leasing include:
Fixed monthly payments - Allowing you control your monthly budget and keep your costs low by spreading your payments over 3-4 years.

No residual value risk - Like most vehicles, vans can lose their value over time. But choosing to lease your vans, means you don't need to sell a used van at the end of your lease. You simply hand the vans back and upgrade to a brand new model.

Accelerated decarbonisation plan - One of the biggest ways to reduce your carbon footprint as a business is through your vehicles. You can lease brand new electric vans with Novuna, as well as the charging infrastructure you need to power them.
Funding your van fleet
Business Contract Hire is, and has remained, the most popular way for businesses to acquire new company vehicles in the UK. You and your drivers can order a bespoke vehicle from every make and model available​ in the UK, delivered to your home or office address…ready to go to work.​
Business Contract Hire is popular because it offers you complete flexibility. You determine the contract term and mileage depending upon your individual business circumstances.​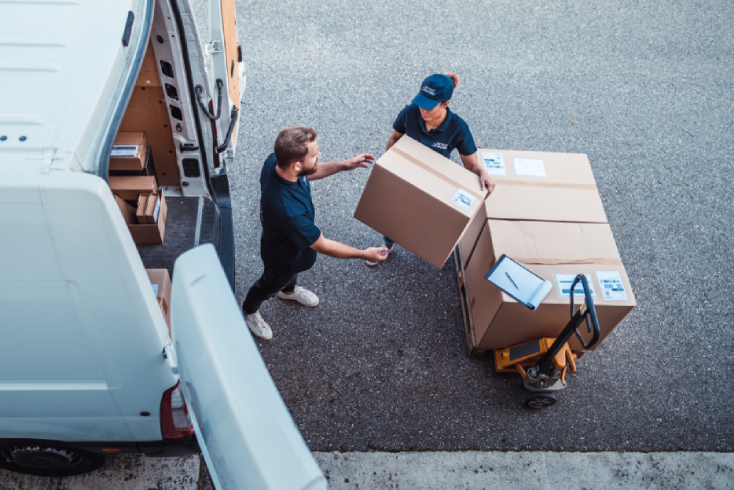 Do you already own a fleet?
Do you currently own an aging fleet with high emissions and rising maintenance costs? A Sale and Leaseback scheme can offer you the quickest way to boosting your cash flow, reducing your costs and reduce your carbon emissions.
We'll help you choose the right vans for your business
We have invested in our people, meaning they have the expertise and knowledge to help you pick the right fleet for your needs. Awarded the Logistics UK's Van Excellence Accreditation allows us to proactively support you in optimising van choice and specification, enabling you to manage your fleet better and reduce costs.
We will work with you to review your van needs in-line with your fleet objectives, specifically assessing the impact your van fleet has on: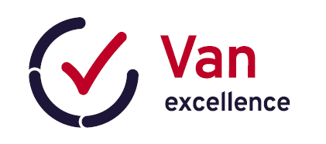 The Logistics UK Van Excellence scheme aims to raise standards within the industry and recognise operational excellence. Novuna Vehicle Solutions is proud to have been awarded with this accreditation. 
Managing your van fleet
When you choose to lease your van fleet with Novuna Vehicle Solutions, you get so much more than vans and funding. If you choose us to manage your fleet, you will also benefit from:
On demand fleet expertise and support
24/7/365 breakdown service and accident management
Downtime management and daily rental service
A clear path to electrifying your van fleet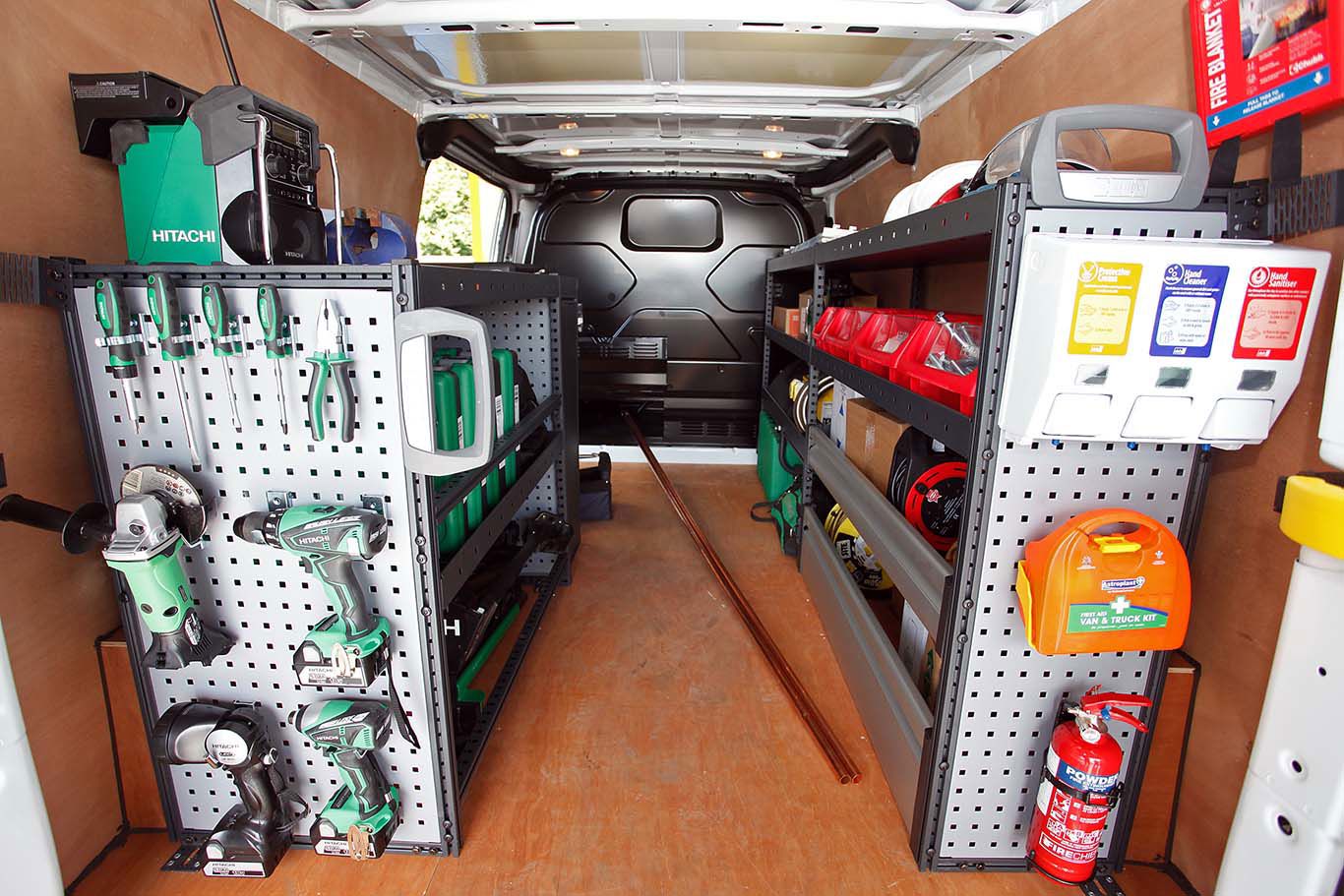 Customise your vans 
When it comes to ordering your new vans, we have a comprehensive network of 100+ conversion specialist that covers ancillary, livery and complete conversion fit outs.
If you require racking, signage, wrapping, decals or beacons we can arrange this for you.
And when it's time to hand the vehicle back, we will also take care of all the removal of your business brand before the vehicle is sold.
Van delivery and handover
We can deliver your vehicles to any UK address and you can be assured of a full walkthrough and handover before the delivery driver leaves, so you have peace of mind your drivers will have all the knowledge they need to operate their new van.
​Driver handovers are recorded electronically via our moDel portal, allowing us to fully document the vehicle condition, take and store pictures and provide copies of all handover reports directly to you and your employee for reference.
​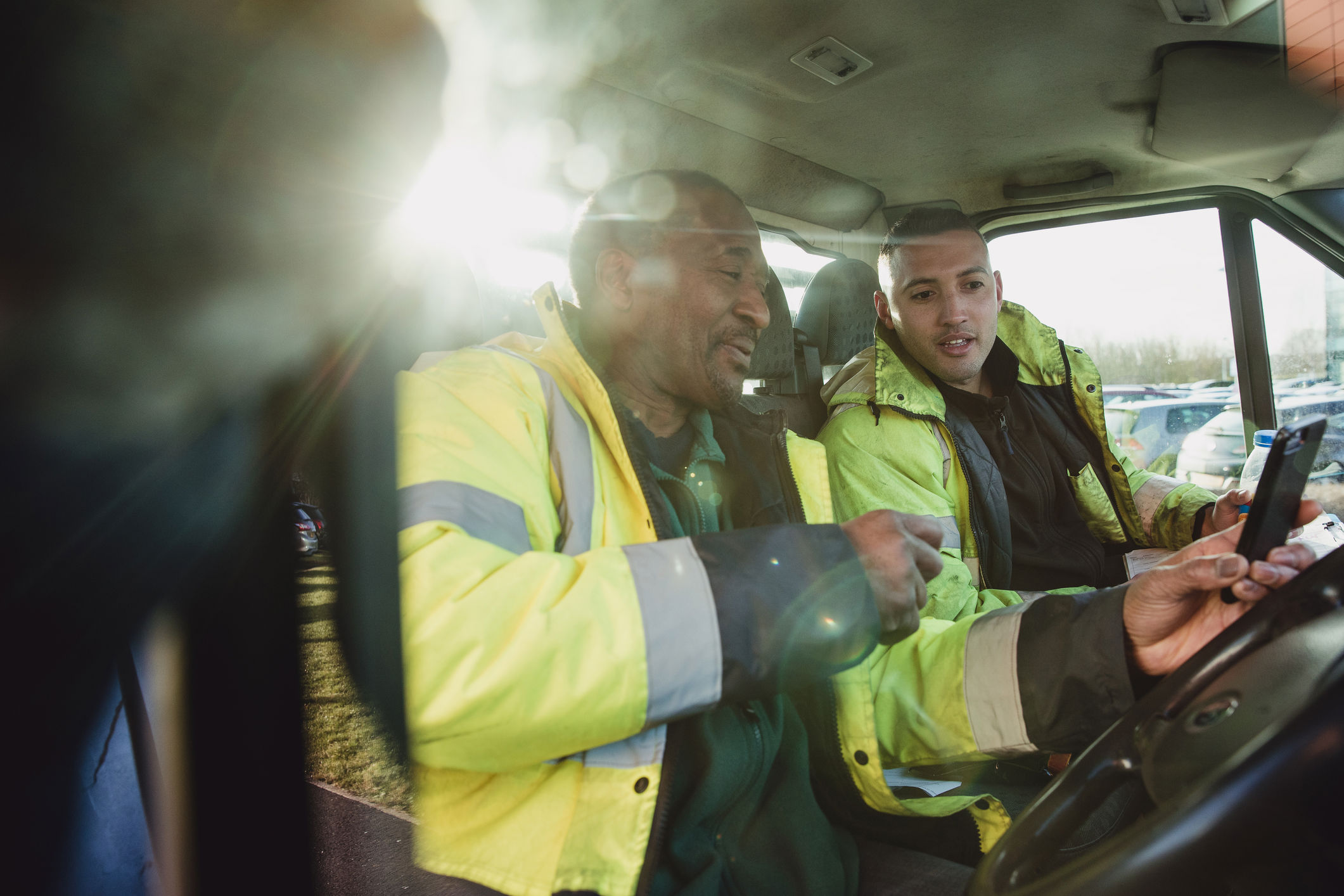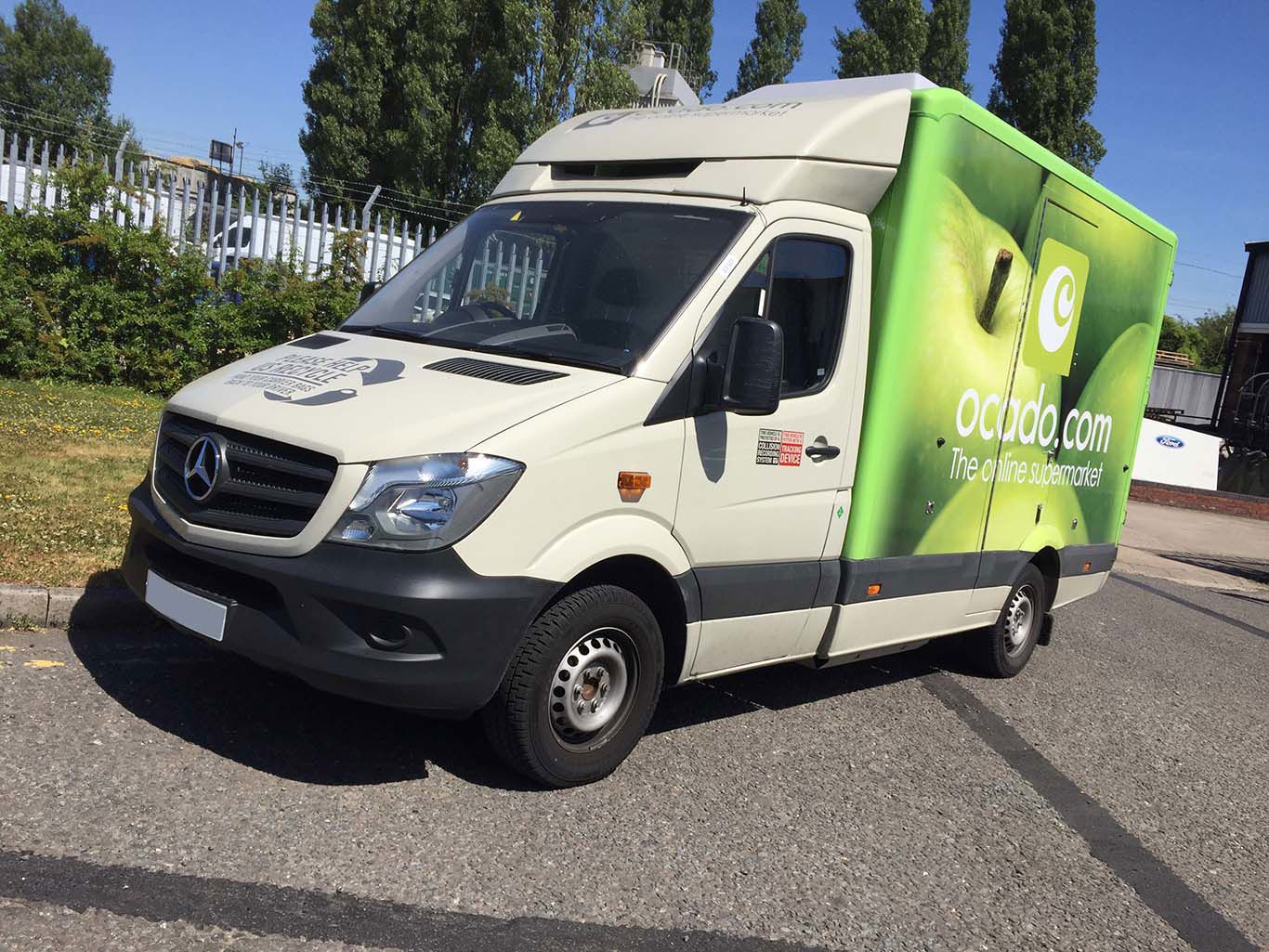 Specialist van fleets
As a total asset solutions provider, we can design, build, fund, and manage custom vehicles to meet the most complex operating requirements.
So if you require vans that will be used for more than transportation, we can design and build exactly what you need.
From food delivery and utilities to welfare and infrastructure, we support almost all industries to get the vehicles they need to deliver their business objectives and serve their customers.
Talk to us today about Business Van Leasing 
Back to top