Accident Management
​Through our provision we will provide access to your drivers to our UK based contact centre 24/7/365. During this initial phase of contact we capture the key information from the driver about the incident and support them through what may be a considerably stressful situation.
Focus will be placed on ensuring your driver's wellbeing, obtaining detail to allow for an accurate decision on liability and to provide an opportunity to record the third party information (if applicable).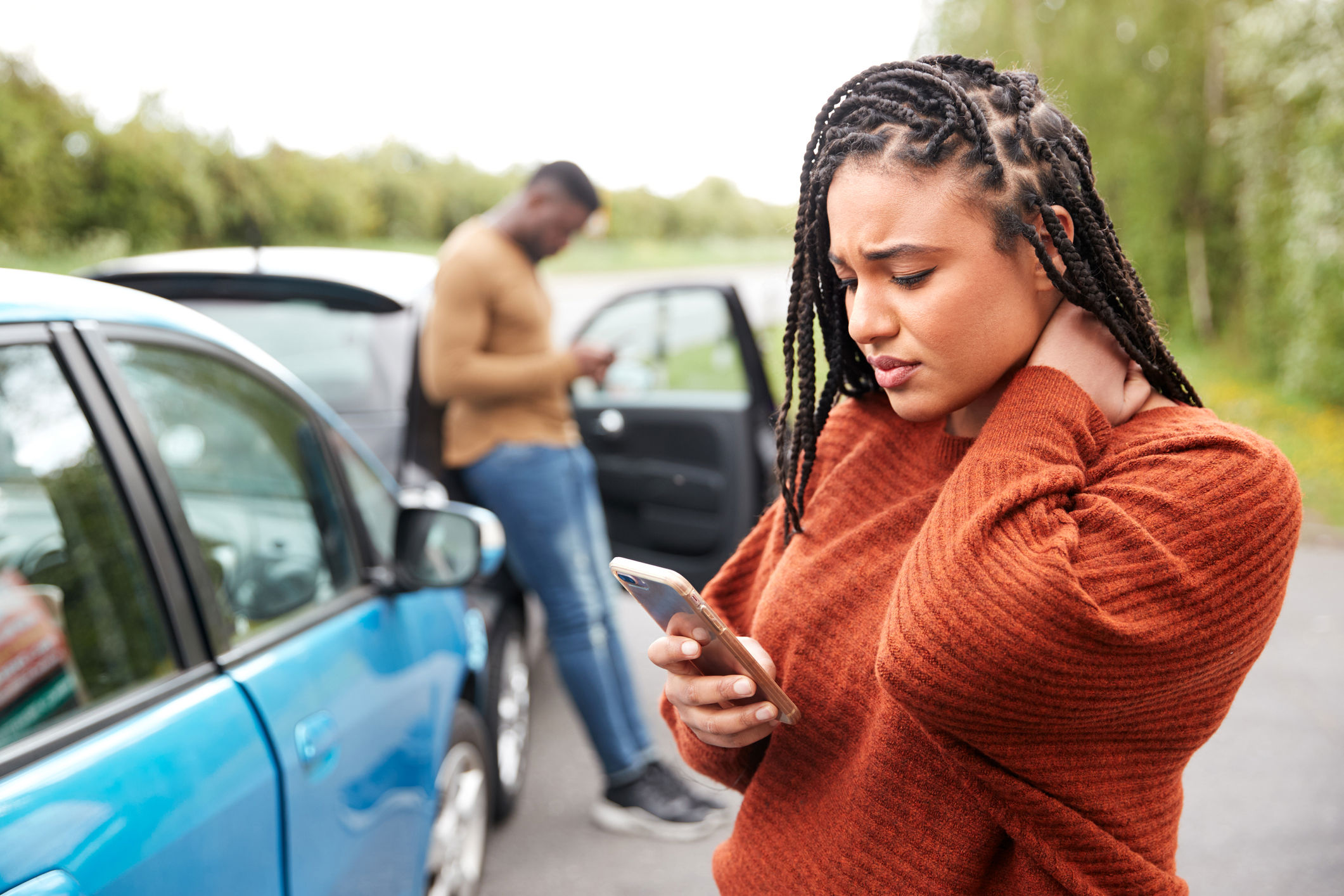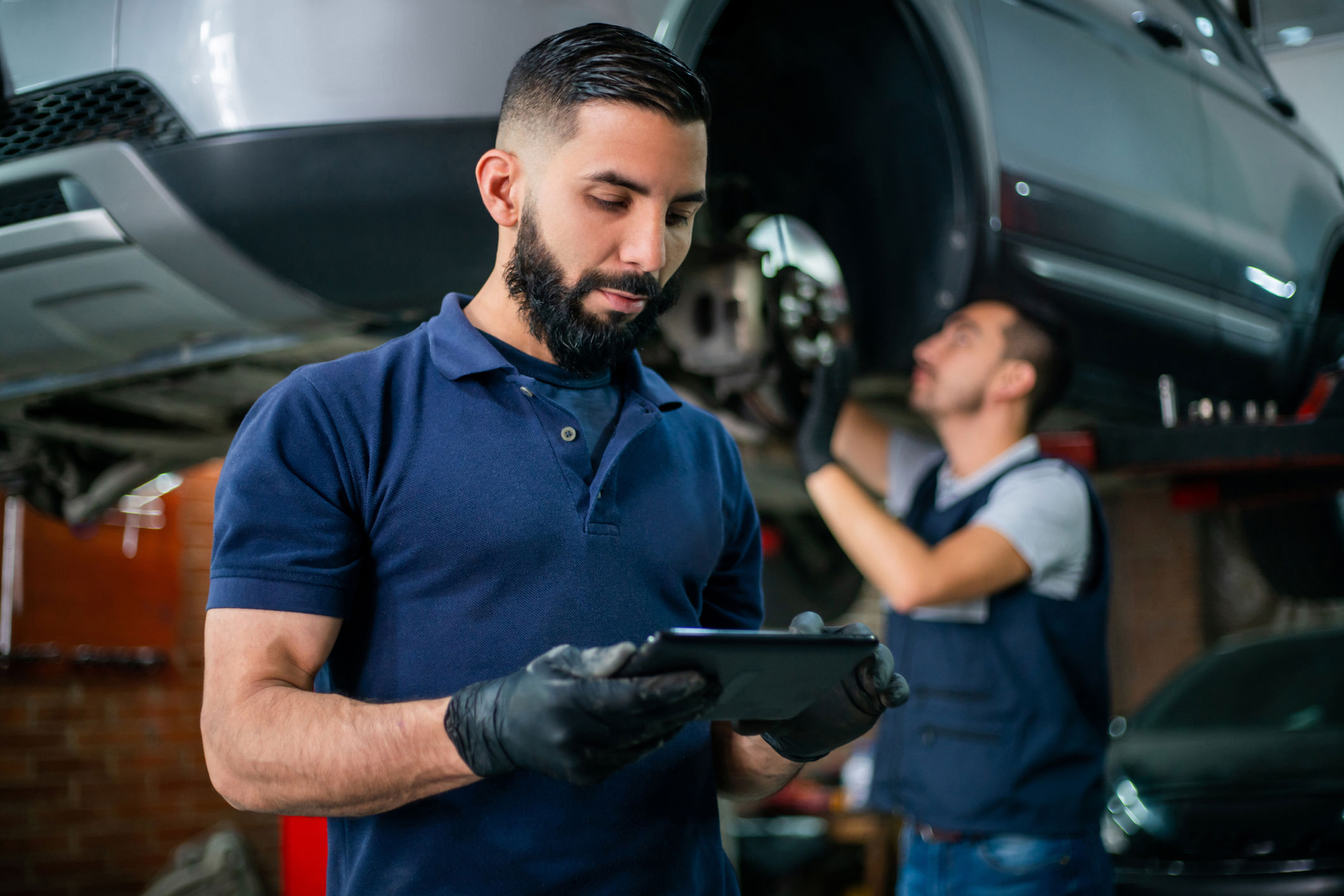 ​Minimising downtime
Unless otherwise instructed to do so, we will not take any driveable vehicle off the road until costs are authorised, parts are on site, and repairs are ready to commence.
Prior to the commencement of any repair work, all repair estimates are reviewed regardless of value. Our team of qualified engineers will ensure that all repair work is analysed fairly and accurately.​
Talk to us about managing your fleet today
Back to top