About Novuna Vehicle Solutions
We've been delivering vehicle leasing and vehicle fleet management services for over 40 years, trusted to manage and maintain some of the UK's biggest and most complex fleets.
---
Award winning fleet solutions for all businesses
We've been delivering vehicle leasing and vehicle fleet management services for over 40 years and in that time have won numerous awards for our innovative solutions, expertise and customer first approach. We are proud to have won Fleet News Leasing Company of the Year for four consecutive years and be accredited by the Institute of Customer Service.


Novuna Vehicle Solutions is 1 of 5 UK divisions within the Novuna group. We also operate our European Division in 5 locations offering bespoke finance solutions for specialist assets throughout the whole product lifecycle, as well as leasing services as part of our MHC Mobility channel.
Find out more about Novuna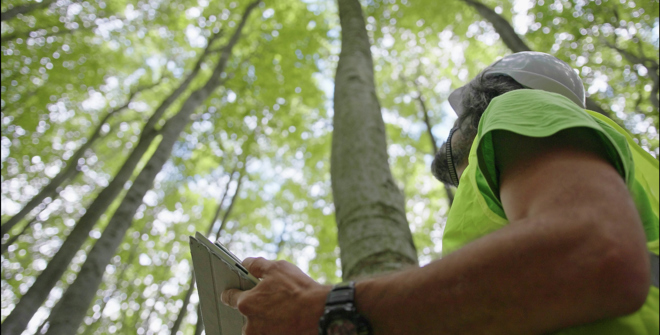 Following the merger of Mitsubishi UFJ Lease and Finance Company Limited and Hitachi Capital Corporation in 2021, we're now part of Mitsubishi HC Capital Inc., our parent company, and one of the world's largest and most diversified financial groups with over £66bn of assets.
Find out more about MHCC UK
Working towards and cleaner, more sustainable future
Our contributions work towards helping the society and the communities in which we operate, so we have aligned our business objectives with the UN Sustainable Development Goals (SDG). You can read more in our full ESG reports and our SDGs HERE.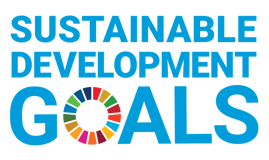 Our commitment to sustainability
We are helping some of the UK's largest fleets realise significant environmental and economic benefits through transitioning to fully electric fleets. As part of our market-leading end-to-end decarbonisation strategy, we're committed to electrifying 100 per cent of our car and small van fleet, as well as 50 per cent of our funded van fleet by 2030.
We're working with fleets of all complexities, creating innovative solutions which support our customers through rapid change. During 2020/21 we funded Electric Vehicles and Ultra Low Emission Vehicles worth £137m.