£
{price_pounds}
{price_pence}
per month (inc. VAT)
per month (exc. VAT)
Initial rental payment £{{price}}, prices starting from
View offer
*Pricing based on a personal lease. Image is illustrative only. Terms and conditions apply.
*Pricing based on a business lease. Image is illustrative only. Terms and conditions apply.
*Pricing based on a Driving Instructor lease. Image is illustrative only. Terms and conditions apply.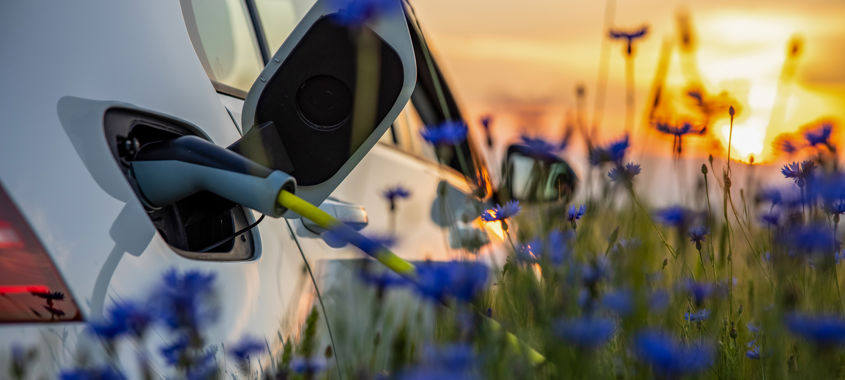 Leading fleet transformation
Your trusted partner for every vehicle and every business
Proud to be different
Our unique multi-asset expertise, Customer First culture and Decarbonisation leadership sets us apart – we are more than just a leasing company and are proud to be different by providing outstanding customer experiences and value across all asset types and industry sectors.

Electric Vehicle Charging Showcase
Our flagship charging facility in Trowbridge truly showcases, for the first time, the breadth of our unique end-to-end charging capability and the energy management solutions we can offer to fleet customers right across the EV charging ecosystem helping them to future proof their business operations. As a leading advocate for zero-emission vehicles, the launch of our sustainable state of the art EV forecourt also underlines our commitment as a company to carbon neutrality as one of the largest and greenest charging facilities in Wiltshire.
Novuna x Direct Line Group
We're proud to have supported Direct Line Group (DLG) with the supply and management of their 100+ vehicle fleet for over five years. In addition to providing fleet maintenance, renewals and disposals, we're committed to supporting DLG achieve their sustainability goals by transitioning to lower carbon emission vehicles and providing a roadmap to reach net zero by 2050.
Funding, managing and supporting your fleet from beginning to end
As a Total Asset Solutions provider we have the unique ability to build, fund and manage vehicles and sustainable fleet solutions. We'll work with you to specify and supply the right vehicles for your needs, backed by a finance solution that fits with your short, medium and longer term goals.
Business Car Leasing
Competitive, sustainable business leasing solutions that drive your business potential.
Business Van Leasing
Leading in commercial leasing for over 40 years. Trustworthy, adaptable, and fully managed van leasing solutions for your business.
Fleet Management
Our end-to-end van and car fleet management solutions are available across multiple industries, making us the first choice for your fleet management needs.
Commercial Vehicles
The only leasing provider to design, fund and build any asset. 40 years experience ensuring commercial vehicle compliance and securing employee safety.
Electric Charging Solutions
We offer a complete solution that transforms your fleet, build robust charging infrastructure solutions and provides seamless management tools that futureproof your fleet.
Electric Car Scheme
Attract and retain the best talent and get your employees on the road in a brand new electric car.
Our Customer First culture
As a Total Asset Solutions provider, we are at the heart of the UK's fleets, but our customers are at the heart of everything we do.
At Novuna Vehicle Solutions, we drive a customer-centric culture that means we are committed to delighting our customers each and every day, taking a unique approach to supporting our customers and their decarbonisation goals.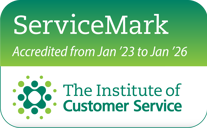 fatastic customer service.
the team where brilliant from the very start, from the hire vehicle, right the way through to delivery of my new car. Very Helpful.
very good efficient service
very good communications and efficient service
Good People = Good Service
The whole service has been great. their communication is regular and queries were answered in a polite, friendly and professional manor. They even have a sense of humour which is always a good sign of working with good people.
Very good process no issues from the start of order to delivery , really happy with the car
excellent
The delivery was on time and excellent
Good , Afromative , and helpful , the delivery driver give me all the information l needed to start off with me new car, Thank you
excellent comunicatioon and service.
So far so good, and prompt response to me enquiries
Friendly and professional
The vehicle arrived when stated, the delivery driver took time to run me through the operation of the vehicle as well as some hints and tips over specific elements of the car.
from start to finish the team at Novuna made things very easy with regular updates and answering any questions i had all the time being very professional and courteous.
The communication regarding status of my vehicle right up to delivery was excellent. The delivery arrived on time and the person doing the hand over was excellent also. All round excellent service from order to receipt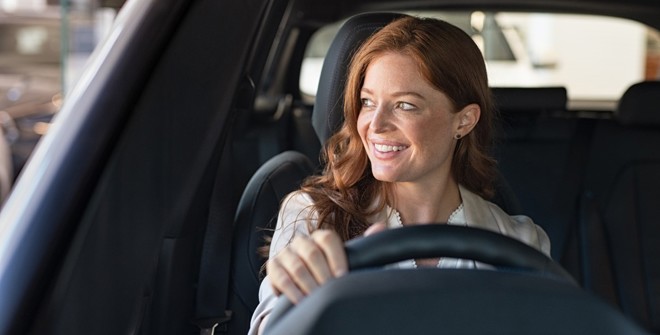 Are you already a customer?
If you are already one of our customers and would like to speak to someone about your vehicle, contract or anything else relating to your lease, you'll find everything you need on our existing customer hub.
Existing Customers
Back to top