£
{price_pounds}
{price_pence}
per month (inc. VAT)
per month (exc. VAT)
Initial rental payment £{{price}}, prices starting from
View offer
*Pricing based on a personal lease. Image is illustrative only. Terms and conditions apply.
*Pricing based on a business lease. Image is illustrative only. Terms and conditions apply.
*Pricing based on a Driving Instructor lease. Image is illustrative only. Terms and conditions apply.
What is vehicle fleet management?
Novuna Vehicle Solutions are one of the top fleet management companies in the UK for a reason. From putting strategies in place to reach a zero-emissions and cost-effective fleet, to ensuring the right vehicle is available with the highest safety level and technology. Our end-to-end van and car fleet management solutions are available across multiple industries, making us the first choice for your fleet management needs.
Our fleet management system includes:
Account Management 
With years of hands-on experience across a wide range of sectors, your dedicated account manager will work with you to develop best practice strategies and tactical plans designed to optimise every aspect of your fleet. Our account management includes:
Design, manage and futureproof your fleet policy against your business objectives

Identify cost-saving opportunities and deliver tangible savings

Help you reduce risk and protect employees

Optimise vehicle management and maintenance

Assess the impact of legislation changes

Design and deliver management information reports

Lead regular fleet and account reviews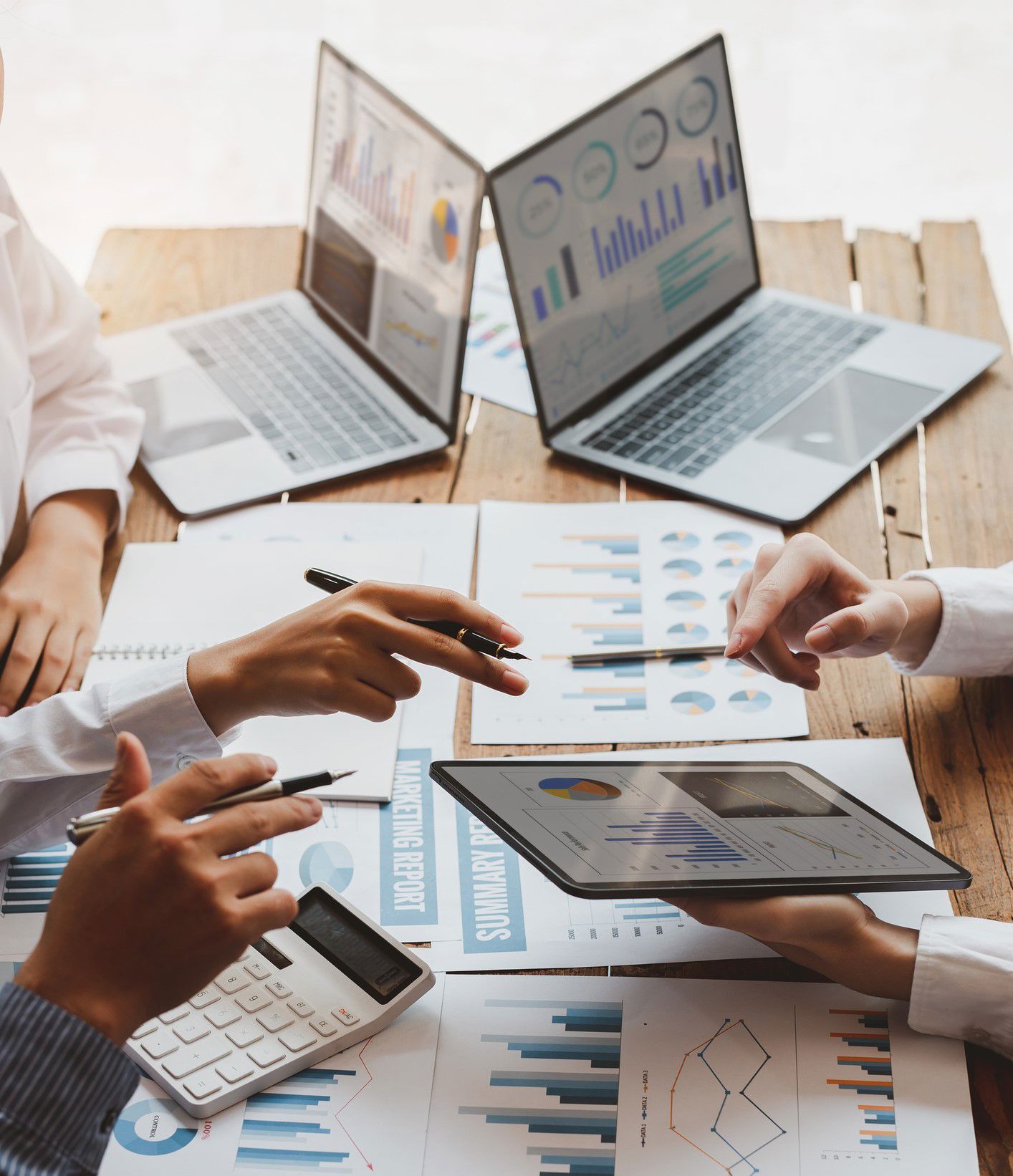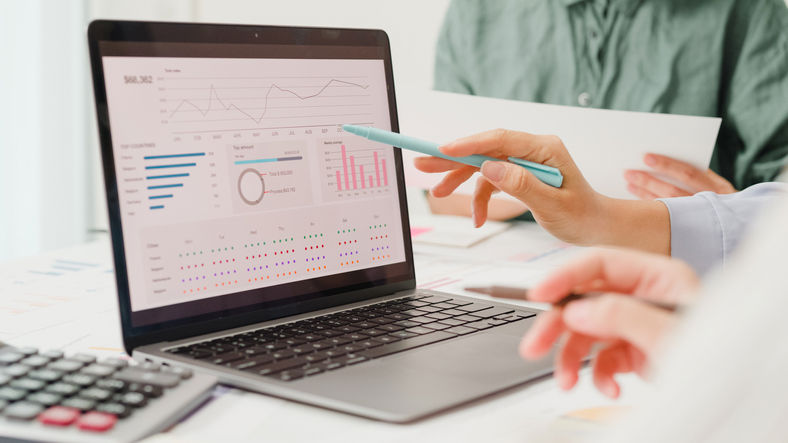 Fleet Intelligence
Making the right strategic and operational decisions requires on-demand access to accurate, comprehensive, and easily understood vehicle and fleet information. But it's about more than just data. It's about the insights that help you identify what's working, what's not, and the steps you can take to reduce costs, better manage risk, and increase operational efficiency.
Our online portals have been created to give you a complete overview of your fleet, together with detailed analysis and up-to-date information.
Employee safety
Protecting your employees and the communities where they live and work is far more than just a tick-box exercise. That's why we are fully committed to working with your own health and safety colleagues to assess potential areas of risk and develop a targeted plan that increases awareness of hazardous behaviour and ensures safe operation of vehicles and assets. This includes:
Employee training

Daily checks app

Lone worker app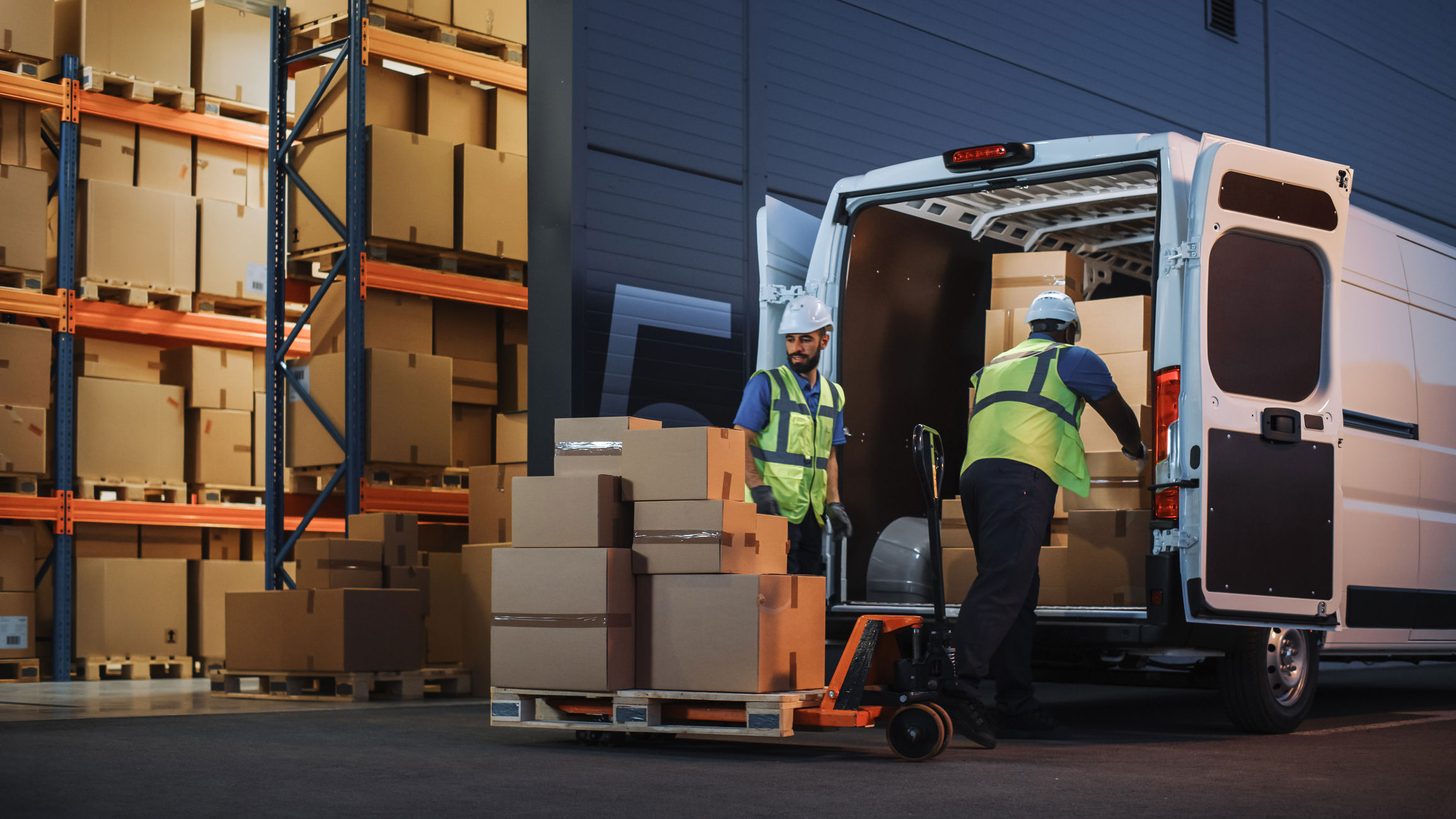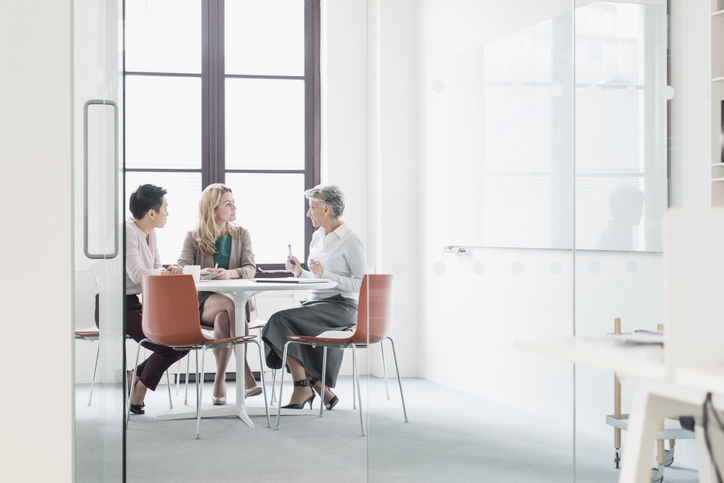 Compliance Management 
An effective compliance management strategy  protects your hard-earned reputation an is a key component in ensuring the safety of your employees.
Our compliance team are all CPC trained, with a clear understanding of transport law and what it takes to run a fully compliant fleet. With our customer portal providing access to up-to-date status reports, documentation, and certification, we support a wide range of HGV operating customers to maintain their O licence status and protect their OCRS scores.
Our team will book all compliance related events on your behalf including servicing, MOTs and LOLER.
Vehicle Rentals
Our rental team are committed to helping you reduce total rental expenditure, improving operational efficiency, and delivering the highest standard customer experience to each and every driver.
Our customers have access to rental vehicles in over UK 2,000 locations, including  HGV, and plant, all of which can be managed through our highly efficient and easy to use rental platform.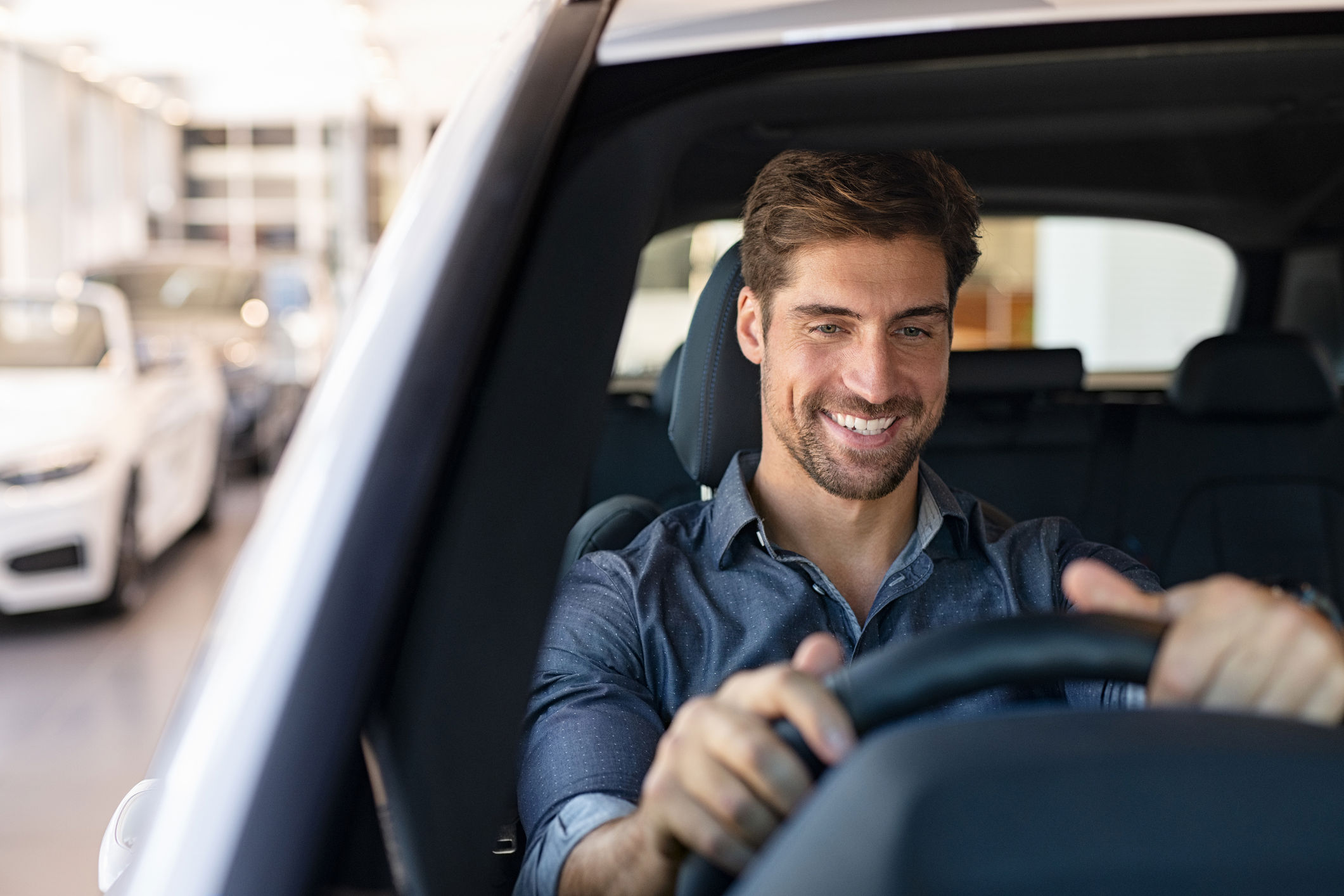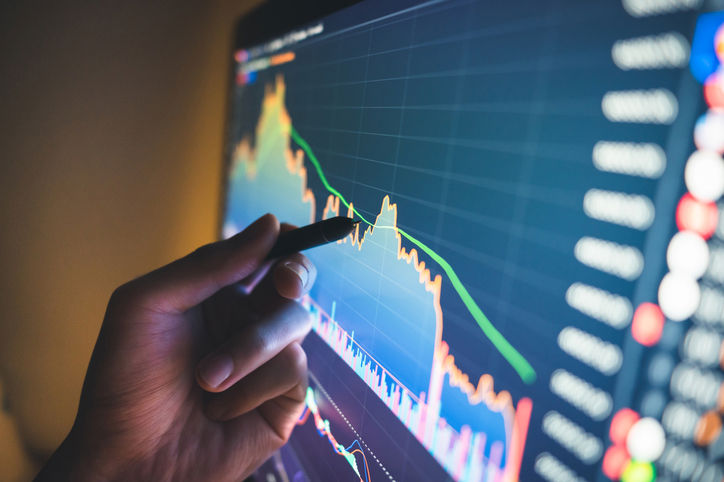 Risk Management 
We use 40+ years of fleet expertise and an in-depth knowledge of industry best practice to help you identify, manage, and minimise fleet risk.
Fleet Accident Management 
With a UK based contact centre that's open 24/7/365, we're always here when your drivers need us most. But it doesn't stop there because our accident management experts will work with you to reduce the cost and operational impact of every incident.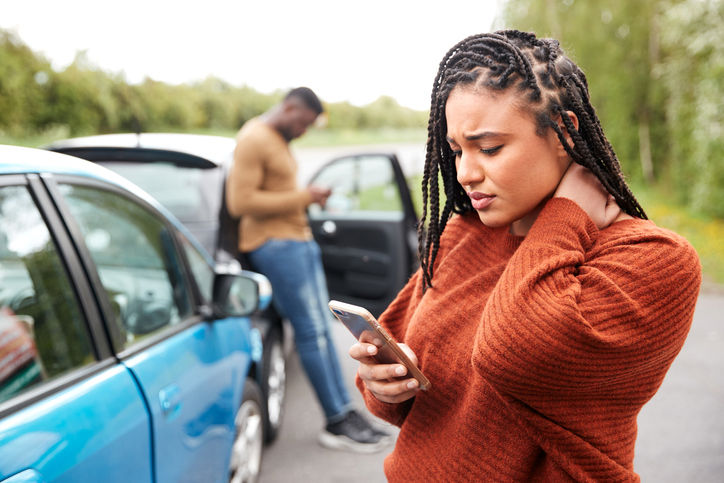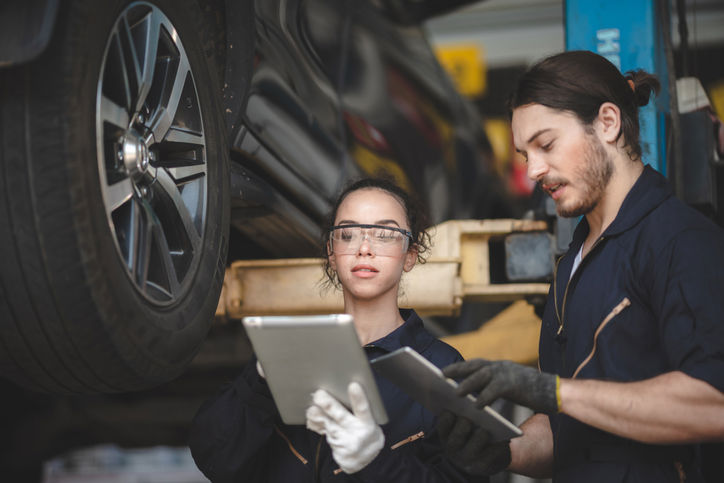 Fleet Maintenance
Our network of over 4,000 repairers nationwide is designed to help you minimise downtime, whilst our Technical Maintenance team are there to help control the overall cost of fleet maintenance.
Why choose Novuna for your fleet management services?
We've been leasing vehicles and providing award winning fleet management services for over 40 years, so you can lease with us knowing you're in safe hands. Whether you operate 1-10 cars, or a mixed fleet of 100 cars, vans, and trucks, you need more than bulk standard, self-serve, products that offer little value and no support.
Talk to use about managing your fleet today
Back to top