£
{price_pounds}
{price_pence}
per month (inc. VAT)
per month (exc. VAT)
Initial rental payment £{{price}}, prices starting from
View offer
*Pricing based on a personal lease. Image is illustrative only. Terms and conditions apply.
*Pricing based on a business lease. Image is illustrative only. Terms and conditions apply.
*Pricing based on a Driving Instructor lease. Image is illustrative only. Terms and conditions apply.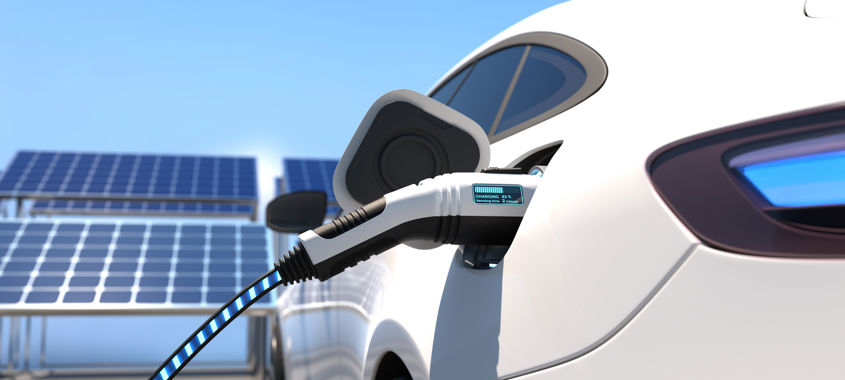 Electric Charging
Drive efficiency, maintain business operations and electrify your future
Many challenges, one solution
We understand the challenges of running a fleet, but trying to ensure your vehicles are carbon neutral is an even bigger challenge and it's one that we're proud to have build solutions for. From vehicles and infrastructure to data analysis and energy storage, we're the only leasing provider to offer a one solution, one supplier approach.
Get on the road to zero with Novuna
Our flagship charging facility in Trowbridge truly showcases, for the first time, the breadth of our unique end-to-end charging capability and the energy management solutions we can offer to fleet customers right across the EV charging ecosystem helping them to future proof their business operations.
As a leading advocate for zero-emission vehicles, the launch of our sustainable state of the art EV forecourt also underlines our commitment as a company to carbon neutrality as one of the largest and greenest charging facilities in Wiltshire.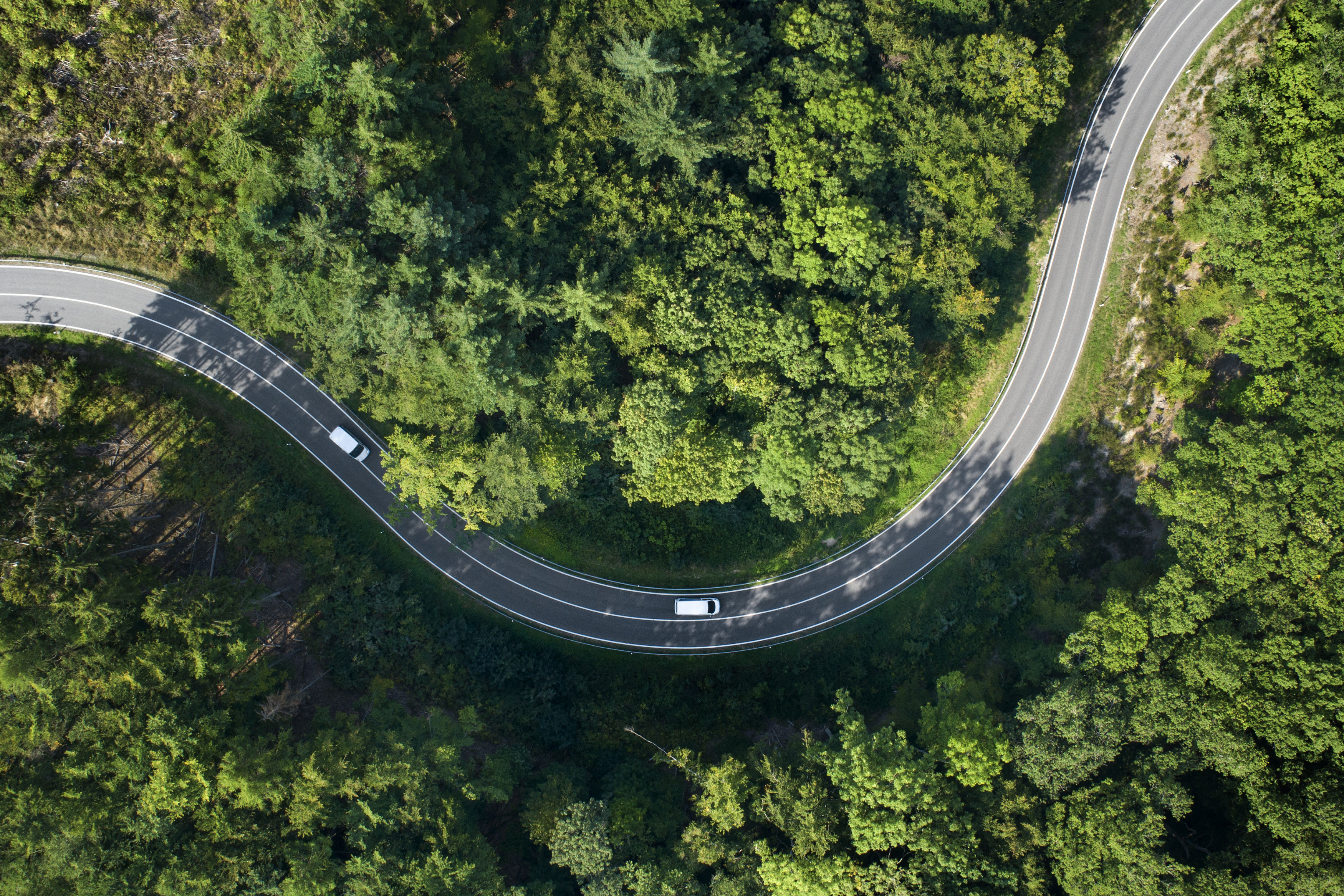 The Road to Net Zero: 8 things to think about
With research showing over 60% of businesses are worried about relying on public charge points, it's clear that business fleet operators need to take control of their own energy security.
Ensuring that employees have reliable access to chargers, both at the workplace and at home, is an essential component of a successful decarbonised fleet strategy. Simple to say but far more complex to achieve, especially given the constantly evolving vehicle, technical, and infrastructure landscape.
If your journey to zero-emission mobility is filled with more questions than answers, why not take a look at our handy download covering eight key questions (and answers) about decarbonising your fleet and speak to our experts about how to get on the road to net zero with Novuna.
Novuna Vehicle Solutions is a trusted... 
We're helping our customers decarbonise their fleets today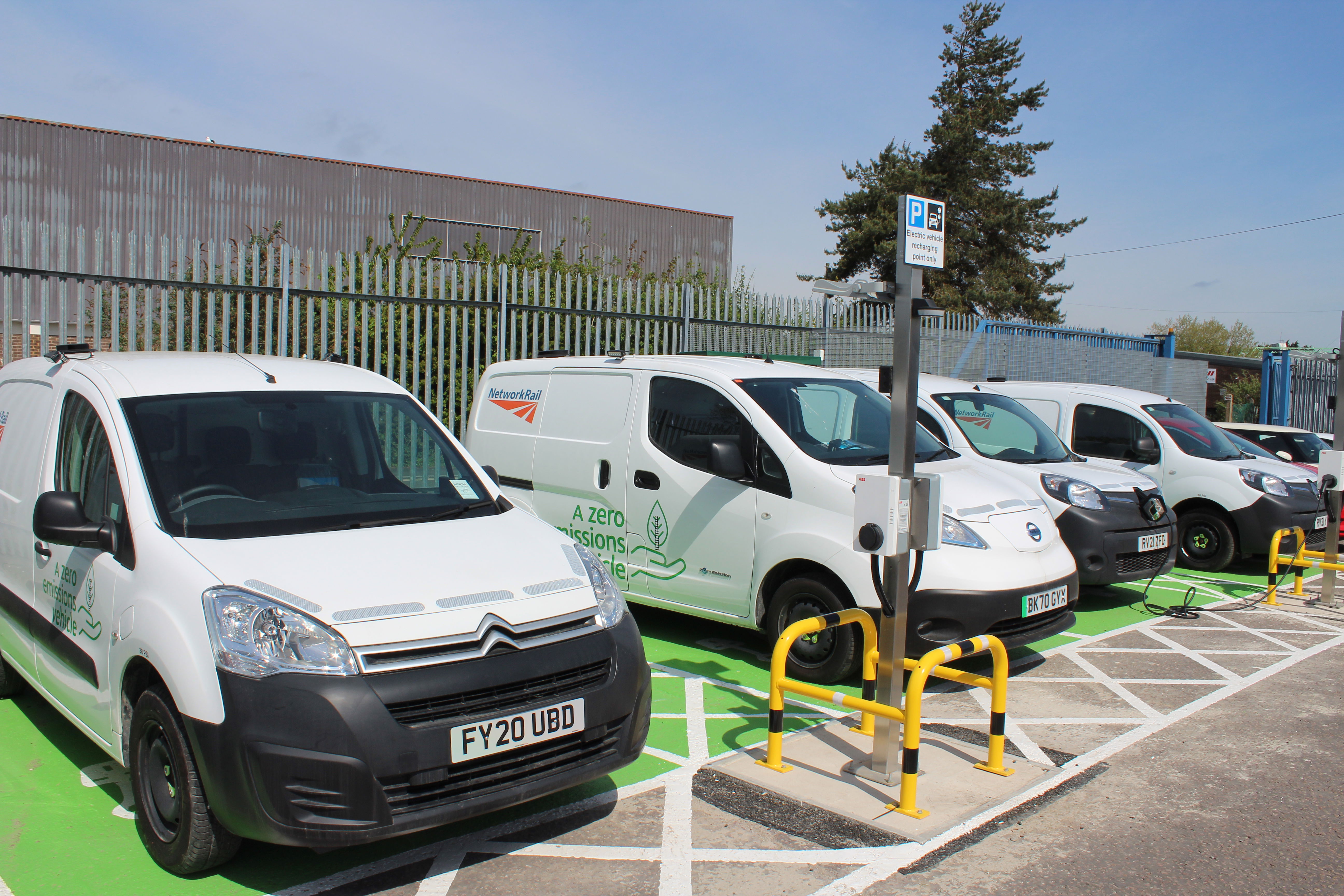 We're currently supporting over 17,500 drivers and stakeholders to understand both the benefits and challenges of switching, helping them to make their right choices for themselves and their business.

Bobby Sanderson
Decarbonisation Product Manager
Novuna Vehicle Solutions
What our solution will provide your business
Simplicity
You'll be using the same technology platforms and equipment we've used to electrify our own depots and offices
Consistency
You'll benefit from the simplicity of consolidated billing for all vehicles, services, and support
Value
All our technology and equipment suppliers have been fully vetted & tested before being awarded Novuna partner status
Talk to us today about electric charging for your business
Back to top