£
{price_pounds}
{price_pence}
per month (inc. VAT)
per month (exc. VAT)
Initial rental payment £{{price}}, prices starting from
View offer
*Pricing based on a personal lease. Image is illustrative only. Terms and conditions apply.
*Pricing based on a business lease. Image is illustrative only. Terms and conditions apply.
*Pricing based on a Driving Instructor lease. Image is illustrative only. Terms and conditions apply.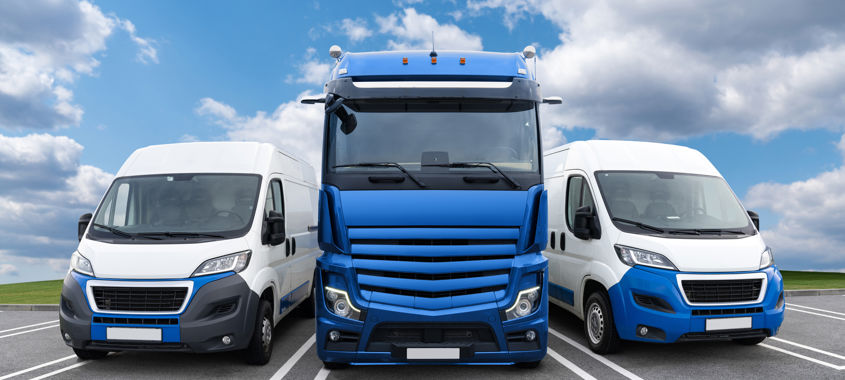 Commercial Vehicles
40 years experience in commercial vehicle compliance and    employee safety
The only leasing provider to design, fund and build any asset.
Novuna Vehicle Solutions has been building and leasing commercial vehicles for over 40 years. Whether you have a mixed fleet, require specialist equipped vans, HGVs, construction vehicles or plant equipment, we can design, deliver and manage all of them.
---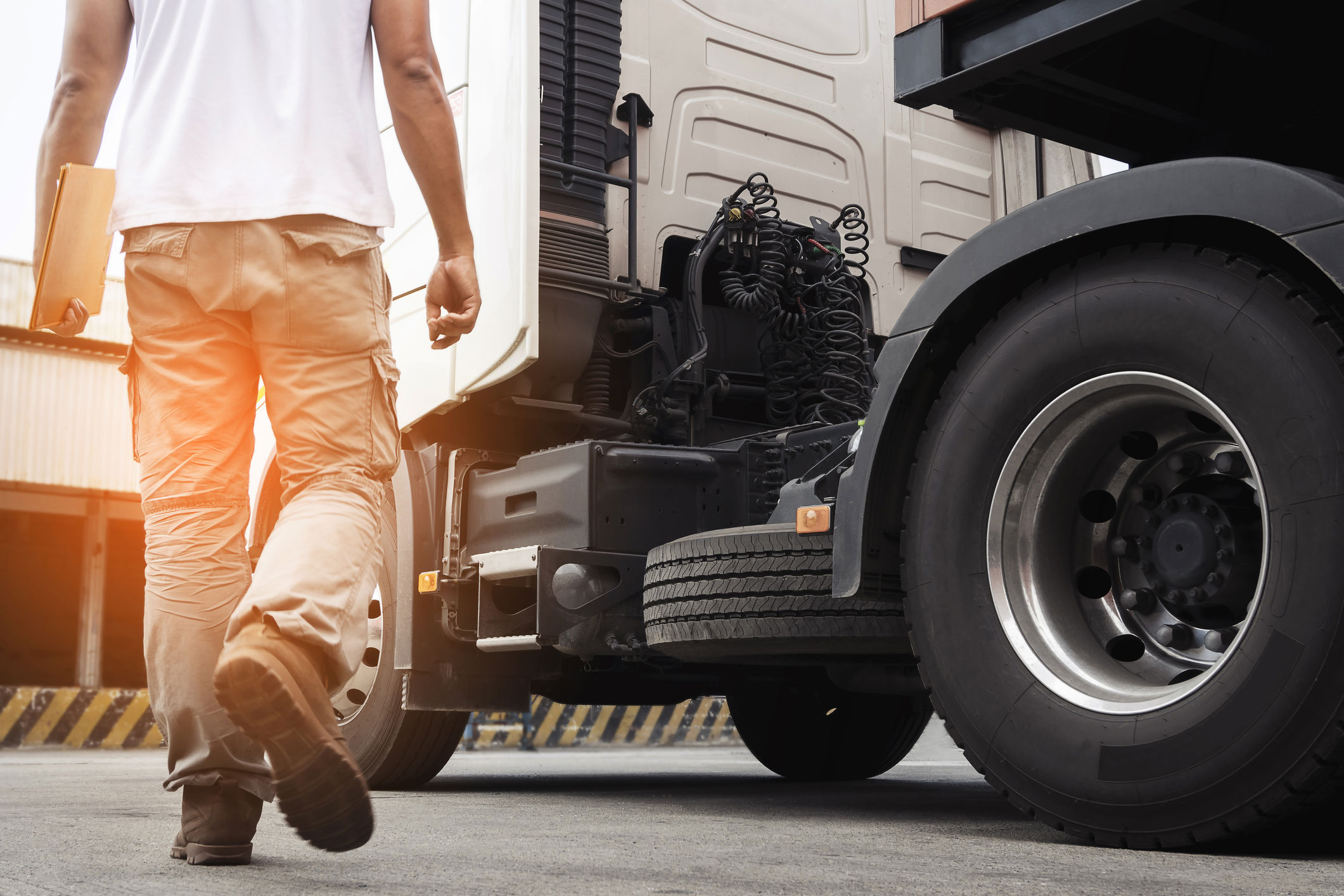 Funding and managing your commercial fleet
From Sale and Leaseback and Business Contract Hire to fully managed and maintained assets, we can fund and manage your Commercial fleet for you.
Our fleet experts will guide you to making the right asset choices and optimising your fleet to Workplace and Depot Charging and long-term cost savings. Find out more about our Vehicle Fleet Management.
Choosing the right assets for your business
Novuna will will help you to make the right asset choices and give recommendations based on employee safety, best practice, operational efficiency, and best value.
Any asset you need, we will build it 
Novuna has a large asset build management team that takes orders from our customers based on the customers asset and equipment specification catalogue this ensures that the correct most up to date specification information is sent to the relevant suppliers.

The team send out weekly build management reports that identify key supplier dates in the build process and notify the customer of any missed key dates or slippage in the build process so the customer can plan around any changes.
Vehicle delivery and training
The build management team will arrange all the deliveries to your sites across the UK and can be supplied with CPC training and familiarisation training.
The familiarisation would cover the whole vehicle, including chassis, body and any ancillary equipment to ensure best practice for vehicle operation. If there is any electronic or vehicle safety equipment fitted to the vehicle this will also be included in the briefing.
Upon completion you and your drivers will receive electronically recorded confirmation.
We will also carry out regular operator training need analysis checks, which would include daily check and incident reporting insight to help determine any future training needs.​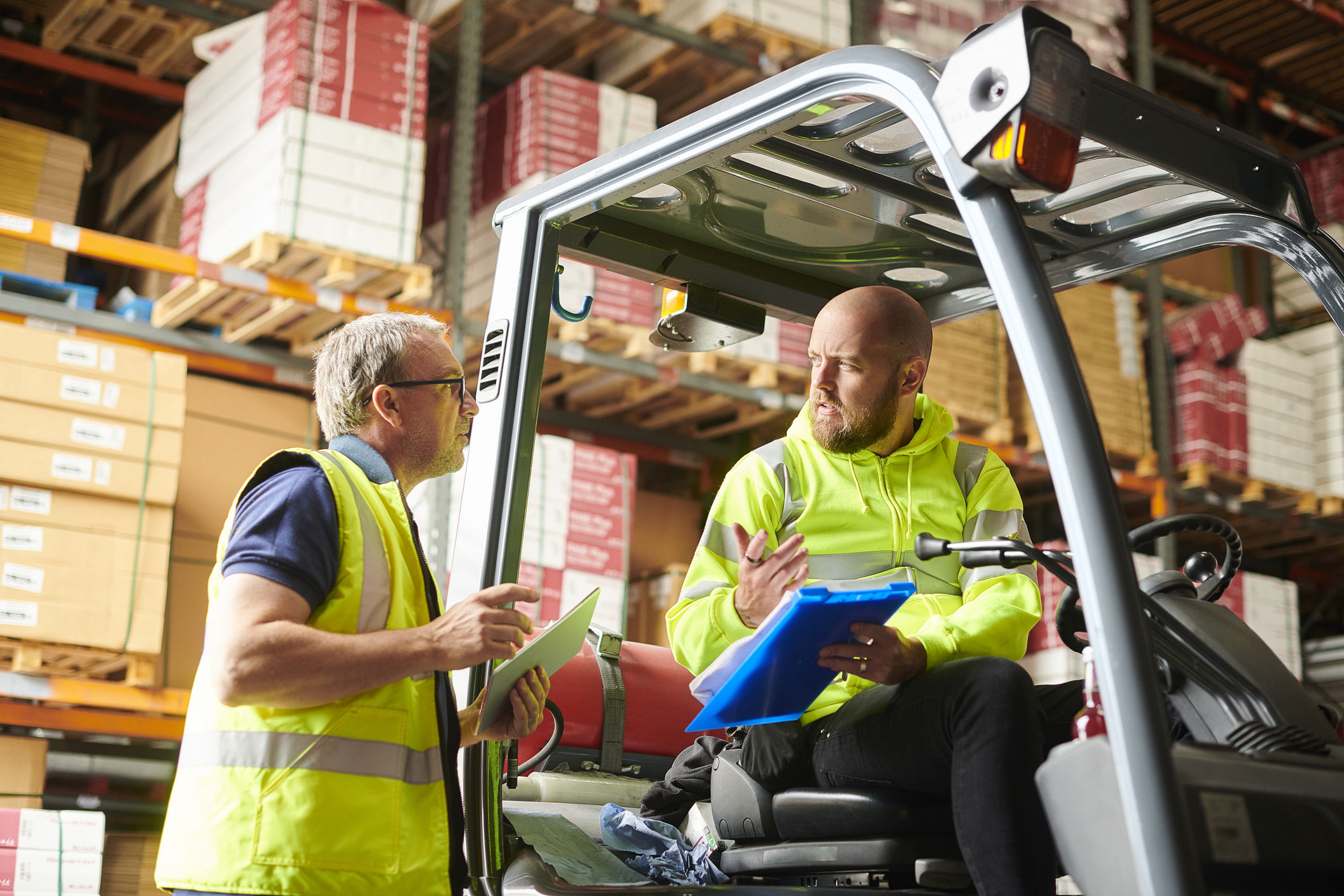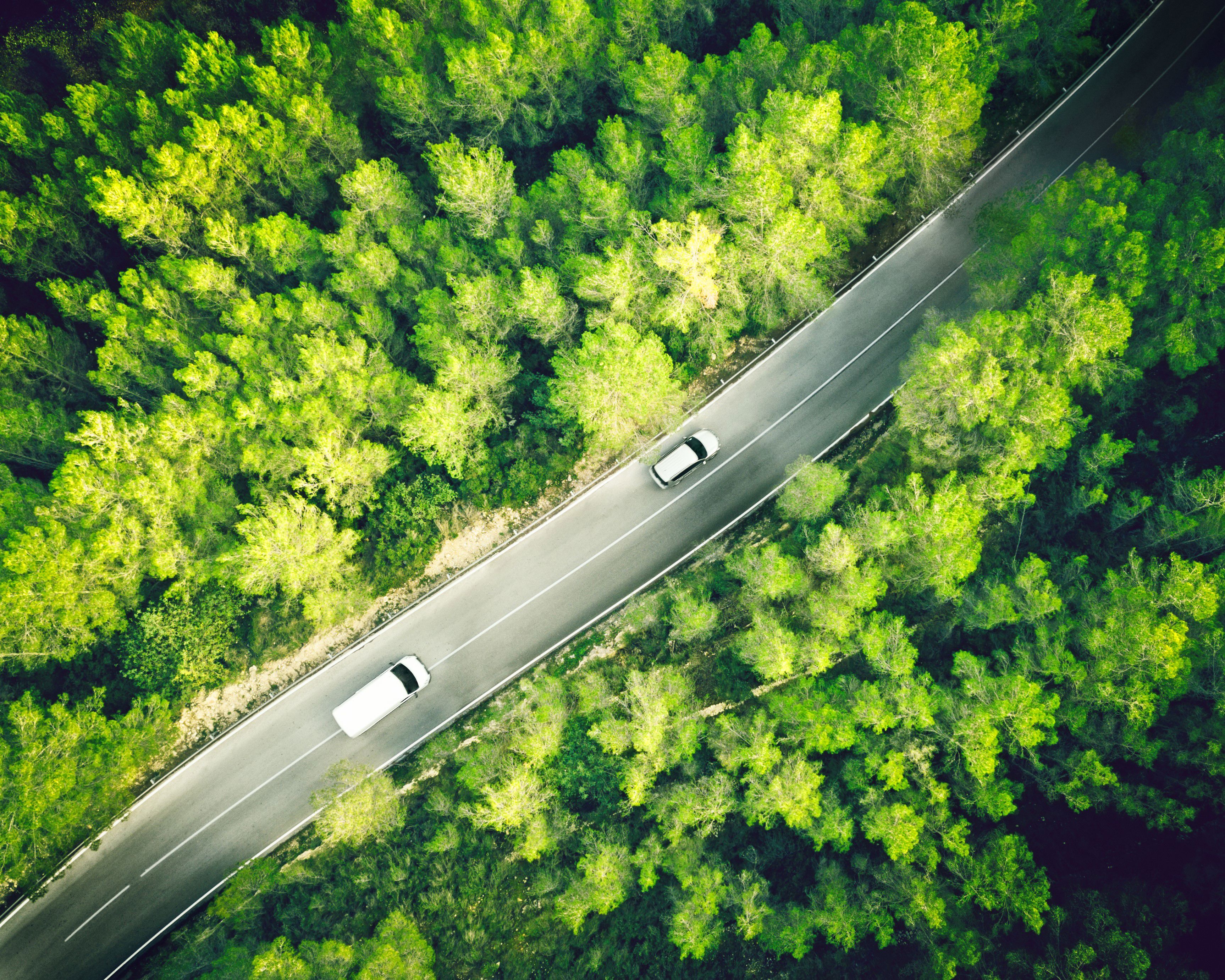 Decarbonising your commercial vehicles
We are constantly championing customers zero emissions strategies, and investing in fully electric commercial vehicles, complete with electric ancillary equipment.
We have a dedicated decarbonisation team that work across all asset types. The team are also researching hydrogen for future asset applications. Within our total cost of ownership modelling process, we look at fuel and energy costs, as well as other elements, to arrive at our best value recommendations.
As part of our EV depot proposition, we carry out site surveys for power supply needs, as well as managing groundworks and charging infrastructure installation.
Talk to us today about Commercial Vehicle Leasing 
Back to top