£
{price_pounds}
{price_pence}
per month (inc. VAT)
per month (exc. VAT)
Initial rental payment £{{price}}, prices starting from
View offer
*Pricing based on a personal lease. Image is illustrative only. Terms and conditions apply.
*Pricing based on a business lease. Image is illustrative only. Terms and conditions apply.
*Pricing based on a Driving Instructor lease. Image is illustrative only. Terms and conditions apply.
Building and funding some of the biggest assets across demanding industry sectors 
Commercial trucks and HGV's are our speciality. We have been funding, building and manage these assets for over 30 years, meaning we have extensive knowledge and partnerships in the following key industries:
Fuel Tankers
Novuna Vehicle Solutions has a keen interest in supporting the Fuel distribution sector in the UK.
We have invested time and training into our specialist fleet support teams so that we understand the demands of keeping this equipment compliant and out delivering to your clients.
We understand this sector and in particular, the regulatory requirements associated with transporting hazardous liquids, and can support the running of your fleet with vehicle fleet management.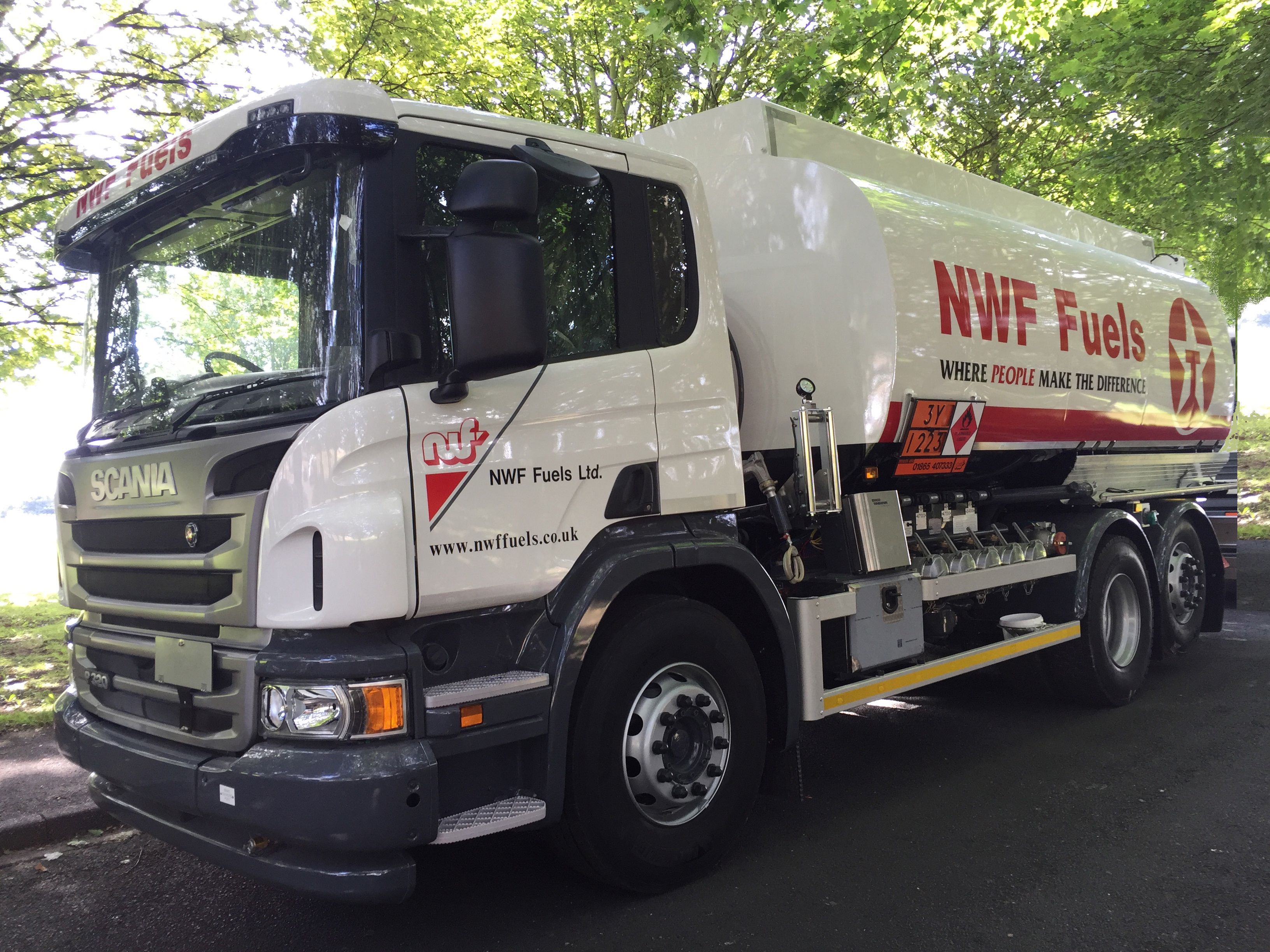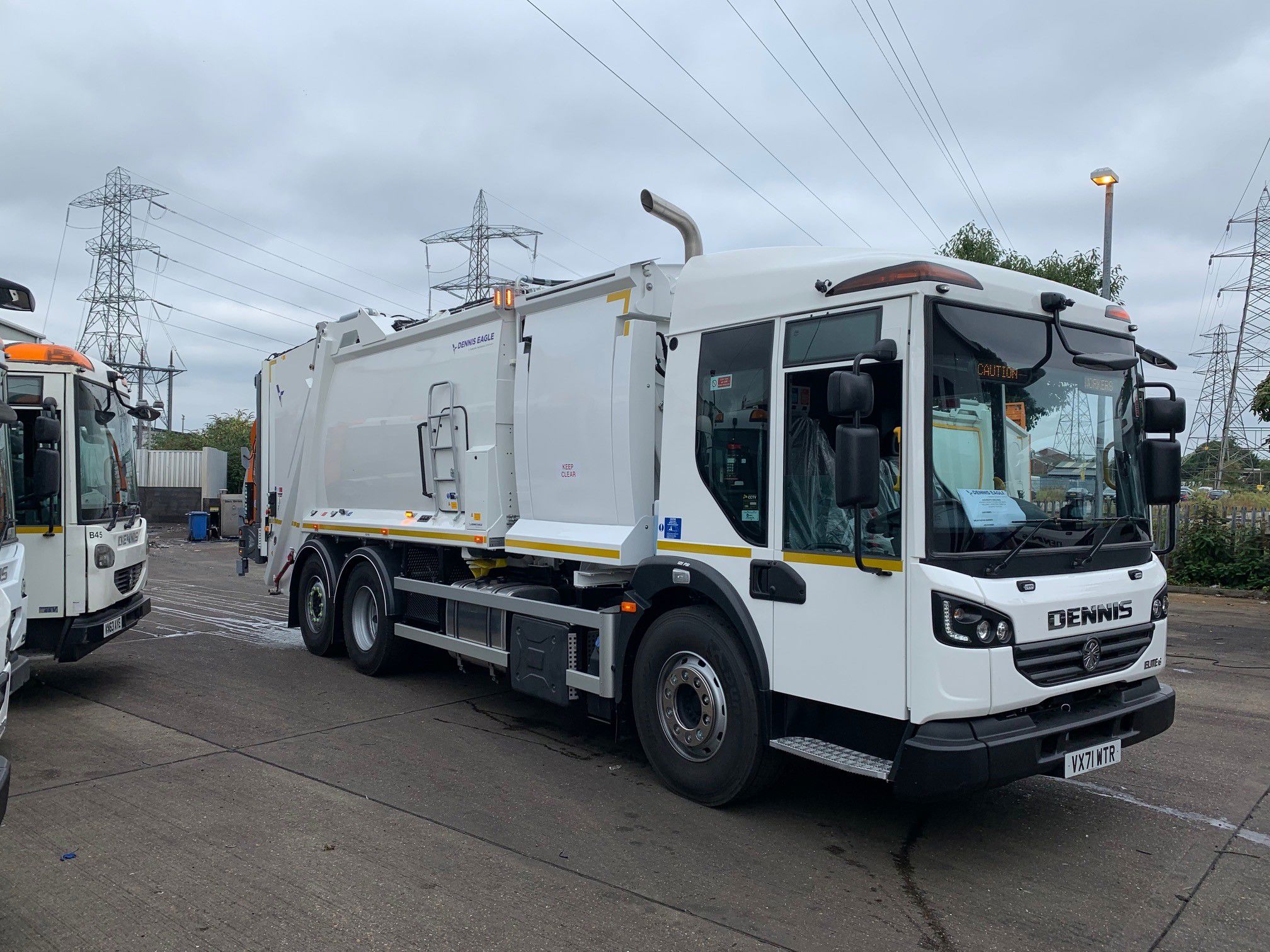 Waste collection vehicles
Our specialist team understands what's needed to maintain a wide variety of waste collection vehicles from RCV's, to Hook or Skip loaders and walking floor trailers.
Whether you're collecting from homes, businesses, or transfer stations, or delivering to treatment facilities or recycling centres we'll make sure your fleet is available, safe, maintained and compliant at all times.
We will manage all events, whether scheduled or ad-hoc, on every aspect of your vehicle from the chassis to the lifting gear and Hydraulics, sheeting systems, or any other ancillary equipment fitted.
Our large repairer network includes numerous specialist providers suited to these complex assets to ensure repair times are kept to a minimum.
Tail Lifts
Whether you are single or multi drop we understand your operations and can supply a full range of box, curtain and dropside bodies across all weight categories from 3.5t through to 32t to include ancillary equipment such as Tail Lifts.
Our vehicle fleet management includes full service and repair packages and we have at UK network of engineers to service, repair and keep your vehicles compliant. We cover:
Tail Lift equipment
Roller Shutters
All vehicle bodies including curtain repairs & replacement
LOLER (The lifting operations & Lifting Equipment Regulations 1988)
All reporting and certification store and accessible on our Fleet Manager portal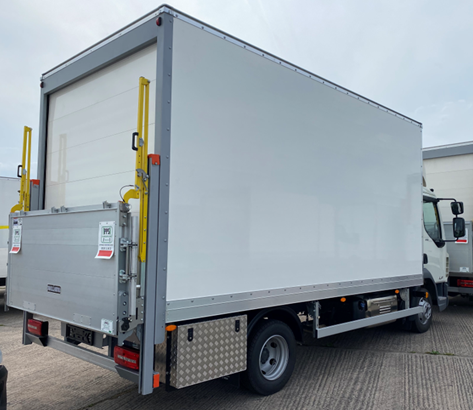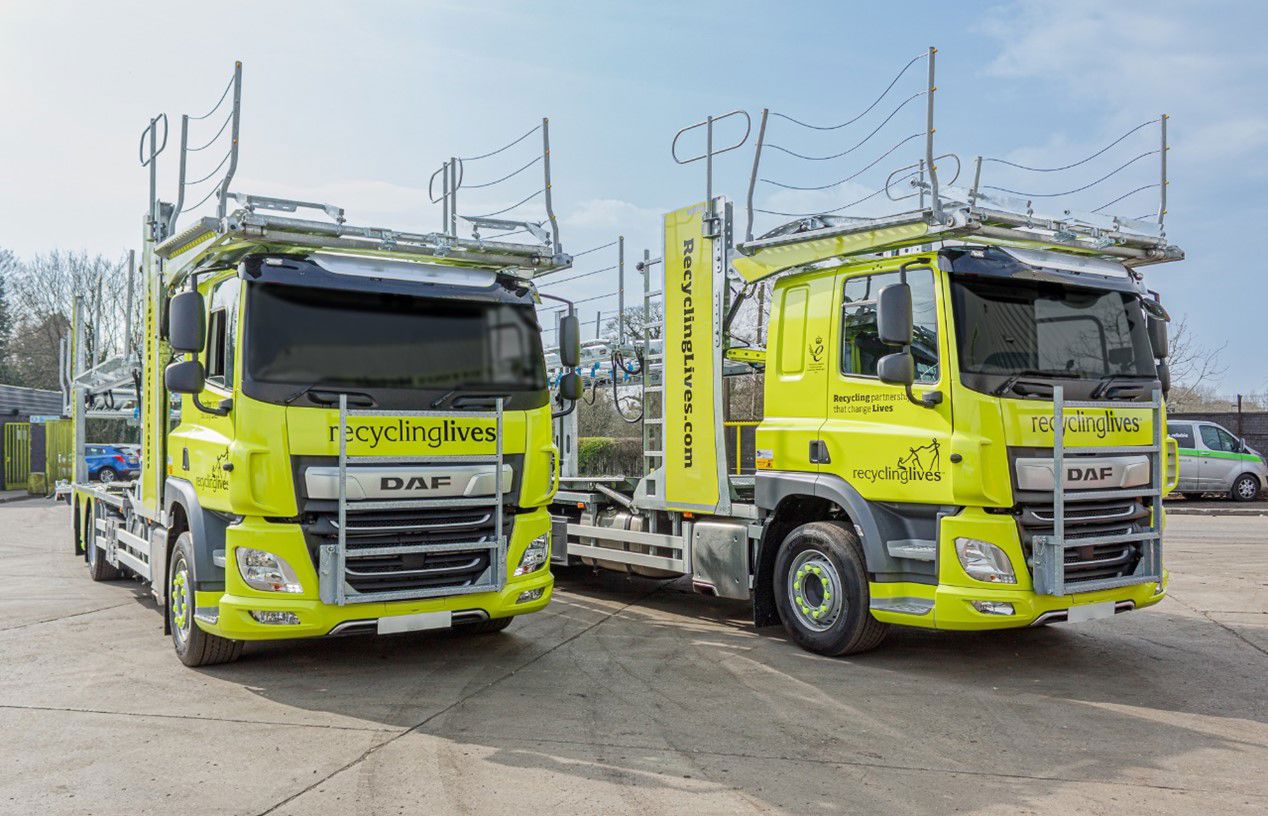 Vehicle Transporters
Whether you're moving finished vehicles from Ports, delivering into dealers, collecting salvage vehicles, or providing recovery solutions, we have the commercial vehicle offering to support you.
Not only do we provide funding and maintenance on the chassis or prime mover, we have the specialist network and knowledge to ensure we can look after the complete vehicle.
We cover all of the your compliance events including safety inspections, MOT, LOLER, weight tests, and Winch PUWER's where required. We understand the complexity of this equipment and how vital preventative maintenance is to maintaining vehicle uptime.
For this reason, we allow significant additional time at each inspection for the body and lifting gear to be inspected, repaired and kept lubricated.
Managing your HGV fleet
Compliance, uptime management and helping you control and understand your fleet costs better are the pillars of our offer. Full maintenance contract hire from Novuna is tailored around each of our specialist markets, as an example our fuel deliver offer includes the following features;
6 Weekly PMI Inspections
Brake Test every PMI
6 Monthly Road Worthiness Inspections
6 Monthly Safe Loading Pass
1 Year MOT which includes a B3 certificate (ADR Certificate)
2 Year vapour test
3 years – Leak test (check each chamber)
6 years – Full tank inspection (internal inspection)
Pump equipment – Manufactures R+M is included.
All-inclusive Tyres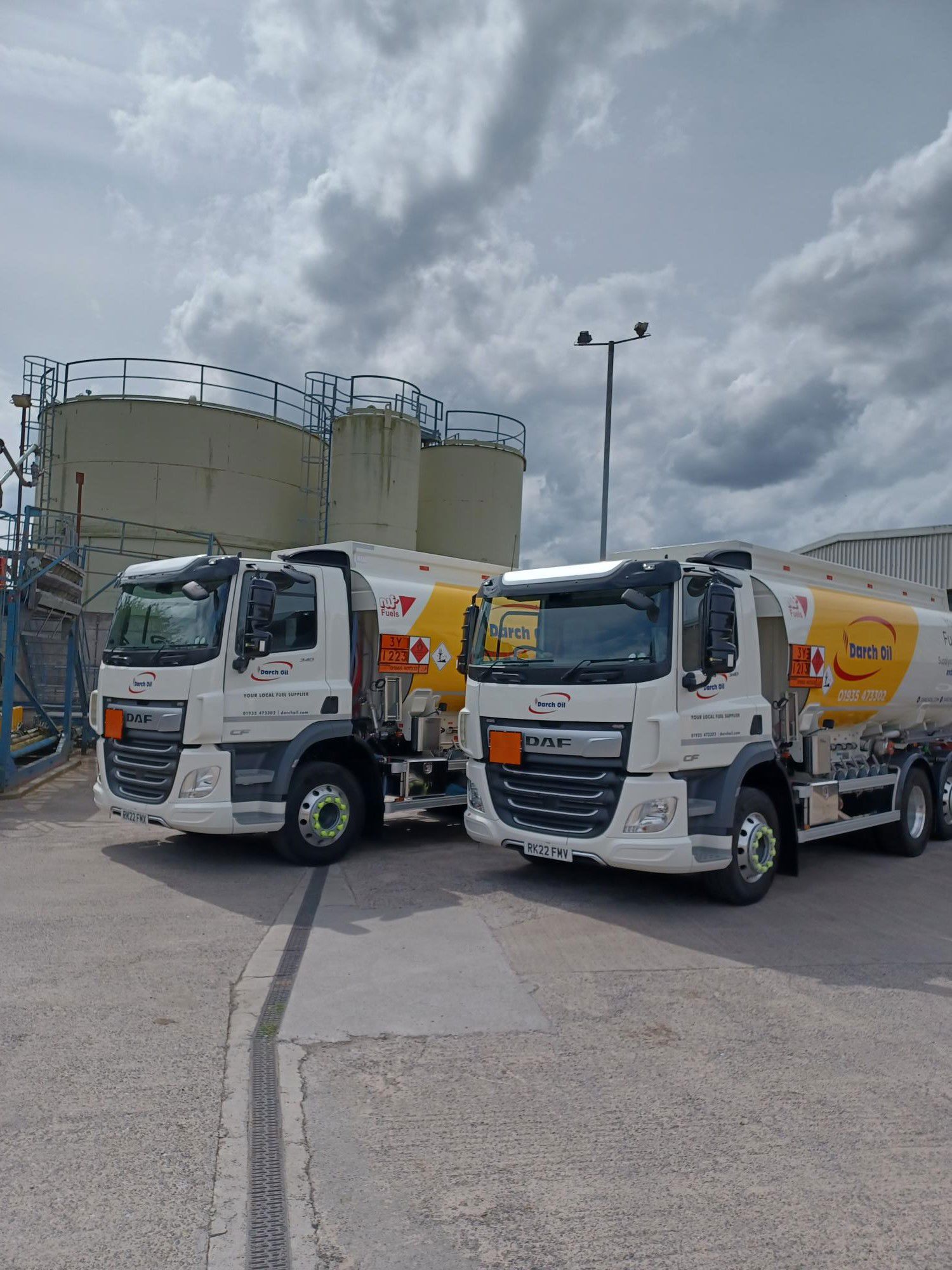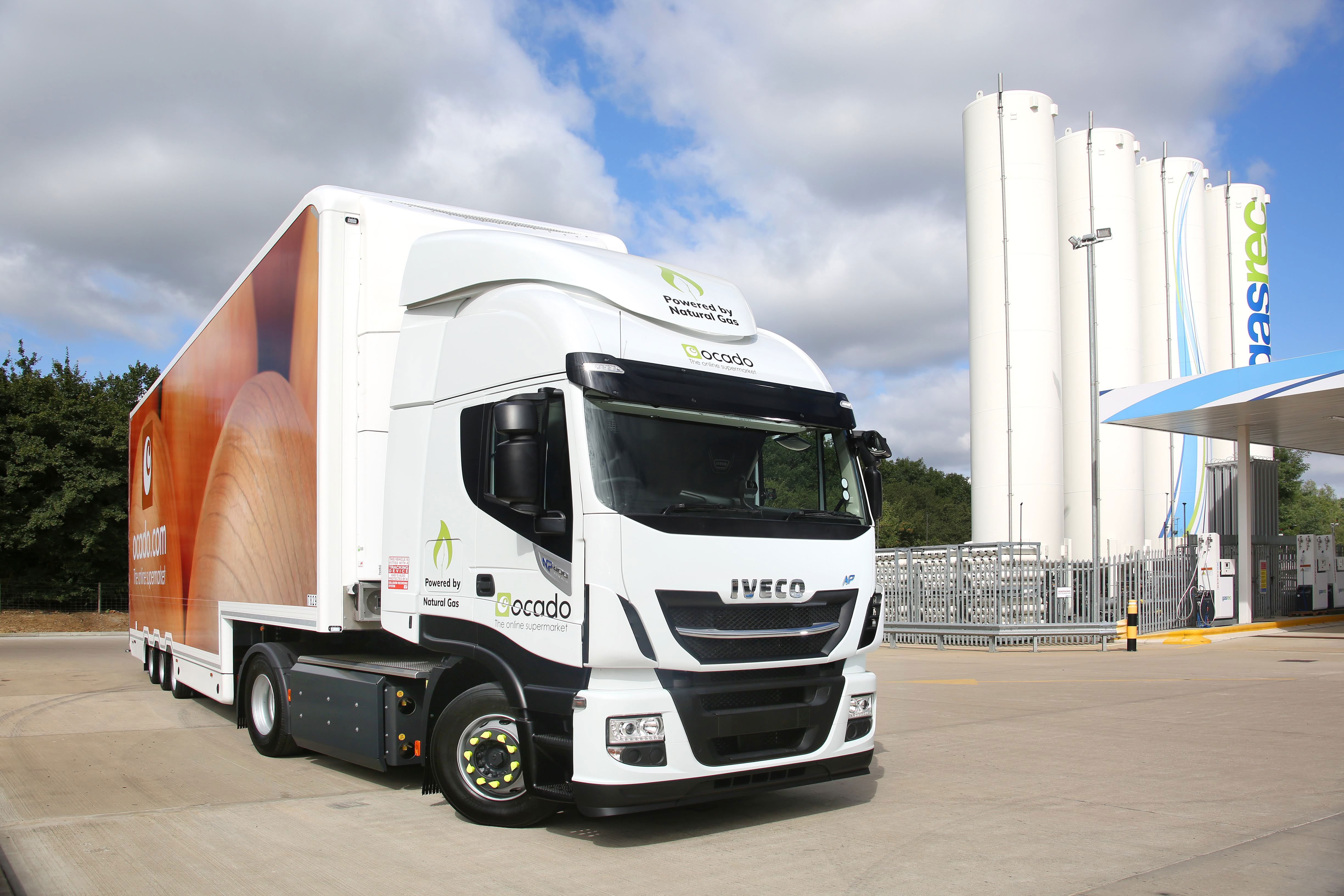 Hydrogen fuelled HGV's
Using alternative fuels such as hydrogen is another way to a carbon neutral future, particularly for vehicles where electric isn't an option.

At Novuna Vehicle Solutions, we've successfully converted several of our customer fleets to alternatively fuelled vehicles and continue to pioneer solutions for all fleets and vehicle types.
Speak to our experts today about Truck and HGV Leasing