Fleet Maintenance
We understand the your fleet, no matter how complex, needs to continually be running effectively to ensure you meet your customers needs and meet your business goals.
As part of our fully fleet managed offering, we ensure your vehicles and fully maintained, compliant and on the road as and when you need them.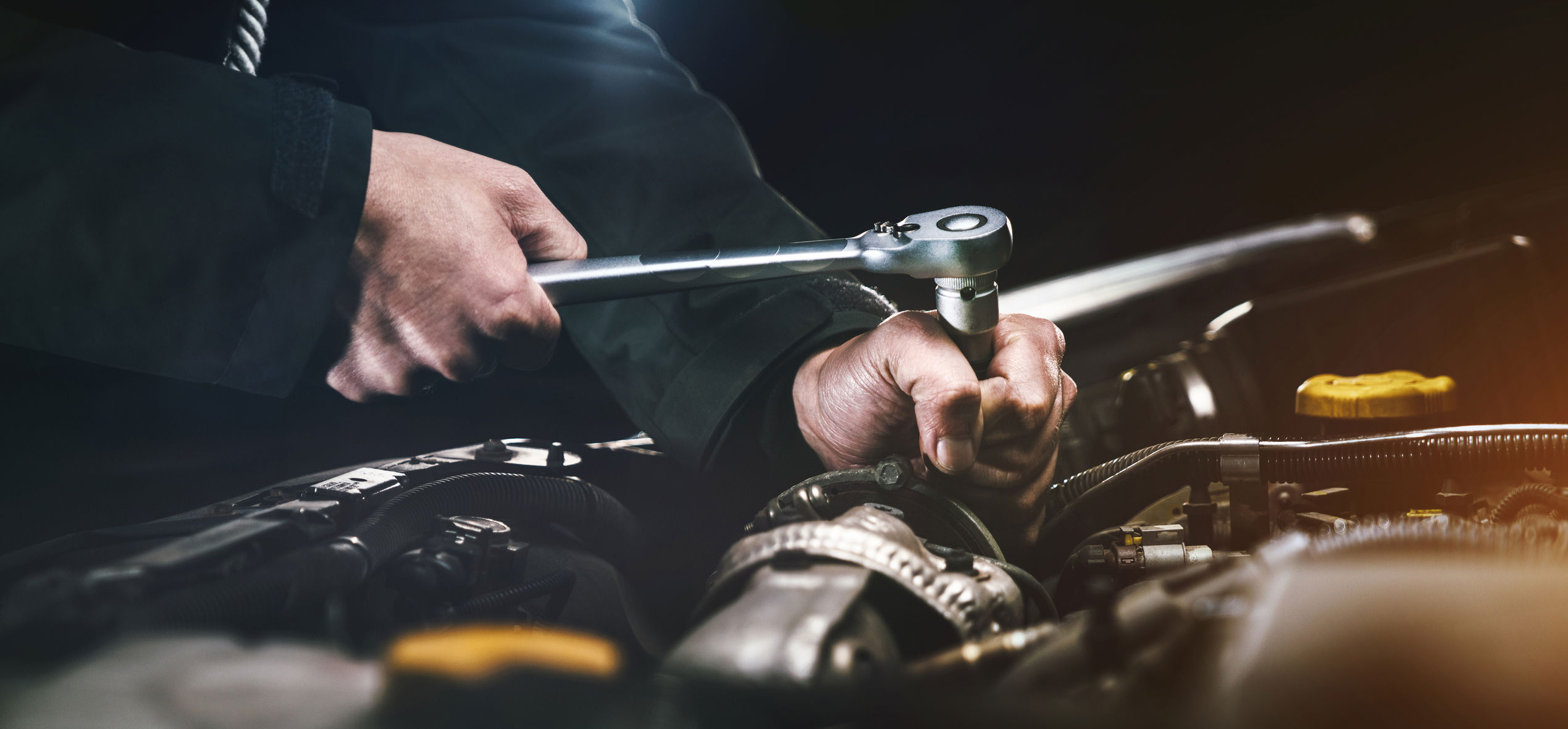 Our service network
We have a preferred network of independent & franchised garages across the UK that cover all vehicle types for maintenance, repair, MOT and testing work.
Our network enable us to get your vehicles booked into garages sooner, minimise vehicle downtime and get your fleet back on the road as quickly as possible. These garages are closely managed and work with Novuna to deliver the best possible service for our customers
Routine maintenance
Running a fleet of vehicles can be a complex task, so you'll want to ensure your vehicles are always working for you with as little downtime as possible.
By calling our 24/7 driver line, Individual car drivers can book in any routine maintenance, such as services and MOT's. They will be booked into one of our preferred supplier garages at a time and location that works for them.
Our dedicated Compliance team will ensure your commercial vehicles are legal and road worthy, by ensuring all routine services including MOT's and LOLER checks are booked when they are due.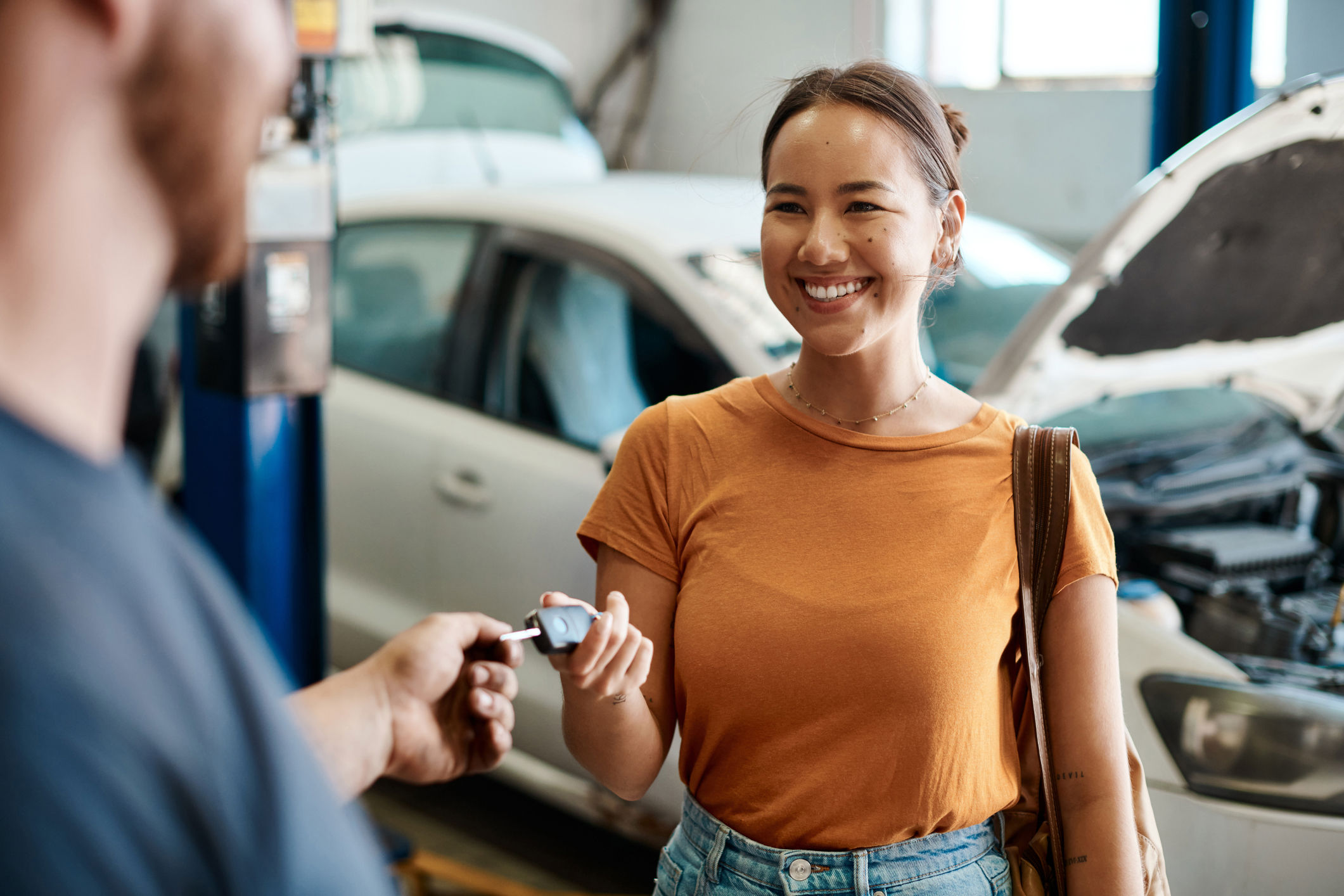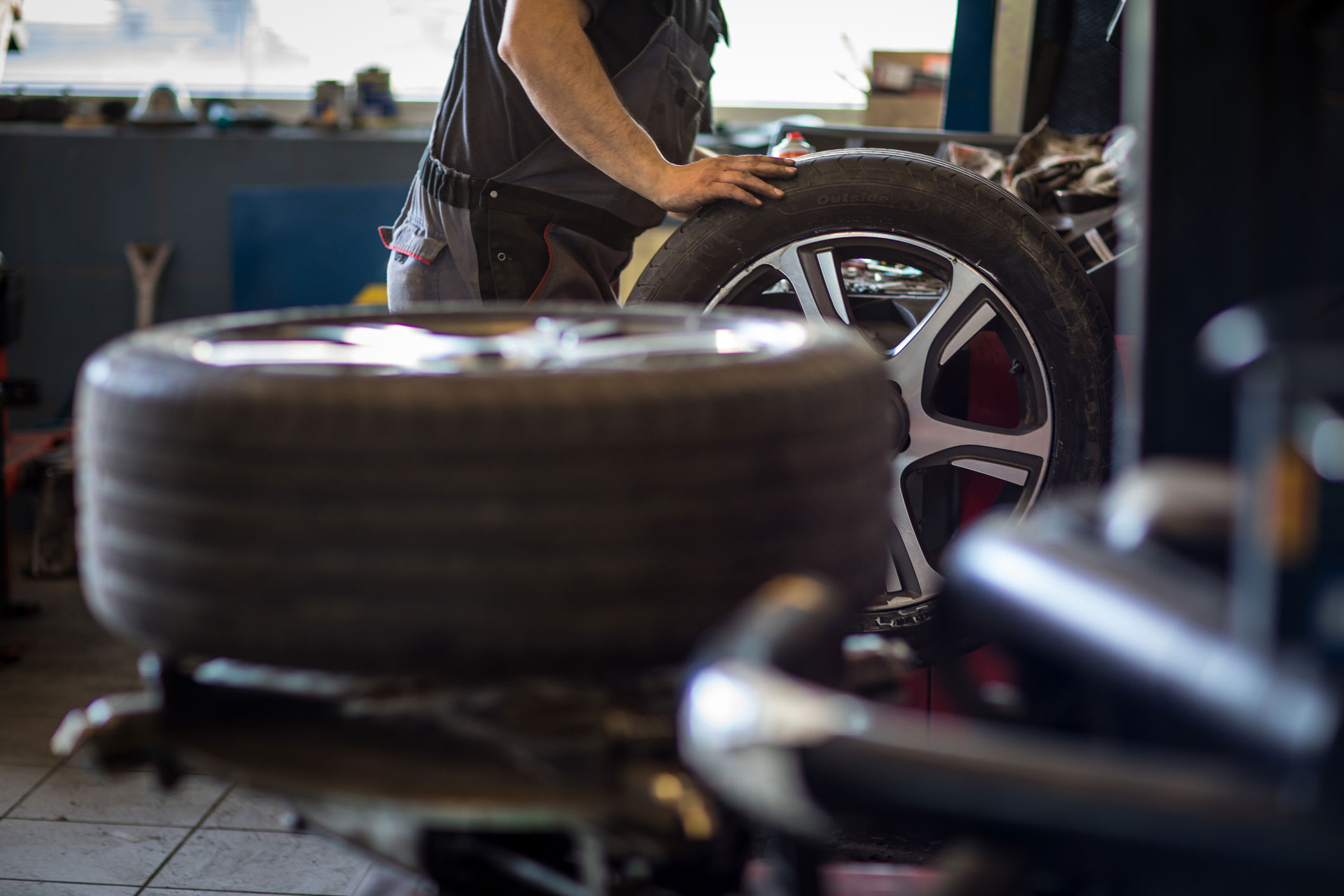 Tyre repairs
As well as routine maintenance, tyre repairs and replacement will be available on all your assets. Your drivers will benefit from: ​
24/7 driver line support

Mobile tyre fitment - Our fitters can come to you and change your tyre at a time that works.

Rapid response (emergency circumstance e.g. puncture, no spare, subject to charges.)

​

Onsite service centre bookings - We have over 500 locations across the UK where you can get your tyre checked or changed. You can call our driver line for your nearest location to get this booked in.

​
Downtime management
Our proactive downtime management process, offers 24/7 support and a dedicated experienced team, who work closely with customers to understand their operational schedules.
Keeping vehicle downtime to a minimum is a key objective for our customers, so we are proud to be achieving +99.5% vehicle availability across all our assets and ancillary equipment.
Our Fleet Manager portal will help identify issues as soon as they happen.
The team at Novuna are quick to jump on any issues and get the asset back on the road. They then implement any new processes required to ensure problems don't reoccur.

Transport Manager
Bouygues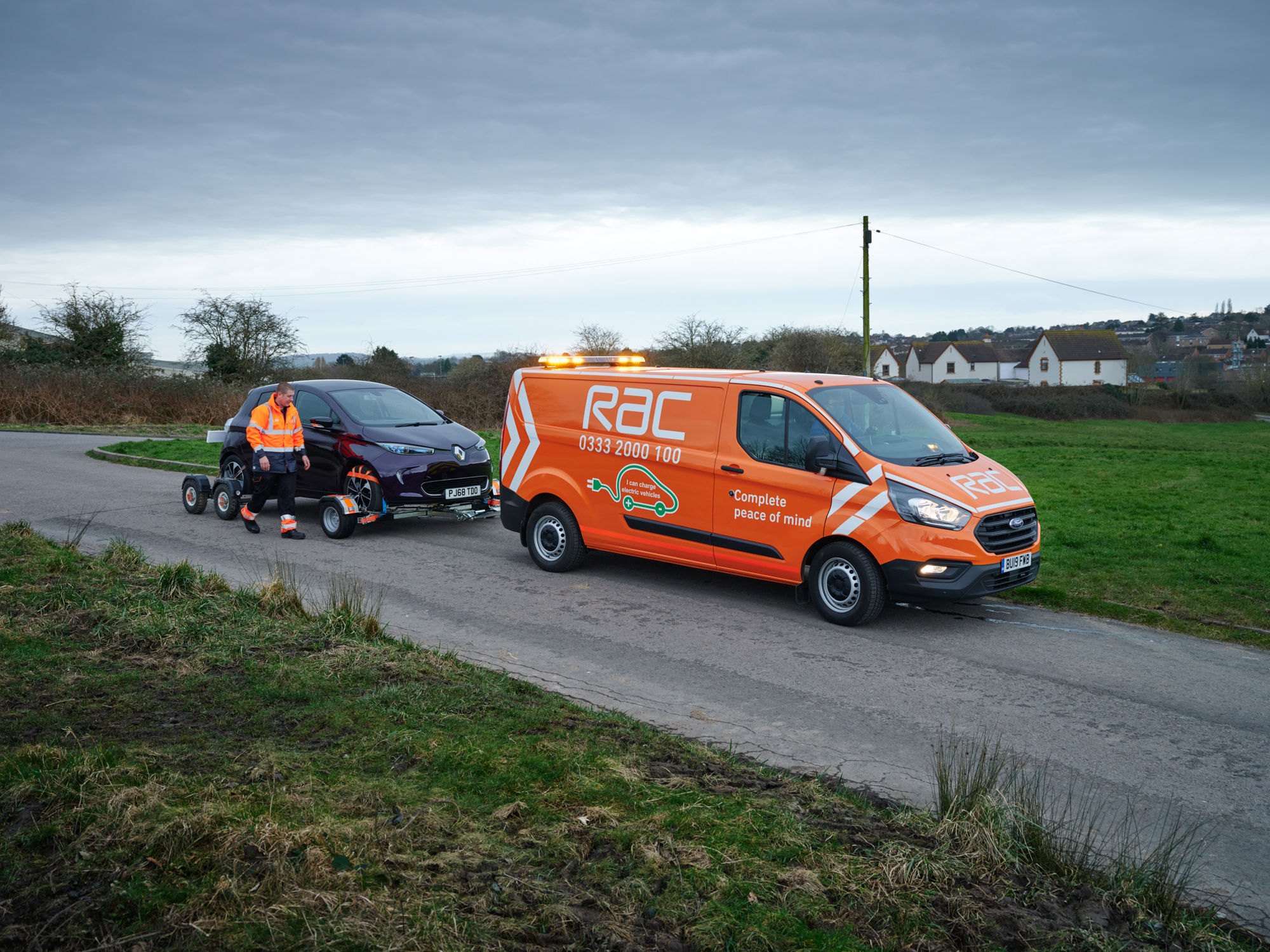 Breakdown
If your drivers breakdown our partners at the RAC are there whenever you need them. You can lease your fleet with us knowing you will always get:
24/7 support, 365 days of the year

Roadside assistance and recovery

Assistance at home

Replacement vehicles (if available)

Electric vehicle breakdown assistance
Maintenance cost control
We have a dedicated Technical Services Maintenance team who are responsible for maintenance cost control for our customers. This team consists of fully trained vehicle technicians across both ICE & EV cars, vans, trucks and plant.
Our trained professionals will look for cost avoidance measures by identifying work that either should be completed under manufacturer warranty or at a later stage in the vehicle's life. The team will also try to reduce repair costs and time by obtaining non-manufacturer parts via our preferred parts supplier Euro Car Parts.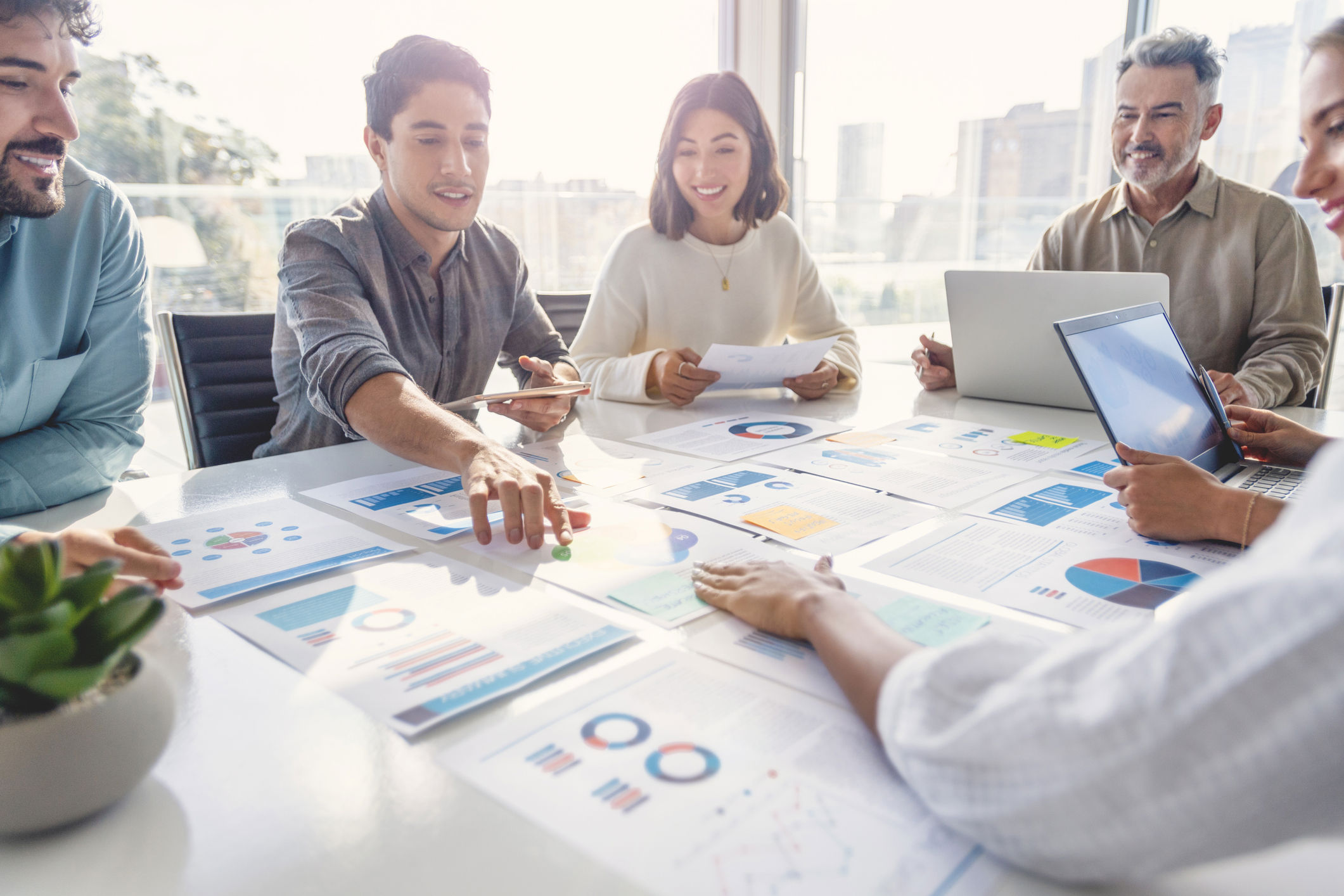 Talk to us about managing your fleet today
Back to top