£
{price_pounds}
{price_pence}
per month (inc. VAT)
per month (exc. VAT)
Initial rental payment £{{price}}, prices starting from
View offer
*Pricing based on a personal lease. Image is illustrative only. Terms and conditions apply.
*Pricing based on a business lease. Image is illustrative only. Terms and conditions apply.
*Pricing based on a Driving Instructor lease. Image is illustrative only. Terms and conditions apply.
Do you currently own an aging fleet with high emissions and rising maintenance costs?
If you said yes, then Novuna Vehicle Solutions' Sale and Leaseback scheme, can offer you the quickest way to boosting your cash flow, reducing your costs and reduce your carbon emissions.
---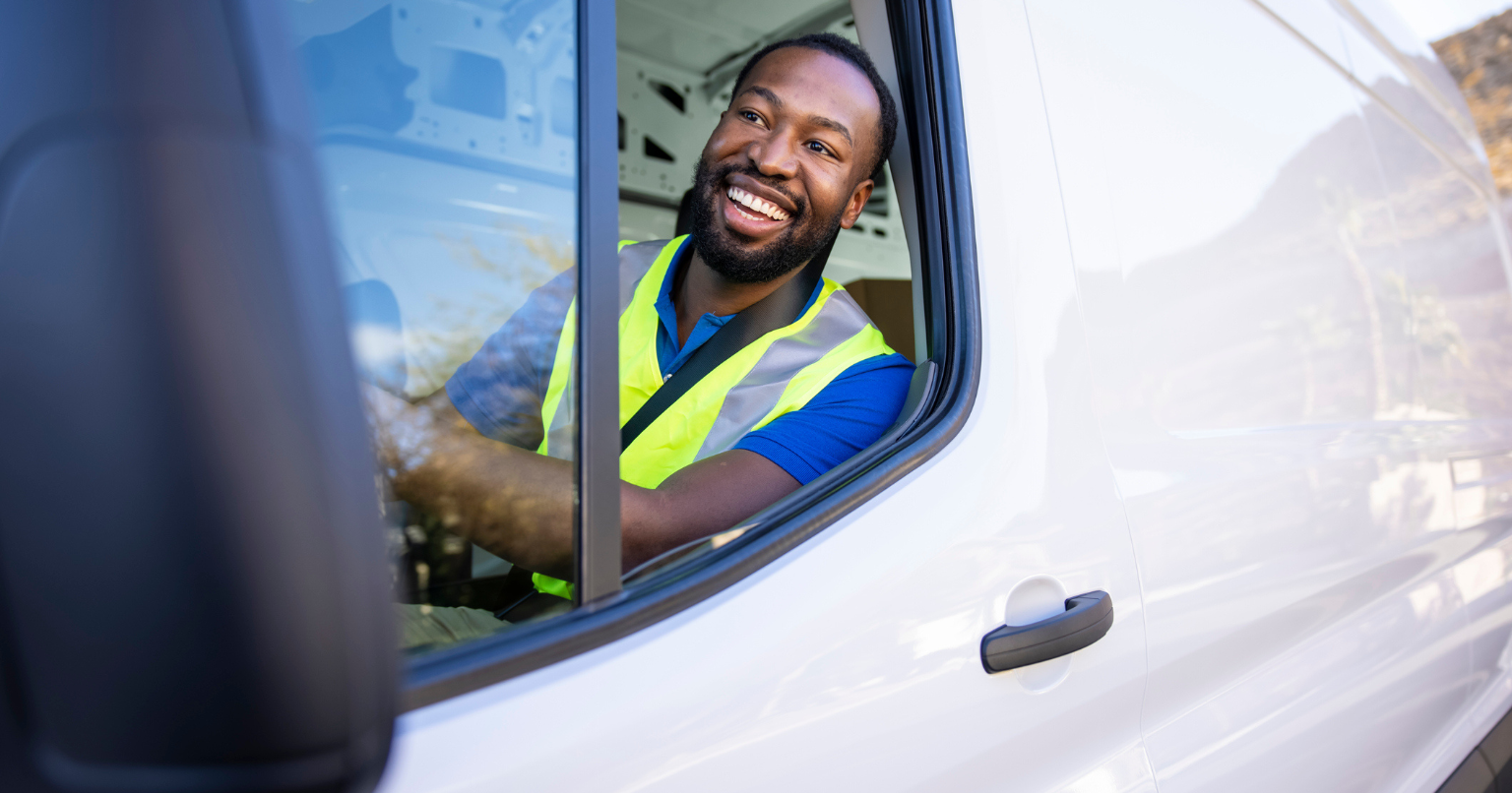 What is Sale and Leaseback?
We manage asset sale and leaseback transactions on a regular basis, where we purchase owned assets from a customer and lease them back, meaning that we take all the risks away, including residual values and maintenance.
We can also manage customer-owned fleets that are transitioning to leasing from the outright purchase model on a legacy management basis and we replace the old assets with new leased assets when they are due to be replaced.
Discover the benefits of Sale and Leaseback
If you've got money tied up in the vehicles you own, we can help you reap the benefits of leasing by seamlessly buying your vehicles from you and lease them back for a fixed monthly cost.
Watch our short video to see the benefits you will get from selling your fleet and leasing them back with Novuna Vehicle Solutions.
So much more than just leasing
Novuna Vehicle Solutions' industry leading service portfolio gives you competitive funding, vehicle fleet management, consultative policy design, electric vehicle transition planning and installation of electric infrastructure to get your green fleet on the road and fully charged and reducing your drivers' tax bills.
Fast track to electric vehicles with business leasing
Not only will you remove 100% risk on residual value and maintenance costs, but you will be fast tracking your electrification strategy and acceleration to a low carbon fleet.
We opted to perform a sale and leaseback with Novuna as it allowed us to transition into our new operating model easily and concentrate on decarbonising our fleet as well as improve our company car offering.

Our fleet is being managed and maintained more effectively than it was previously. The transition was well supported by Novuna who were quick to resolve any issues or queries we had in the first period, giving us confidence in our decision.
Richard Smith
Head of Supply Chain and Procurement
Novus Property Services
Talk to us today about selling your fleet to Novuna
Back to top