£
{price_pounds}
{price_pence}
per month (inc. VAT)
per month (exc. VAT)
Initial rental payment £{{price}}, prices starting from
View offer
*Pricing based on a personal lease. Image is illustrative only. Terms and conditions apply.
*Pricing based on a business lease. Image is illustrative only. Terms and conditions apply.
*Pricing based on a Driving Instructor lease. Image is illustrative only. Terms and conditions apply.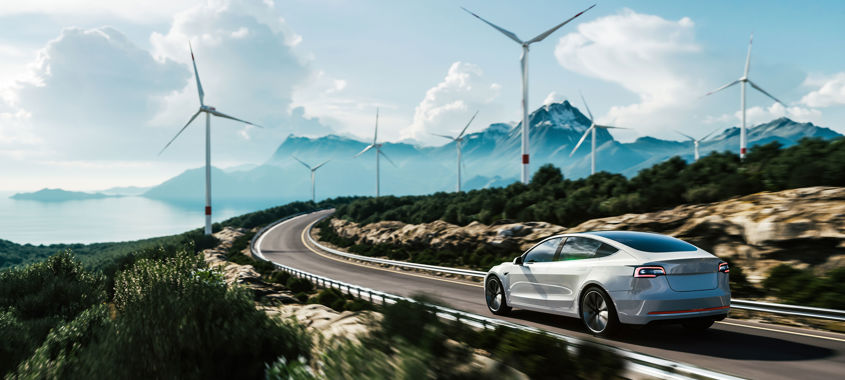 Business Vehicle Leasing
Competitive, sustainable business vehicle leasing solutions that drive your business potential
Drive your business evolution forward with Novuna Business Vehicle Leasing

Funding your car fleet 
Business Contract Hire (BCH) is, and has remained, the most popular way for businesses to acquire new company car lease vehicles in the UK.

You and your drivers can order cars of every make and model available in the UK, delivered to your home or office address.

BCH is popular because it offers you complete flexibility allowing you to change your car regularly and avoid the risk of vehicle depreciation, giving you peace of mind motoring.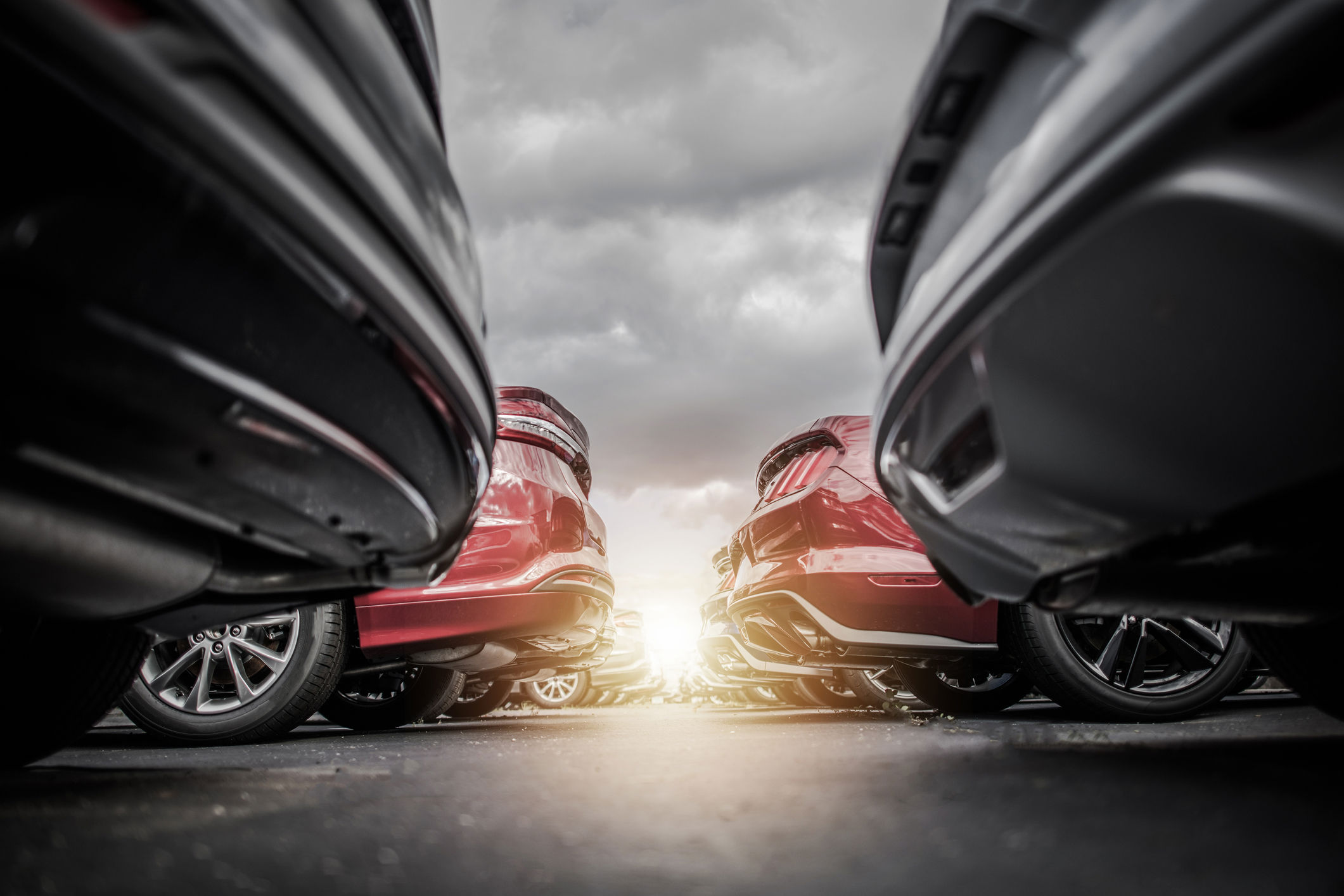 Do you already own a fleet of cars?
If you currently own your business vehicles, leasing could still be an option for you. With Sale and Leaseback, you can sell your fleet to us and get an immediate cash boost into your business. We will then lease them back to you for a fixed monthly cost, or you could choose to upgrade to brand new cars, including electric cars.
Managing your car fleet
As well as business car leasing and funding we will support you to manage your fleet as well. Our award winning Vehicle Fleet Management has been designed to support you and your fleet every step of our partnership.
From dedicated Account Management support to cost reduction initiatives and driver safety, we will look after all aspects of managing a fleet. Find everything you need to know about how we manage your fleet.
Pre-Life
Online ordering

Electric Cars

Charge Point Installation

Fleet Administration

Risk Management
In-Life
Full Fleet Management

Charge Point Management

Charge Point Maintenance

Driver Safety Checks

Vehicle Maintenance
End of Life
Driver Sales

Renewal Management

End of Contract Damage Maintenance

Disposals
Our quoting and ordering portal
Our online driver portal provides a quoting facility for drivers to quote and order their new company vehicles. It also hosts any documents you may wish to include, such as car policies, handbooks, bespoke FAQ's and fact sheets.
In addition there is access to in life requests such as parking permits and VE103 requests. When quoting your drivers will benefit from:
Latest stock offers available​
Clear guidance on costs​
Lead times guidance​
Documents and policies ​
Fact-sheets ​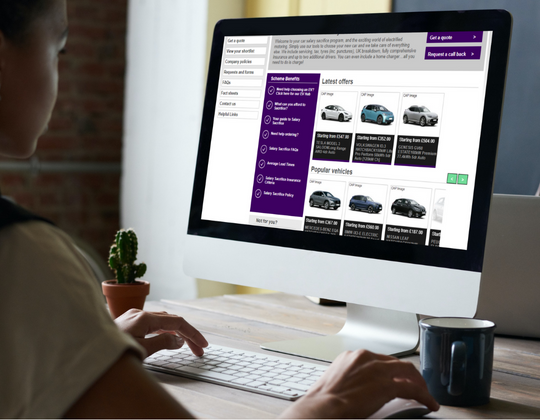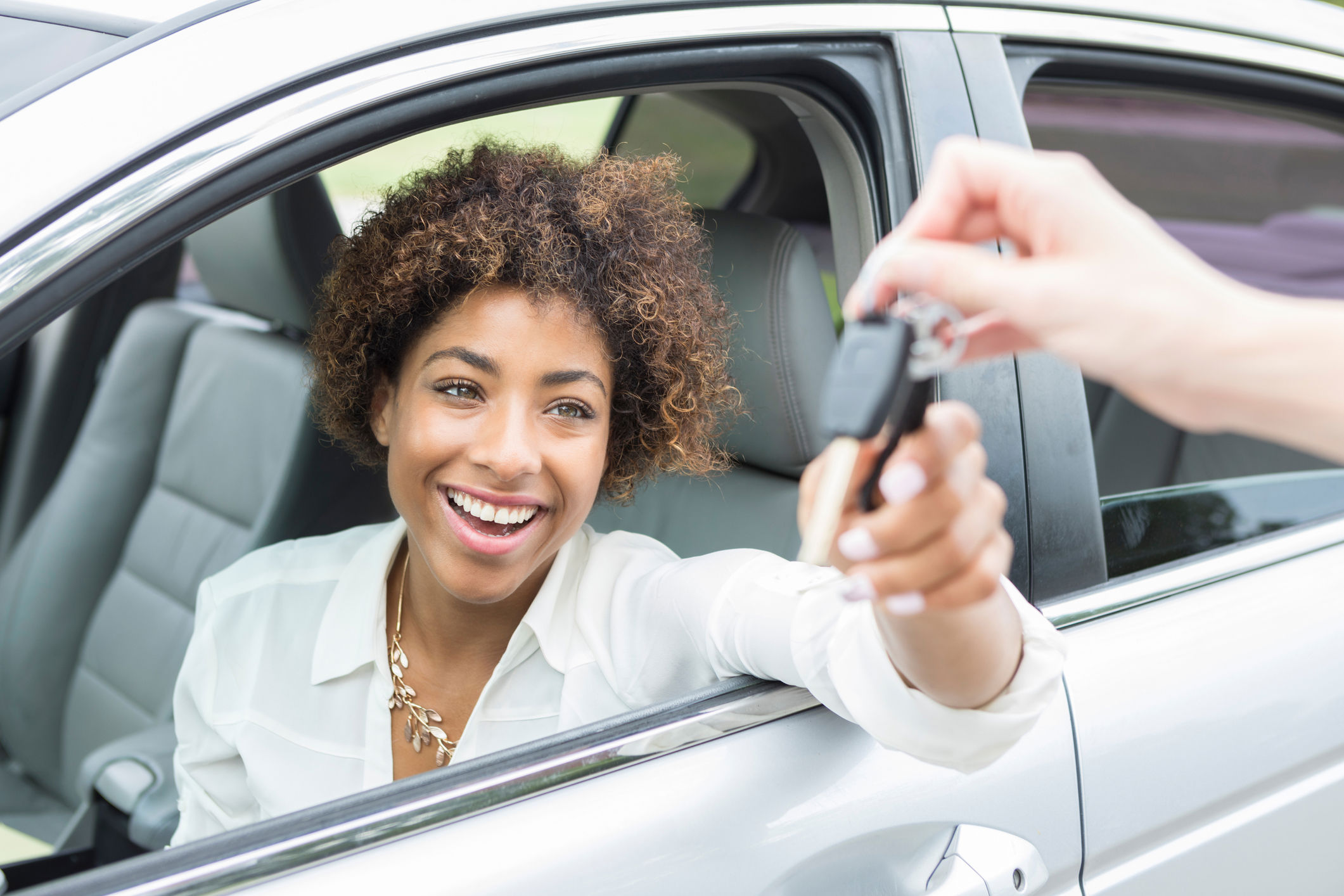 Vehicle delivery and hand over 
We operate a UK wide vehicle delivery service through our approved dealership network. ​Prior to delivery, we will pro-actively liaise with your driver to agree a date and delivery address that works for your business and your drivers.
Delivery drivers will give your colleagues a full vehicle walkaround and in some cases, such as an electric car delivery, your driver will get a full run-down on the vehicle features and how to charge the car.
All deliveries are logged electronically so you and your driver can receive a copy of all delivery notes.
Electrifying your car fleet
Is your business looking to become more sustainable? One of the biggest impacts you could have is reducing your transports carbon emissions.
As well as electric cars themselves, we can also help build an effective charging infrastructure. From home chargers to office and depot charging, we'll manage the whole process for you.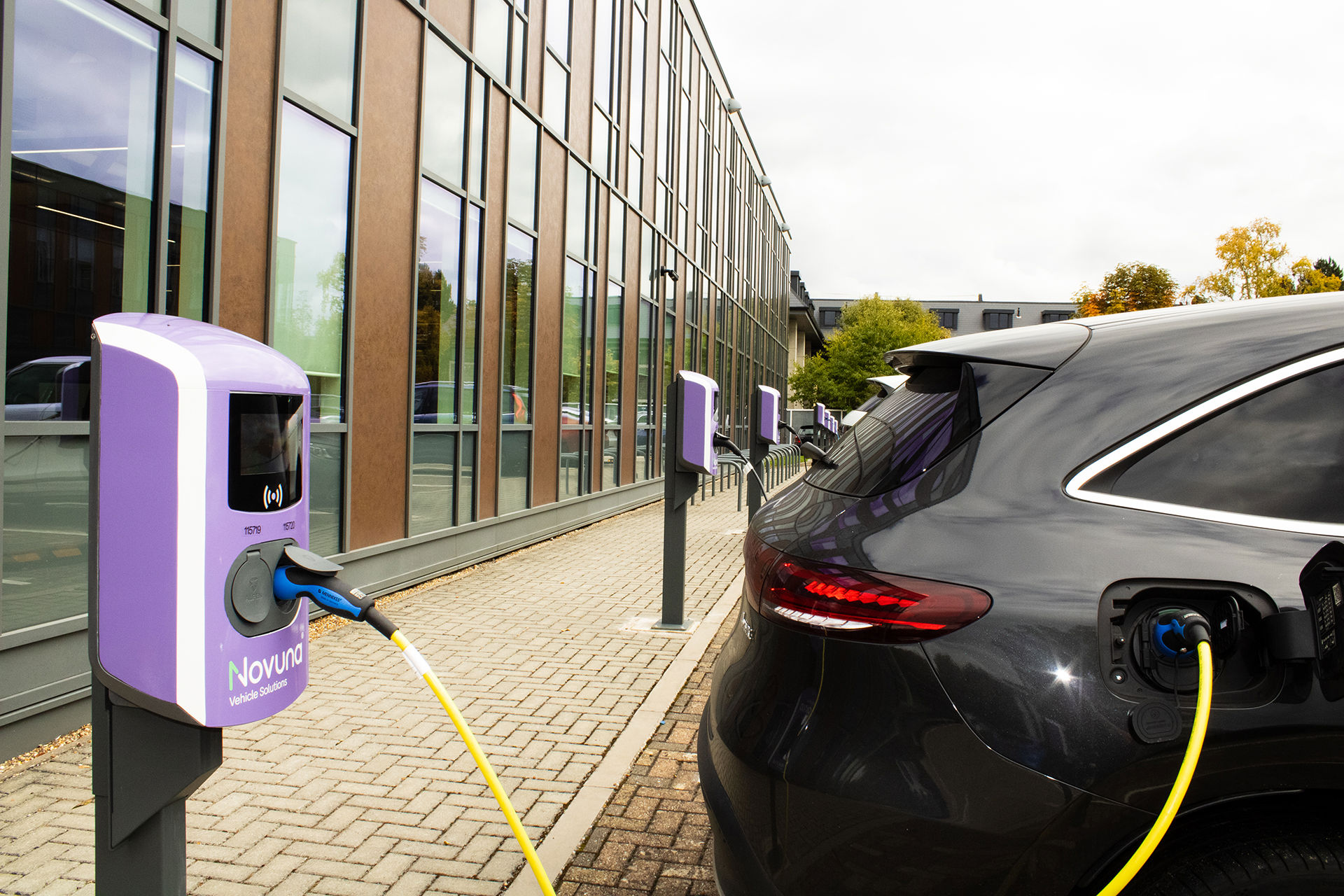 Talk to us today about Business Car Leasing 
Back to top