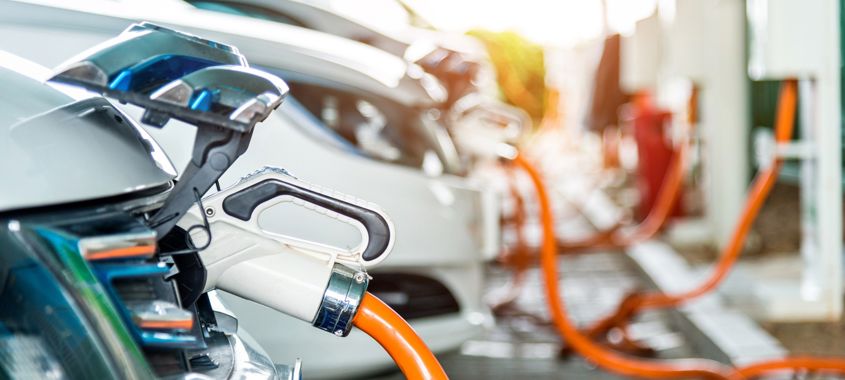 Charge Point Installation
Providing the infrastructure you need to keep your fleet charged
When operating an electric car, van or HGV fleet you'll need the right infrastructure in place to keep your fleet charged and moving. Novuna can offer charge point installation, charge point management and maintenance solution across your UK workplaces, depots and drivers homes.
---
Workplace and depot charging 
Whether you lease your company car fleet with Novuna, or choose to offer your employees an Electric Car Scheme, you'll probably want to consider how they are going to charge their vehicles.
Our solution includes all aspects of sourcing, installing and managing charge points at your offices and depots across the country.
As well as office charging, we can provide DC charging for vans, HGV's and Forklifts at depots and warehouses, all managed through our Charge Point Management System.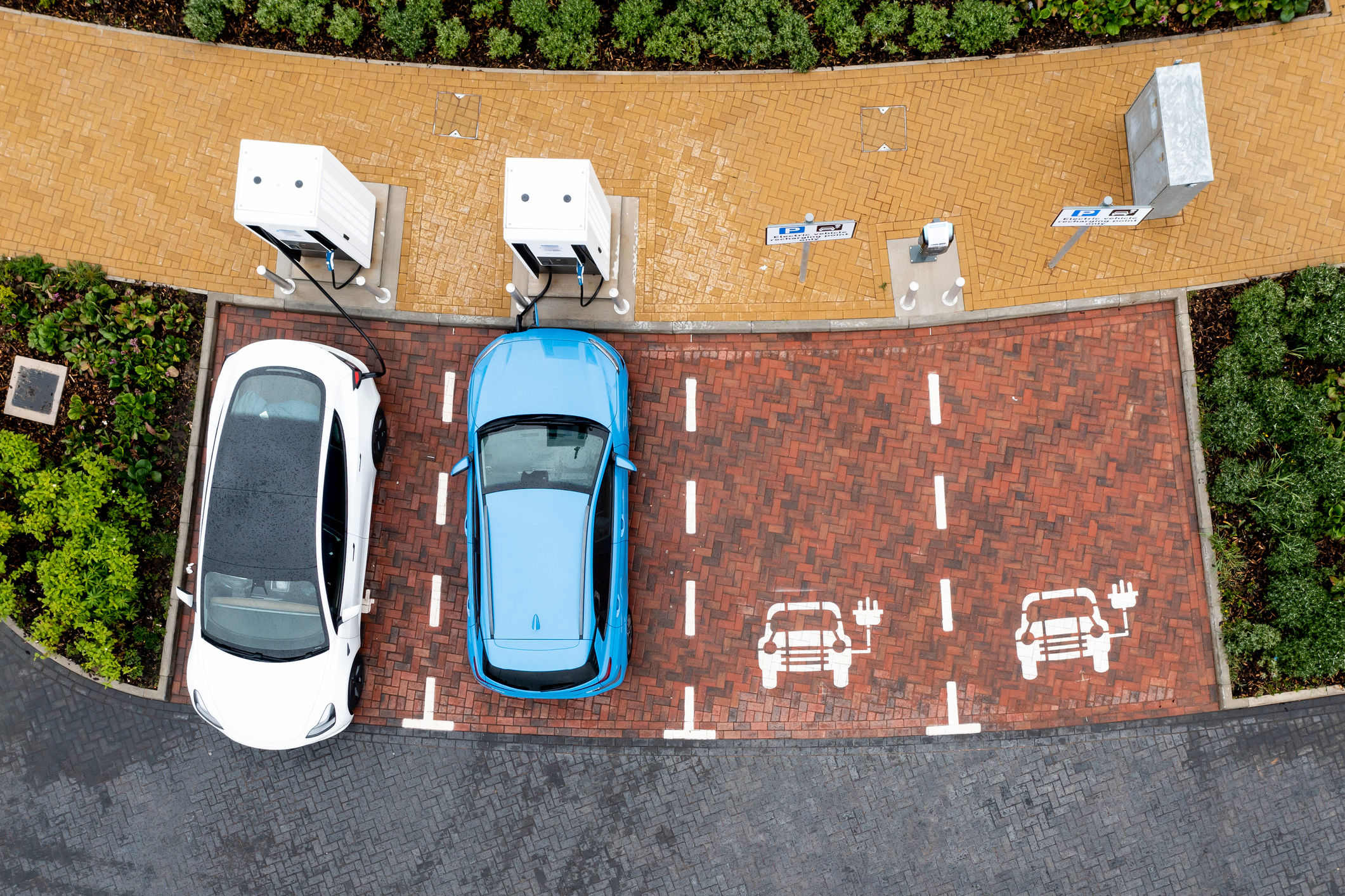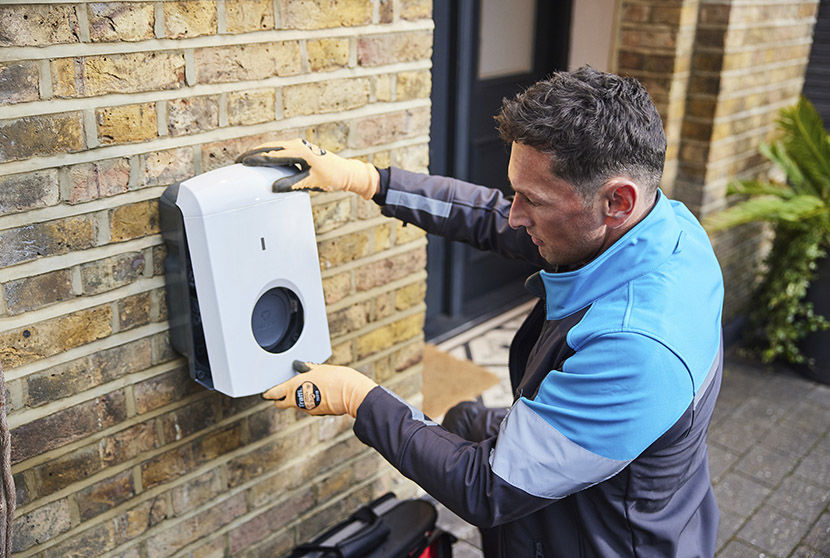 Home Charging
When not in the office or out on the road, your employees can take advantage of personal home chargers, which can be included in the cost of their lease agreement.
Our partners offer the latest home charge points and management systems, and will complete site surveys to make sure your drivers property if eligible for a home charge point.
They will also make all relevant contact with the Distribution Network Operators and make sure your drivers charge points are all linked up to the network, ready for power.
More than just installing charge points 
Flexibilty
Flexible finance solutions

Flexible energy solutions

Ensuring utilisation of your EVSE for today, whilst optimising operations
Compliance
Helping you select the right hardware; ensuring suitability for your site and vehicle types/ usage

Working with you to assess your sites

Ensuring all hardware is OCPP compliant
Partnership
We project manage the whole installation process

We will liaise with your DNO to assess local power output capabilities

Helping you understand the practical implications
Support
Implementation using the best of breed of suppliers

All our suppliers are fully vetted for high quality and compliance
Risk Management
Helping you understand the operational impact of switching to EVs

Developing the strategies to minimise risk and maximise efficiency
Communication
Providing contact points throughout your whole journey

National Coverage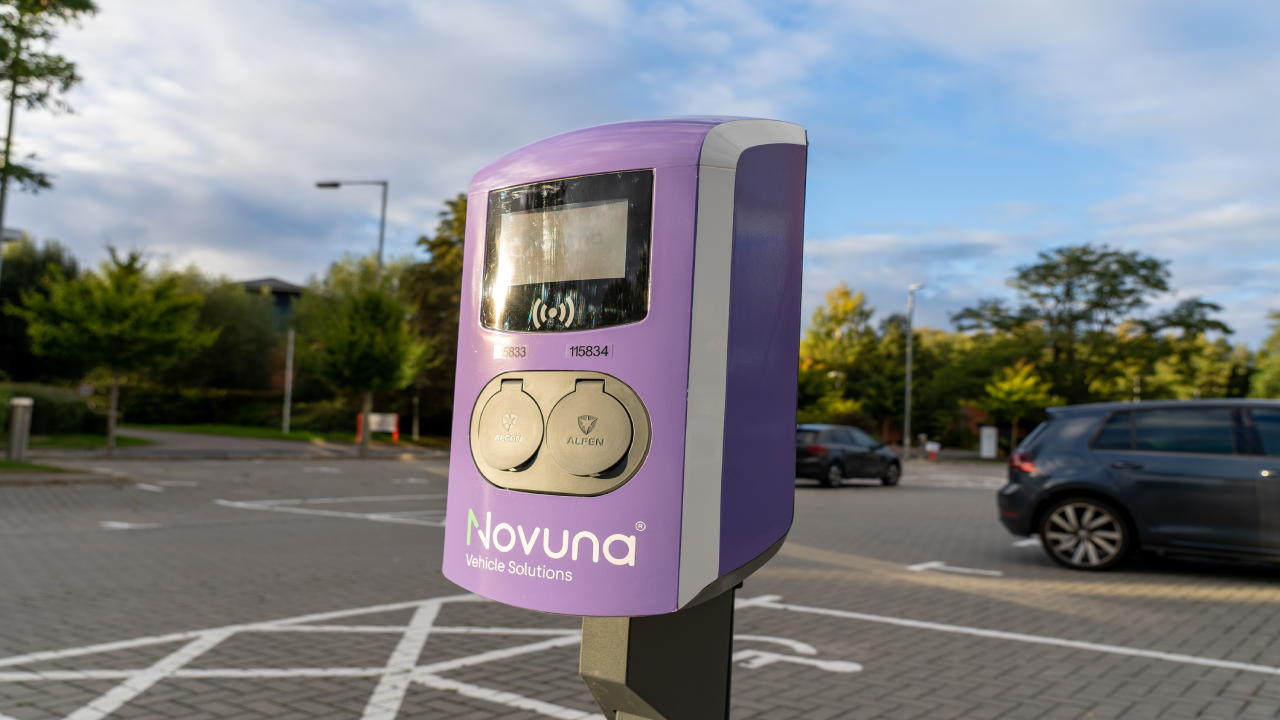 We take full responsibility for every aspect of selecting, installing and managing charge points at any office, depot, or home location, anywhere in the UK

Bobby Sanderson
Decarbonisation Product Manager
Novuna Vehicle Solutions
So good, we're using it too
We have installed 18 sockets at our offices in Newbury and have plans in place to implement 12 AC sockets, 4 DC sockets, a solar canopy and battery storage at our Trowbridge site.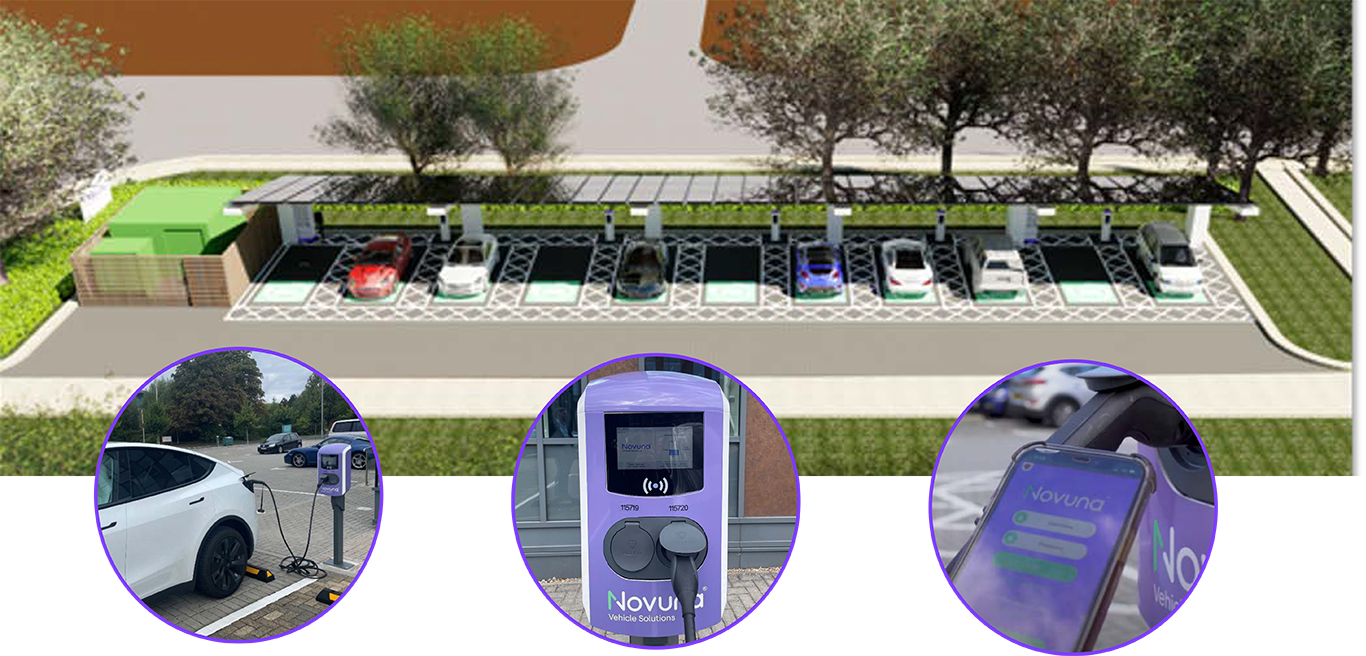 Talk to us today about electrifying your fleet 
Back to top