£
{price_pounds}
{price_pence}
per month (inc. VAT)
per month (exc. VAT)
Initial rental payment £{{price}}, prices starting from
View offer
*Pricing based on a personal lease. Image is illustrative only. Terms and conditions apply.
*Pricing based on a business lease. Image is illustrative only. Terms and conditions apply.
*Pricing based on a Driving Instructor lease. Image is illustrative only. Terms and conditions apply.
Is your fleet built for the future?
Will you meet your business carbon reduction targets? 
From electric and hydrogen fuel cell vehicles to ESG reporting and sustainability goals, the fleet and energy transition now influences a significant portion of fleet operators day-to-day challenges. And while the long-term benefits of transitioning to cleaner and greener energy sources and operations are plentiful, successfully getting from your current state of energy and traditional fleet operating model to a more sustainable future state may seem a long and challenging journey.
The energy transition poses several challenges for fleets, many born from the need to balance cost-effective and reliable fleet operations with the growing demand for sustainable and low emission vehicles from your customers, shareholders, and employees.
As companies start to look at preparing for the necessary transition to alternative fuel fleets, there are three key challenges to consider, as outlined in each of the tabs below:
To ensure you meet your net zero goals, reduce your vehicle running costs and have a compliant and fit-for-purpose fleet, you'll need a partner that delivers practical, flexible solutions.
---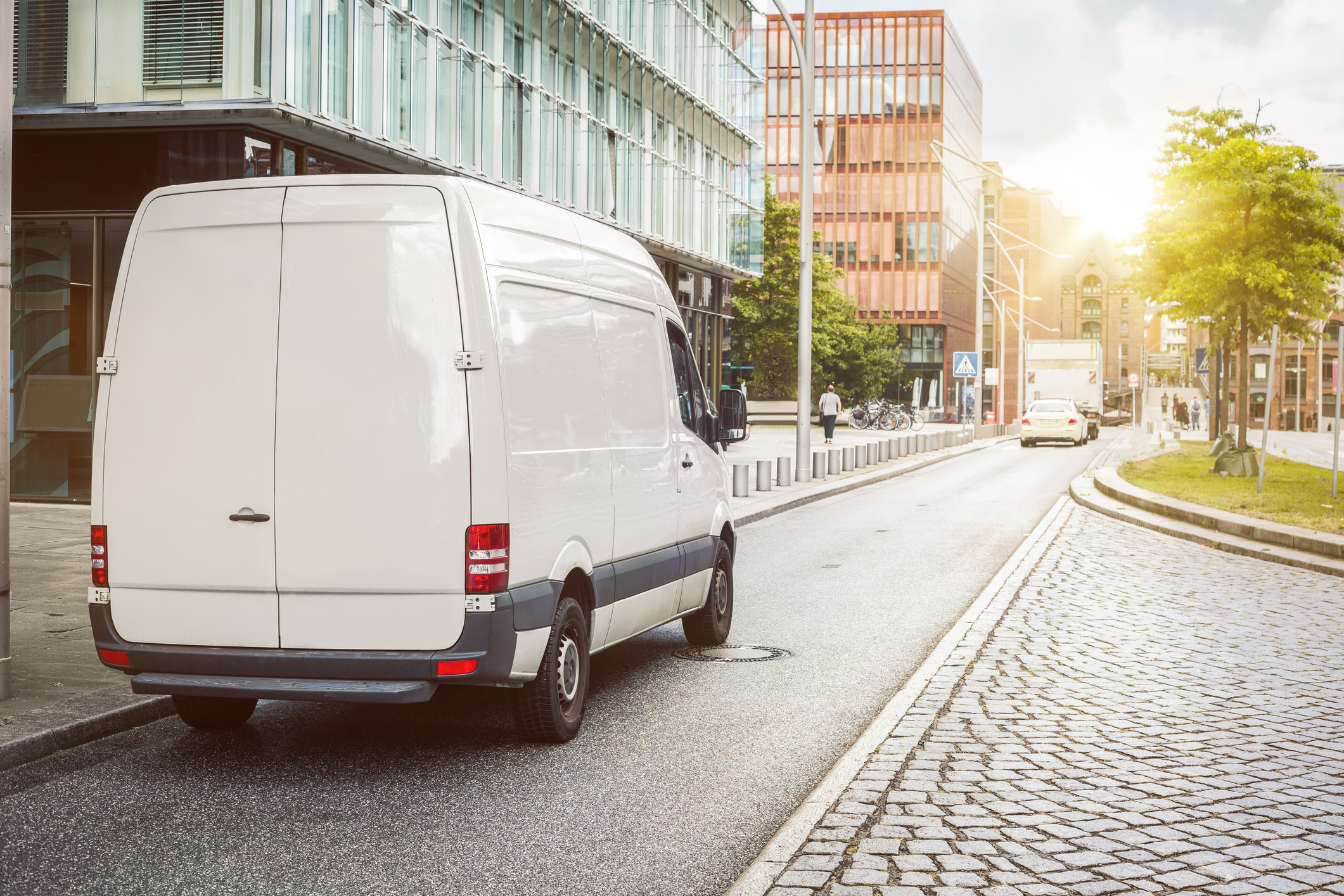 Futureproof your fleet with Sale and Leaseback
If you own and maintain your business vehicles, the pressure to transition to alternative fuels could be challenging and costly.
With Sale and Leaseback from Novuna, you could release equity in your fleet by transitioning to a leasing model, with experienced fleet experts who will work with you to build a fleet strategy to reduce carbon footprint, costs and risk.
The future is Evs
As a leading advocate for zero-emission vehicles, Novuna is pleased to support Colas in their mission to go green. Novuna Vehicle Solutions is unique in the market in being able to offer an end-to-end decarbonisation solution for businesses.
Colas has received the first delivery of 10 all-electric Skoda Enyaq estate cars as part of its initiative to achieve Net Zero emissions by 2040.
Equipped with auxiliary battery powered 360-degree LED amber lighting and Chapter 8 side and rear exterior livery, the cars have a range of up to 328 miles and will be used in several regions.
This move supports Colas' goal to electrify its entire car and small van fleet by 2030.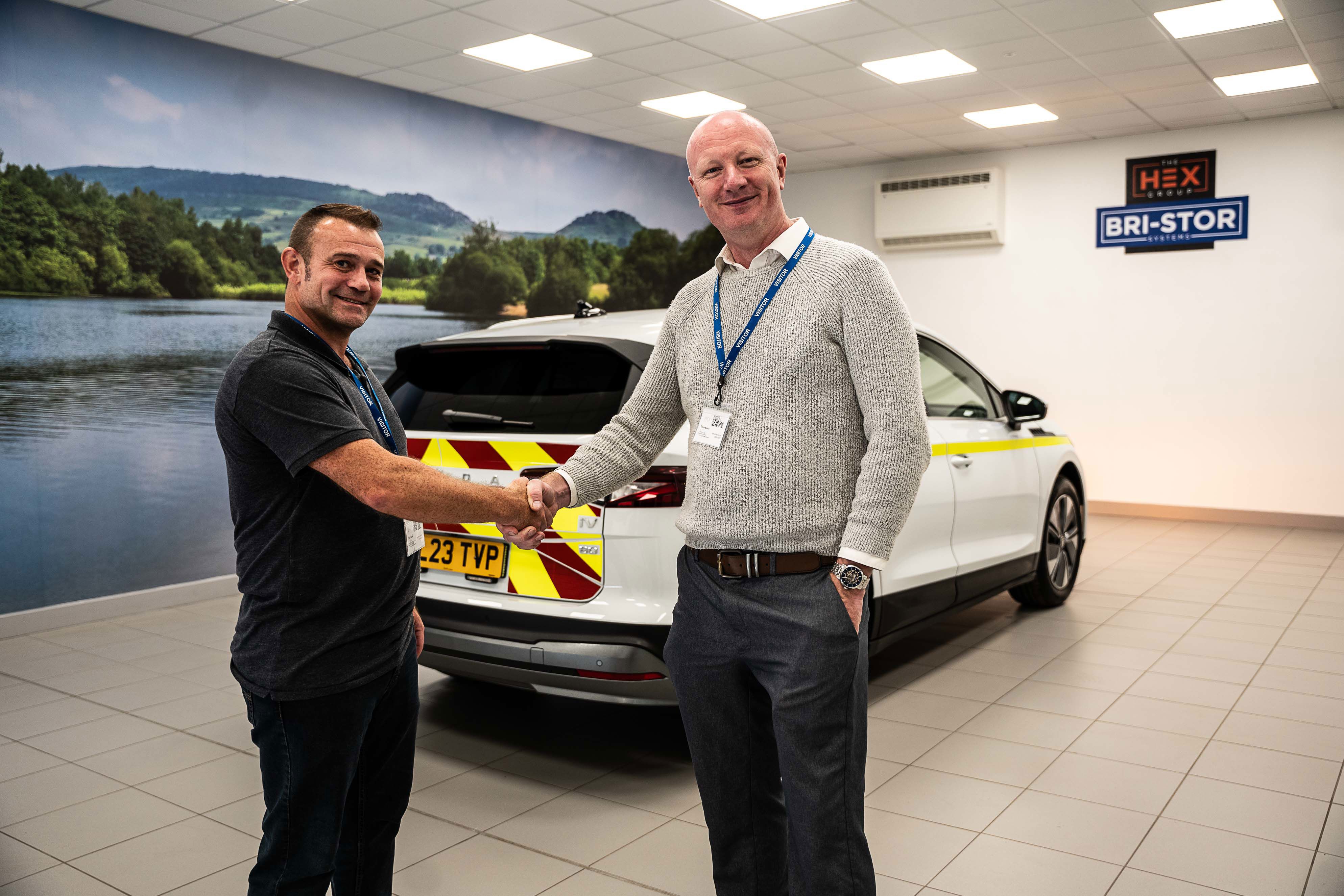 Availability of fleet and plant means we need to plan our fleet transition effectively, and our plan on Area 9 is for around 75% of the fleet to be zero carbon by quarter 2 of 2024 and the full fleet to be zero carbon by 2030. We can achieve this by partnering with organisations such as Novuna Vehicles Solutions who can help Colas to reach our targets   

Emma Murray
Environment Manager
Colas
How can we help your business?
We'll work with you to specify and supply the right vehicles for your needs, backed by a finance solution that fits with your short, medium and longer term goals.
Electric Charging Solutions
More than just funding and vehicles
With over 30 years of leasing experience, Novuna Vehicle Solutions are the trusted fleet partner of some of the UK's largest complex fleets.
We deliver where it matters, with 100% vehicle compliance and +99.5% fleet availability, empowering businesses of all sizes to drive change.
We're proud to be different, with experienced and qualified commercial vehicle experts across our teams, ready to deliver solutions that meet your budget and business strategy.
Don't wait to build your future fleet, speak to one of our expert team today. 
We've worked with Novuna since 2016 and




having gone through a major contract




demobilisation and mobilisation with them, I am very impressed with their service.

They have a very structured, easy to navigate, and well managed organisation. Novuna are proactive and innovative. I know other providers and put Novuna at the top of the league.

Transport Manager
Kier
Award winning fleet solutions for all businesses
Talk to us about how our solutions can help with your fleet challenges 
Back to top