£
{price_pounds}
{price_pence}
per month (inc. VAT)
per month (exc. VAT)
Initial rental payment £{{price}}, prices starting from
View offer
*Pricing based on a personal lease. Image is illustrative only. Terms and conditions apply.
*Pricing based on a business lease. Image is illustrative only. Terms and conditions apply.
*Pricing based on a Driving Instructor lease. Image is illustrative only. Terms and conditions apply.
Forklift leasing for warehouse and manufacturing industries 
We offer an extensive range of high-quality, innovative warehouse forklifts including counterbalance trucks, pallet trucks, reach trucks and order pickers. As well as funding and forklifts, we offer a fully managed and maintained solution for your forklift fleet, or in addition to your other commercial vehicle on fleet.
---
Make the right decisions

Application and industry expertise drives future-proof decisions
Full fleet reports deliver enhanced safety, savings and productivity
Expert led reviews mean early identification of risks and opportunities
Protect and retain drivers

Industry-leading ergonomics reduce the risk of RSI
Strong, durable materials improves driver safety standards
Digital log-ins limit access to fully trained and approved drivers
Optimise efficiency

Intuitive controls offer a quicker path to optimal productivity
Flexible battery change solutions support multi-shift environments
Built-in safeguards reduce maintenance and extend truck life
Maximise uptime

All trucks maintained by a nationwide network of mobile engineers
Fast moving parts kept 'in-van' for quicker repairs
An industry-leading 95% first time tax rate
Decarbonise at the right time

Expert analysis of costs and operational impact
Insights that help you switch when it's right for your business
Trucks, options and solutions to support the switch
Simplify your supply chain

One trusted partner for any asset, anywhere in the UK
A single point of contact and a consistent way of working
A complete product and service solution to meet all your needs
---
Counterbalance Trucks
A counterbalance forklift is a widely used and popular asset for heavy load lifting, used both internally within a warehouse and in an external yard.
Counterbalance forklifts can help move and lift heavy loads, offering maximum safety as the 'counterbalance' acts as a weight against the materials your drivers are handling.
They offer a long life-span due to their quality build, as well as reduced running costs if you choose an electric option.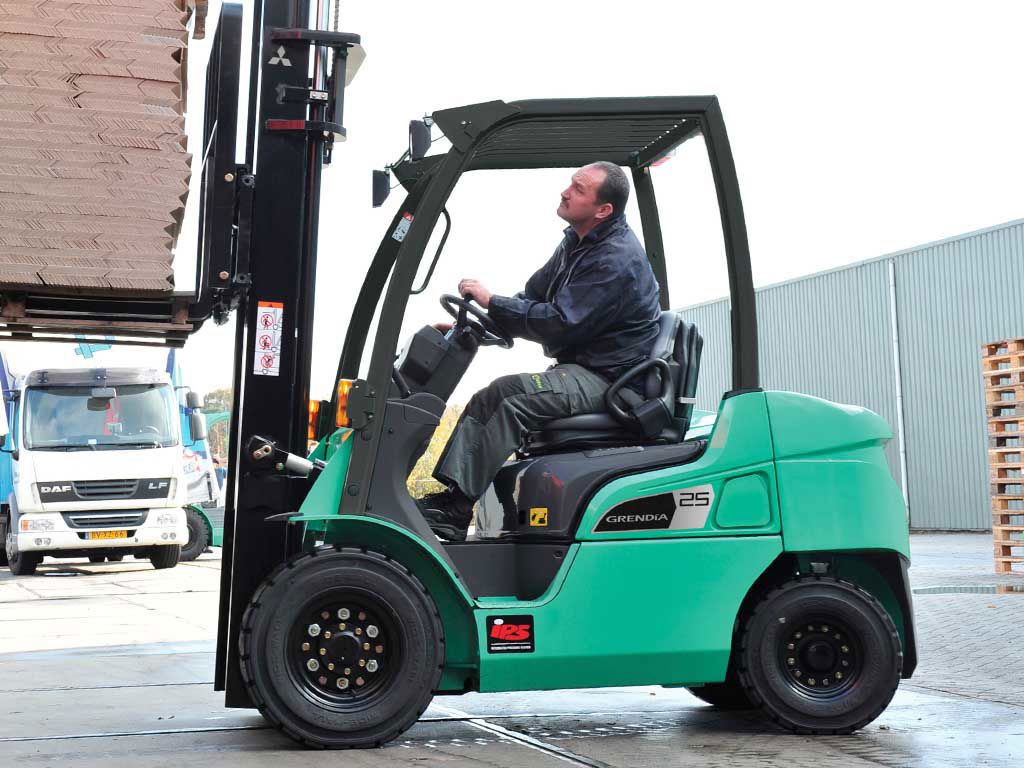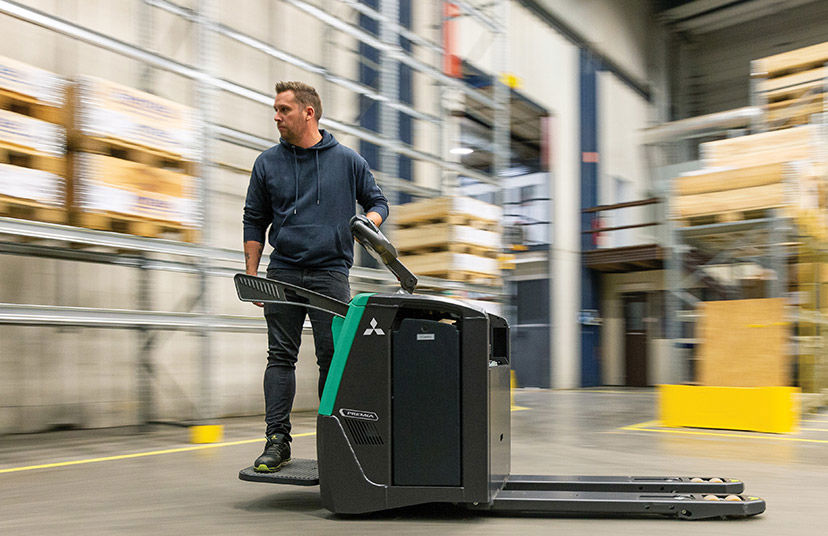 Pallet Trucks
Pallet trucks are a core element of any materials handling operation.
We can offer a variety of pallet trucks that offer efficient handling of heavy pallets over short distances in the warehouse, or pedestrian powered and stand-on models for a faster solution.
Stand and sit-on pallet trucks can offer comfort and efficiency over longer periods of use.
Reach Trucks
Reach Trucks are ideal for warehouses that require removal and placement of pallets in narrow aisles and high racks.
With their solid design and strength they are ideal for high stacking of any kind of pallet or load up to 13 meters.
Other models, such as Telescopic Forks and Multi-directional Handling can access deep racks, narrow aisles and irregular pallets with ease.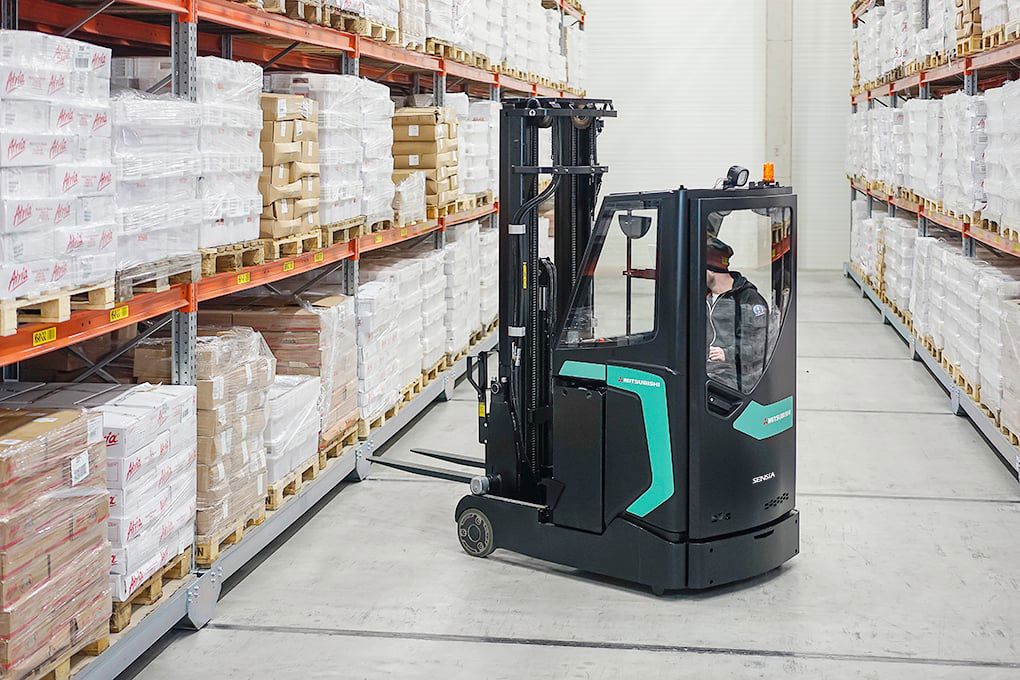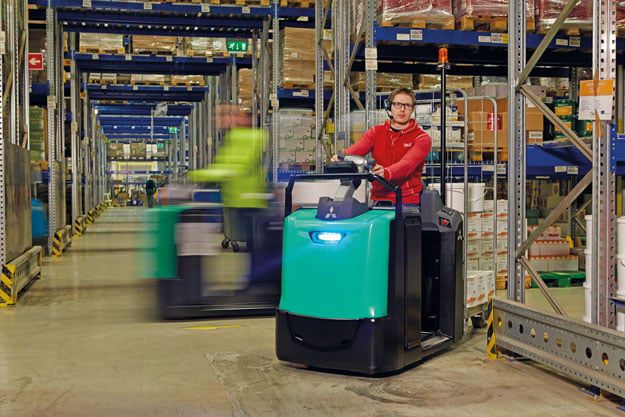 Order Pickers
With the huge demand in online shopping in the last decade, Order Pickers are a valuable asset to add to your fleet of forklifts.
Order pickers are flexible and manoeuvrable, and can assist with lifting their drivers for easier picking at low, medium and high levels.
Order Pickers are versatile, so when not being used for order picking they can also assist with the transportation or stacking of pallets.
Electric Forklifts
Electric forklifts are equipped with Lithium-ION batteries which are specifically designed to provide maximum performance and safety. As well as reducing your carbon footprint, you will also benefit from:
Greener and lower running cost -

30% less energy consumption than conventional lead-acid batteries

Maintenance free -

Charging system negates the need for battery changing or additional physical maintenance and there's no need to top up
Lower lifetime costs -

5–10 year life span and high efficiency operation reduces real terms whole life cost

Consistent power levels -

Constant power even at low charging levels
Charging electric forklifts
Charging the Lithium-ION batteries is easy. Connect the charger and the truck will automatically shut down and charging begins.
With a fast charging rate of 1C the battery will be fully charged in one hour. Novuna can provide and install charge units for your forklifts as part of our Workplace and Depot Charging Solution.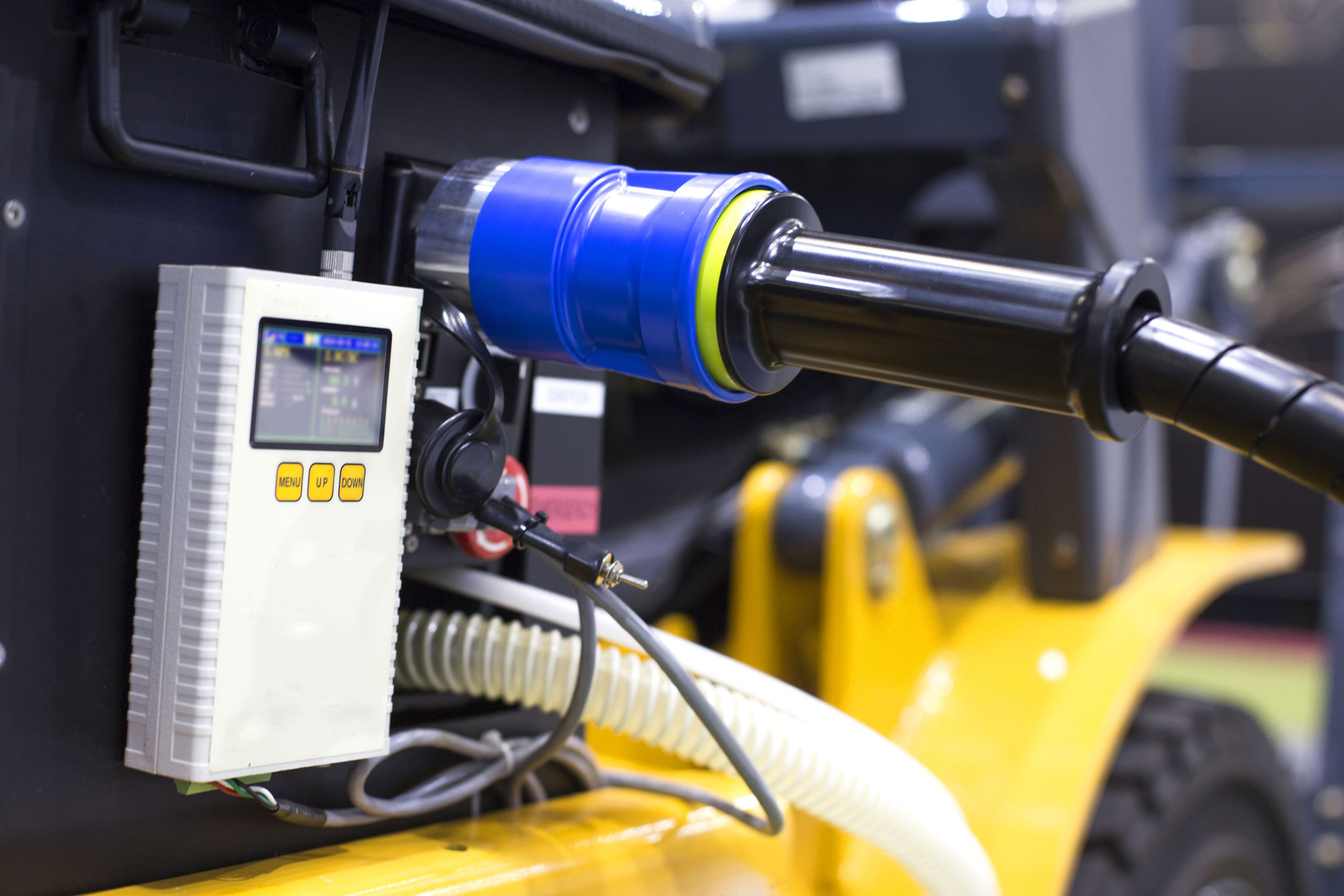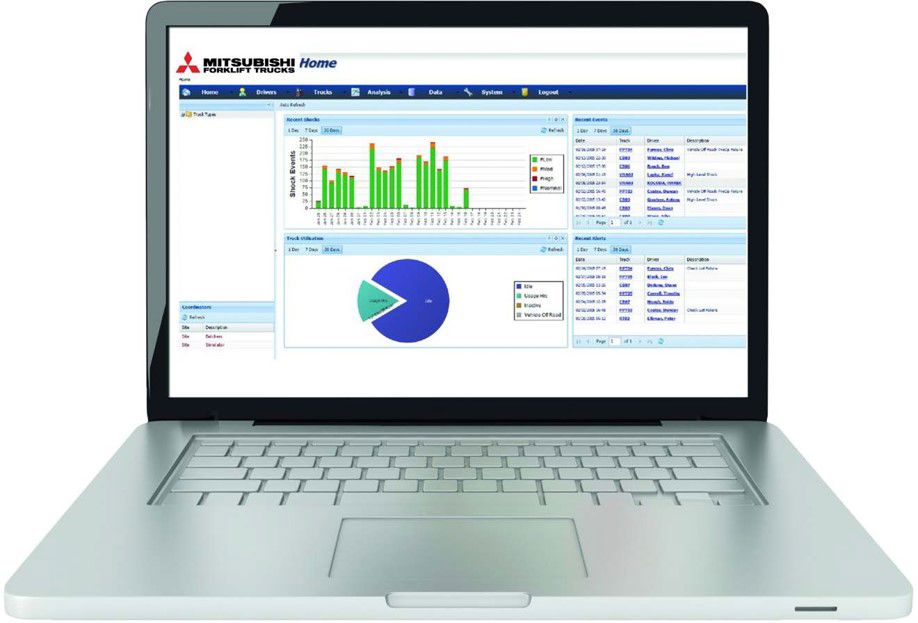 Managing your forklift fleet
Our VOM (Vehicle and Operation Management) tool helps you collect, measure, benchmark, and analyse your operational data.
Fully customisable analysis and KPI reports are based on real time information collected from each forklift. Comprehensive, accurate, and always up-to-date information enables better decision making and fleet planning.
Regular account reviews ensure the services we provide continually evolve to meet your current and future needs.
Talk to use today about Forklift Leasing 
Back to top