Keeping your charge point network fully maintained and operational
When you choose Novuna to be your charge point operator and management provider, we will ensure your network is regularly maintained to ensure it is safe and fully working to keep your drivers and fleet fully charged and on the road.
---
Why charge point maintenance is important 
Keeping your fleet charged

With regular maintenance you will reduce the risk of your charge points failing or breaking down, meaning your drivers can charge their EV's on demand, keeping your fleet fully charged and on the road.
Cost Savings

Routine maintenance can help reduce the risk of costly repairs by identifying problems quickly before they become a bigger issue.
It is a legal duty

Charge Points are fixed electrical installations and therefore are legally required to be safe to use for all users and should be checked annually.
Preventative Maintenance
Included in our electric charging solution we provide a full maintenance agreement to keep your charge points running efficiently, reducing the risk of unexpected breakdowns and costs.
Our annual preventive maintenance solution includes:
Socket / Plug Inspection
Full performance testing
Interior and exterior checks
Cleaning
All annual inspection reports will be sent direct and stored in our Charge Point Management System (CPMS) so you can keep track of any maintenance works and costs.
As well as preventative maintenance, our CPMS will alert you to any issues as and when they arise, so you can contact us quickly to arrange repairs so we can get your equipment back up and running as soon as possible.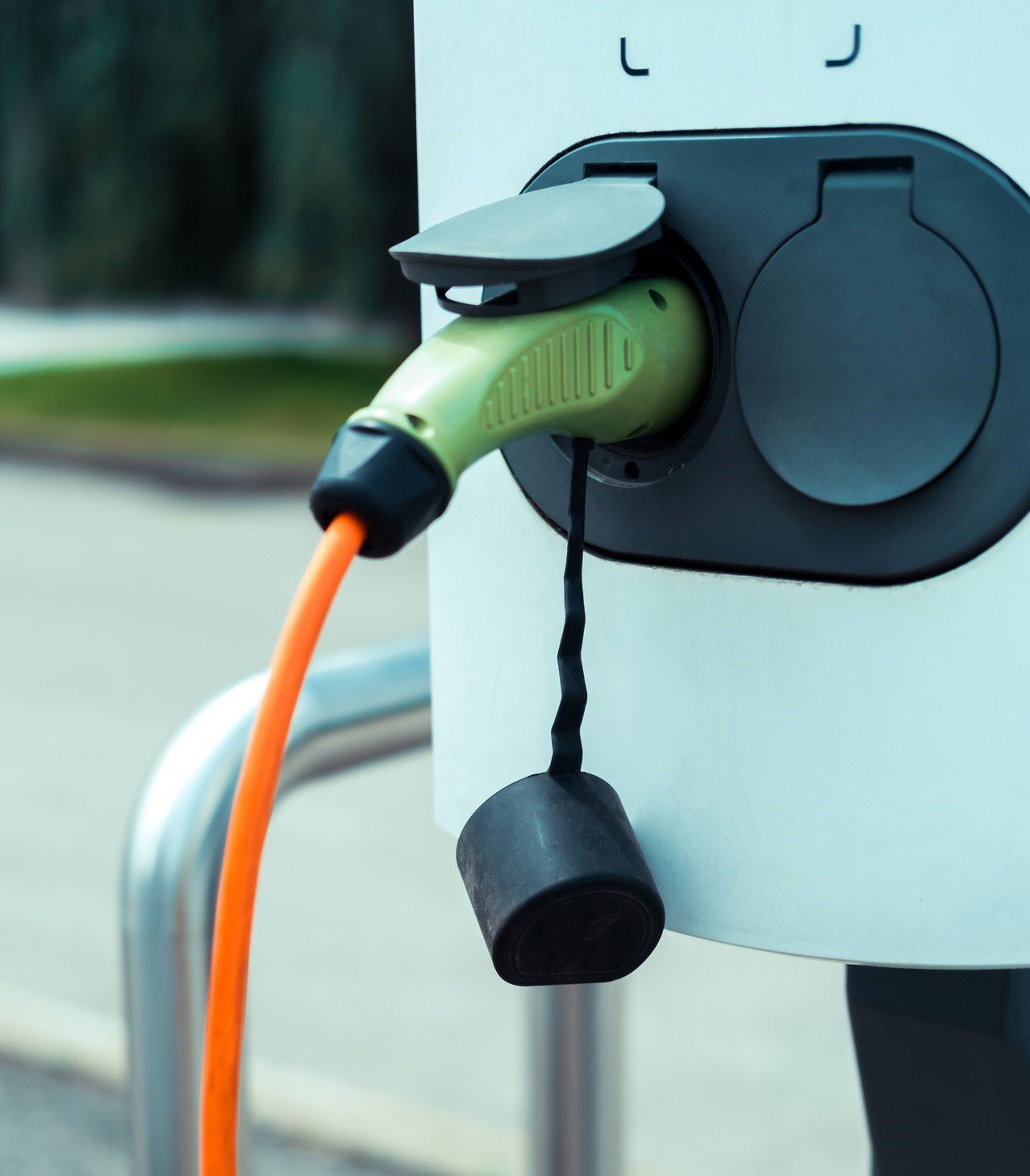 Why choose Novuna to maintain to charge points
Lower costs
Managed maintenance costs​

Repair off-site to reduce downtime​

One point of contact for any issues to ensure high uptime​
Bespoke Configuration
Configurable charge point service arrangements to meet the needs of your charging hardware​
Service guarentees
SLAs to ensure resolution of charge point issues in line with your business needs​

SLA packages available​

Ensuring only authorised personnel to support specific hardware​
Holistic Solutions
Fully managed maintenance of infrastructure with a schedule of regular maintenance checks to ensure maximum uptime of ​your chargers​

Auto notifications of charge point issues​

Clear visibility and tracking of a​ charge point issue through to resolution ​is provided through the CPMS portal
Talk to us today about electrifying your fleet