Managing your charger network with real world data
Centralise your charge point needs and data in our bespoke Charge Point Management System (CPMS) to help efficiently manage your charging network. From operational and defect data to billing and cost management, our software works for in harmony for both Fleet Operators and drivers, wherever you are charging.
---
Why use a Charge Point Management System?
Managing your network with a CPMS
59,000 public chargers– open data in one place

Ability to control connection access

Dynamic and aggregated data

One app, one subscription and one RFID card

One support line 24/7 for approved Novuna Network

Full vetted charge points

Back-office integrated

Carbon reporting accuracy is maximised

Plug and charge enabled
Manage your network without a CPMS
59,000 public chargers

No control of connection access

No dynamic or aggregation

Multiple apps, subscriptions and RFID cards

Operator support lines, where available

Charge points not vetted

No back-office integration

Carbon reporting is approximate

Plug and charge not enabled
How Novuna will help you manage your network
Cost Efficiencies
Providing a cost efficient charge point management provision​

Future revenue potential from your private charge point network – virtual depot/public monetisation​

Charge scheduling​
Bespoke Platforms
Option to white label the CPMS in line with your corporate branding​

Driver app to enable access and authentication for charging​
Control
Enable/ disable access to users​ as required​

Configure user groups to manage​ who has access to your charge points and implement your charging policy across different users​

Configure access to charge points through RFID or through the CPMS app​
Knowledge
Helping you understand the importance ​of Open Charge Point Interface (OCPI) and how it will support your access to charging networks​
Future Proof
Understanding your charging operations for today but able to scale operations for the future​
Reporting and Data
Suite of reporting to analyse your charge point usage​

Novuna will provide a charge​ point management system which gives you​ full visibility of your​ charge point network​

24/7 support with all charge point queries​ and issues​
Fleet Operator function
Our CPMS has 2 core interfaces for all your charging requirements.
Our Fleet Operator function enables those who run fleets of electric vehicles to implement and manage their businesses charging policy.
Whether that be through access controls, user group management or reporting, our CPMS is your single point of call for all EV charging management.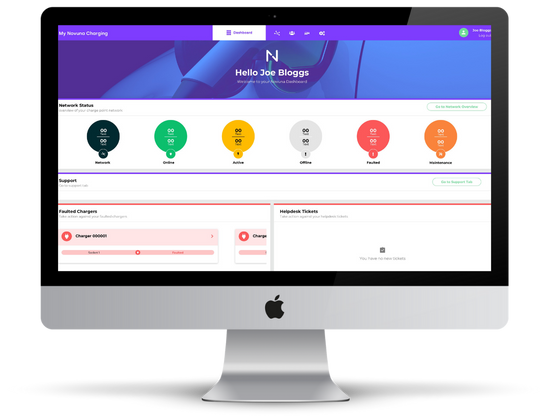 View charge point network

Manage individual charge points

Run reports and view faults

Manage user groups and tariffs
Benefit in Kind Reporting

Roaming/destination/virtual depot

Control access (ability to turn on or off CPOs)
My Novuna Charging for drivers
The second interface is mobile optimised web app offering access to a variety of charging options for drivers, whilst also managing their charging history and all charging transactions.
The My Novuna Charging app will become the single port of call for your drivers access to all charging networks, whether that's domestic, private or public access.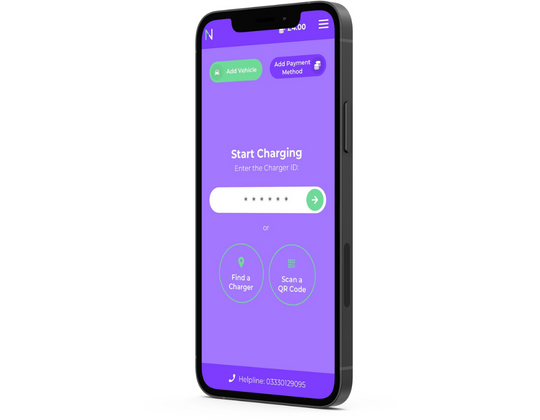 Search for available charge points​

Authenticate charging sessions​
Get invoices and VAT receipts​

Manage payments /credit account​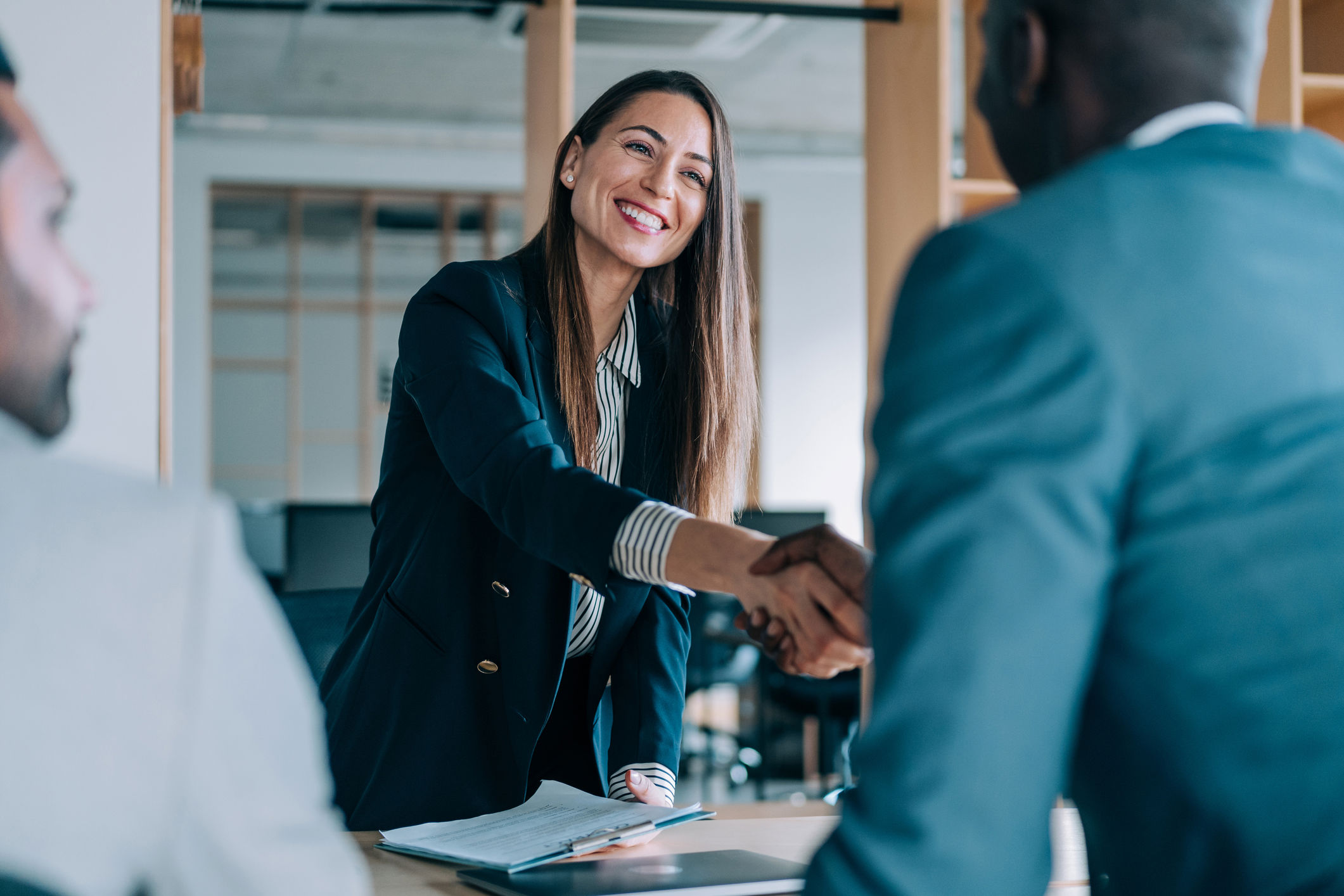 By bringing everyone together under one operational and contractual framework, we ensure there are always clear lines of responsibility and seamless communication.

Jonny Berry
Head of Decarbonisation
Novuna Vehicle Solutions
Maintaining your charge points
There's nothing worse than pulling up to a charge point only to find out it's broken and has been for some time.
When you choose Novuna to install and manage your charge points, we will maintain them as well.
Be alerted to what charge points need repairs and schedule routine maintenance using our Charge Point Management system and keep your charge point network in top shape.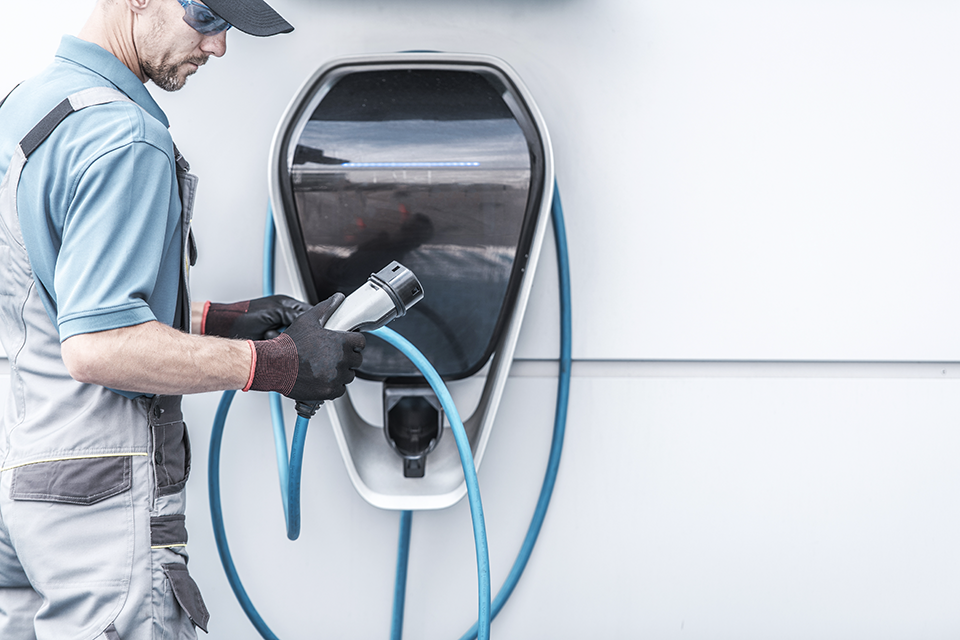 Talk to use today about electrifying your fleet