Driving your electric car in Europe

Here in the UK, it's becoming easier than ever for EV drivers to charge up when out and about. It's a picture you'll find replicated across Europe but, with each country at a different point in their electrification journey, it's worth checking which chargepoint providers have the best coverage in the areas you plan to visit.
You'll find plenty of resources online to help you, such as ABRP (A Better Route Planner) which shows the location of individual changepoints and helps you to plot a route that has convenient places to charge along the way.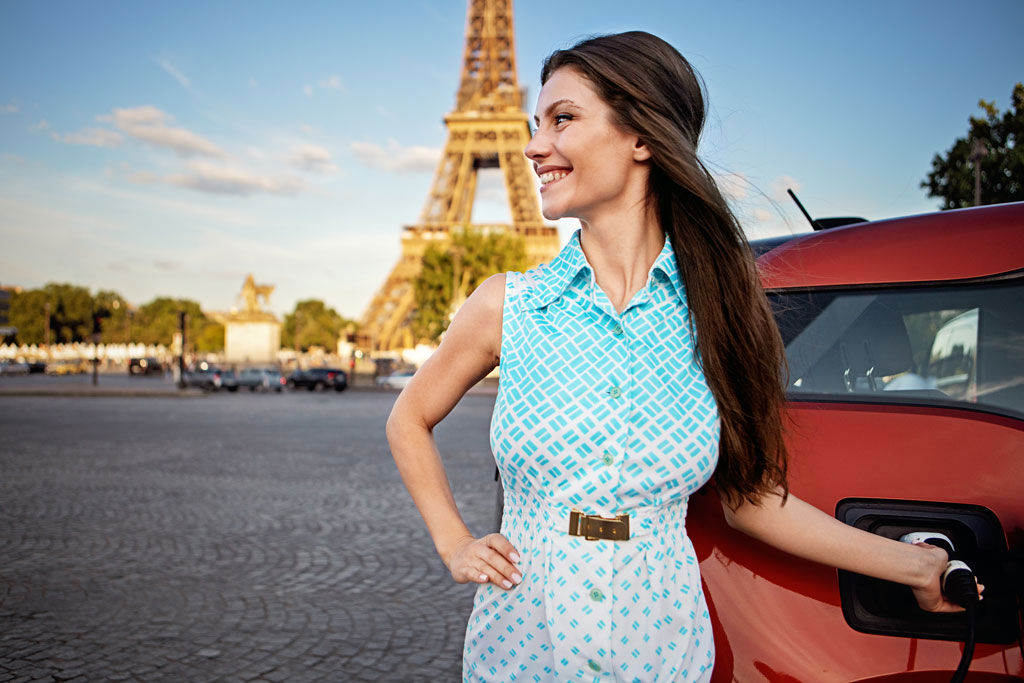 Do I need different charging cables?
The good news is that, in order to comply with the EU's Alternative Fuels Infrastructure Directive, public charging points in Europe should be equipped for the standard Type 2 connectors we use here in the UK, as well as CCS/Combo 2 for high-power DC charging. However, whilst the faster DC chargers will generally have a tethered charging cable, this isn't necessarily true of all chargepoints and so it's worth taking some cables with you.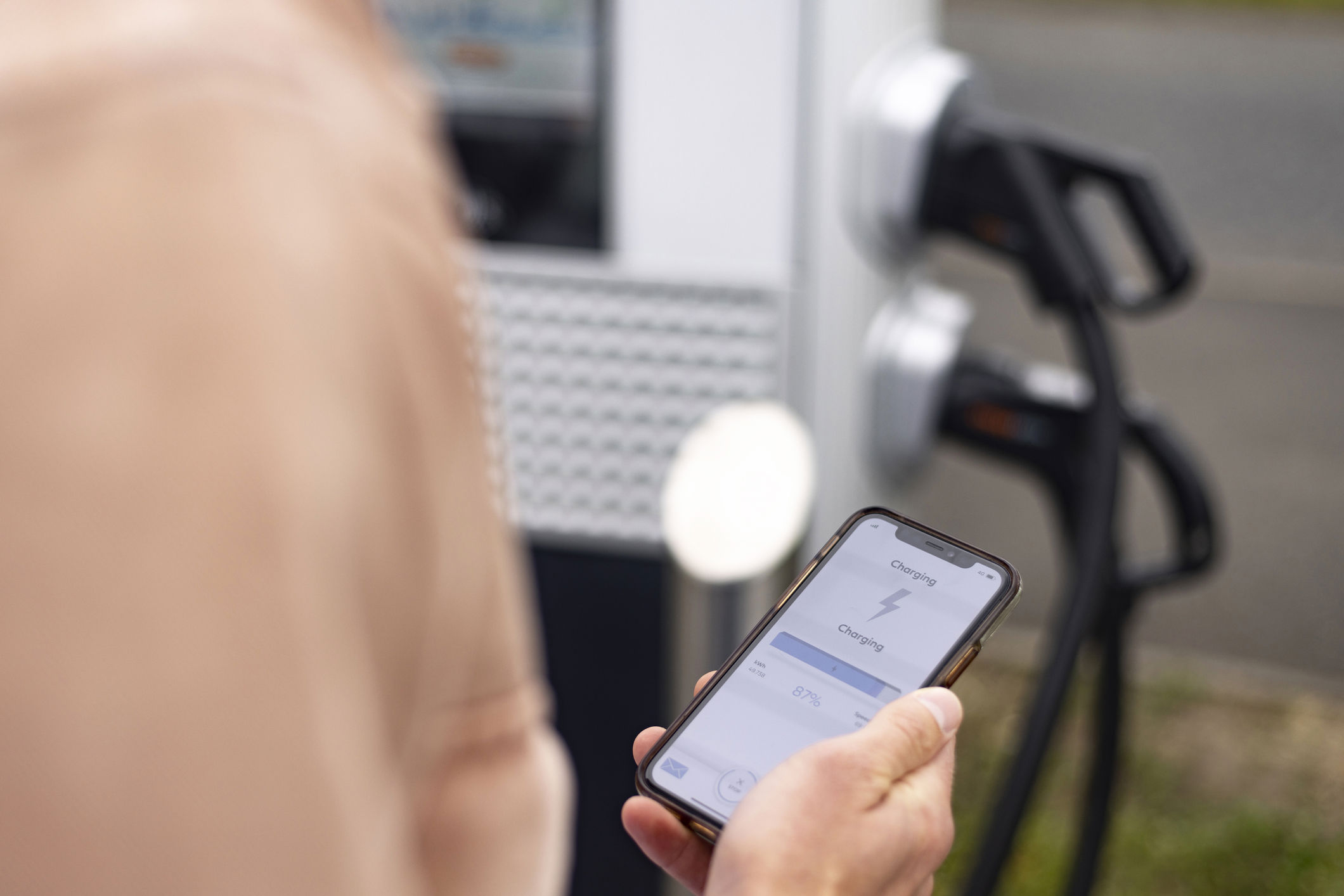 How do I pay to charge my EV in Europe?
The most common way to pay is to use some form of RFID (Radio Frequency Identification) card from providers such as Chargemap, Shell Recharge, or Plugsurfing; who have more than 500,000 chargepoints across Europe. It's worth taking a bit of time to check out country specific operators, apps, and charge cards, as it may increase your options or enable you to charge at a better rate.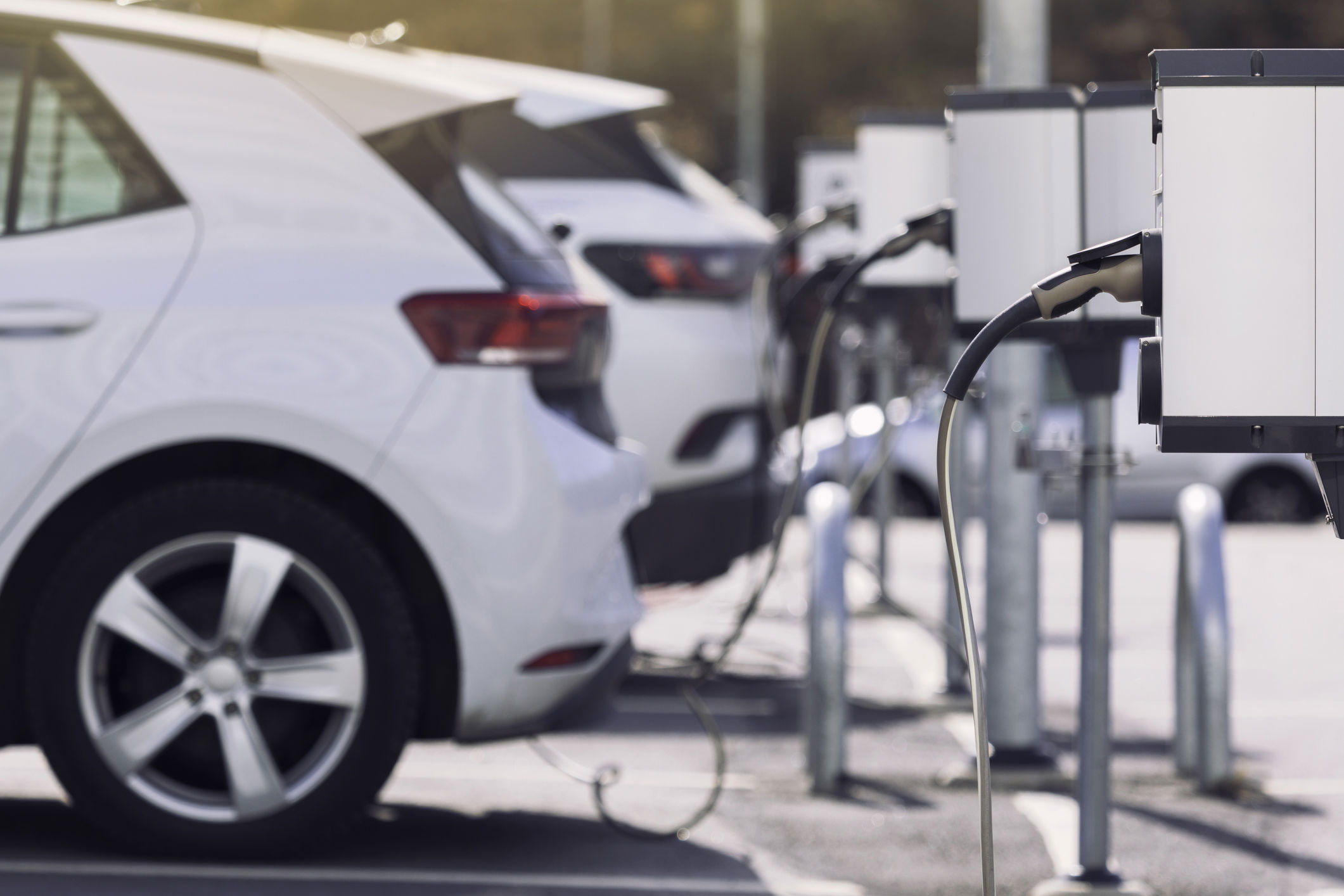 How many EV chargepoints does each country have?
For those wanting charge speeds of up to 350kW then IONITY has just under 2,500 chargers across Europe and for Tesla drivers the European Tesla Supercharging network has over 10,000 individual connectors in 30 countries.
While the number of chargepoints in each country is constantly changing, the table below provides a good indication of the comparative strength of charging networks in some of the most popular European summer holiday destinations.
Country

Chargepoints

(approx.)

The Netherlands

114,000

Germany

85,000

France

83,000

Italy

30,000

Spain

22,000

Portugal

6,500

Ireland

2,400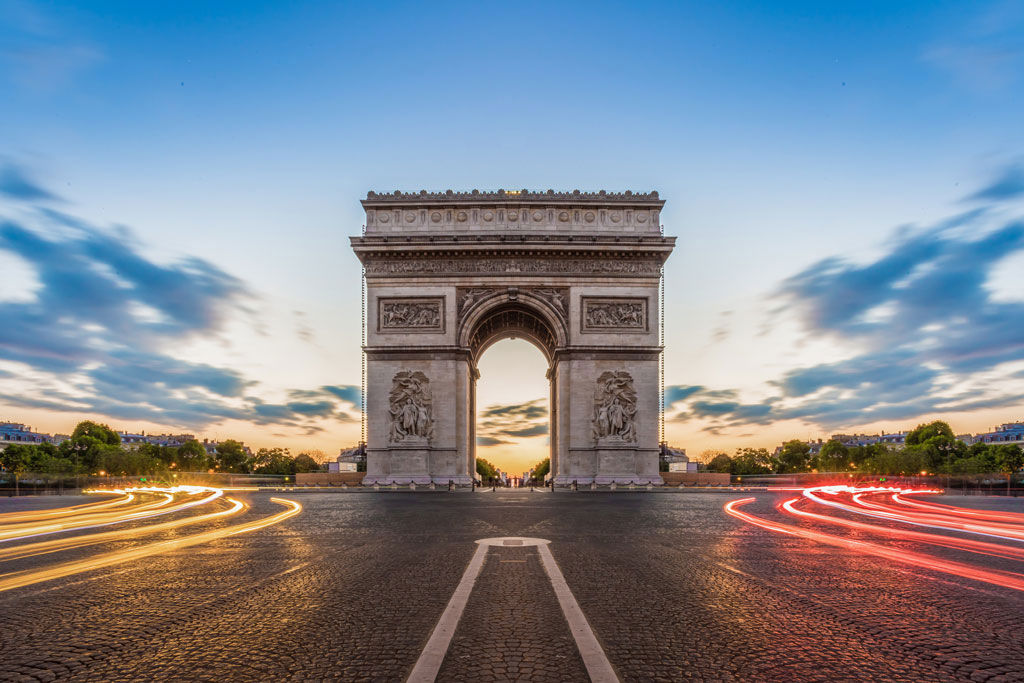 Driving an electric car in France
A Fulli card, which is available for just under €10 plus €0.70 per recharge, will enable you to access 70,000 public charging stations across France. In a similar vein, the €4.99 Freshmile Pass, or a IZIVIA Pass at €15, will enable you to access a large network across France and up to 250,00 chargepoints Europe-wide.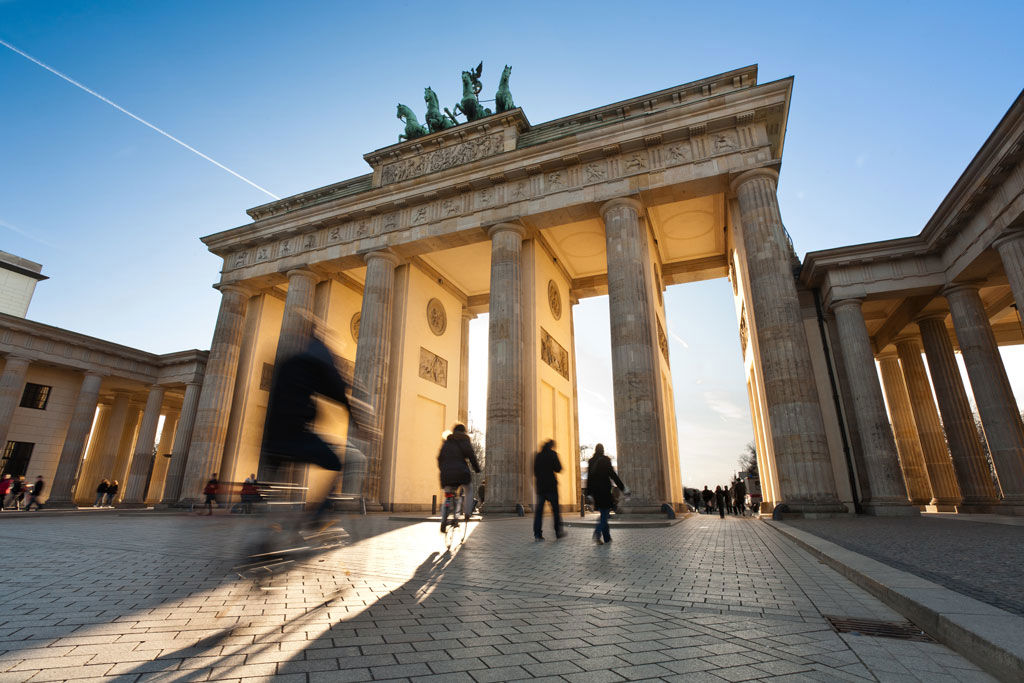 Driving an electric car in Germany
Germany's has a strong public charging infrastructure, with one the biggest providers, MAINGAU, offering easy access to over 80,000 charge points with no contract term, no monthly fee, and kWh-based billing.  You'll also find chargepoints in all the usual places, including supermarket giants Lidl and Aldi.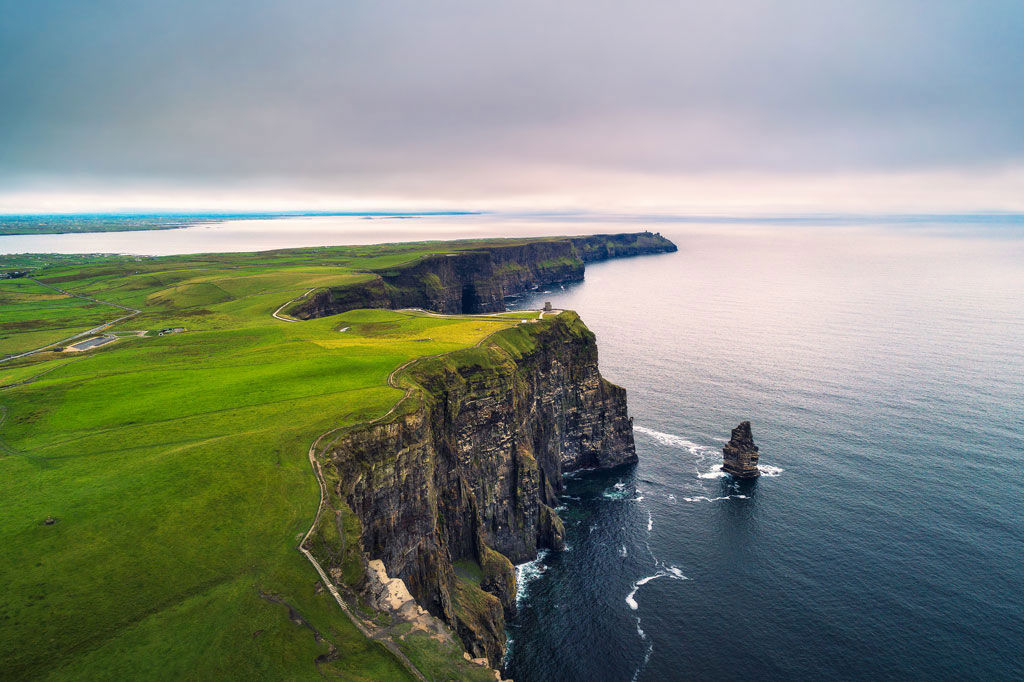 Driving an electric car in Ireland
EasyGo is Ireland's first private, totally EV dedicated, charging company and they currently provide access to the vast majority of Ireland's public chargepoints. This includes more than 1,000 of their own chargers, 1,350+ ESB chargers and c.20,000 Circle K chargers.
Although there are no mandatory subscription costs, you do have the option to purchase an EasyGo access fob for €6 when registering, or you can pay-as-you-go using the EasyGo app.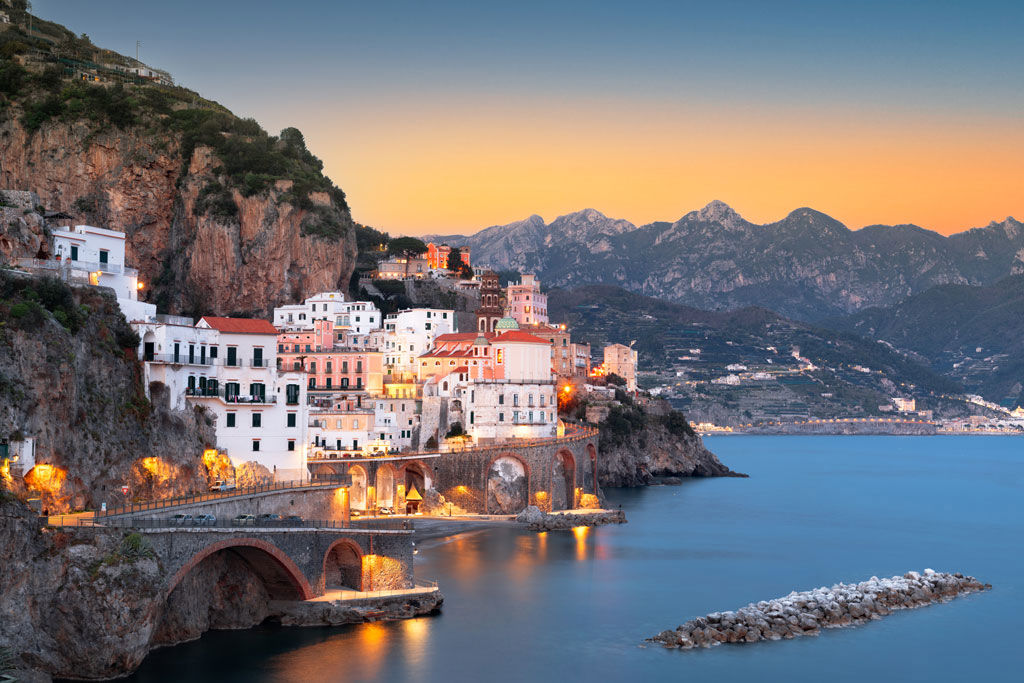 Driving an electric car in Italy
Italy has a growing public charging infrastructure with Be Charge and Enel X Way among the names to look out for.
There's also the high-power charging station network, IONITY, who recently opened its largest charging station in Affi at Lake Garda, which has 18 charge points of up to 350 kilowatts (kW) and is 100% powered by renewable energy.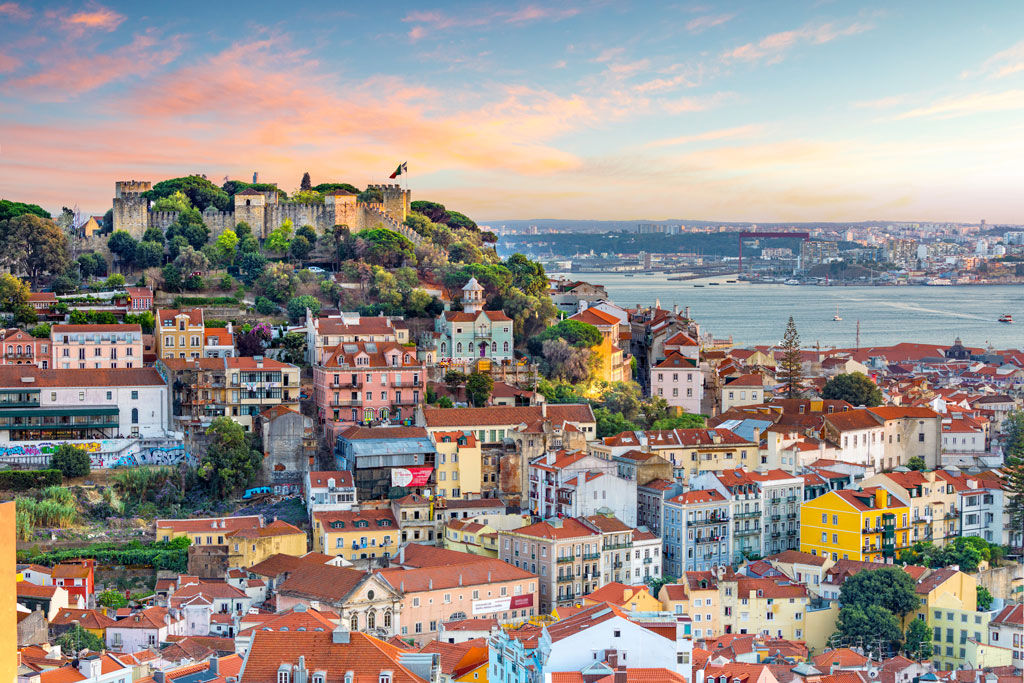 Driving an electric car in Portugal
Over 25% of Portugal's evolving EV charging infrastructure is in Lisbon and Porto. However, all service stations managed by Repsol and bp along the main Brisa motorways have EDP fast
and ultra-fast charging capabilities. This includes chargepoints on the A1, A2, A4, A6 or A9 motorways.
Miio is one of the leading payment providers, with automatic top-up payments or pay-as-you-go options. One of the biggest networks is the Mobi.E network, which has more than 3,400 charging stations nationwide, over 1,000 of which feature fast or ultra-fast charging.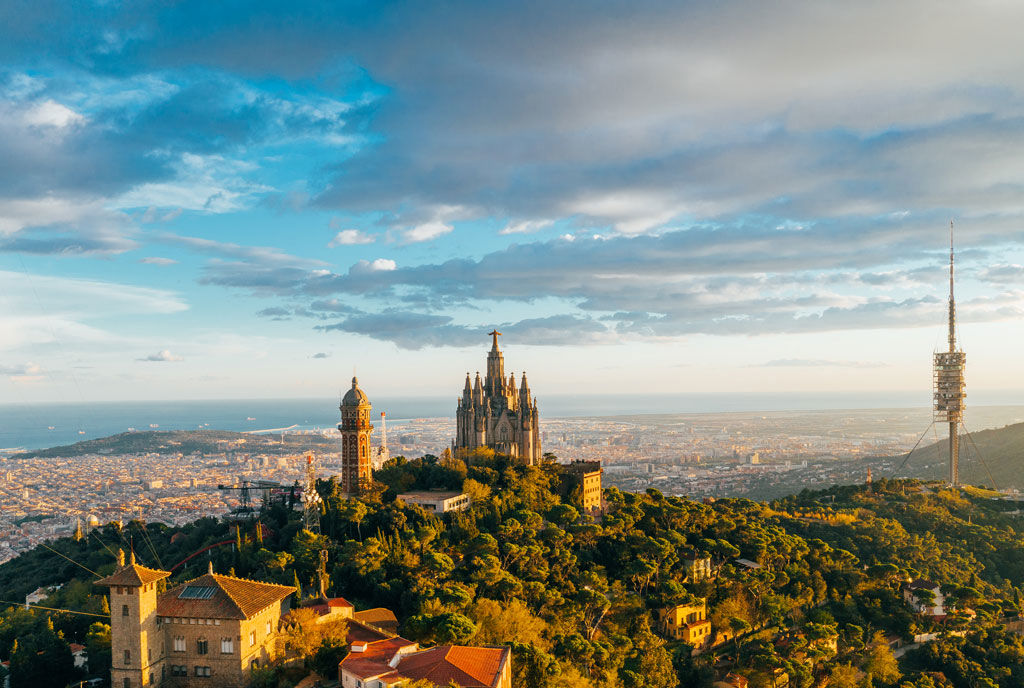 Driving an electric car in Spain
Spain may not have the largest network but major cities, such as Barcelona, Madrid, and Valencia, have reasonable coverage and there's a growing network running along the coastline.
Key providers include Iberdrola, who recently partnered with bp to deliver up to 11,000 fast-charge points across Spain and Portugal and Enel X Way's JuicePass gives you access to charging stations in handy places such as McDonalds. There's also Repsol, who are committed to building one charging station every 50km along the main roads of the Iberian Peninsula.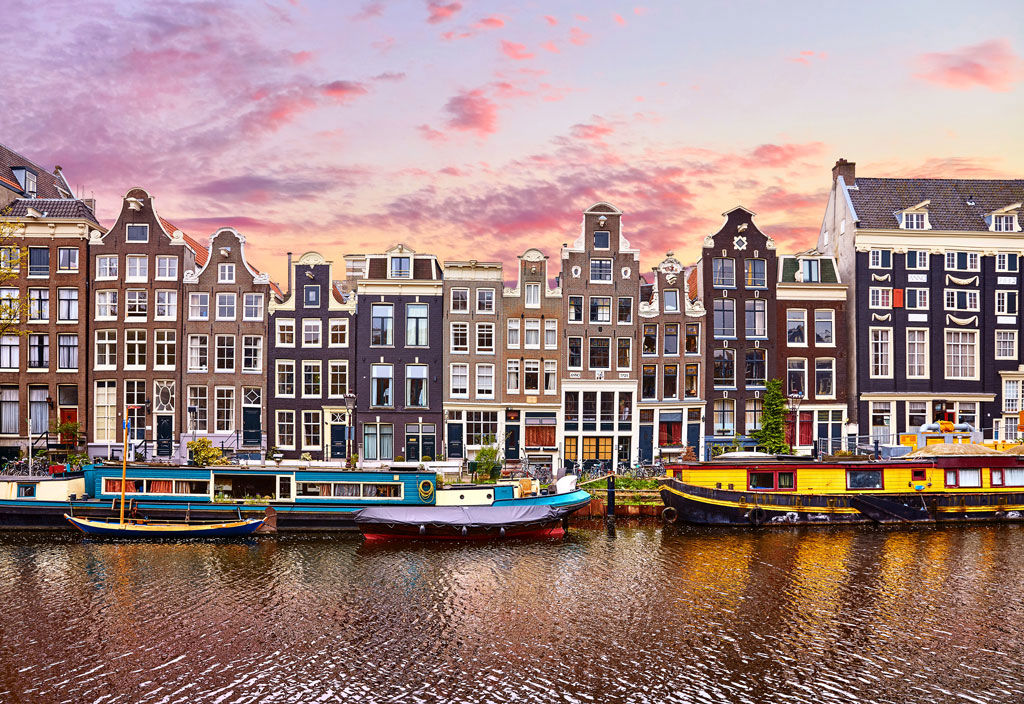 Driving an electric car in The Netherlands
The Netherlands is home to the largest charging network in Europe and has one of the lowest number of vehicles to chargepoint ratios in the world.
The Fastned high-speed charging network supports vehicles equipped with an AC, CCS or CHAdeMO connector and offers drivers a pay-as-you-go tariff of €0.69 per kWh for speeds of 43kW to 350kW.
Alternatively, Vattenfall have chargepoints in 120,000 locations across the Netherlands, Norway, Germany, Sweden, Belgium, Denmark and France, which are accessible using their InCharge card or app.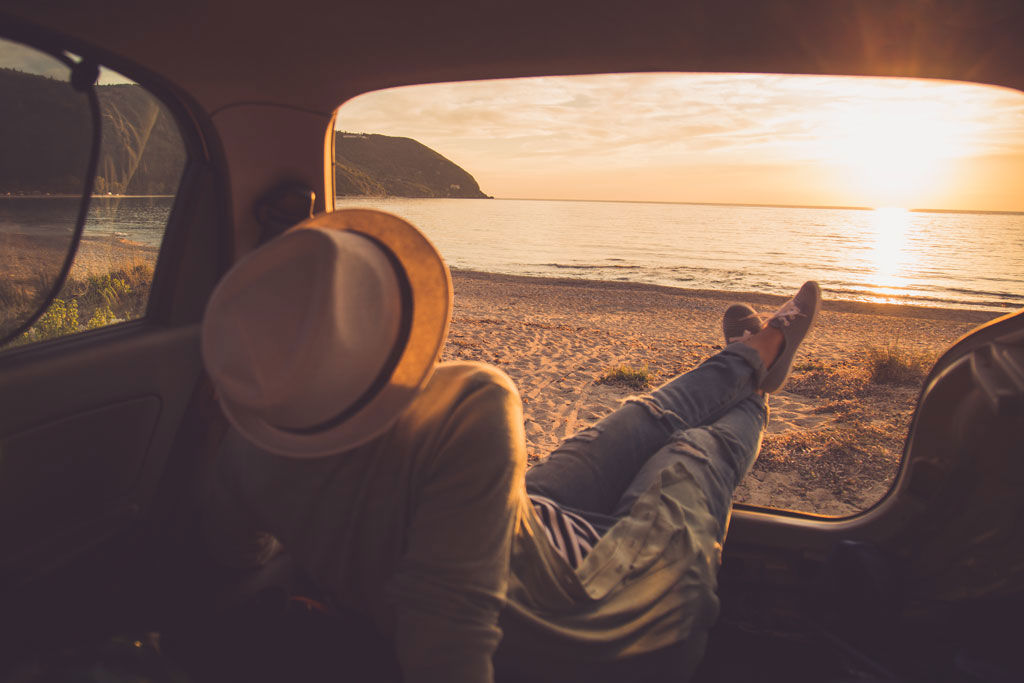 Wherever you plan to take your EV this summer, a little extra planning will help you make the most of your time abroad. And remember, for more handy tips and advice on every aspect of motoring or for the latest news on the best new electric cars, just take a look at our blogs