Europe's Transition to Electromobility: Striking a Balance
Wednesday 13th September 2023

With the 2030 sale of new ICE vehicles ban only a few years away, Jon Lawes, Managing Director of Novuna Vehicle Solutions, offers insights into the progress and challenges facing Europe's journey towards electromobility, fleet strategies, and the continent's transition landscape.
European policymakers have introduced several initiatives this year to promote sustainable growth, including the Net Zero Industry Act (NZIA) and improved infrastructure legislation. While it is still too early to gauge their impact, the momentum they create is undoubtedly welcome.
However, when we examine these pan-European efforts, we find a striking imbalance in Europe's transition landscape, particularly concerning electromobility. As we reflect on our progress, it's clear that some member states are surging ahead, while others lag significantly behind. Addressing this disparity is pivotal for the success of Europe's overall transition.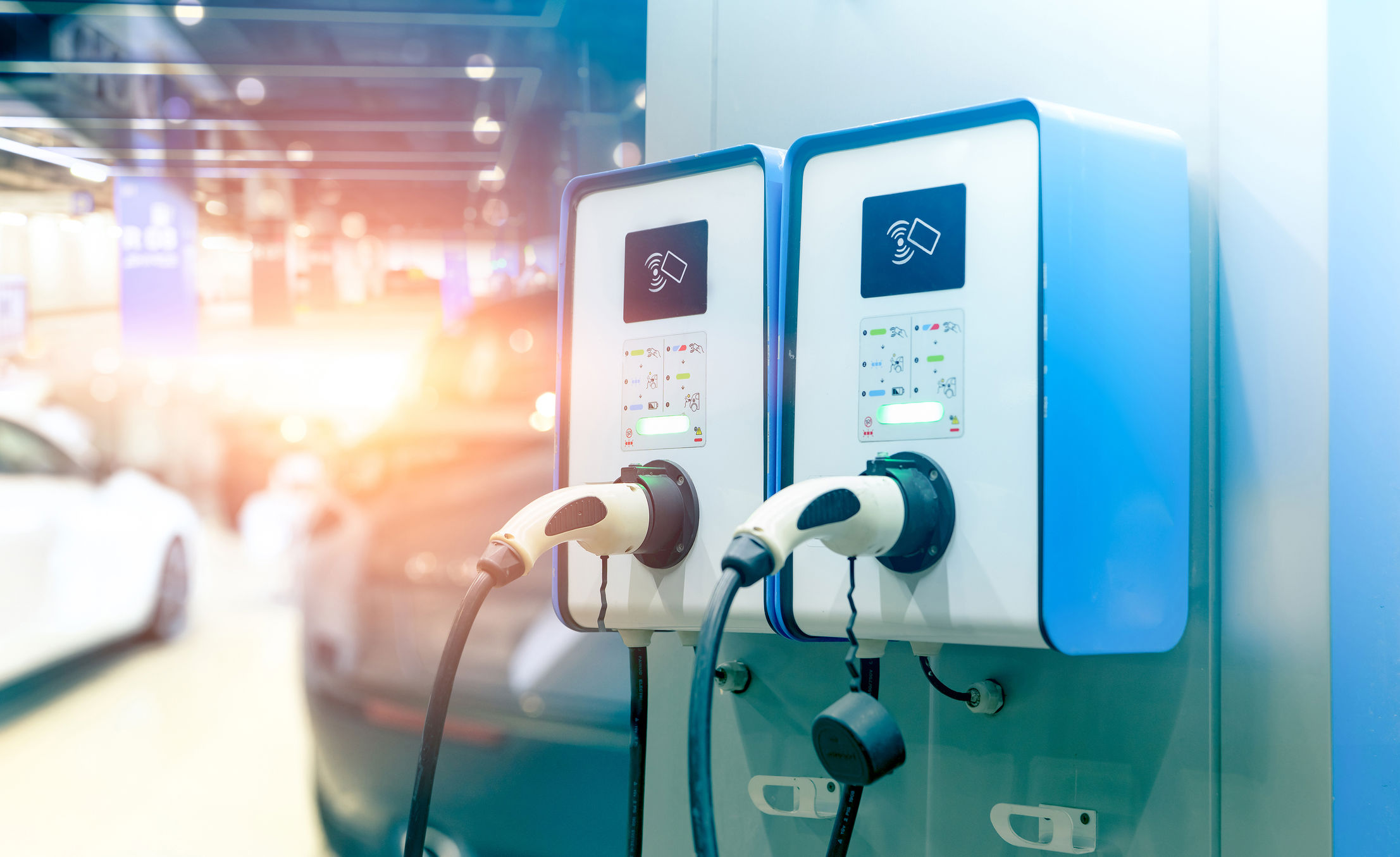 Mind the Charging Gap
One glaring example of this imbalance is the state of charging infrastructure. With an increasing number of electric vehicles on the road, it is crucial that the rollout of EV infrastructure keeps pace. Currently, there are substantial disparities in the availability of charging points across Europe, with approximately 40% concentrated in just two countries, the Netherlands and Germany. In contrast, countries with fewer EV drivers face significant challenges in incentivising public charging investments.
The shortage of public charging points poses a threat to both business and consumer confidence in transitioning to EVs, exacerbating concerns such as range anxiety. European regulators are taking steps to address this issue through initiatives like the Alternative Fuels Infrastructure Regulation, which mandates the installation of more fast-charging stations. However, questions remain about the ambition and urgency of these efforts.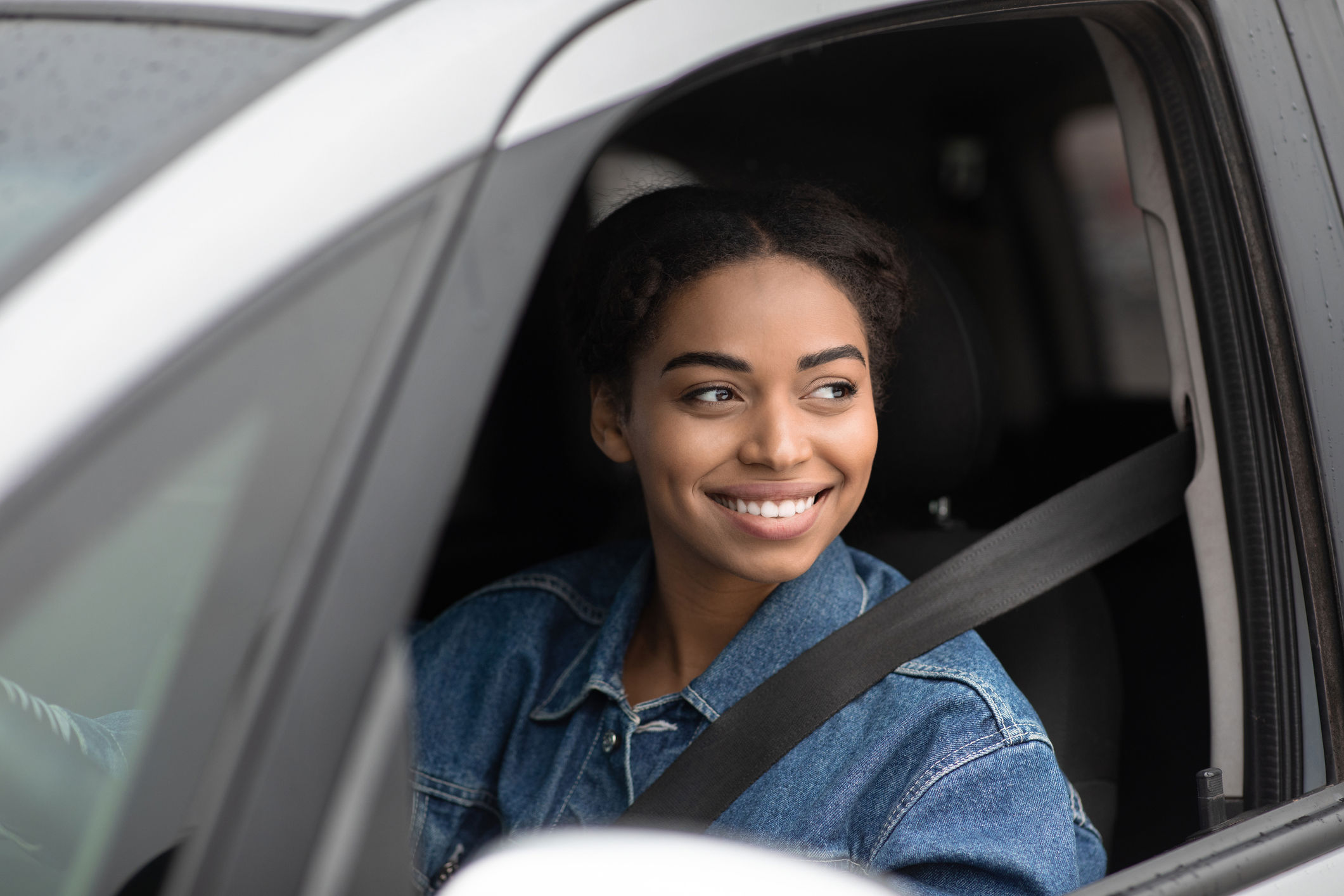 Incentives and Transition Challenges
Incentives are another critical aspect of the transition. While the US witnessed accelerated EV adoption following the US Inflation Reduction Act, Europe responded with the NZIA. However, critics have voiced concerns about the complexity of the NZIA and the competition between green technology and other industries.
Additionally, the fleet sector must consider how national governments facilitate the transition. For instance, uncertainties surrounding long-term tax incentives and BIK (Benefit in Kind) rates for EVs in each country have been a challenge for the full EV transition. To ensure the NZIA realizes its potential, each member state must play its part, and new funding may be necessary.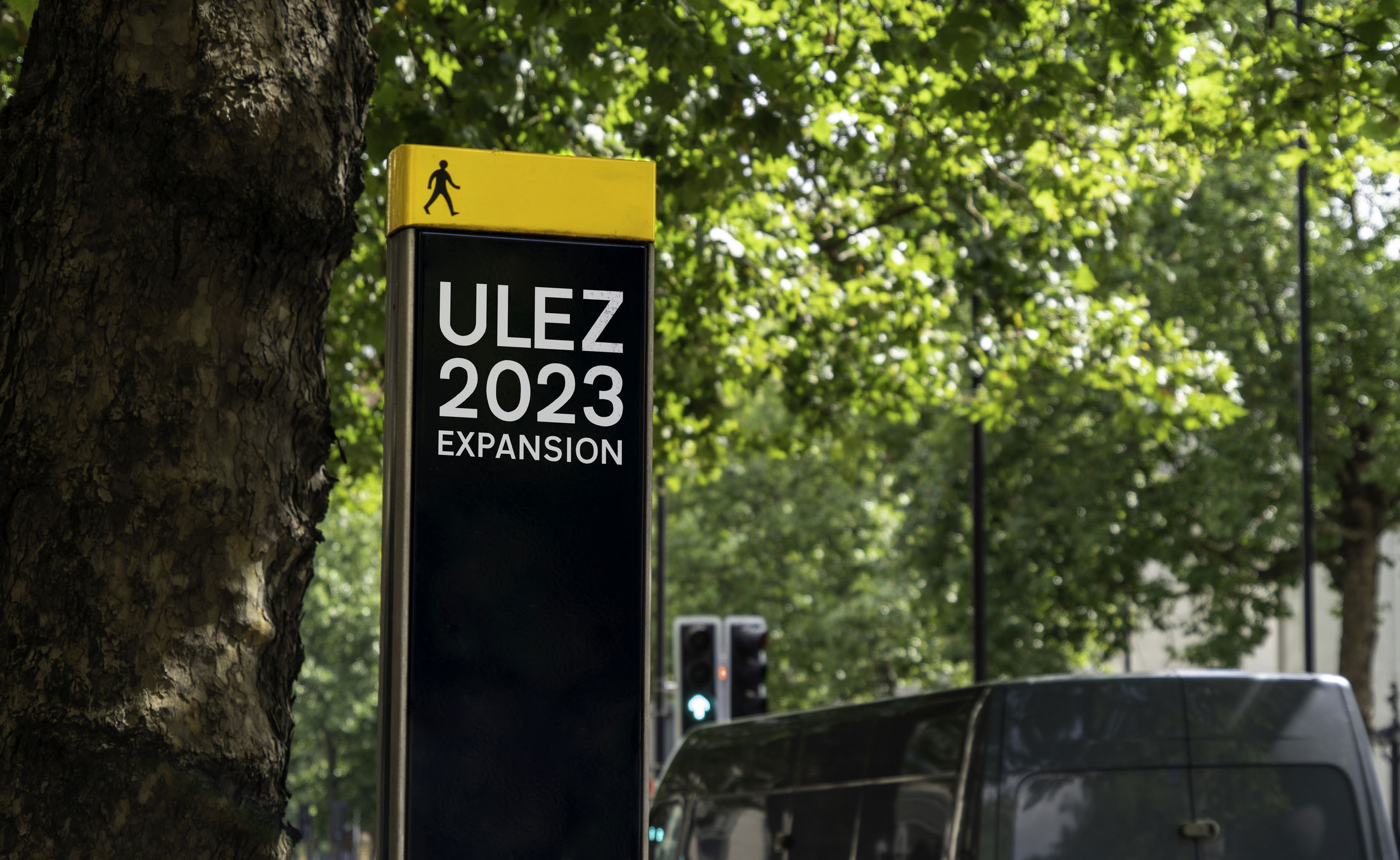 Fragmentation and Backsliding
The realities of cost and political challenges have made 2023 a year marked by fragmentation and backsliding on transition goals in Europe. Although Europe has committed to phasing out new internal combustion engine (ICE) vehicles by 2035, exceptions and legal challenges have emerged. Germany, for example, has secured an 'e-fuels' exception, while the Polish government has threatened to challenge the ban's legality.
In the UK, the expansion of ultra-low emission zones in the capital has become a contentious political issue, particularly during a cost-of-living crisis. Germany has quietly shelved its public EV infrastructure targets, and the impact of fresh European parliamentary elections on climate policy remains uncertain. While the European Commission is signalling the right intentions, Europe's diversity of priorities across member states complicates investment certainty in the transition.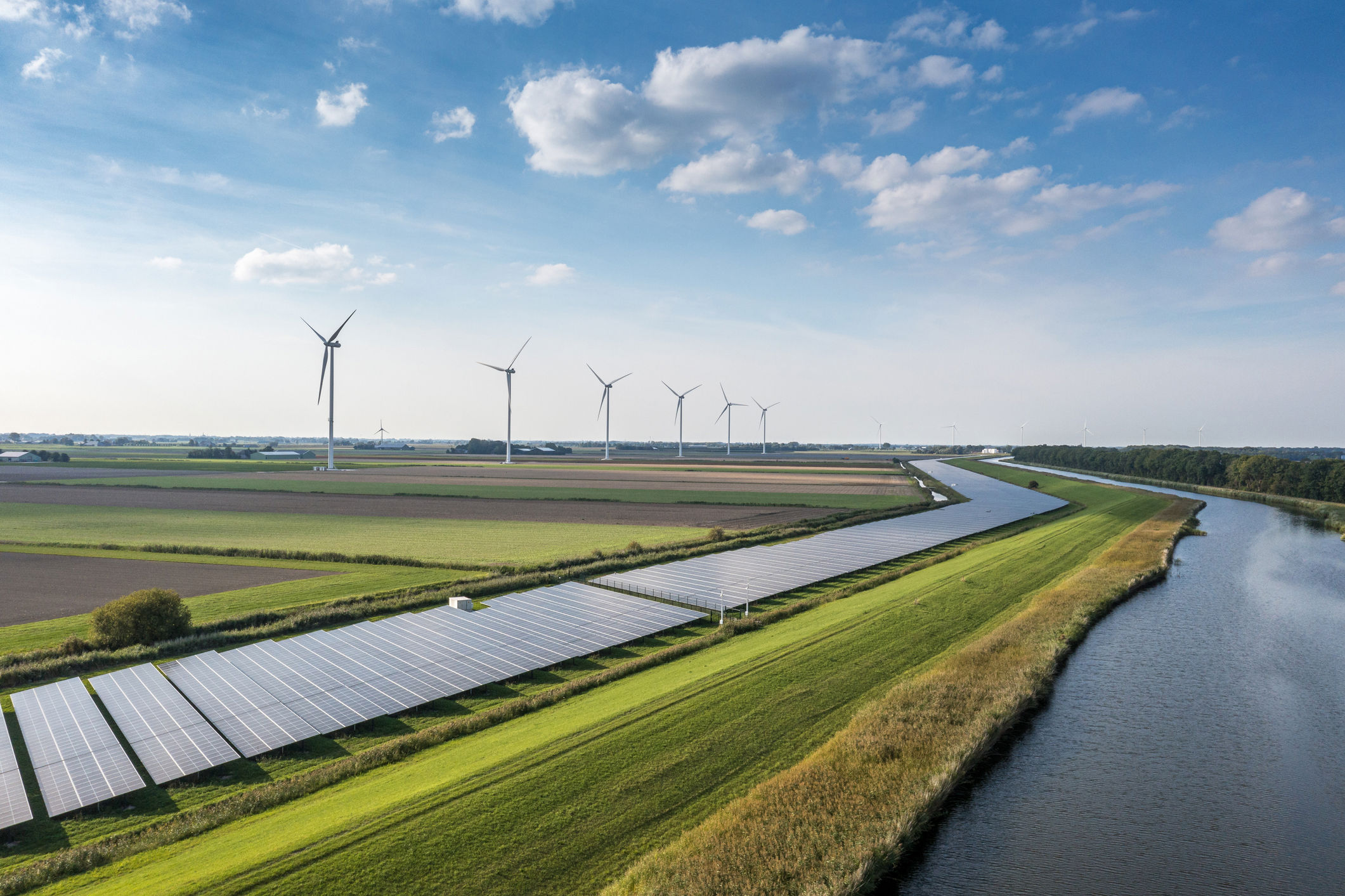 Thinking Globally, Acting Locally
For fleet managers, establishing a standardized approach can be challenging because each member state is at a different stage of its decarbonisation journey. Despite significant progress, disparities and disagreements persist across Europe. Nevertheless, addressing this imbalance is crucial, as Europe cannot afford to leave anyone behind if the transition is to succeed.
Cross-border fleet operators with a long-term EV strategy can play a pivotal role in bridging these differences, instilling confidence, and driving momentum for electromobility across Europe.