Why it's important to service your car
Thursday 18th August 2022

With the cost-of-living crisis making it harder than ever to make ends meet, it comes as no surprise that household expenses are coming under every-increasing levels of scrutiny. As you start cancelling streaming services you never use, or gym classes you never quite get round to attending, the savings can really start to add up.
For many people, financing, fuelling, and maintaining a car is one of their biggest monthly expenses. You know the payments need to be made and you won't get far without topping up the fuel, but what about that upcoming service? Could you push it back a month or two or even skip it all together?
Here's our top reasons for why it's important to service your car.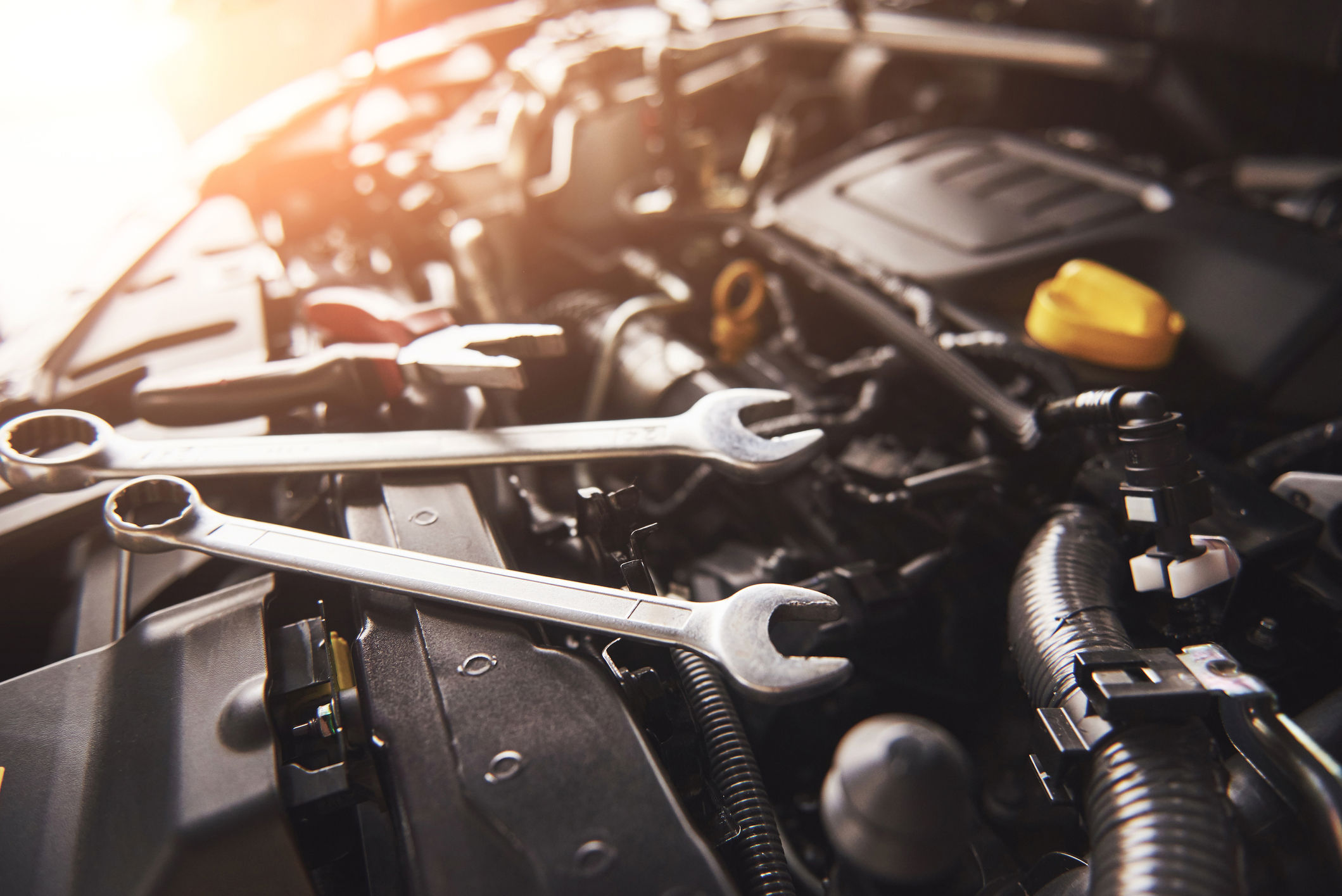 1. Catch the small issues, before they become bigger issues
When budgets are tight, the thought of saving £150 to £400+ by skipping a service can be tempting, but it's likely to be false economy. This is because servicing routines are specifically designed to pick up small issues before they become bigger problems.
For example, identifying and then replacing parts which are showing signs of wear and tear could prevent an unnecessary breakdown and all the inconvenience and expense that goes with it. Checking the oil and replacing as necessary could prevent a costly engine seizure, and replacing oil and air filters could save you pounds at the pump.

Put it all together and it's clear that regular servicing does more than just increase the fuel efficiency of your car and minimise the risk of unexpected repairs further down the line, it can also prolong the life of your car and protect its future resale value.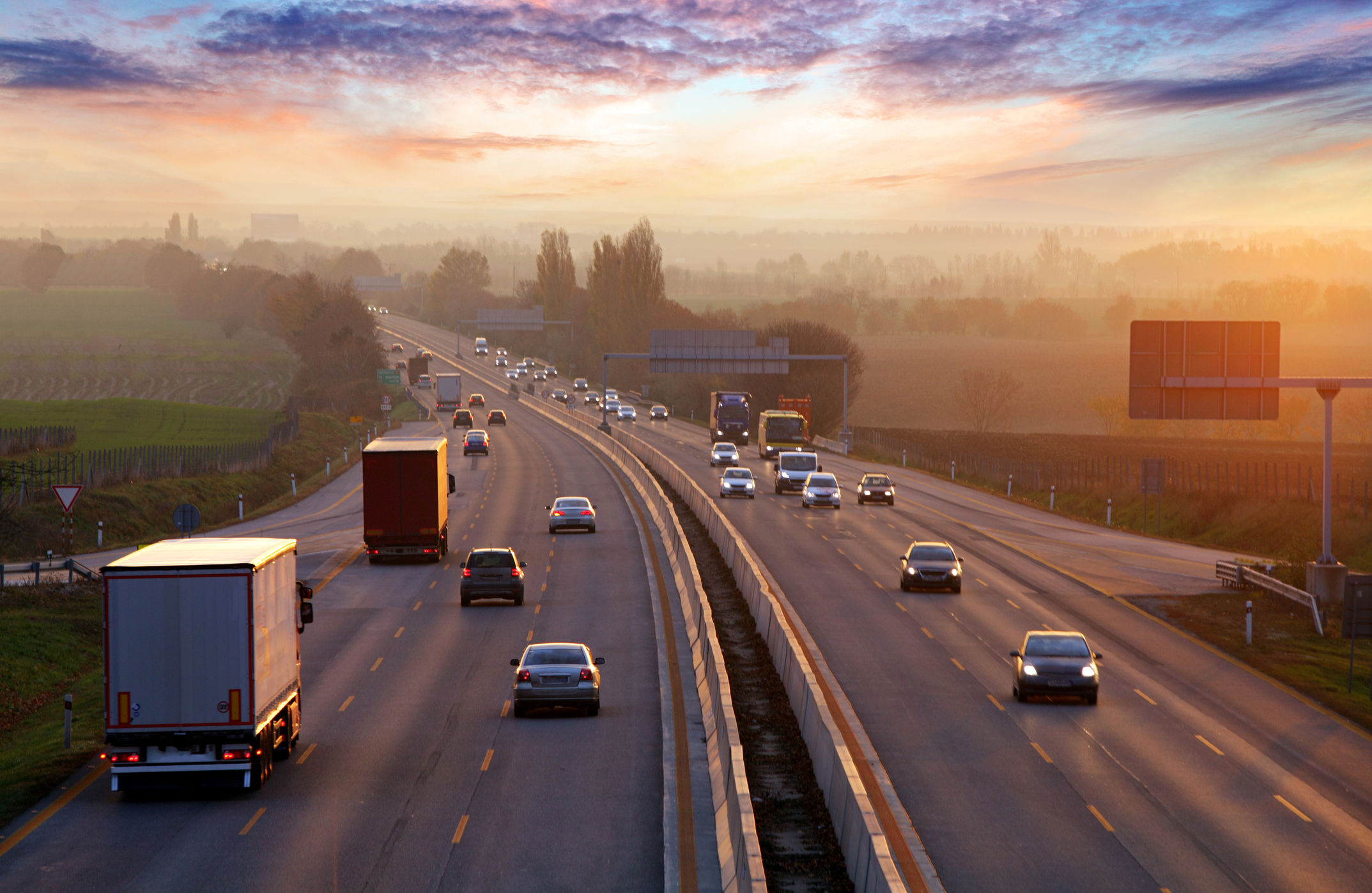 2. Staying safe on the road
Depending on the level of service, most schedules include checks of interior and exterior lighting, tyres, brakes, and steering. Remember, all of these play a vital role in keeping you, your passengers and other road users safe.

Of course, you might think that with so many sensors and early warning indicators that its ok to wait for your car to tell you that something is wrong. This sounds logical enough, but it can be a risky strategy.
Your car may be full of technological wizardry, but that doesn't mean it's going to warn you that your tyres are wearing unevenly, belts are frayed, or if brake fluid has become contaminated and needs replacing.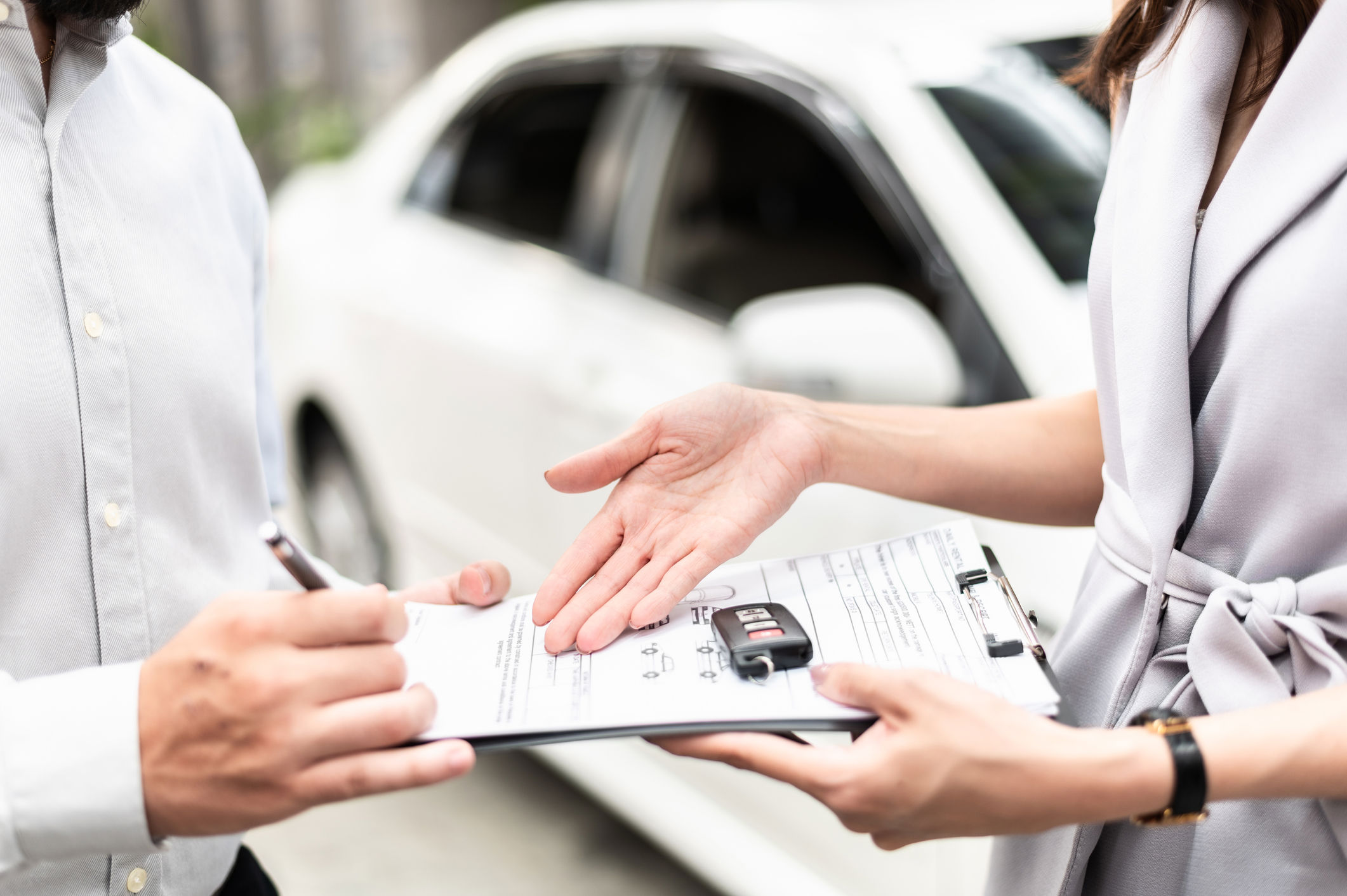 3. It maintains your warranty 
Another key reason for keeping to the manufacturers recommended service schedule is to avoid voiding your warranty. This is not to say that missing the recommended date or mileage limit equates to a loss of basic consumer rights but a deliberate and long-term lack of care for the vehicle will make it extremely difficult to hold manufacturers to account for faulty parts or components.
Additionally, many finance agreements include a stipulation that the car must be serviced in line with manufacturer guidance to avoid the risk of additional end of contract charges.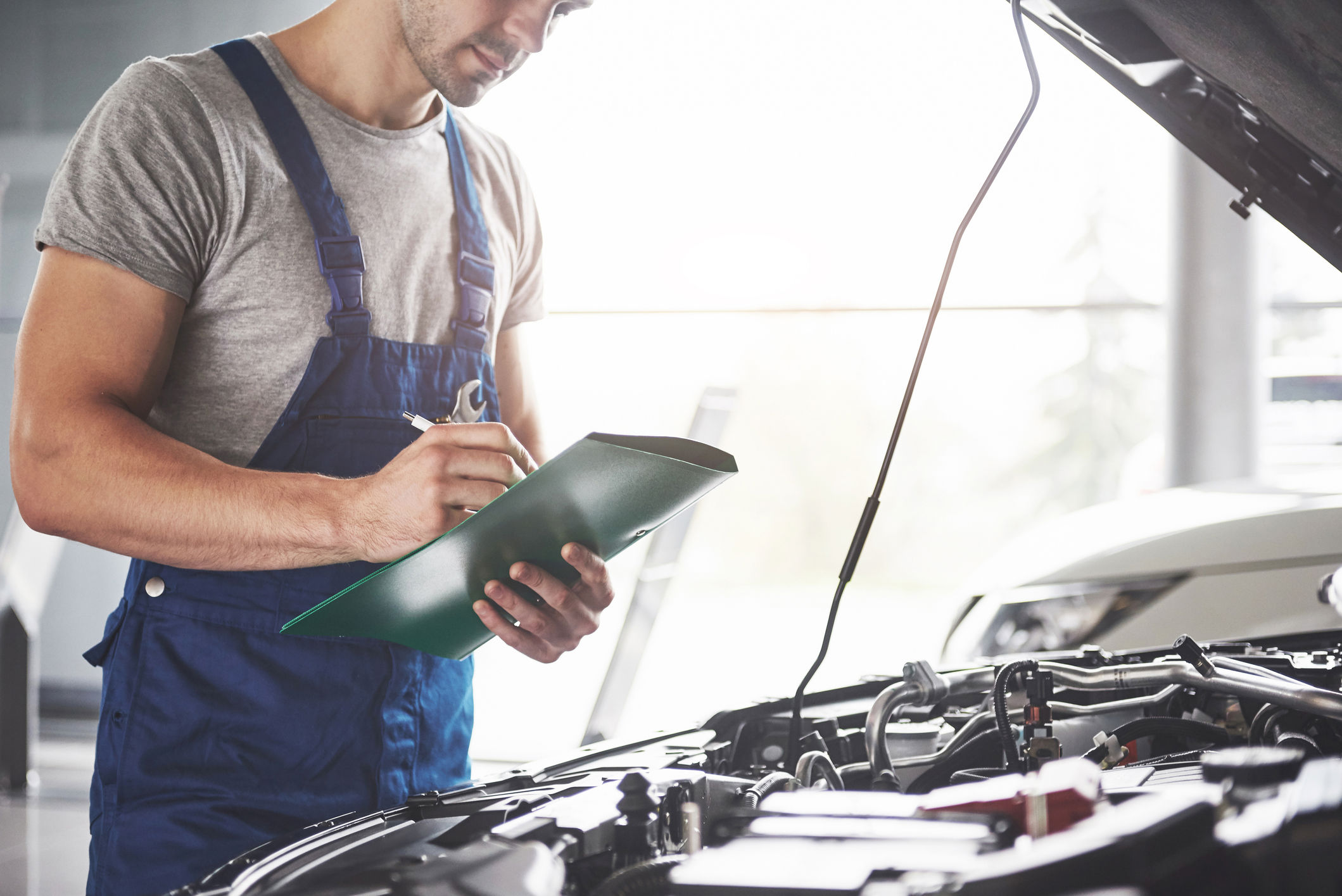 4. What happens during a service?
The work conducted will depend on the garage chosen, the type of service, and the relevant manufacturer's recommendations.
A basic guide is:
Interim Service
Manual or electronic inspection of:
Interior and exterior lights
Brakes and gearbox
Tyres and steering
Suspension
Fluid levels (including oil)
Oil filters
Full Service
Interim service items plus:
Inspect parking brake shoes
Inspect alternator and vacuum hose
Replace air cleaners
Replace fuel filters (if required)
Wheel checks (remove and rotate)
Major Service
Full car service items plus: 
Test battery functionality
Replace spark plugs (if required)
Replace air filters (odour and allergy)
Inspect automatic transmission oil
Replace brake fluid
During each of the above servicing routines, the garage may also carry out additional visual checks including EV only items such as charging ports, cables, and connections.
But remember, just because a check is included, this doesn't mean the cost of any necessary repairs or replacements is also covered, so it's always worth reminding the garage to call you for authorisation before any work is carried out.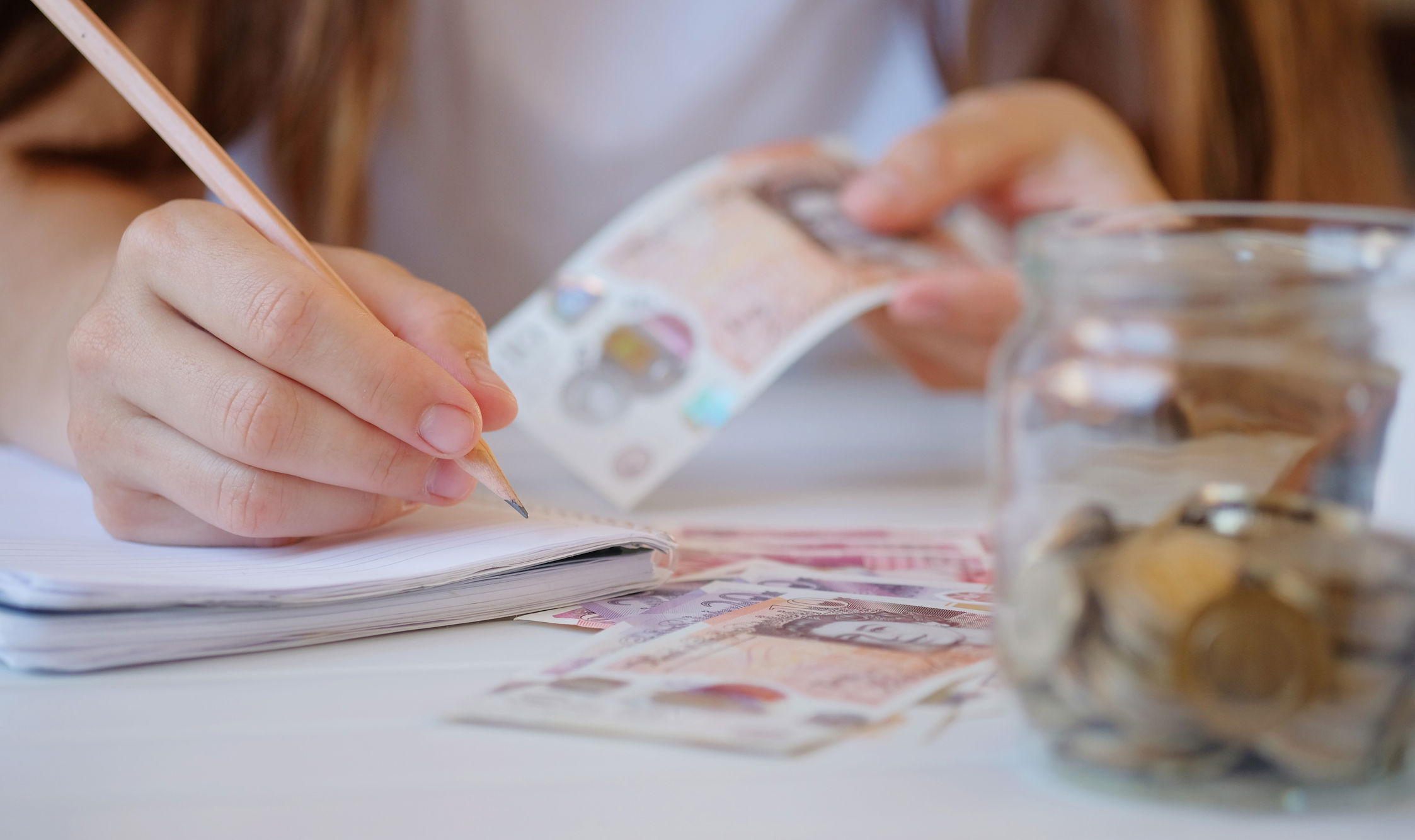 5. Spreading the cost
With the Bank of England predicting high inflation in 2022 before starting to slow over the next two years, the cost of servicing your car is only going to go one way. Whilst variable servicing schedules can reduce unnecessary garage time, they also makes it more difficult to budget with any degree of confidence.
The easiest way to protect yourself from all this uncertainty and to guarantee inflation proof motoring for up to four years is to take out a fixed cost maintenance package with a personal lease covering all scheduled service and maintenance routines, as well as any repairs and replacements due to fair wear and tear.
Tyres with a tread measuring under 2mm will be replaced with quality Michelin products and the package also includes breakdown support with roadside repairs, where possible, and recovery to a safe location.