Updates to 10 Clean Air Zones

In line with the government's plans to improve air quality nationwide, local authorities across the country have developed Air Quality Improvement Plans, many of which include the implementation of Clean Air Zones (CAZ) designed to encourage increased use of sustainable transport options, including the take up of less polluting vehicles
Types of CAZ
There are 4 different types of Clean Air Zones (CAZ), coded from A to D. The type of zone implemented by the local authority will determine the vehicles which are affected by the emission controls.
A: Buses, coaches, taxis, private hire vehicles
B: Buses, coaches, taxis, private hire vehicles, heavy goods vehicles
C: Buses, coaches, taxis, private hire vehicles, heavy goods vehicles, vans, minibuses
D: Buses, coaches, taxis, private hire vehicles, heavy goods vehicles, vans, minibuses, cars. The local authority also has the option to include motorcycles
Vehicles exempt from CAZ
In addition to drivers of vehicles which are classed as ultra-low emission (75g/km of CO2 from the tailpipe, or less), there are also some exemptions. On a national basis, these are as follows:
a disabled passenger tax class vehicle
a disabled tax class vehicle
a military vehicle
a historic vehicle
a vehicle retrofitted with technology accredited by the Clean Vehicle Retrofit Accreditation Scheme (CVRAS)
certain types of agricultural vehicles
Many of the planned zones were put on hold during the pandemic. Subsequent changes to traffic levels and challenging economic conditions have caused some of these plans to be revised or scrapped altogether. However, there are still at least ten local authorities which have either implemented a CAZ or plan to do so later this year.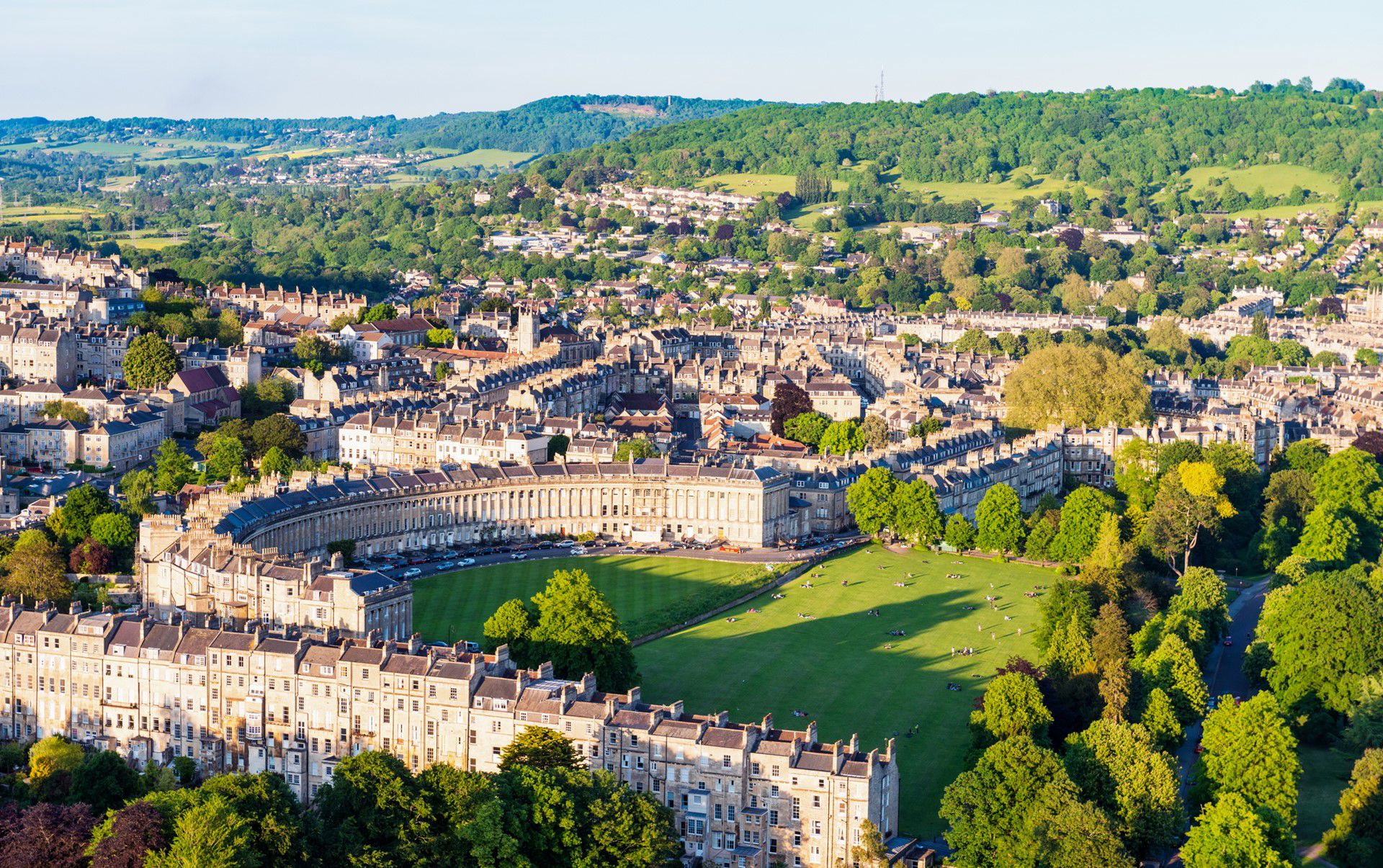 Zone Type: C
Status: Live
The zone is primarily focused on the city centre and there are local CAZ exemptions in Bath covering M1 class motorcaravans, hard to replace vehicles such as agricultural, showman, special use, general haulage, and recovery vehicles. There is also an exemption for vehicles providing vital services such as health and emergency services, vulnerable groups, and to support those currently in the process of upgrading their vehicle using Bath's Financial Assistance Scheme.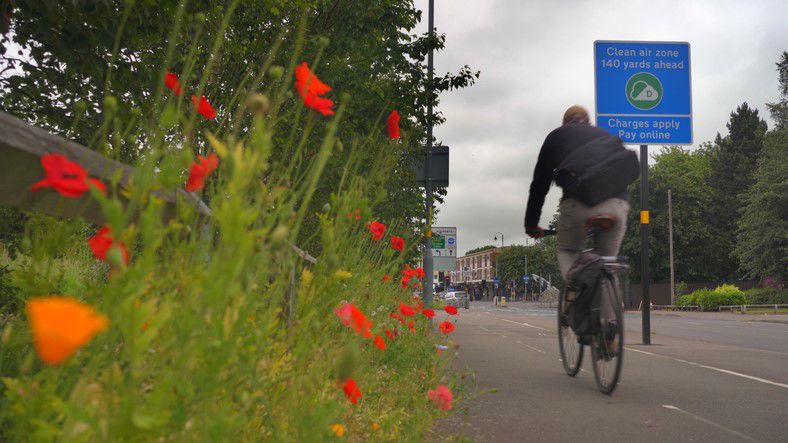 Zone Type: D
Status: Live
The Birmingham CAZ covers all the roads within, but not including the A4540 Middleway Ring Road and is in operation 24 hours a day, seven days a week. There are some local exemptions to the Birmingham CAZ including residents, workers, commercial vehicles with a finance agreement starting before the CAZ went live, as well as some specialist vehicles, community and school transport, disabled passenger tax class (tax class 85) and visitors to certain medical centres that offer 24/7 emergency care. A full list of the exemptions is available on the BrumBreathes website.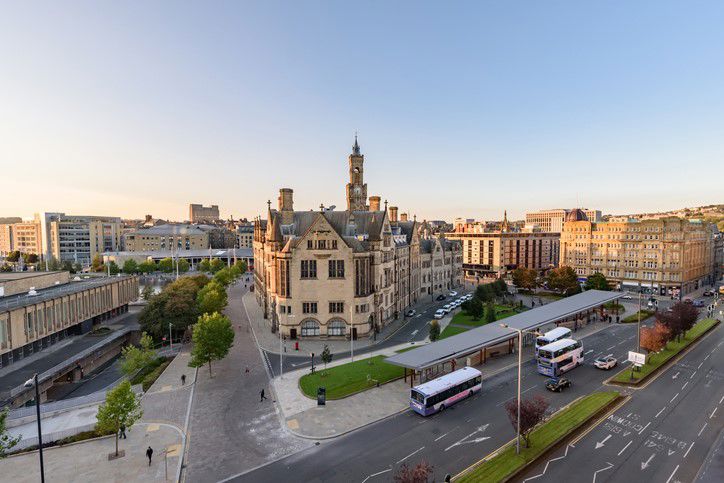 Zone Type: C+
Status: Expected Spring 2022
The Bradford CAZ will cover the area inside, and including, the Bradford outer ring road. It will also extend along the Aire valley corridor to include Shipley and Saltair. It will be a Class C+ zone, which means that charges will not be applied to passenger cars and motorbikes, even if these are used for work. All other vehicles, including private hire cars, will still be subject to the daily charge if they do not meet the minimum emissions standards. There will also be what the Council describes as a comprehensive programme of grants and exemptions to the Bradford CAZ supporting local businesses and providing help to upgrade selected non-compliant vehicles.
Zone Type: D
Status: Expected Summer 2022
The planned zone covers the centre of Bristol, including the primary access routes to the city centre of Cumberland Basin and Portway. The city has agreed a £42 million package of support with the government to help residents and business upgrade to lower emission vehicles and use sustainable transport options wherever possible.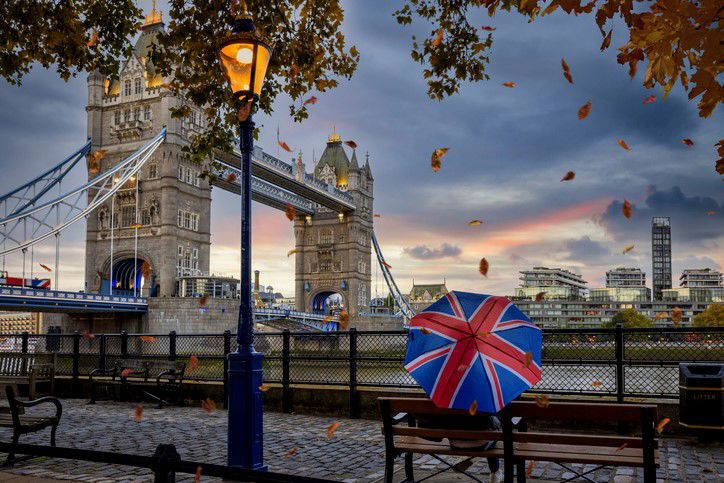 Zone Type: ULEZ
Status: Live
London is the largest emission-controlled zone in the country, with the recent expansion extending out as far as the North Circular (A406) and South Circular (A205) roads, although these roads are not included. This area covered is the same as the Congestion Charging Zone, meaning that drivers of non-compliant vehicles will be hit with two separate charges. As with other areas, there is a range of exemptions and financial support available for those that qualify.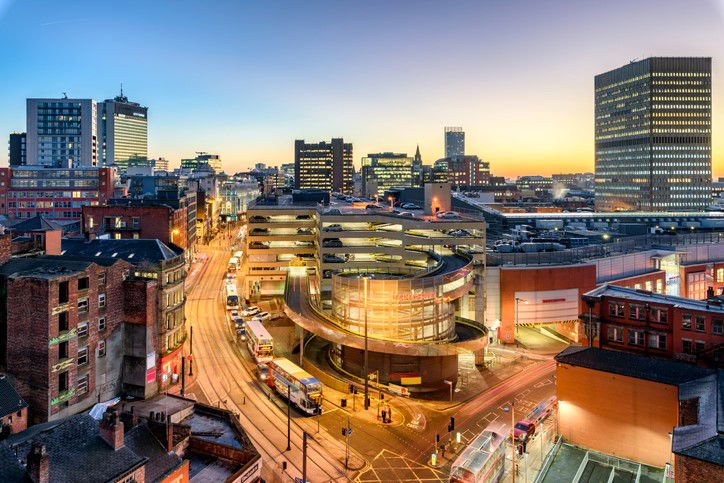 Zone Type: TBC
Status: Postponed
The Greater Manchester CAZ was due to go live on 30 May 2022. However, the local authority has been given approval to delay this and review their options of how best to meet emissions standards in a post pandemic Britain. A new Clean Air Plan is expected by July 2022.
Zone Type: C
Status: Expected July 2022
The Newcastle CAZ was originally planned to go live back in January 2021 but is now expected to go live this July. The zone will cover the city centre and access routes such as the Tyne, Swing, High Level and Redheugh bridges. Exemptions and financial support are still being confirmed.
Zone Type: Zero Emission Zone (ZEZ)
Status: Live
Oxford is the first UK city to introduce a zero-emission zone, meaning that the vast majority of vehicles entering the pilot area will be charged up to £10 per day between 7 am and 7 pm, 365 days per year. Charges don't apply to vehicles simply parked up in the zone and do not move. There are some exemptions to the Oxford ZEZ, such as blue badge holders, residents and businesses located in the zone.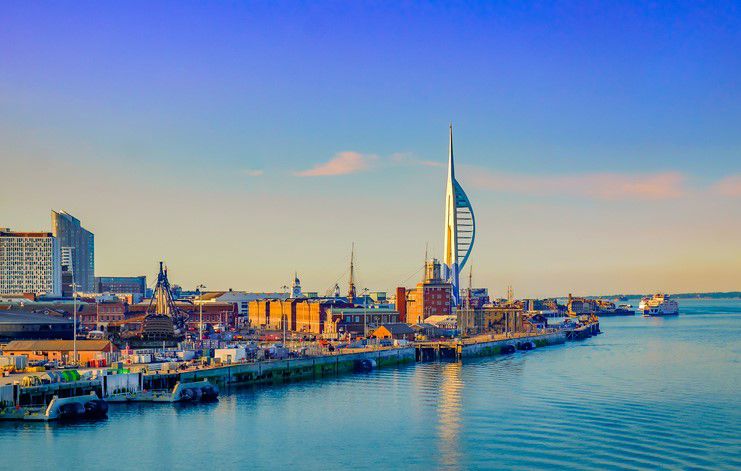 Zone Type: B
Status: Live
The Portsmouth Clean Air Zone launched on 29 November 2021 as part of a wide-ranging series of measures designed to tackle air pollution, including a local transport plan, local cycling and walking infrastructure plan, public transport plan and charging infrastructure plan. There are some long-term exemptions to the Portsmouth CAZ, such as emergency service vehicles and specialist heavy vehicles, as well as a range of short term exemptions designed to give people time to make changes.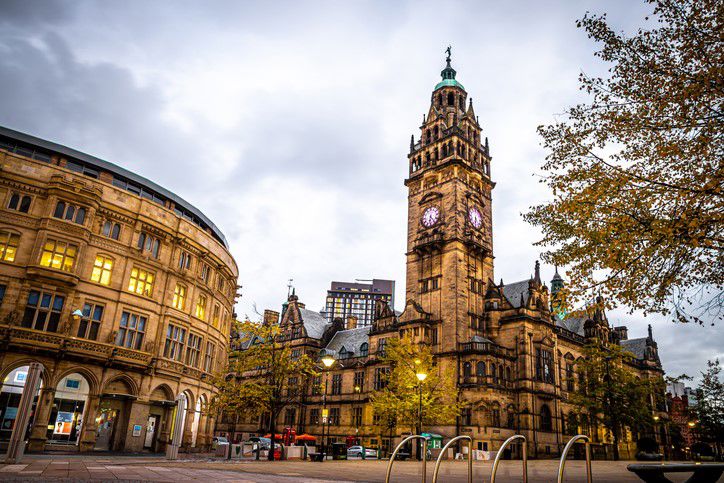 Zone Type: C
Status: Expected late 2022
Sheffield plan to implement a Class C CAZ covering the inner ring road and all the roads within the city centre, including Park Square and the A61/Parkway junction. There is no fixed date for the zone to go live but it is expected to be in place before the end of the year.
What's next?
Whether or not your local authority is planning a CAZ in the near future, it's clear that the UK is committed to a combination of both carrot and stick as we progress towards a fully decarbonised transport system.
If you want to avoid the increasing number of punitive access charges and taxes, and if you like the idea of making some pretty big savings on the overall cost of running your car, now is a great time to switch to an all-electric vehicle.