Electric cars coming to the market in 2023

With most manufacturers now concentrating their efforts on producing electric cars to meet the growing demand of drivers ready to make the switch, it comes as no surprise that many of the best new cars coming our way are all-electric models.
There are sure to be more launches and announcements as we continue through 2023 but, for now, here's a quick selection of some of the best new cars to look out for this year.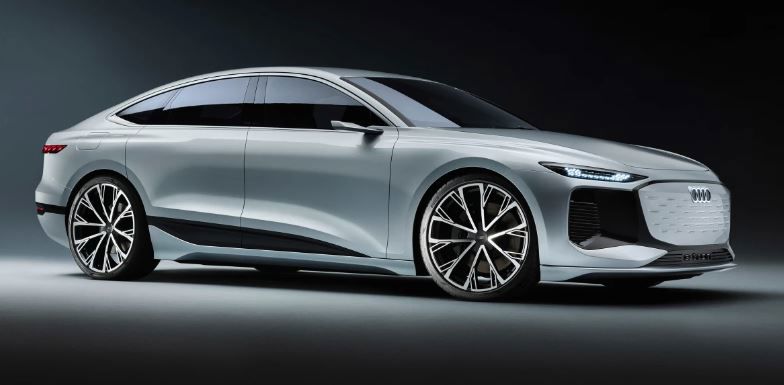 Audi A6 e-tron
The new A6 looks smoother and sharper than the current ICE model and, with a high-tech interior and plenty of room inside, it looks like a real winner in the executive car market and a clear challenger to the Tesla Model S. Based on Audi's new Premium Platform Electric (PPE), you can expect a range of 435 miles (WLTP) depending on the drive system and model variant.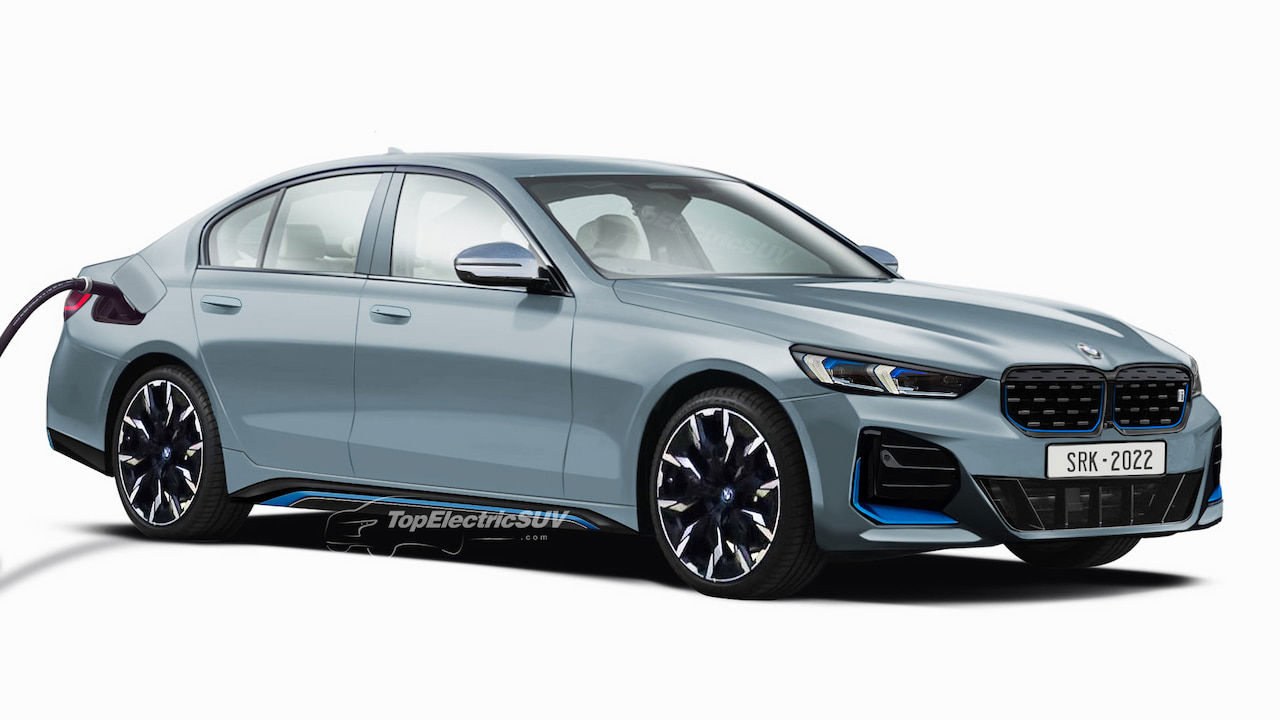 BMW 5 Series (including i5)
BMW's new 5 series will be available as petrol, diesel, PHEV, and pure EV. This is the eight generation of a car that was first revealed way back in 1972 and has a legion of loyal fans, including those who like their creature comforts mixed with sportiness and raw power. And, with the i5, it seems that BMW are trying to retain much of that original appeal with a power-packed electric version that takes its place in an electrified line-up that already includes the BMW i4, i7 and iX M60.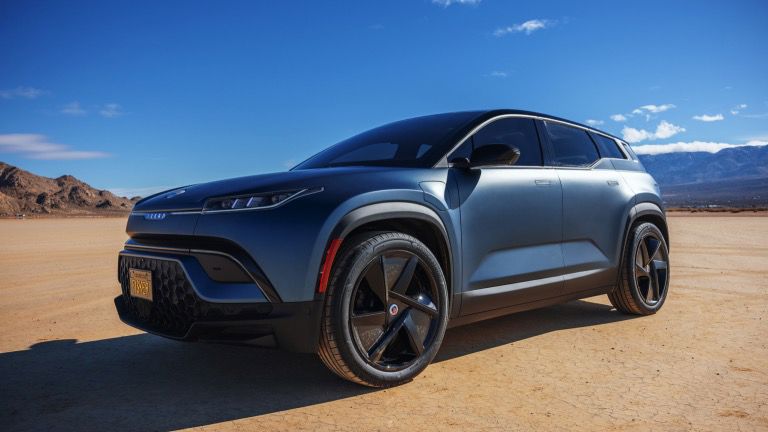 Fisker Ocean
Fisker may not be a brand that's familiar to many UK drivers, but its founder and current CEO, Henrik Fisker, is perhaps best known for his work on the BMW Z8, Aston Martin DB9, and Aston Martin V8 Vantage show car. There will be three regular edition models of the Ocean SUV, with ranges of up to 391 miles (based on Fisker simulations using WLTP standards). There's even a SolarSky roof to support the vehicle's battery-powered motor and a rear 'doggie window' for any four-legged friends you take along for the ride.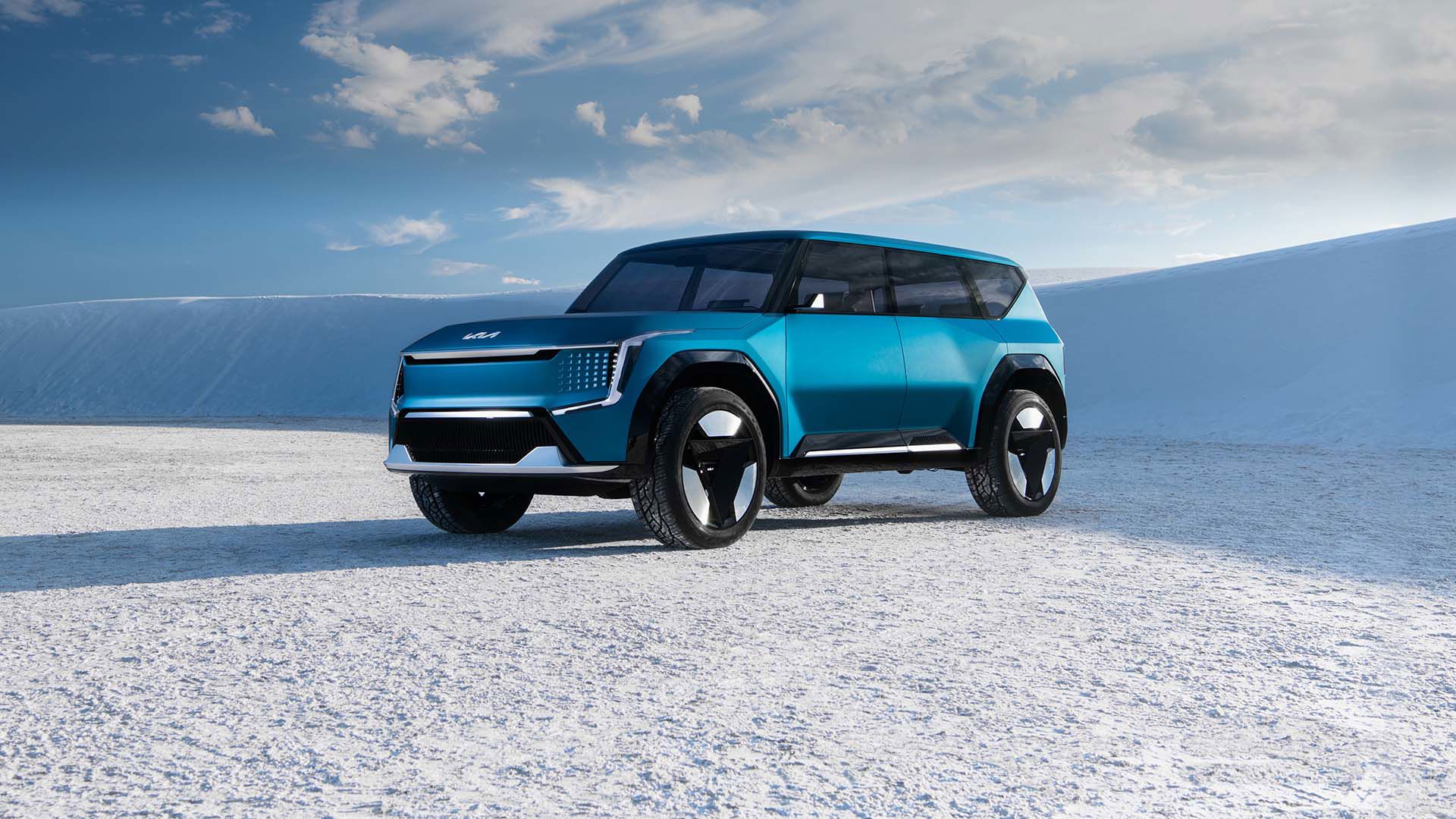 Kia EV9
Following the success of the EV6, Kia's new flagship model first appeared as a concept version at the Los Angeles Auto Show in 2021; when the company talked extensively about the design cues taken from nature and their use of upcycled materials developed from ocean waste, such as plastic bottles and discarded fishing nets. Now ready for its mainstream launch, the 7-seater SUV should provide a range of around 300 miles or more, depending on the battery options made available.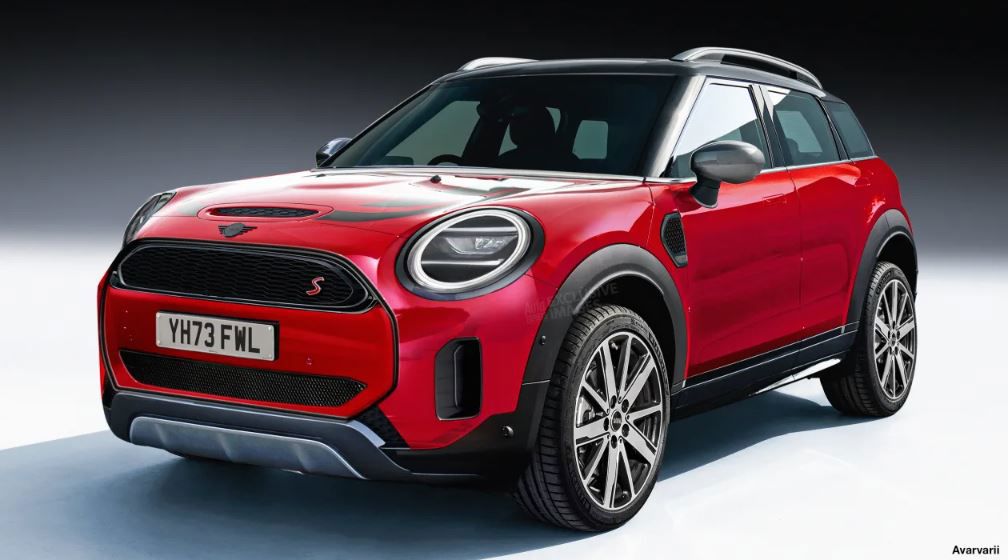 MINI Countryman
While some manufacturers are clearly using the switch to electric as an opportunity to break long-established design norms, it seems that although the MINI Countryman is evolving — this will be the third generation of what is MINI's 2nd best-selling car — it will still retain much of the iconic and slightly quirky looks of its forerunners. And for the first time, there will be a pure-electric option to complement the traditional ICE version.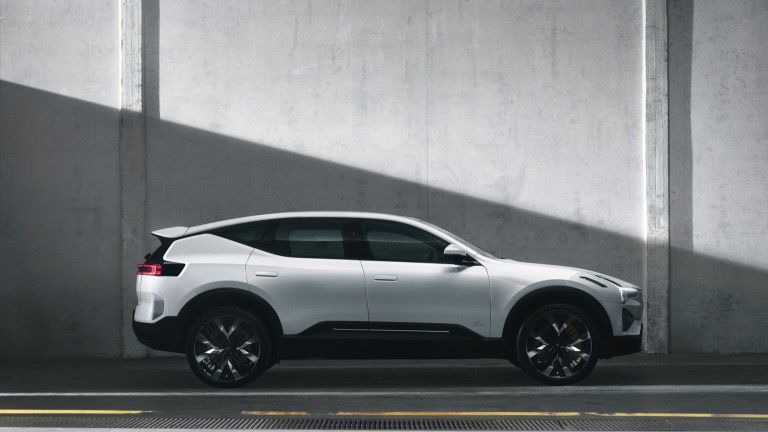 Polestar 3 and 4
The Polestar 3 is a five-seat SUV that's similar in size to the BMW iX. It includes ultra-modern styling, a 14.5-inch central touchscreen, 21-inch alloy wheels, and the built-in AI processes data from its cameras and sensors in order to provide enhanced driver safety assistance. Polestar's sustainability credentials clearly go beyond electric power, thanks to the option of animal welfare-certified leather and the company's commitment to using blockchain technology to trace the origins of the cobalt and mica used in their batteries. In addition to the 3, with its preliminary WLTP range of up to 379 miles, we are also expecting to see a new coupe SUV badged Polestar 4.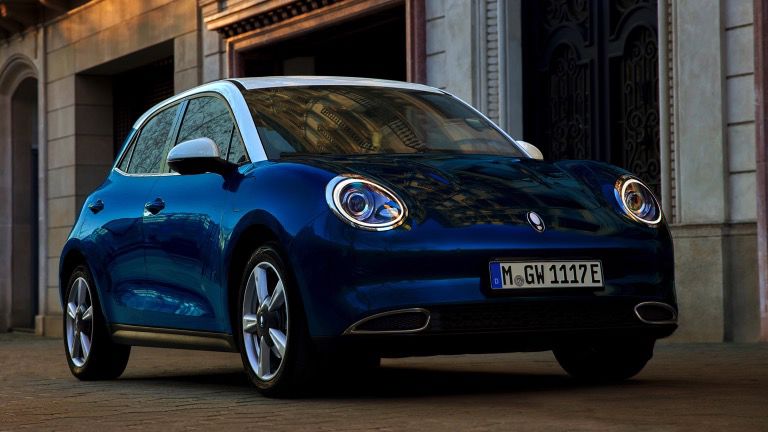 ORA Funky Cat
ORA UK's sales and marketing director, Toby Marshall, has said that the Funky Cat "sets the precedent for the brand, offering customers a premium, technology led experience, with a completely unique look and feel". Well, it's certainly a unique name and the inaugural offering from GWM ORA is bound to appeal to Fiat 500 or Mini drivers. The First Edition has already been launched with a 48kWh battery and a WLTP range of 193 miles and is available in a choice of four colours chosen by the ORA community. Additional versions are soon to be offered, including a 63kWh battery option with a range of up to 261 miles.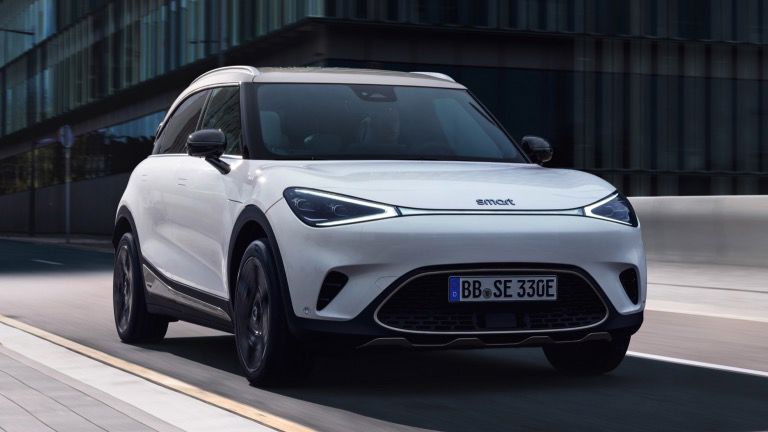 smart #1
Described as a blend of futuristic design and seamless connectivity, the Smart#1 comes in four lines; the limited Launch Edition, the sporty BRABUS, the Premium, and the Pro+. With ambient lighting options based on 64 colours and 20 illumination levels, a unique choice of paint colours within each line, and a Halo Roof to enhance the experience of a journey under the sun or stars, you'll have plenty of ways to make it your own. And when you do finally get round to driving, the Launch Edition and Premium offer the best range at 273 miles (WLTP), with the Pro+ and BRABUS coming in at 260 and 248 miles respectively (WLTP).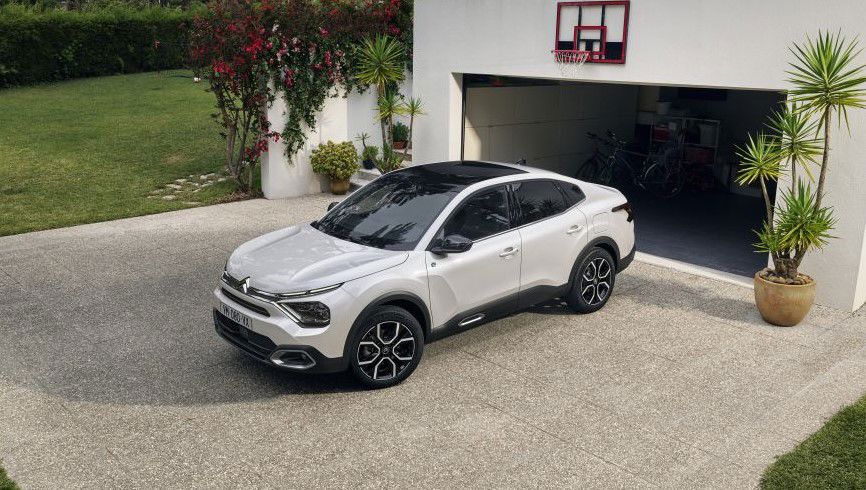 Citroën ë-C4 X
Citroën describe the ë-C4 X as having the elegant silhouette of a fastback and the modern attitude of an SUV. Offering up to 222 miles of range (WLTP), a 136hp (100kW) electric motor, and 260 Nm of immediately available torque, it certainly has its work cut out to compete in what is rapidly becoming a crowded electric SUV market. The 510-litre boot will appeal to families, and the ë-C4 also includes a includes an infotainment system with voice recognition that responds to "hello Citroen" commands to control audio, phone, climate, and other services.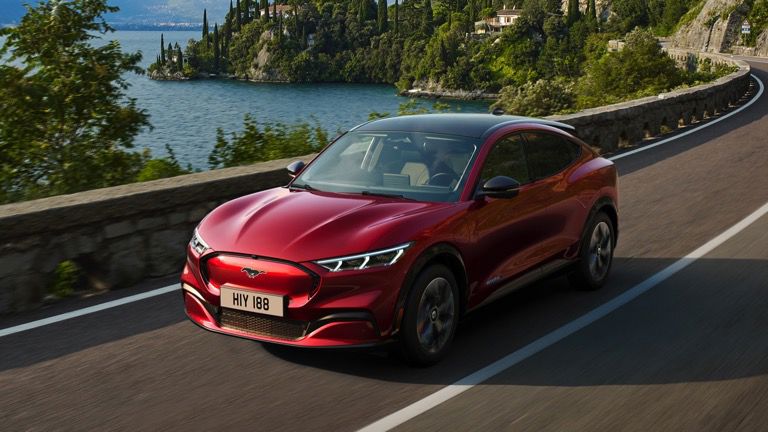 Ford Mustang
Finally, and just to prove that not everyone is ready to go electric just yet, the all-new Ford Mustang is set to offer a retuned 5-litre V8 engine in both manual and automatic transmissions. Images show that whilst the styling may be slightly refreshed, it is quite definitely a Mustang and will come as either a fastback coupe or soft-top convertible. The target figures for CO2 emissions are a whopping 275g/km and the fuel efficiency is just 19.9mpg but, for some, it is a thing of beauty.
*Images sourced from the EV Database, Auto express and Top Electric SUV
*Ranges sourced from manufacturer pages