America's Route 66 is one of the most famous roads in the world. Dating back to the 1920s, the original route ran for nearly 2,500 miles, from Chicago to Santa Monica.
Despite new roads and bypasses springing up from the 1950s onwards, fans of the route still traverse the country, exploring iconic sights and stopover points along the way. Of course, if you don't fancy the nine-hour flight just to get to the start point, how about something a little closer to home? The North Coast 500, Scotland's answer to the great American road trip.
Spread across six regions in the north of Scotland, you'll be driving a flexible route, rather than a single road, as you journey through the Black Isle (so named because of its dark productive soil), Caithness, Easter Ross, Inverness-Shire, Sutherland, and Wester Ross.
What will you see and experience along the way? It all depends how you plan your route and where you decide to stop off. Whichever way you do it, you'll get to drive through some of the most incredible scenery anywhere in the world. But there's much more to it than rolling hills, iconic landmarks, beautiful beaches and breath-taking lochs. In fact, The North Coast 500 is whatever you want it to be.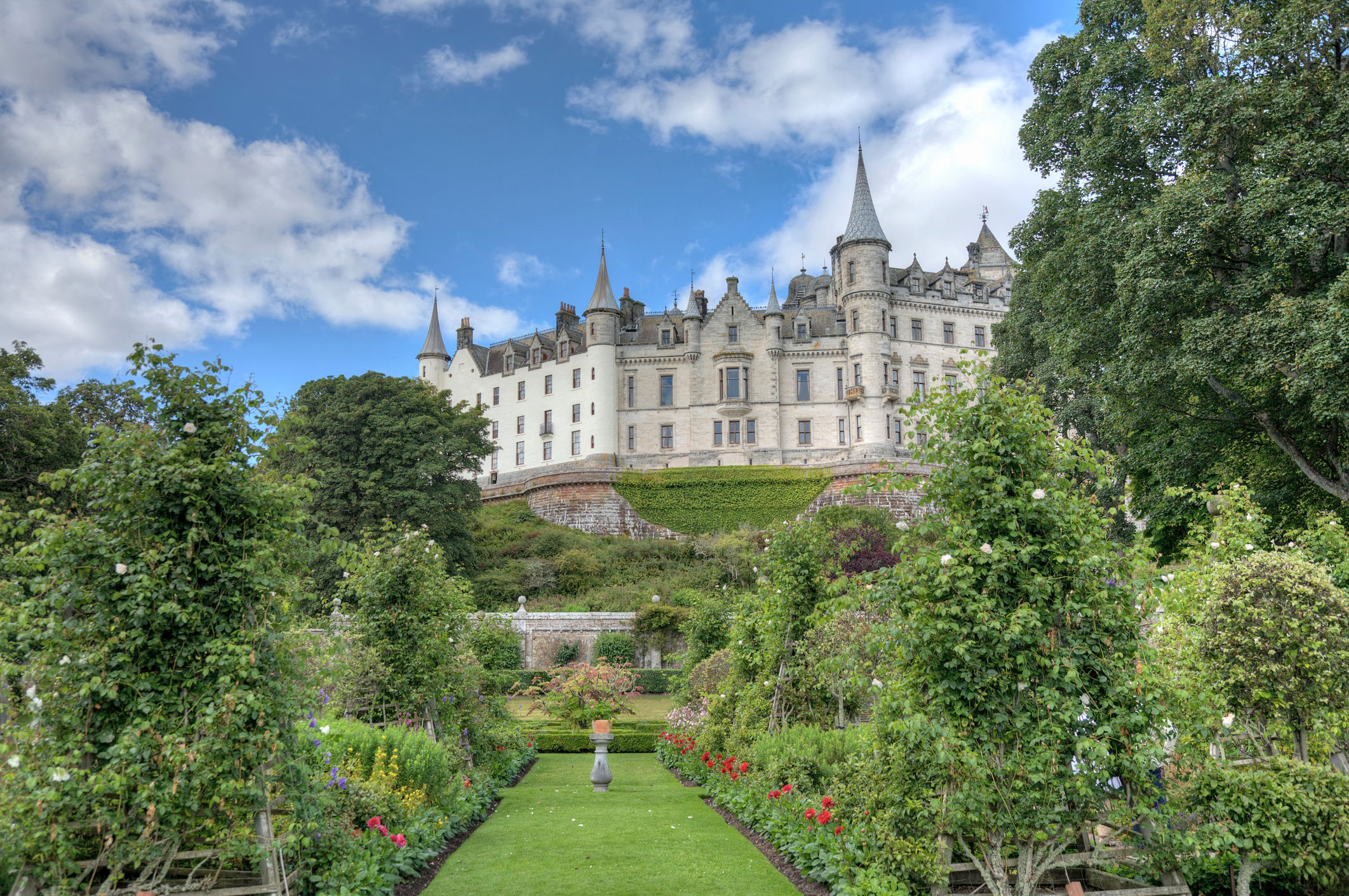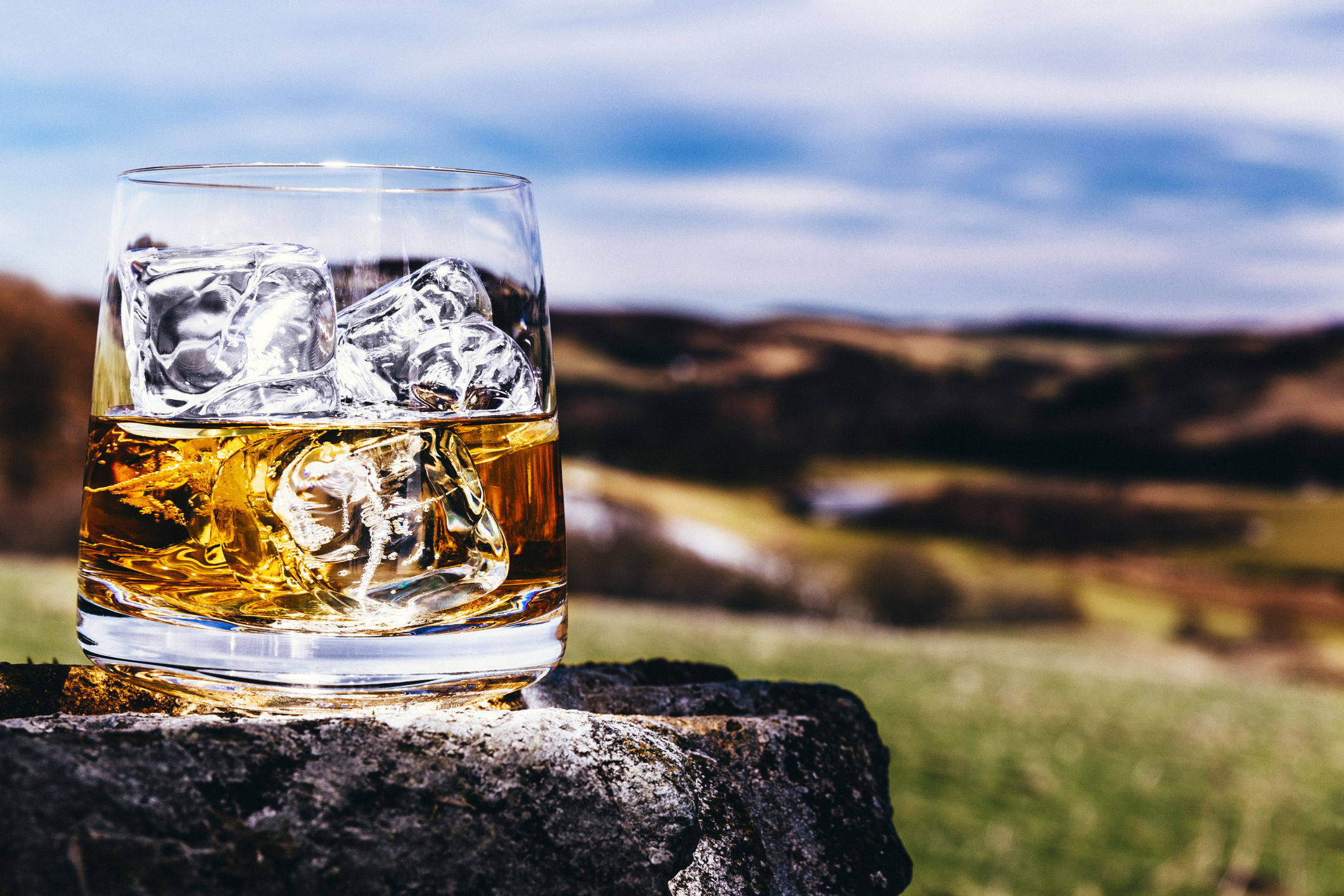 For whiskey connoisseurs
You can't visit Scotland without sampling a dram or two and you'll find plenty of distilleries enroute, such as The Singleton of Glen Ord, Glenmorangie, and Old Pulteney. You'll also discover some lesser-known distilleries such as Wolfburn, which was reopened in 2013 after a 150-year gap or, for something a little different, take a tour of the Dunnet Bay distillery who use local hand-foraged botanicals to create speciality Scottish gins and vodka. You'll need to take turns at being the designated driver, or simply stay the night at one of the nearby inns or hotels and explore the local area before moving on.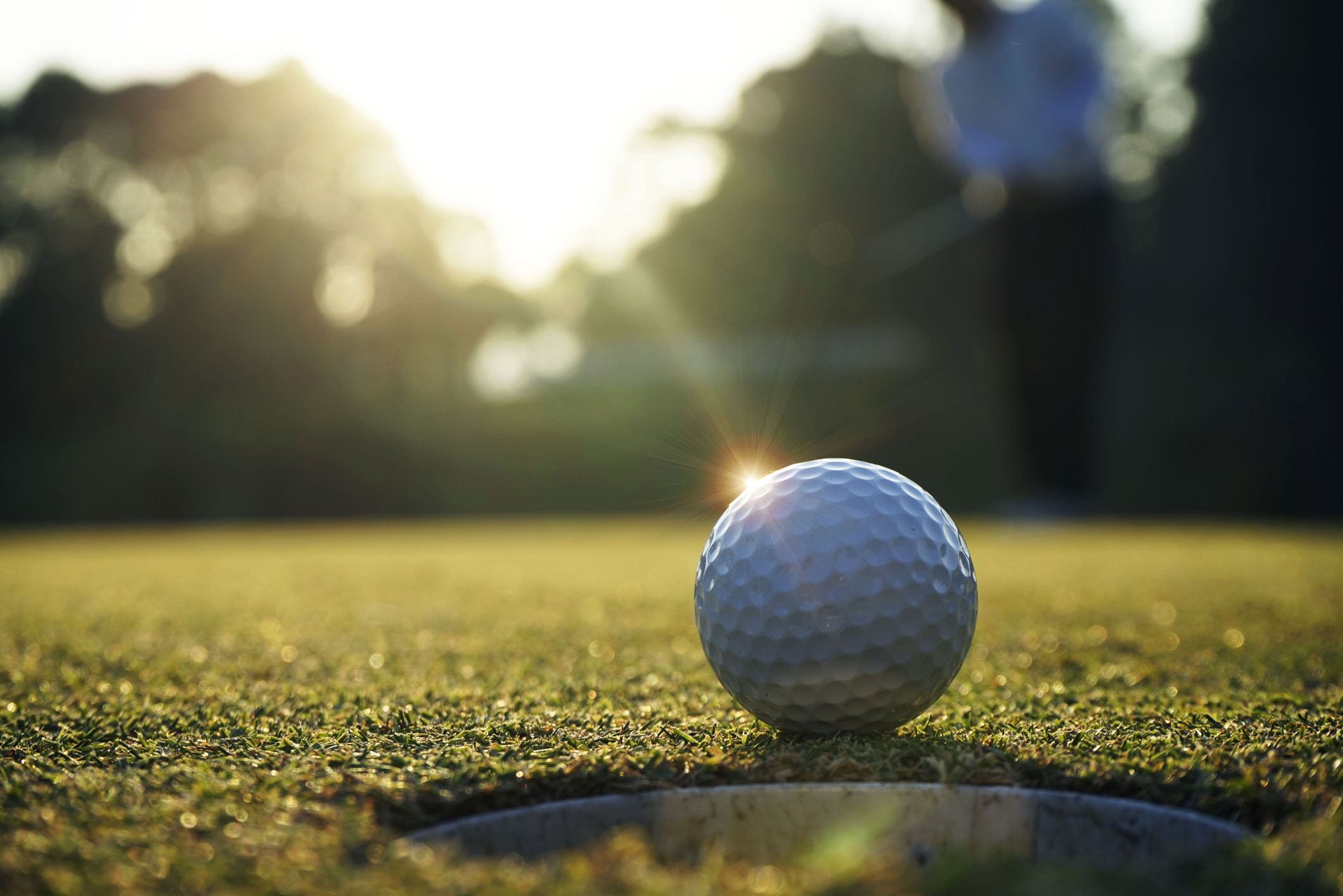 For golf fans
Scotland has some of the finest golf courses in the world and your North Coast 500 journey will mean you can play some of the very best. There's the Fortrose and Rosemarkie Golf Club, with its view across the firth (perfect for spotting dolphins), the Championship course at Royal Dornoch, or the links course at Brora. And, if you really want a challenge, why not try the windy conditions at Reay Golf Club, with views across the North Atlantic ocean from every hole.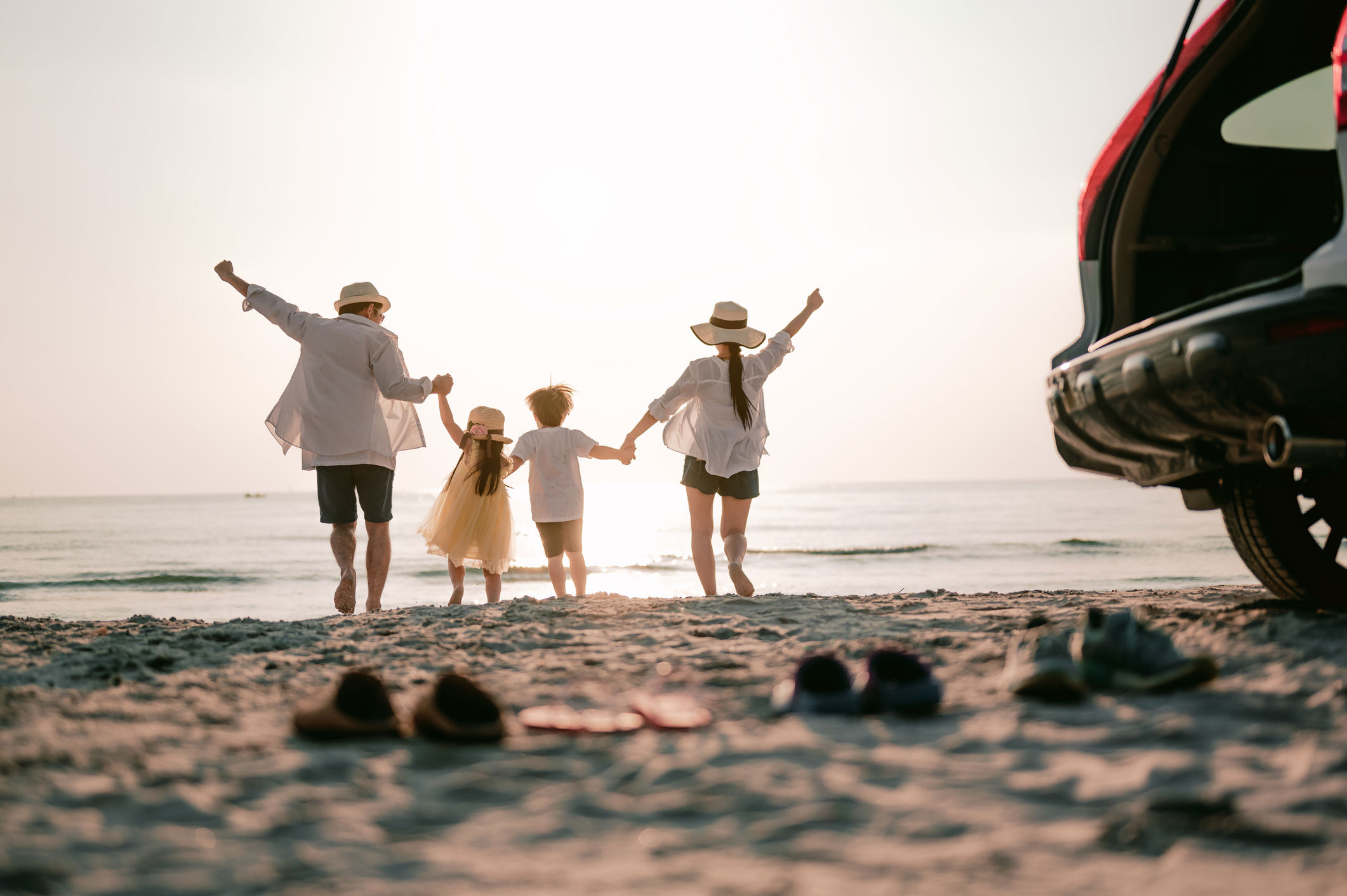 For everyone
Whether you fancy hiking to one of the UK's most remote beaches at Sandwood Bay, meandering along the Applecross Peninsula, or searching for the world-famous Loch Ness monster, you'll find plenty to see and do at every turn. And if taking a spin in an electric Porsche Taycan 4S is your idea of sustainable luxury, just head to The Torridon in Wester Ross where you can hire one for the day. Just don't scratch it!
There's so much to see and do on the North Coast 500 that you'll want to plan ahead and take as long as you possibly can. The good news is that being so far north, the summer days are extremely long and there are even periods in the north Highlands when it never gets fully dark and so, along with your camera, hiking boots and guidebook, you might want to pack some eye masks as well.