5 Places to visit on your Staycation

Regular travellers watching the growing list of countries added to the government's quarantine list, as well as the dust gathering on their passport, might be feeling a little despondent this late summer – but there is a bright side. With global air passenger numbers down by 87% last year, it looks as if staycations are going to be popular for a while to come. Here are five ideas for short or not so short getaways.
Wrynose and Hardknott Pass, Cumbria
Instead of having to endure the journey to a destination why not make the journey itself the holiday? The single track road linking beautiful Eskdale and the town of Ambleside winds through some of the Lake District's most spectacular scenery.
This challenging drive features some heart-stopping twists and turns and a formidable stretch that vies for the title of Britain's steepest road – nosing up towards the heavens on a 33 % gradient.
Along the way is Hardknott Fort, a lonely, wind-battered Roman outpost that must have had many a centurion longing for the sun-kissed olive groves back home.
Find out more at www.visitlakedistrict.com.
North Coast 500, Scotland
Venturing further north, this is another driving route whose scenery will have your eyes on stalks. Starting and ending at Inverness Castle, the 516-mile coastal loop around the top of Scotland is dotted with windswept beaches, ancient castles and welcoming inns.
One halt is Black Rock Gorge, which was used as a location for the Harry Potter film, The Goblet of Fire. Almost as magical is the Hill o' Many Stanes near Caithness, which is literally a field of large stones, laid out in rows. They've been there 4,000 years and no one knows why.
Find out more at www.northcoast500.com.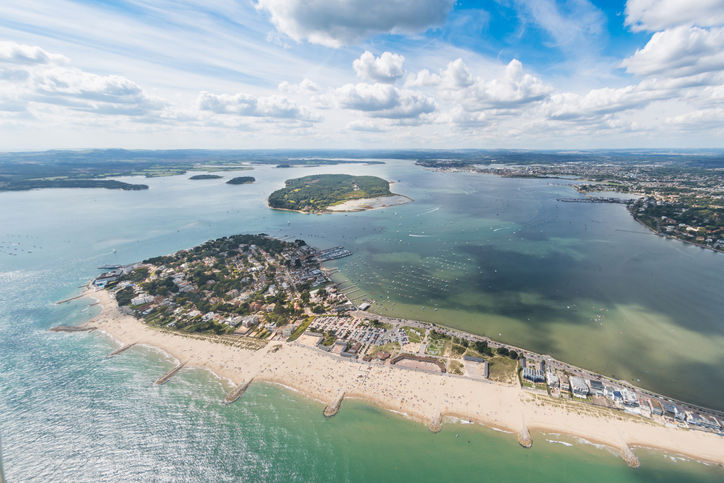 At the other end of the country is one of the most expensive pieces of real estate in the world (one waterside street of 13 homes has a combined worth of more than £100 million!) and it isn't hard to see why the rich and famous have settled there.
The one square kilometre peninsula has a glorious sandy beach that has held a prestigious blue flag award for 31 years and stunning views all around.
Just across the water via a quaint little car ferry is Studland, home to plenty of nature within a stunning wetland reserve.
Find out more at www.visit-dorset.com.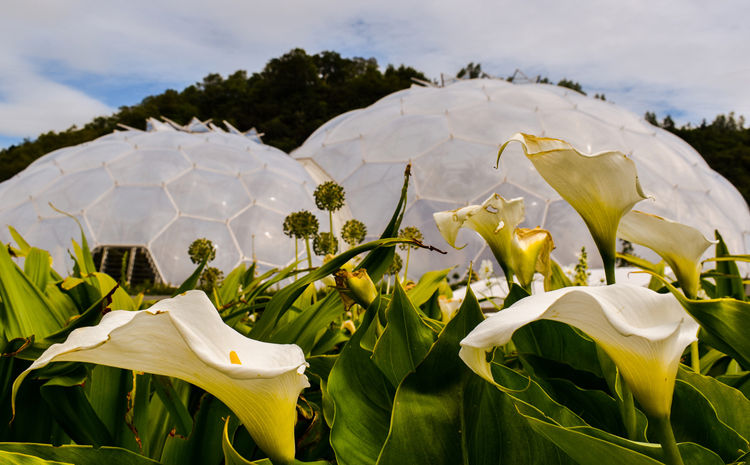 The Eden Project, Cornwall
The drive to this stunning eco attraction is beautiful, though busy, but it is worth the effort. The giant tropical paradise stretches out across the size of 30 football pitches beneath spectacular space age domes.
It's easy to spend a whole day wandering through rain forest, lemon groves and an aromatic wonderland of blooms, herbs and plants.
Find out more at www.edenproject.com.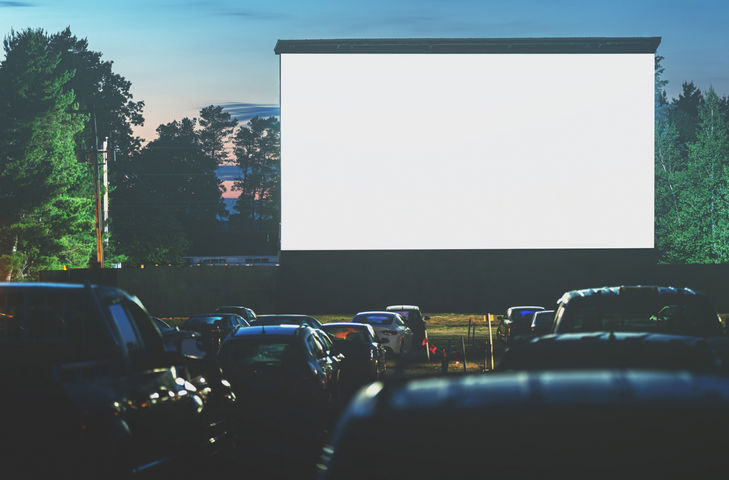 @The Drive-In, various locations
It has taken a global pandemic to force operators into fully embracing the glories of the drive-in cinema and they are springing up everywhere. The Luna series has dominated London, Oxford and Birmingham, however @The Drive-In is coming up on the rails with a huge LED screen, sound amplified through your car radio and roller-skating servers delivering armfuls of hot dogs and popcorn to make your car smell like the foyer at the Odeon.
Find out more www.atthedrivein.seetickets.com.