Is it time to re-evaluate your fleet choices?
Monday 24th February 2020

A new system of VED and company car tax rates, new emission standards, a rapidly growing number of Alternative Fuel Vehicles (AFV) and Clean Air Zones (CAZs), along with great improvements in available car safety and automation technology, are all shaking up the world of motoring and fleets as never before.
To remain competitive, efficient and responsible, companies need to adapt to new technologies and legislation. They also need to respond to changing business needs and operational environments.
It can be a complicated and time-consuming task to continually reassess needs, make sure drivers are happy and keep overall fleet costs down. That said, choosing the right vehicles is a critical part of your overall fleet policy. So, to get you started, here are some key points to consider:
1) Use and operation
Above all, even those all-important headline costs, you need a vehicle that is appropriate for its intended use. And remember, this may have changed since your last review. In any case, this question should be answered independent of any manufacturer or model preferences. Instead, focus on the features and capabilities you really need. Will it be for sales, service, delivery or just common commuting and general business use? Is any special equipment needed and are things likely to change in the foreseeable future?
You also need to factor in the kind of journeys each vehicle will predominantly be used for. Will it be long distance runs or short trips? Will it be urban driving, motorways, or a mix of the two? Do your drivers have any specialised needs? And, would connected car technology make their jobs easier?
The list can and does go on, but the key thing to remember is that to make sensible decisions on vehicle selection, it is essential to understand the full scope of their intended use.
2) Core Specifications
Fuel type, real-world MPG, engine size, transmission and emissions are just some of the key specs you will want to look at.
Developing a degree of standardisation can help with your public branding, as well as simplifying the business of maintenance and parts replacement. It can also help you meet emission and sustainability targets, future-proof your fleet and save fuel.
Diesel is of course no longer the default fleet choice and has come under pressure from HMRC, although it can still make sense for regular long-distance travel and hauling heavy loads. For urban routes however, plugin petrol hybrids and full electric vehicles are increasingly attractive, economic and responsible choices which merit serious consideration.
3) Listening to staff
A thorough assessment of how vehicles will actually be used is only possible by directly consulting with the people who operate them. Involving them in this process from the start not only gives you a better understanding of real-world usage, but the happier drivers are with their vehicles, the more likely they are to take care of them.
4) Clean Air Zones (CAZ)
An example of new legislation affecting fleet choices is the introduction of Clean Air Zones, such as London's ULEZ last year and Birmingham and Leeds' charging CAZ's later this year. Euro 6 compliance is the standard for CAZs, with private cars and vans included in Birmingham and exempted in Leeds. However, Bristol's proposed CAZ for 2021 includes a ban on all private diesel vehicles from a small area in the city centre between 7am and 3pm. Fleet managers will therefore need to keep track of these developments and their potential impact on routes when considering vehicle selection.
5) Safety
Another aspect that needs to be considered when setting specifications is the way revolutionary new semi-autonomous safety technology, such as automatic braking and lane departure warning/correction, not only help protect your staff and the public, but can also save money on accident costs, repairs and downtime. In fact, studies suggest Autonomous Emergency Braking (AEB) can lead to a remarkable 38% reduction in rear collisions.
A cost/benefit analysis may show that specifying these measures as standard will save more money than they cost, as well as enhancing your business' safety record.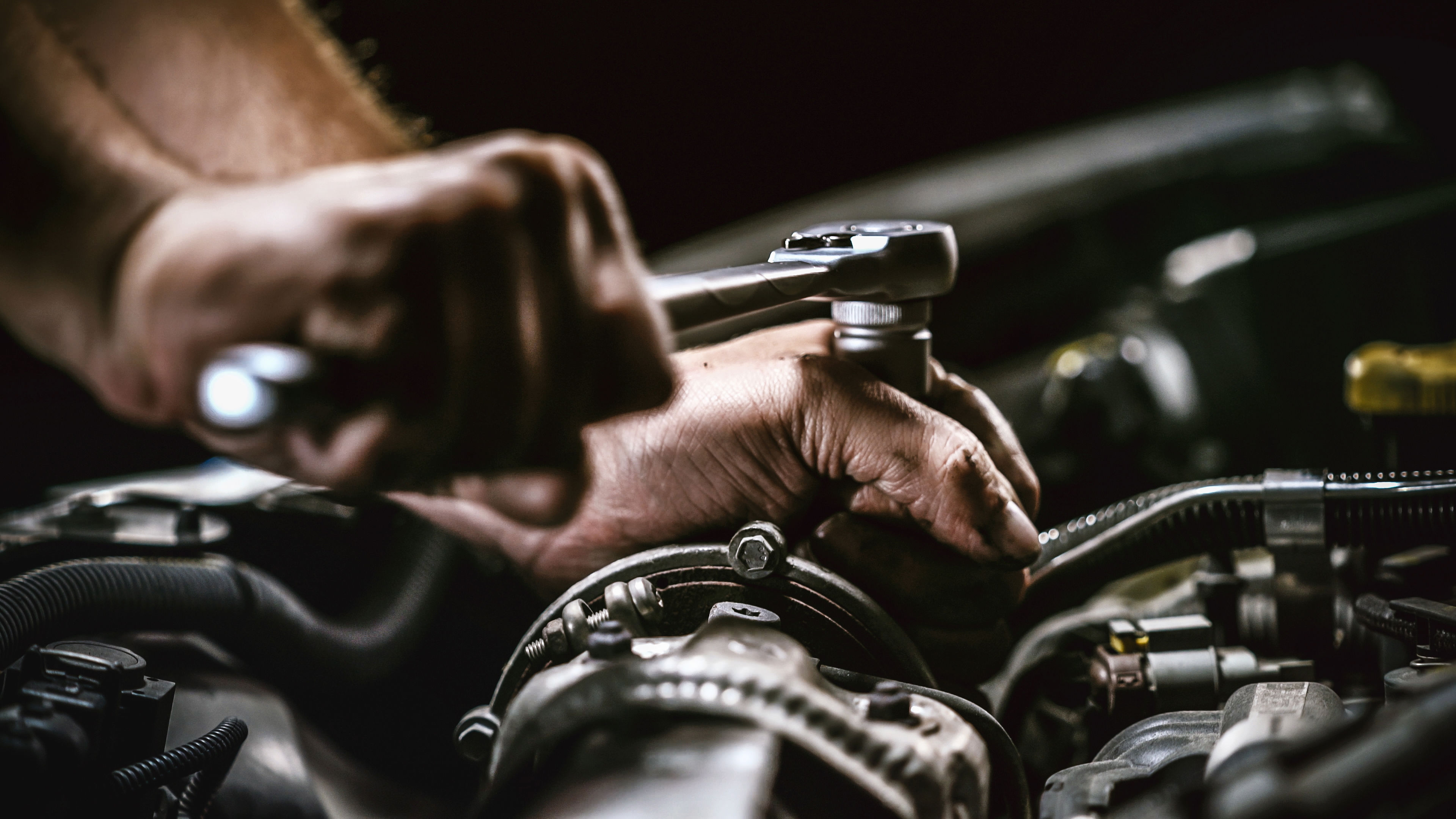 6) Maintenance & Whole Life Costs
Maintenance is another cost that needs to be considered, including servicing, spare parts, labour and what is and isn't covered by warranty. Although, whilst this is a major component of operational costs, it can make more sense to concentrate on the Whole Life Cost (WLC) of a vehicle, i.e. the total cost of owning/operating a vehicle for its entire period of usage.
The WLC includes the purchase price, finance/leasing cost, fuel costs over the life of the vehicle, SMR, tyres, tax, insurance, VED, any other applicable charges (such as CAZ or Congestion) and depreciation. Understanding this complete picture for each vehicle under consideration can sometimes lead to counter-intuitive decisions and vehicle selections, but it could make a big difference to your true fleet costs.
7) Actual and projected needs
Avoid trying to cover every 'what-if' scenario by choosing vehicles larger than you really need. For best fleet efficiency, focus on your day-to-day business requirements, or 90% of usage. If the unexpected does come up, larger vehicles can often be rented for short periods at a lower total cost.
At the same time, you also need to try and factor in any possible growth or change in your business in the immediate future. For example, will you be adding more staff, shipping more goods, or operating in new areas?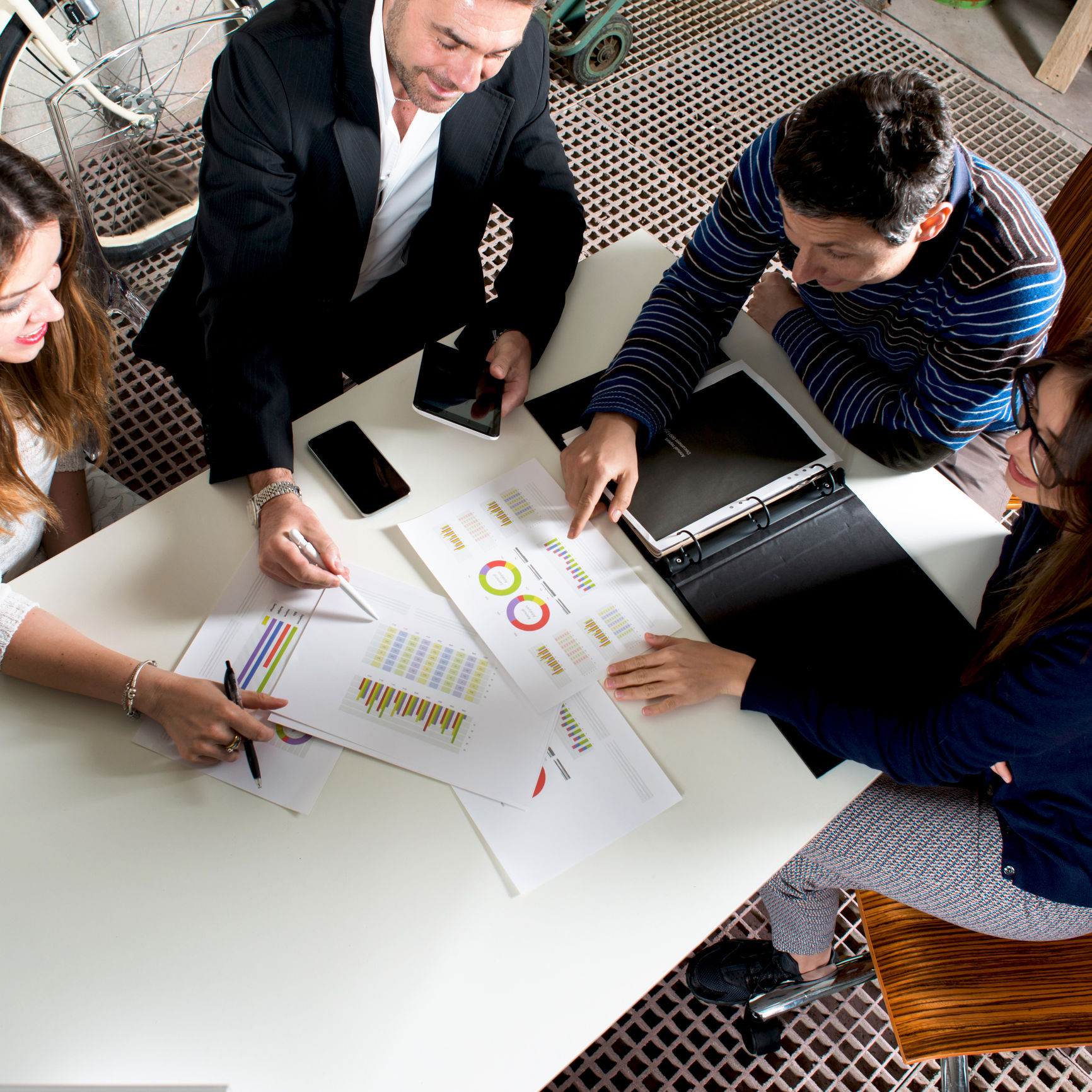 8) When to do it
In reality, there's no set frequency for reviewing a fleet list that will work for every business. Circumstances change, technology changes and legislation gets updated. It is important therefore to keep up to date and react as appropriate. Additionally, to ensure things are not allowed to drift, create a schedule for formally reviewing your fleet requirements and then stick to it, documenting the reasons for any changes and when each change should be re-evaluated again.
For all its benefits, conducting a fleet review internally is undeniably time-consuming and labour-intensive. Researching your requirements, balancing your options and priorities, while taking into account the changing legislative and fiscal landscape can be a headache. And so, depending on the size and needs of your business, it may make sense to call on some expert help.
Novuna Vehicle Solutions can help you take a fresh look at how to get the most out of your fleet by choosing the right vehicles for your needs. To find out more, just get in touch.
Back to top