Hybrid or Electric: Which is right for you?
As most people are now aware, the government plans to ban the sale of petrol and diesel only cars in 2030. With under eight years to go, this has resulted in a huge surge in the number of fully electric cars being sold in the UK.
On the other hand, hybrid vehicles, which use a combination of an electric motor and either a petrol or diesel engine, still account for around 35% of new car registrations. And it's worth remembering that the 2030 ban does not apply to hybrid cars that can travel a 'significant' number of miles using electric only power.
Many people consider hybrid engines to be a bridge between traditional fuels and battery electric vehicles. In fact, it was the adoption of the world's first mass produced hybrid car, the Toyota Prius, by Hollywood A-Listers such as Julia Roberts, Tom Hanks, and Leonardo DiCaprio that got many of us thinking about breaking our reliance on fossil fuel motoring.
If you're not sure what a hybrid car is, how it works, or if it's better to skip hybrid cars and make the switch to an electric only vehicle, read on.
What do all the acronyms mean?
It's easy to get confused by all the different terms used to describe alternative fuel vehicles. Let's start things off with an explanation of the acronyms used to describe the various types of hybrids and fully electric vehicles.
BEV - Battery Electric Vehicle
A battery electric vehicle is a fully electric car which uses an electric motor as its primary source of power. BEVs use electric motors and motor controllers instead of internal combustion engines (ICEs) for propulsion.
HEV - Hybrid Electric Vehicle
A petrol or diesel engine with an electric motor that can generally only be used for low speeds and short distances. Unlike a PHEV, it can't be plugged in, so the battery is recharged via regenerative braking and the electric motor.
PHEV - Plug-in Hybrid Electric Vehicle
PHEVs contain a battery which can be used for shorter trips and a petrol or diesel engine that kicks in for longer journeys. As the name suggests, the battery can be recharged using an electric power source, although most don't support fast charging.
MHEV - Mild Hybrid Electric Vehicle
A traditional engine with an electric motor that helps the engine work more efficiently but is not powerful enough to propel the vehicle on its own.
There's also a Full Cell Vehicle (FCV) or HFCV (Hydrogen Fuel Cell Vehicle) which produces electricity when oxygen is mixed with a suitable fuel, such as hydrogen. However, there are very few models using this technology and almost no public infrastructure yet, so we will leave fuel cells for another day.
How does a PHEV work?
In simple terms, PHEVs have an electric traction motor which takes power from a battery pack and uses it to propel the wheels forward. Some vehicles also use regenerative power, harnessing energy from braking or coasting to replenish the battery. It's also possible to use the engine to hold charge in the battery.
This can be useful if you want to save the electric power for town driving and use the traditional engine on a longer motorway journey. Although, it's worth bearing in mind that this will have an impact on fuel economy.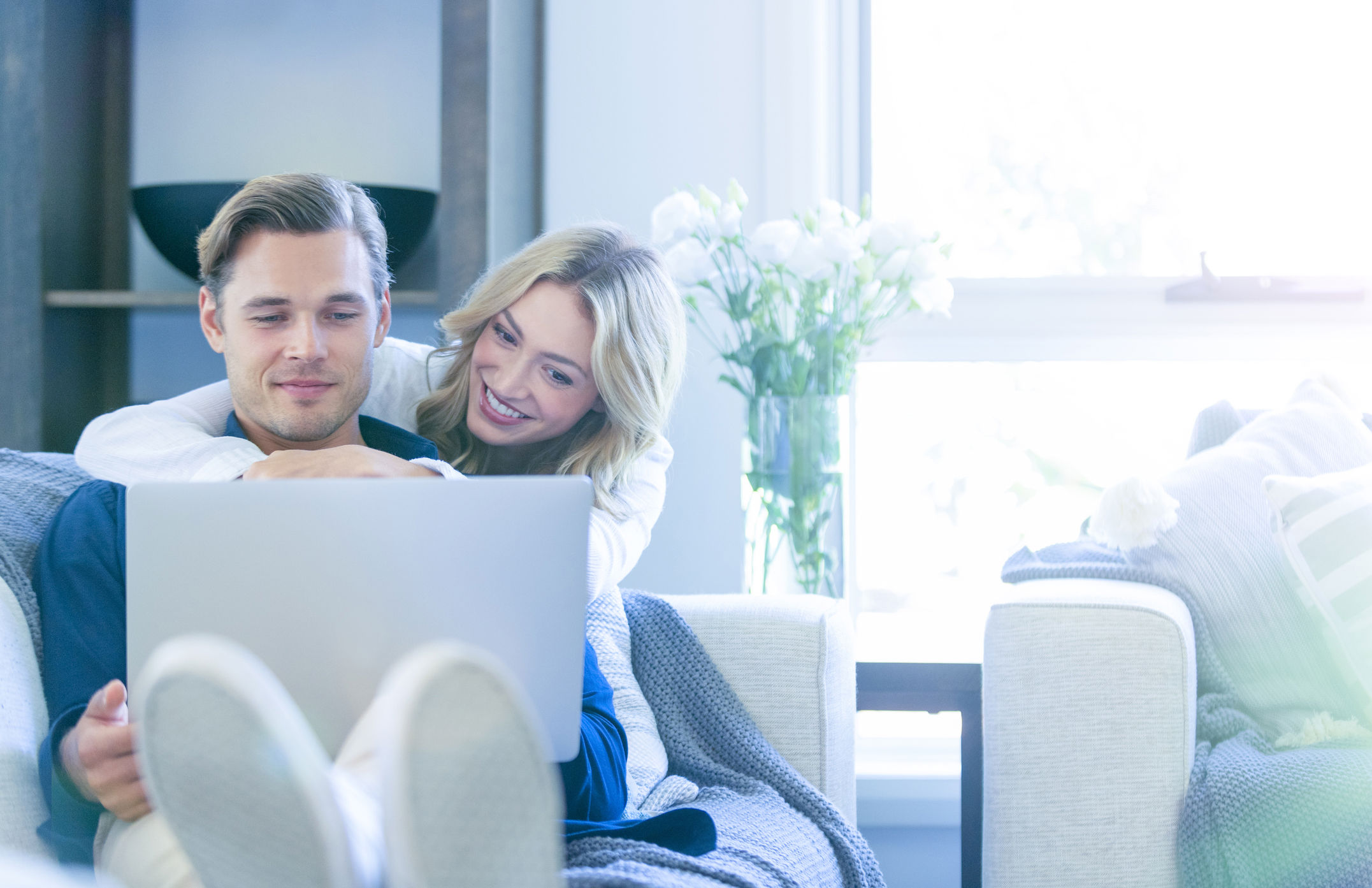 Should I choose a hybrid or an EV?
Whether a hybrid or fully electric car is right for you largely depends on the type of miles you normally drive. A typical PHEV will be capable of 20 to 50 miles using electric power alone. So, if you do plenty of short trips and city driving and the occasional motorway journey, a hybrid could work out well.
However, it's worth remembering that because a hybrid has both a traditional engine and an electric motor, they are heavier than either petrol/diesel only or pure electric cars. If most of your driving is medium to long distance it will mean that you rarely use the electric motor, and the extra weight will have an adverse impact on your fuel efficiency.
Is leasing or buying the best option for hybrids and EVs?
Whether a hybrid or all-electric vehicle best suits your lifestyle, choosing to lease rather than buy your next car helps spread the costs evenly over two to four years, protecting you from inflation and removing any worries about how much your vehicle might depreciate in value as new technology becomes available.
It also makes it easier to upgrade your hybrid or electric car as new models come out that have even longer ranges and quicker charge times.