£
{price_pounds}
{price_pence}
per month (inc. VAT)
per month (exc. VAT)
Initial rental payment £{{price}}, prices starting from
View offer
*Pricing based on a personal lease. Image is illustrative only. Terms and conditions apply.
*Pricing based on a business lease. Image is illustrative only. Terms and conditions apply.
*Pricing based on a Driving Instructor lease. Image is illustrative only. Terms and conditions apply.
Who we are
More than just a leasing company
Who we are
We've been delivering vehicle leasing and fleet management services for over 30 years and in that time have won numerous awards for our innovative solutions, expertise and customer first approach. We are proud to have won Leasing Company of the Year for 4 consecutive years and we're the largest growing leasing company in the UK.
What we do
We are committed to a cleaner, more efficient future and we help UK drivers and fleet operators get the best from their vehicles. 
Our Group
Following the merger of Mitsubishi UFJ Lease and Finance Company Limited and Hitachi Capital Corporation in 2021, we're now part of Mitsubishi HC Capital Inc., our parent company, and one of the world's largest and most diversified financial groups with over £66bn of assets.
This puts us in a unique position, as we're able to deliver the flexibility, innovation and speed of a manufacturing led business, alongside the financial strength of one of the largest leasing companies globally, renowned for its innovative approach to asset finance. This enables us to create truly unique propositions across a wide range of industry sectors, from renewable energy and infrastructure to retail.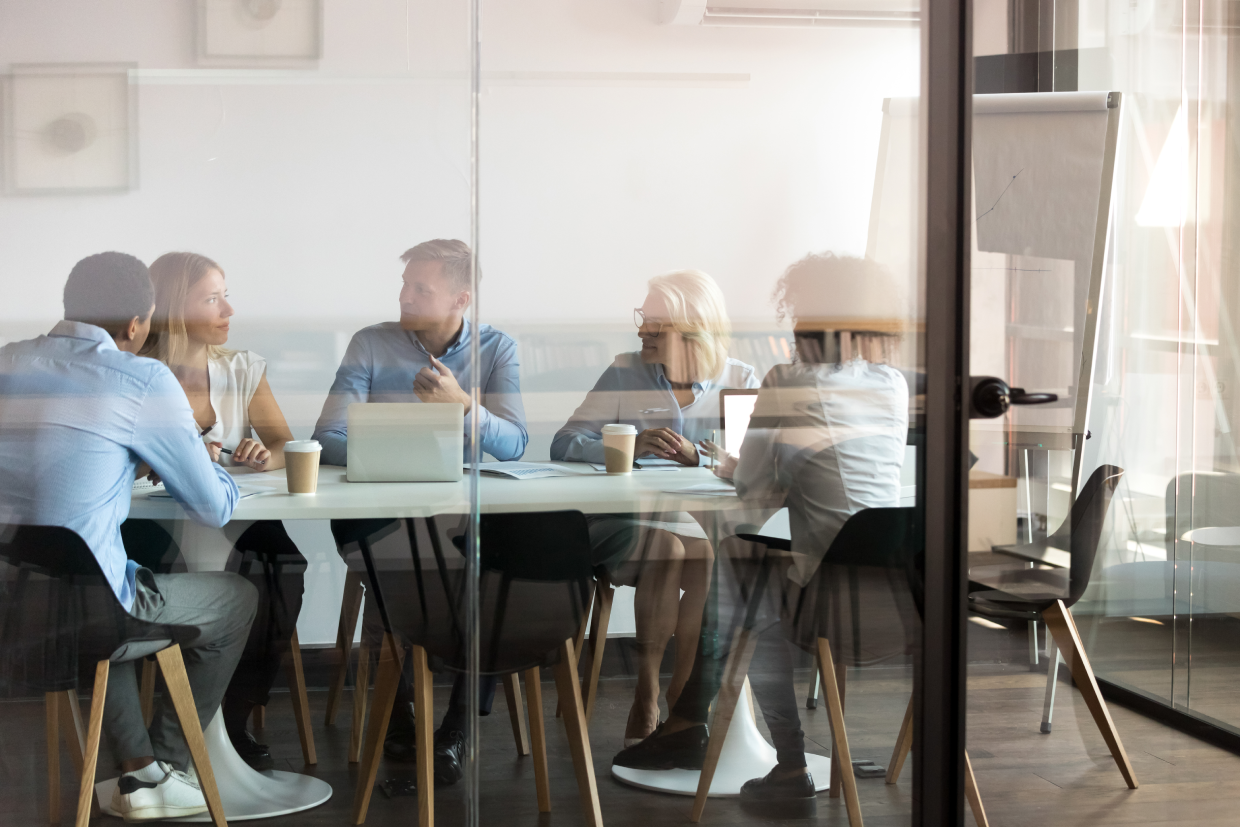 What our customers say
Our customers are at the heart of our business, putting them first means we have built long standing relationships with some of the UK's biggest fleets and brands. Together we have kept mission critical vehicles on the road through the hardest and most needed times, from food delivery vans to blood transport vehicles, ensuring our customers can deliver for their customers.
By carefully managing our fleet's downtime and ensuring we have the correct vehicles on the road, our field-based employees can do the job they need to do for us so that we can achieve our business goals. And, as a result of a recent policy review, we've already achieved savings of £53k.
Sarah Selvey
Finance Manager
Hawk Management (UK) Ltd
Our dedicated Strategic Account Manager has helped us streamline our processes and identify significant savings within our fleet.

This includes transitioning some of our owned vehicles into a more environmentally friendly leased fleet, with potential savings of £3m over the next 3 years.

Mark Holmes
Non-Clinical Commercial Manager
IVC Evidensia
Back to top