Tackling the critical fleet engineers shortage

A recent report by the Institute of the Motor Industry (IMI) claims that the UK economy could see a shortfall of 2.6 million workers by 2030 and it highlights vehicle repair as one of the sectors most likely to struggle.
If 2030 sounds a long way off, it's worth noting that many in the motor industry are already facing recruitment challenges. In fact, a recent survey of dealer groups, independent garages, fast-fit specialists, and automotive related organisations indicates that over 80% of businesses have found it more difficult to recruit skilled staff since the turn of the decade.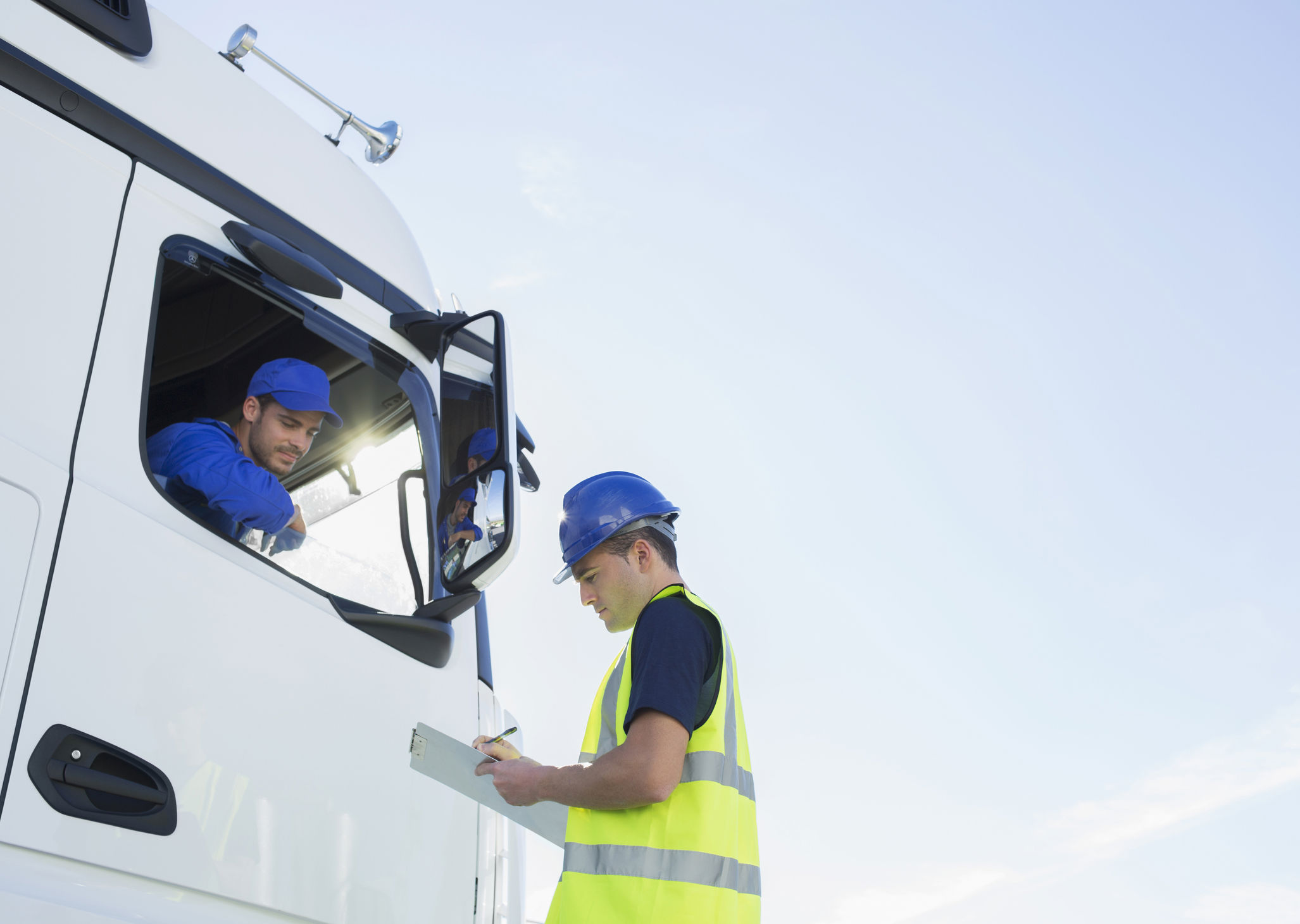 It's an employee's market
Successfully addressing labour shortages can be a complex challenge with far-reaching, and occasionally unexpected, consequences. The much-publicised shortfall in HGV lorry drivers, which threatened to disrupt supply chains and leave supermarket shelves empty, required government intervention in the shape of 11,000 funded driver training places and a temporary visa scheme offering three-month permits to non-UK lorry drivers. The private sector had to put its hand in its pocket too, with salaries rocketing to £50,000 a year. Some companies even resorted to offering a 'golden handshake' of over £1,000 in an effort to attract new recruits.
These measures may have slowed the decline, but they also robbed Peter to pay Paul, as much sought after mechanics started to ditch the garage in favour of a life behind the wheel. As a result, we could yet see the somewhat bizarre scenario of these newly recruited drivers being unable to carry out their new job because their lorry is sat around waiting to be fixed by a now non-existent mechanic. And with replacement vehicles at a premium due to the ongoing vehicle and parts shortage, those supermarket shelves could be under threat for a different reason.
The drain from one industry to another is not the only recruitment and retention problem being faced by the motor repair industry. With many school leavers preferring to head off to university, or go into technology-focused roles, it seems that there aren't enough young people coming in to fill the gaps in an aging workforce.
Repairers have tried to fight back in much the same way as haulage firms, with average salaries for HGV mechanics and technicians rising by 15% to just over £41,000. It's a measure which can benefit individual companies but, without more people coming into the industry, HGV operators will still struggle to get their vehicles inspected, serviced, and repaired.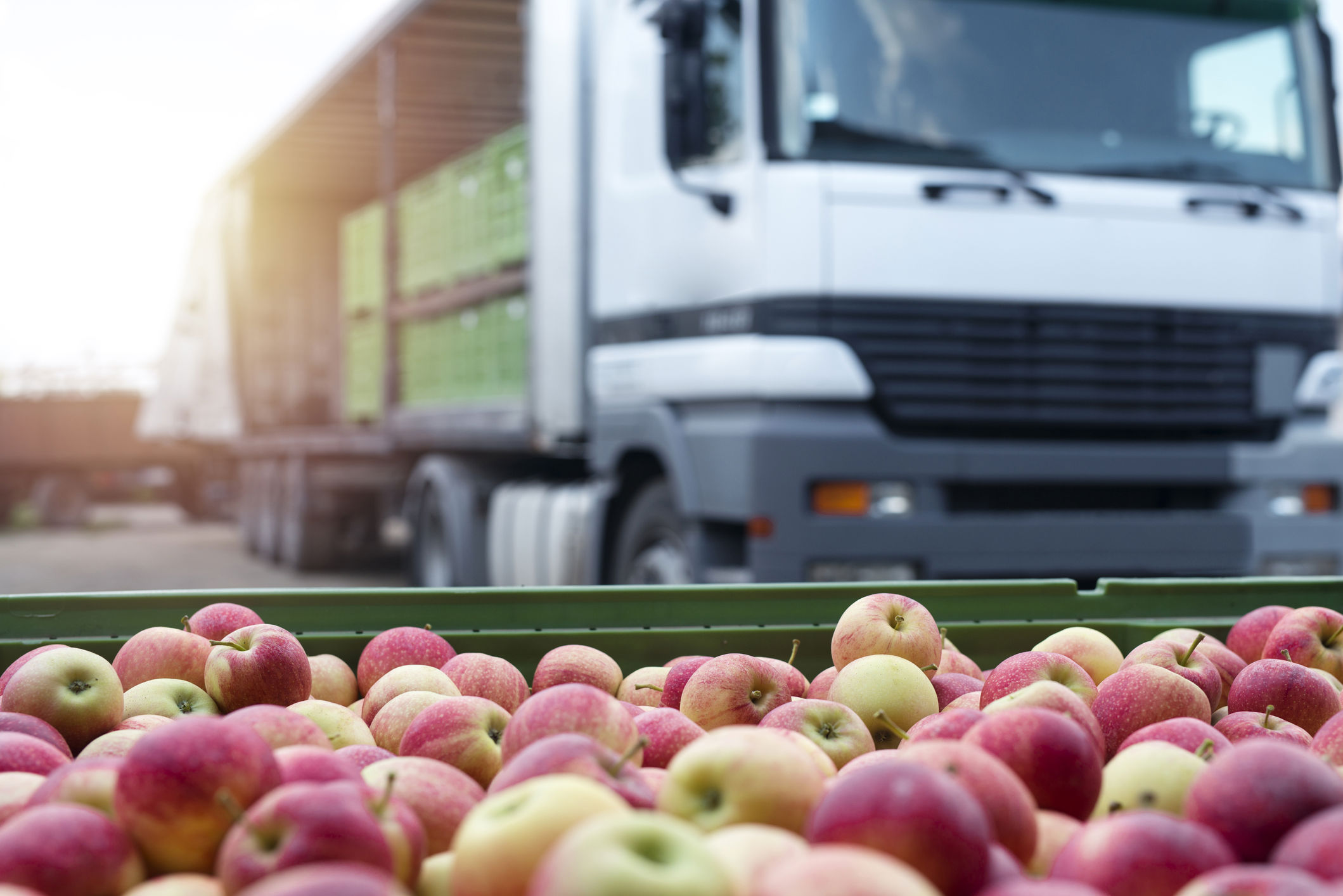 HGVs are critical to the UK economy
When vehicles are off the road, businesses lose money and consumers are left wanting. From transporting essential products like food and medicine, to being the driving force behind
e-commerce and waste collection, almost every business relies on HGVs at some point in their supply chain or go-to-market journey.
The good news in all of this is that Novuna Vehicle Solutions works with some of the largest HGV operators in the country, helping them keeping their vehicles on the road, supporting businesses, consumers, and essential services.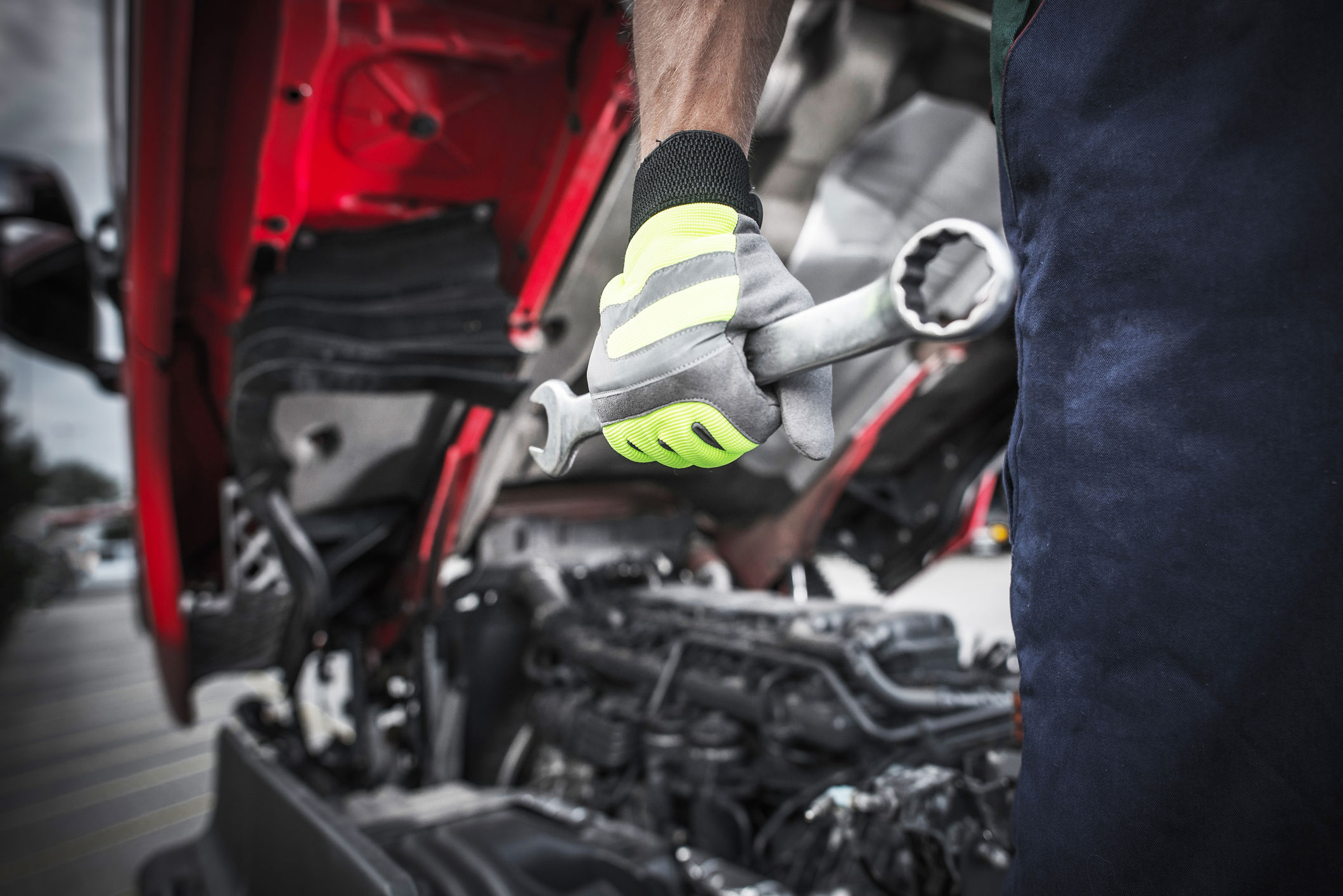 Dealing with just over 5000 individual service and repair centres last year, our UK wide network of highly qualified vehicle technicians inspect, service, maintain, and repair every size and type of traditional, electric, or alternatively fuelled vehicle. To discover the difference we can make to the efficiency, reliability, and safety of your fleet, just get in touch.