How Formula One is driving changes that affect us all

Formula One is one of the biggest sports in the world, with revenues of over £1 billion a year. Last year's titanic battle between Lewis Hamilton and Max Verstappen, and the ensuring controversy that followed, made front page news and even casual F1 fans talked about little else for weeks on end.
Red Bull boss, Christian Horner, describes F1 as "the ultimate competition with drama, competitiveness, high stakes, and politics" but, for most of us, it's a world that feels a million miles away from our daily lives. So, you might be surprised to learn just how much F1 influences how we all live and drive.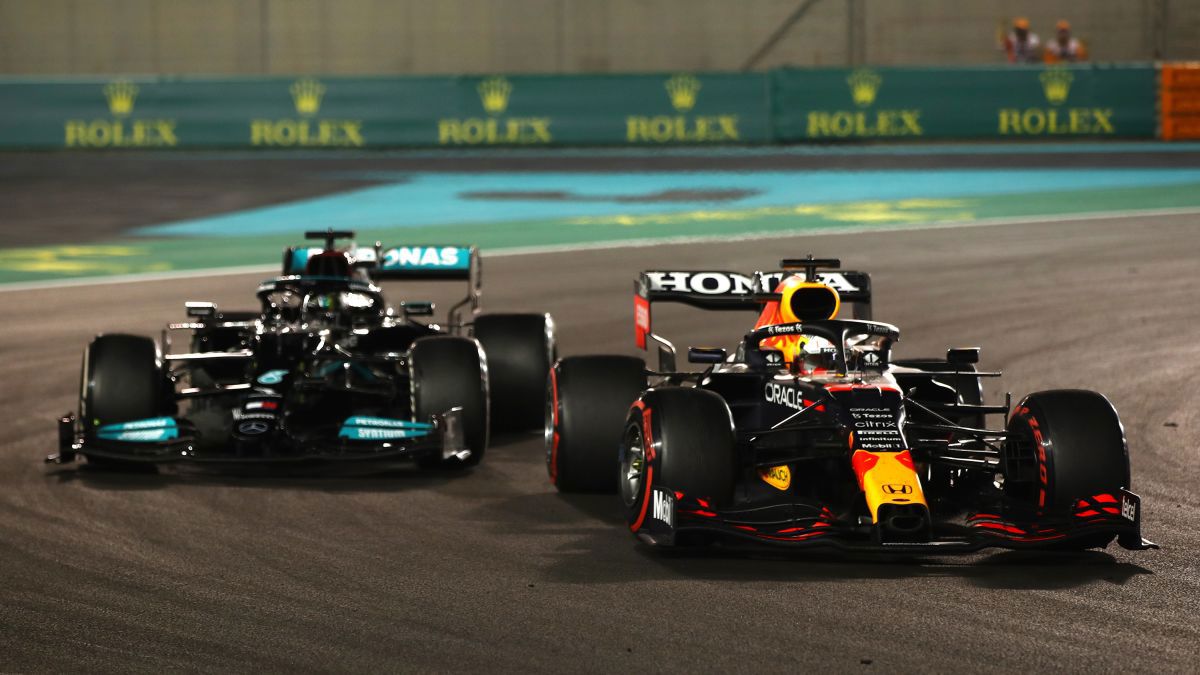 In fact, Formula One has committed to being carbon zero by 2030, well ahead of many other industries and sports. The Formula One Williams team are going one step further in planning to be climate positive within the same timeframe. To put this into perspective, Premier League teams Tottenham Hotspur, Liverpool, Southampton and Arsenal don't expect to be carbon neutral until 2040.
Not only are they always looking at carbon reduction with the 10 F1 teams, there are plans to improve their freight and travel logistics, so when travelling around the world, they will continue to effectively reduce their carbon footprint.
Perfecting Vehicle Efficiency
As far back as 2014, regulations were introduced that allowed teams to install energy recovery systems in each car's power unit. This has meant that, for the last eight years, every F1 car has used a form of hybrid power.
The engines in today's race cars are the smallest they have ever been but also more powerful than ever before. So much so that the 1.6-liter V6 engines used can, in combination with their energy recover systems, generate an incredible 1000+ brake horsepower.
These hybrid power units are not only immensely powerful, but they have also been continually developed for maximum efficiency.  And with weight being so important to achieving maximum speed and manoeuvrability, F1 has played a major role in the advancement of battery technology.
This is good news for the F1 teams, but it also has an impact on regular drivers too. This is because the technology used trickles down to the road cars we'll be driving in years to come. Remember, F1 cars don't refuel during the race and must complete the average 190 miles with a tank containing no more than 110 litres (30 gallons of fuel). And you can't get much more fuel efficient than that.
Ultra-connected vehicles
Formula One cars may well be the ultimate driving machines, but they are also at the pinnacle of connected technology. As each cars speeds around the track at an average speed of between 110-130mph, with peak speeds of over 220mph, hundreds of sensors are producing thousands of pieces of data that guides crucial in-race decisions.
Each car transmits around 2GB of data per lap and the need to transmit this at ultra-high speed led F1 to pioneer the use of 5G technology and multi-gigabit Wi-Fi. Roll forward a few years and it's this same technology that is now making driverless cars a reality and Audi, BMW, Ford and many more, are now integrating 5G into their regular production vehicles.
5G technology is also at the heart of sustainable public transport systems and smart-cities where vehicles and infrastructure seamlessly and securely share data that keeps public and private transport moving safely and efficiently.
Surprising ways F1 affects our lives
The technology developed and tested within Formula One has some surprising spin-offs. For example, Sainsburys has around 400,000 Aerofoil fridges installed in their convenience stories nationwide. Developed by Aerofoil Energy and Williams Advanced Engineering, a technology and engineering company that is part of the Williams F1 Group, the technology has helped Sainsbury's achieve a 15% energy reduction from its fridges, resulting in a carbon saving of 8,783 tonnes of CO2e.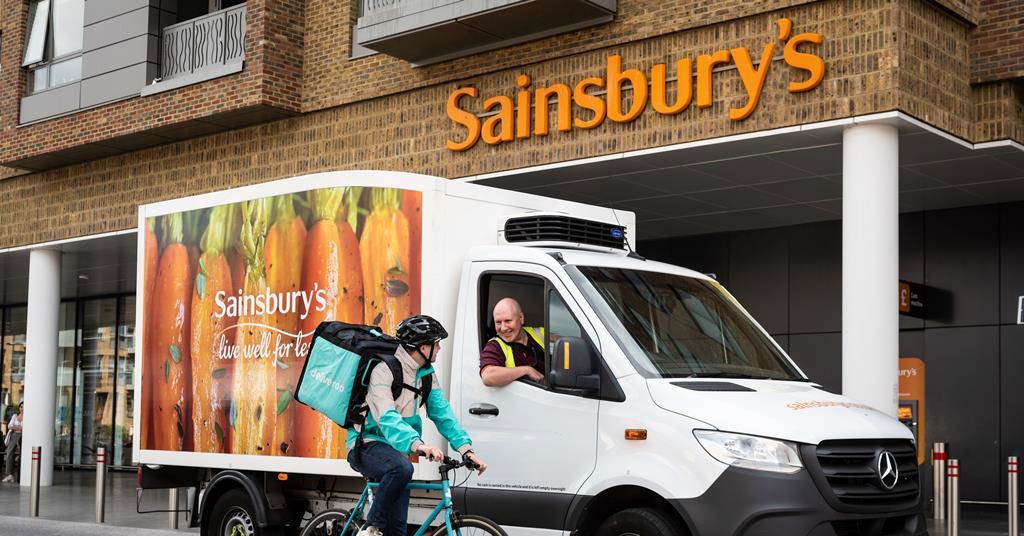 With data being such a huge part of Formula One, other industries are learning from the technology that is pushed to its limits every race day. This has led to McLaren's data systems being used to monitor patients in intensive care wards and F1 sensors have even been paced on the elbows of surgeons, streaming live data via Bluetooth which can be analysed in real-time to provide instant feedback on a surgeon's medical performance.
Production lines have also benefited from F1's legendary pit stop efficiency, with GlaxoSmithKline using some of the same techniques to double the amount of toothpaste they can produce from a single production line.
Other sports have benefited too, with F1 aerodynamics expertise and carbon fibre technology being used in cycling, sailing and even bobsleighing.
It is F1's attention to detail, the continual analysis of data, and a commitment to making changes that result in a series of 'marginal gains' that come together to make a real difference to the final result.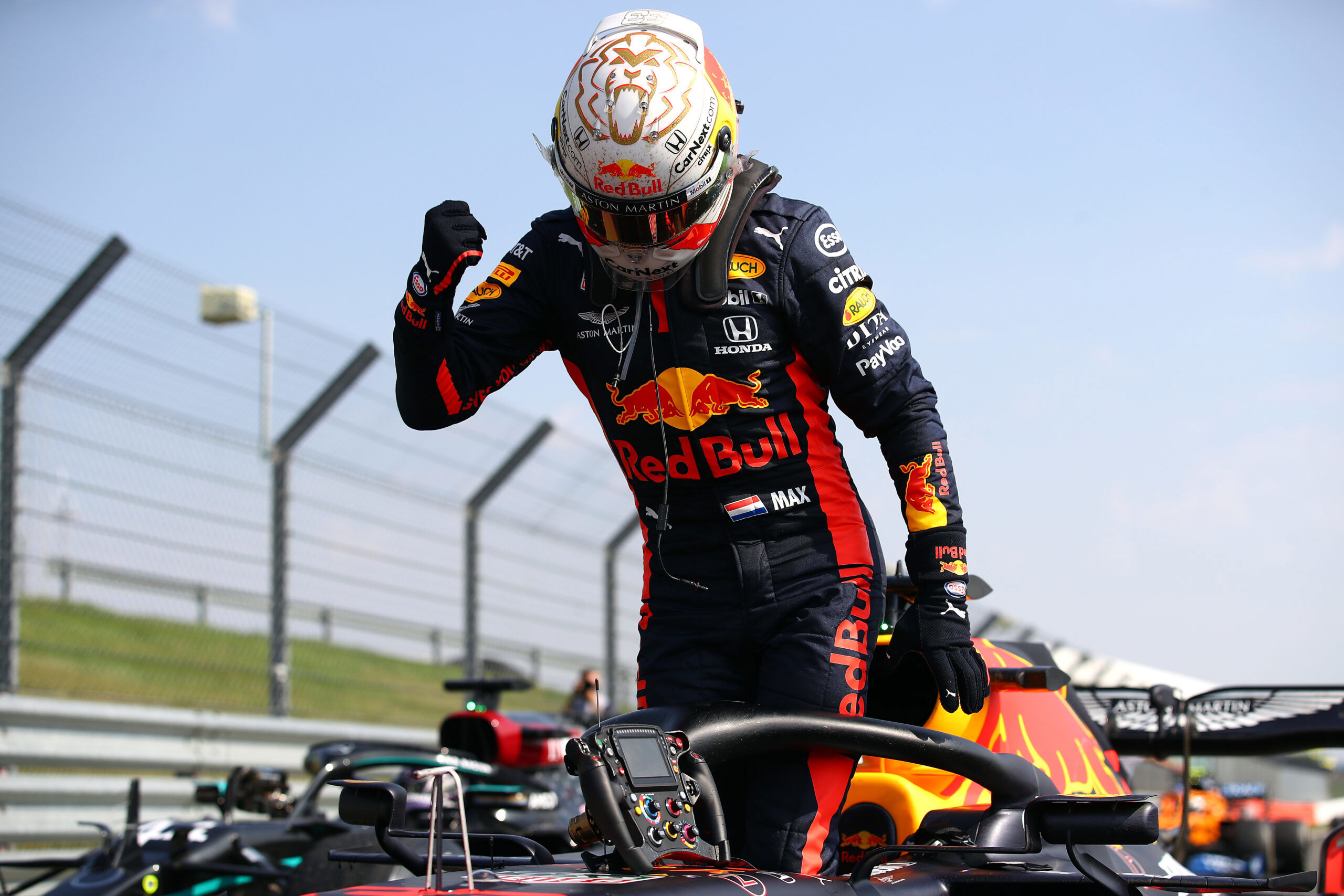 What's next for Formula One?
F1 will continue to evolve, and Formula One's CEO, Stefano Domenicali, feels that the level of investment the sport attracts shows that it will be a major force for years to come. The technology developed will continue to be at the forefront of what it is possible to achieve, with F1 acting as a research and development lab for the production of regular cars.
And so, even if you are not a big F1 fan, the technology being used by Charles Leclerc and Sergio Perez will eventually be integrated into the car you drive. OK, so you might not be accelerating from 0-60 in 2.6 seconds, but road cars of the future will be greener and more efficient thanks to Formula One's pioneering technology.