Are EV's really cheaper to run?
Wednesday 23rd November 2022

You probably don't need to be reminded of how the price of electricity has rocketed during 2022
You could be forgiven for thinking that this isn't the best time to get an electric vehicle (EV). In fact, in our most recent poll, 32% of drivers admitted that they have had second thoughts about switching to an electric vehicle due to the cost of living. After all, it's electricity that fuels these vehicles, so it's going to be more expensive to charge them up.
This may well be true but, while charging costs are climbing, once you take everything into account, EVs are still far most cost-effective than traditionally powered vehicles.
Initial costs
There's no denying that a new EV can cost a little more than their petrol or diesel equivalent. But it's a mistake to look at headline prices in isolation. There are taxes to be paid, servicing and repairs to be done and, of course, there's the price of fuel.
In fact, when you take all these into account then the whole life cost of an EV, that's everything you spend in acquiring and running a vehicle, are significantly less.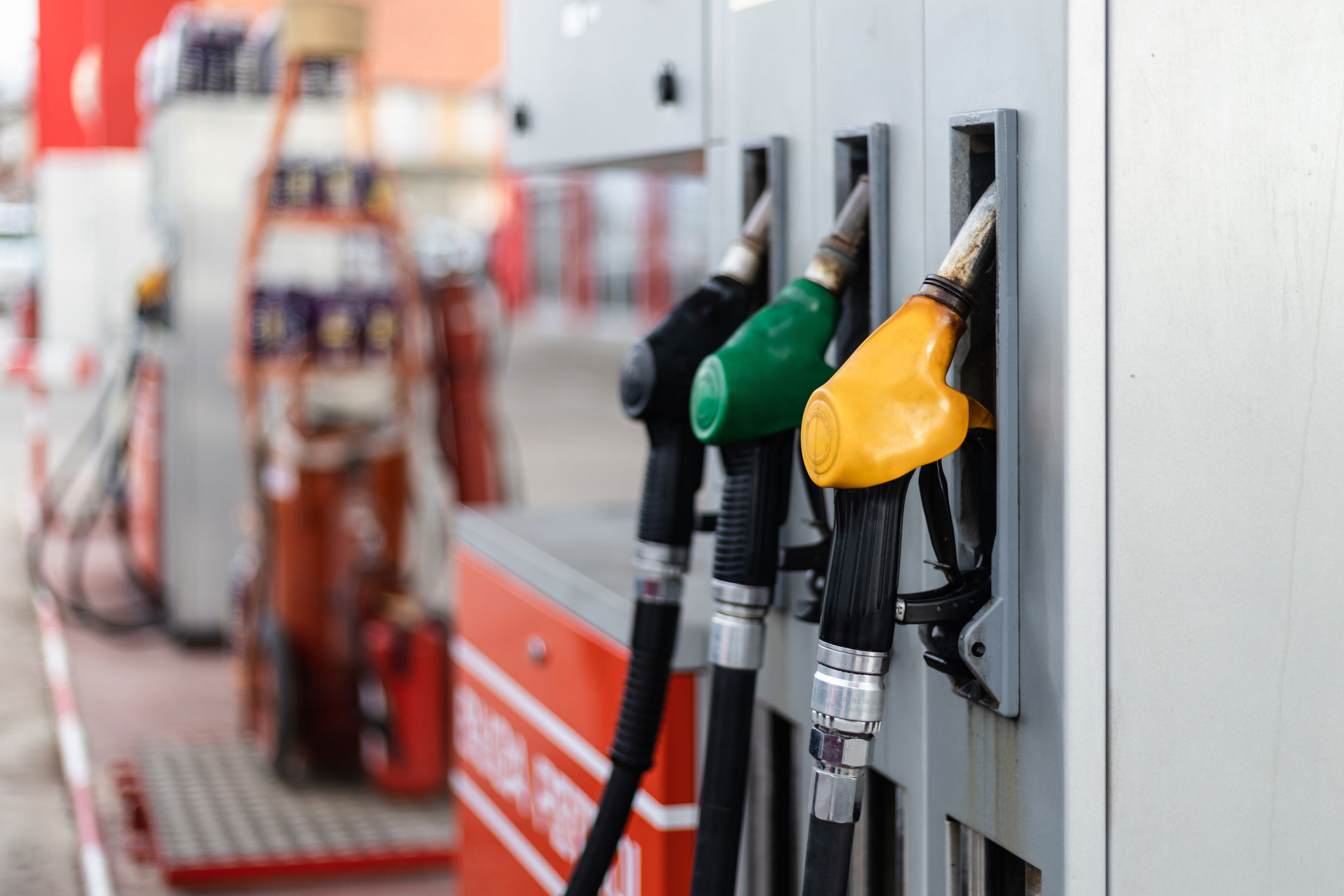 Fuel
The price of electricity is on the up, but so too are petrol and diesel prices. To illustrate the point, back in January 2022 we saw an average of 145.7p for petrol but, at the start of November, it had risen to 165.7p. That's a rise of 13.8%.
Of course, both petrol and diesel were even more expensive in the summer, but the volatility of their prices means that they are likely to be more expensive again in future. And crucially, unlike electricity, those prices haven't been capped.
The counter argument is that at least you don't need to buy your own fuel pump but, but before you get too worried about the cost of a home charging unit, there are still government grants available to help you offset the expense. In fact, the EV chargepoint grant is specifically designed to cover up to 75% of the cost of installation.
As with any government scheme there are criteria you need to meet but, even if you don't qualify for a grant, the savings that home charging offers are enormous, especially if you're able to make use of cheaper night-time rates. With the right tariff in place, it comes out at between 9p and 11p per mile. That's around half the price of petrol which, in October 2022, worked out at about 19.6p per mile).
Across the course of a year, this adds up significantly. By one calculation, annual fuel costs for a medium-sized petrol car are £1,217 (or £1,200 for diesel). But for a similarly sized home-charged EV, it's only £503.
And it's worth repeating that there are mechanisms such as price caps to keep electricity costs under control, unlike petrol and diesel – both of which could yet go higher.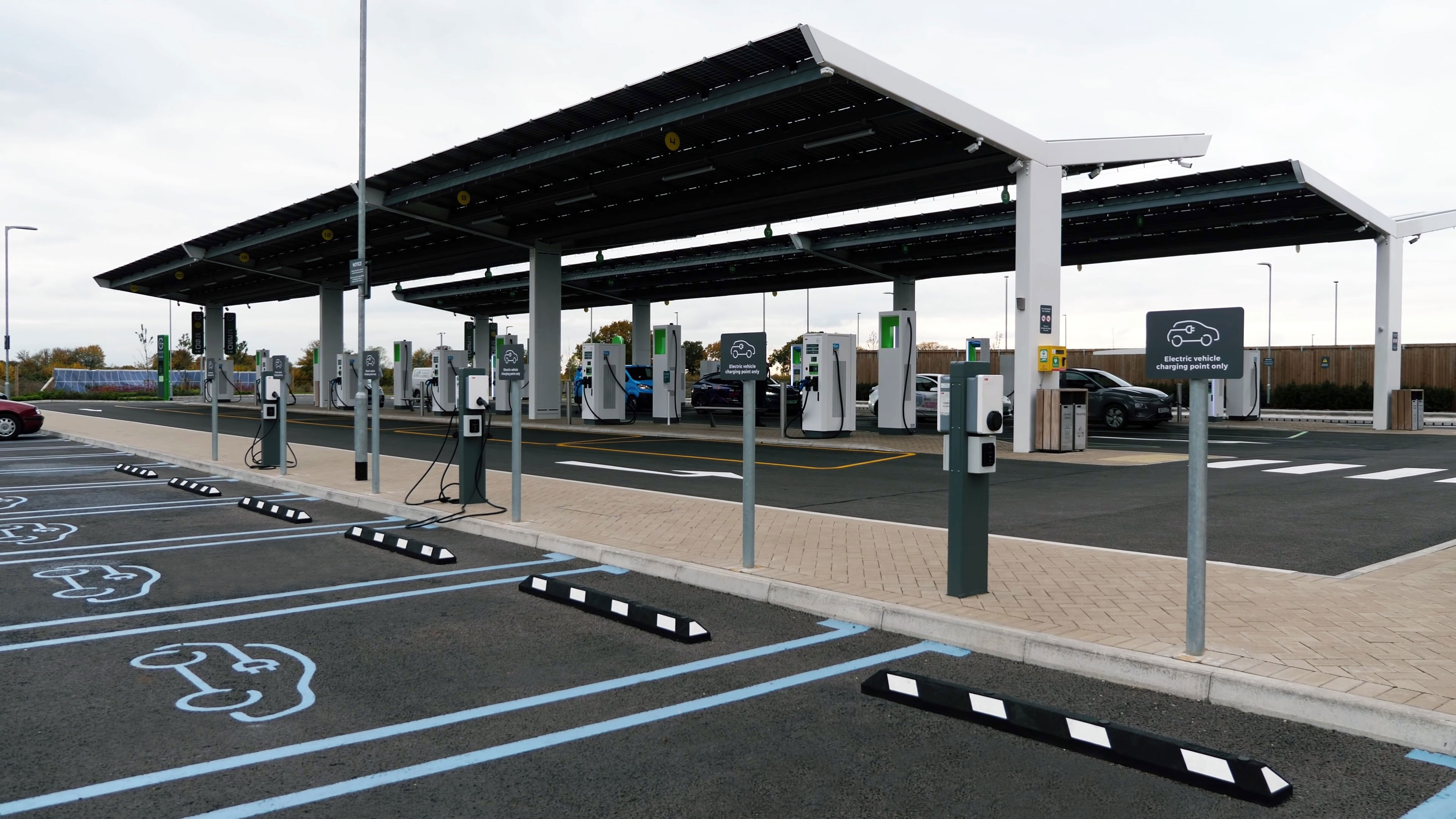 Public charging
Alternatively, you could use one of the public charge points found at supermarkets, car parks and even on the street.
Some of these are free to use, but many require payment. On average, this is currently charged at about 55p per kWh, and some providers also require you to take out an annual subscription (or one-off surcharge) on top of that. It works out at around 15p a mile, which is getting closer to petrol and diesel pricing, and so it really does pay to charge up at home whenever you can.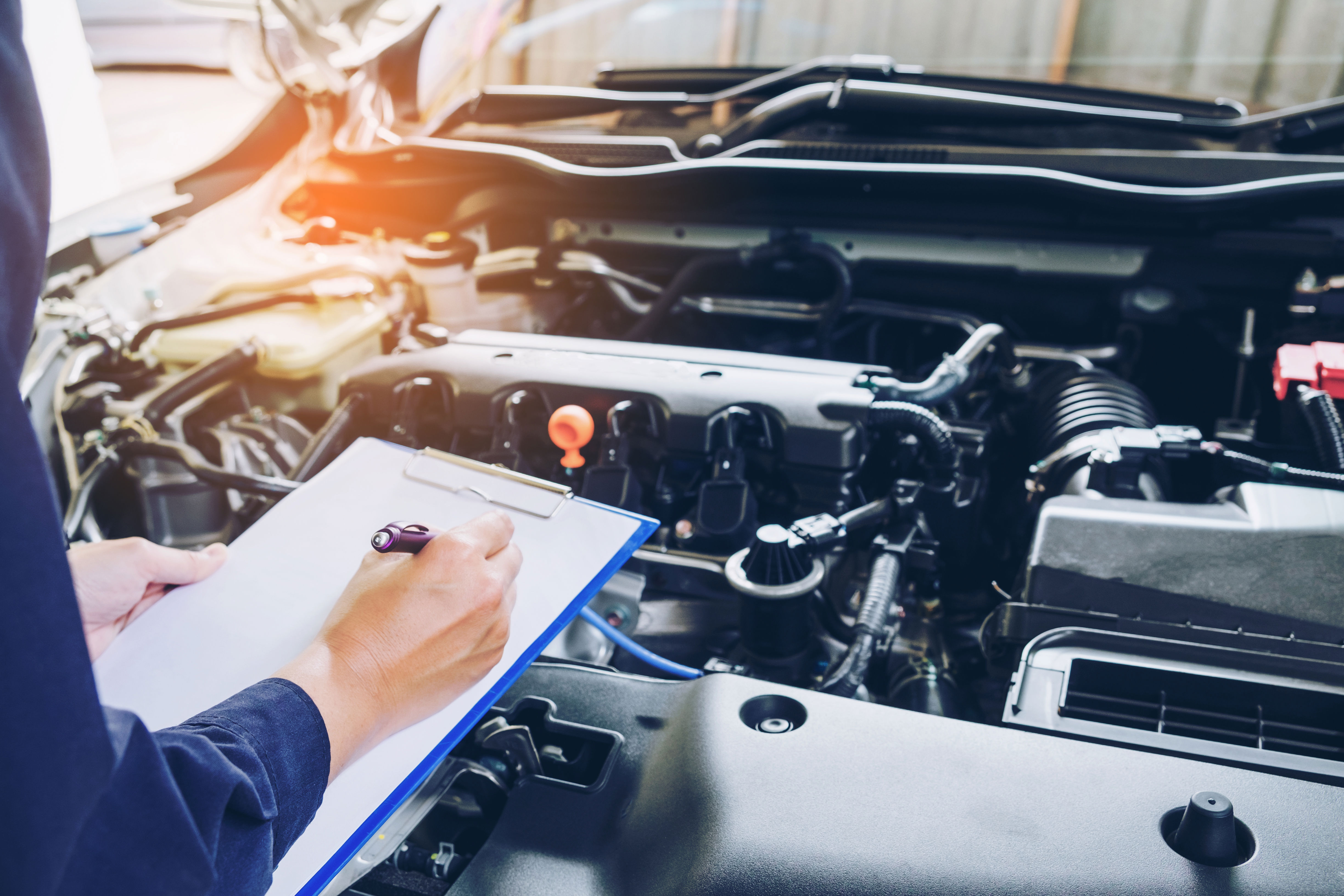 Servicing and repair costs
Something else to consider is the number of times that you have to take your vehicle to the garage. It's a simple fact that EV drivers don't need to do this as often as people who drive regular ICE vehicles.
This is because EVs have far fewer moving parts. There's no clutch, no gearbox, and no oil pumps to go wrong. What's more, they can go further between services. For example, Renault recommend that their ICE vehicles are serviced every 9,000 miles, while they suggest only once every 18,000 miles for their Zoe EV.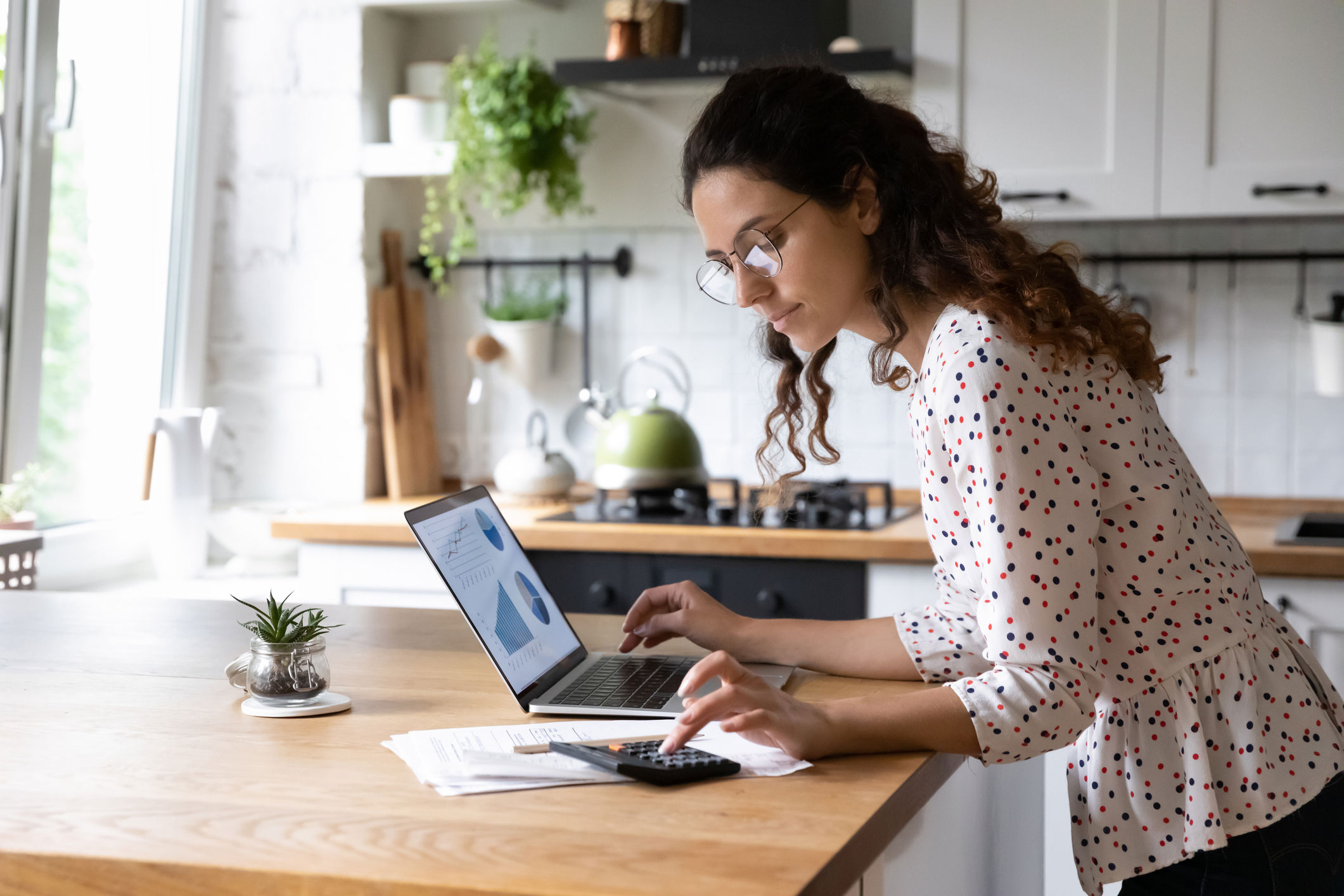 Road pricing
As every road user knows, there are costs to driving beyond fuel and maintenance, there's also Road Tax to be considered. As it stands EV's do not have to pay any Road Tax, however following the Autumn Statement, this will change from April 2025.
With the number of EV's increasing on UK roads and the sale of new petrol and diesel cars to be banned from 2030,  revenues to the Treasury from both VED and fuel duty are set to decline.
So, whilst this is an additional cost to consider as an EV driver, it's worth noting that drivers of traditional ICE vehicles could see running costs increase, with a planned rise in fuel duty in March 2023.
There are also a number of Clean Air Zones (CAZs) around the country and many will, like London's Ultra-Low Emission Zone (ULEZ), impose fees or other penalties on the most polluting vehicles. Whereas environmentally friendly EVs can generally enter free of charge.
Similarly, drivers in London don't have to pay the daily Congestion Charge if they're driving an EV. Some local authorities even offer free parking for EV drivers. Admittedly, this might sound like a small saving, but it soon adds up.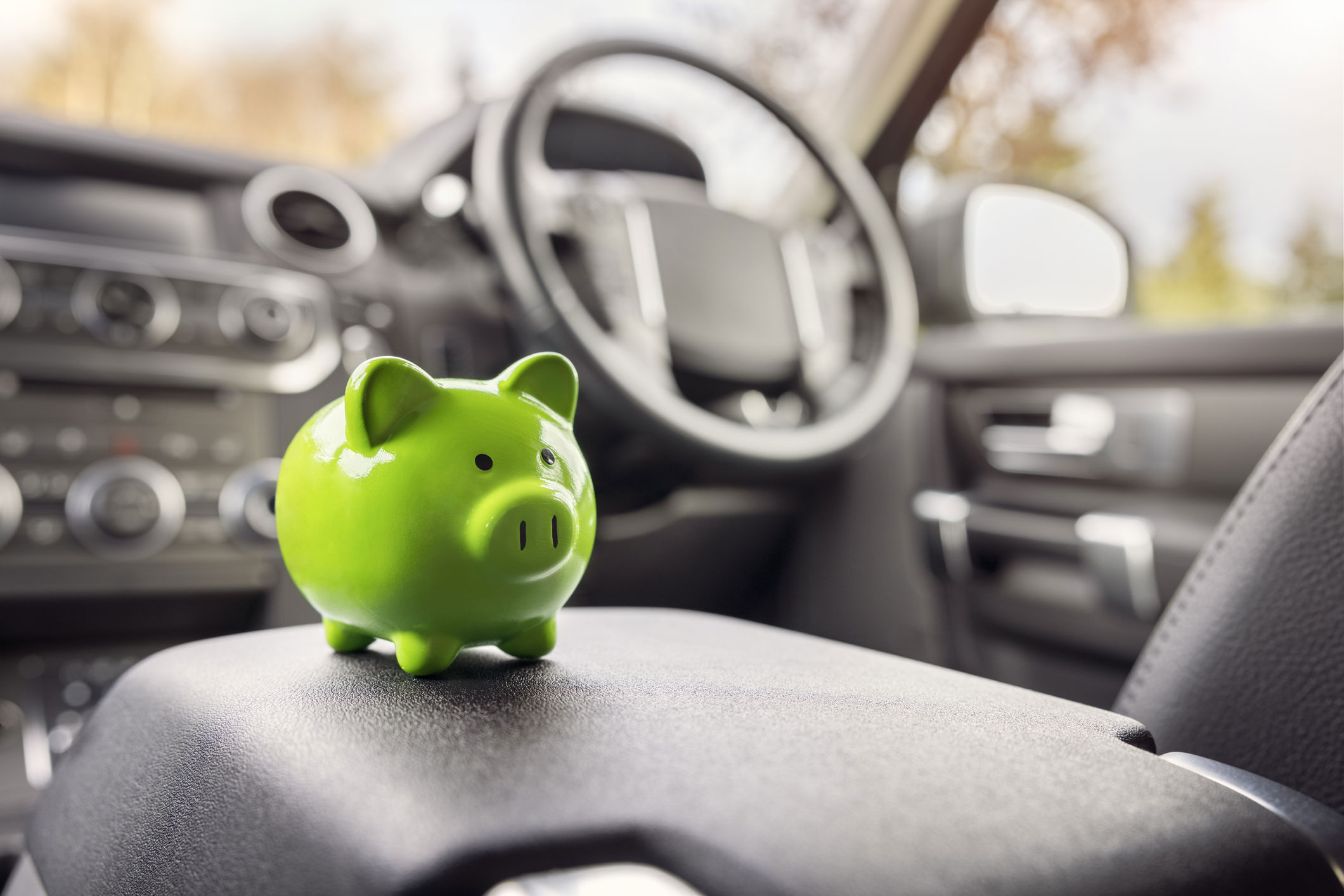 Even bigger tax savings
Anyone who gets their car through some form of employer operated scheme (such as Electric Car Salary Sacrifice) pays a tax known as Benefit in Kind (BIK). And it's here that there are some pretty big savings to be made.
The current rate of BIK for an electric car is at 2% until April 2025, where it will increase by 1% year on year up to 2028. To put this into perspective, a car emitting 99g/km, which is a level that would have classified it as an environmentally friendly vehicle just a few short years ago, is taxed at 24%.
And so, if you want to make the most of the savings on offer, now is the time to switch to an EV.
Find your EV:
To find out which cars are currently available and how much you can save by making the switch, just get in touch with one of our EV specialists, or visit our Electric Zone.