Electric Car Salary Sacrifice the time to act is NOW
The UK government is committed to making the UK carbon neutral by 2050 and recent analysis shows that we are about halfway towards reaching this goal. A core part of the carbon reduction strategy is the switch to electric cars and, thanks to rapidly increasing adoption rates, we are now heading towards a tipping point where electric cars are accepted as the norm for individuals and businesses. To ensure this growth rate continues, the Treasury currently offers a raft of incentives including:
Why Salary Sacrifice is right for your employees
The car is one of the biggest expenses in a household and also one of the biggest impacts on your employee's individual carbon footprint. However, this can all change when they become part of your Electric Car Salary Sacrifice scheme.
Less Tax

When employees exchange part of their salary for a brand-new car, part of their income tax is replaced with lower Benefit in Kind taxation. They also pay less National Insurance contributions.
Cheaper Motoring

Because Salary Sacrifice schemes focus of fully electric and Ultra Low Emission Vehicles (ULEVs) there are even more savings to be had, including zero road tax and a reduction in fuel costs of up to 85%.
Fewer Emissions

The Committee on Climate Change reports that the average home could save up to 2
tonnes per year in CO2 for each vehicle they switch to electric.
With Salary Sacrifice your employees get:
A brand new electric car of their choice based on their needs and lifestyle
Fitted Home Charger
No credit check or up front deposit
Fixed monthly payments
Maintenance, breakdown assistance, tyre repairs and road tax
Fully comprehensive insurance with up to 3 additional drivers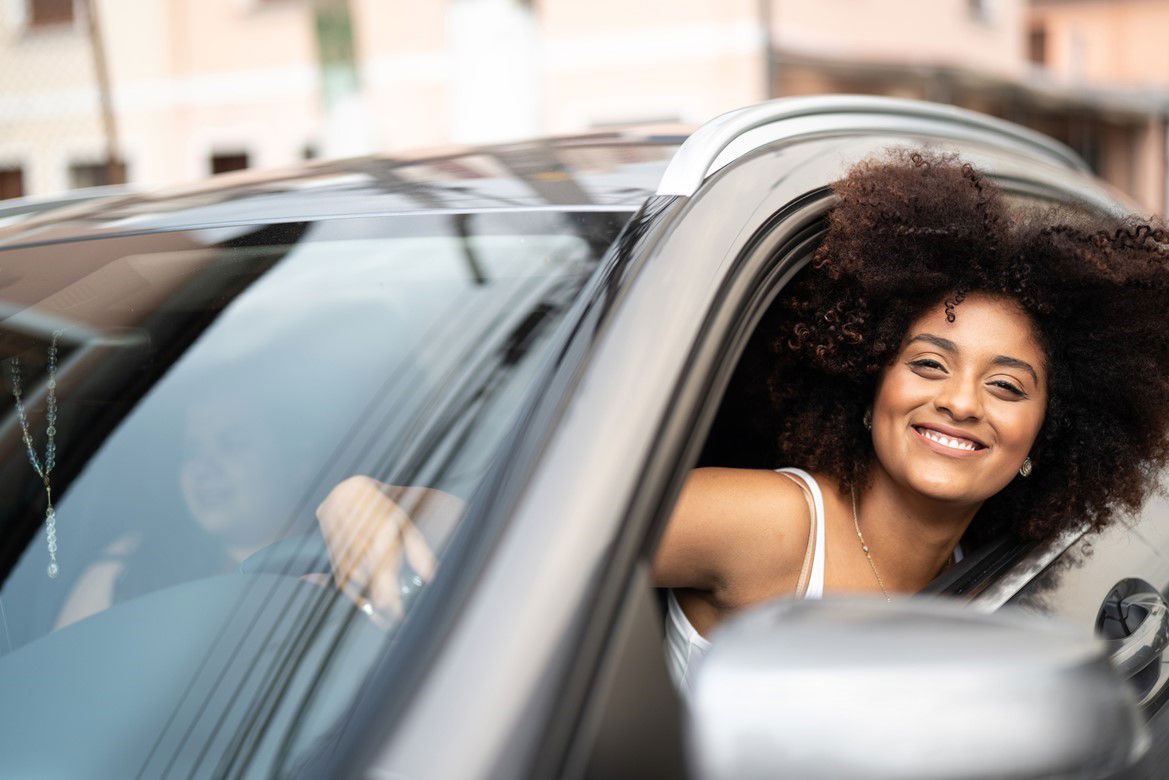 Why Salary Sacrifice is right for your business
An Electric Car Salary Sacrifice scheme from Novuna Vehicle Solutions helps you attract and retain the best talent, whilst reducing your carbon footprint and the overall cost of motoring. Here are just some of the many benefits to you as an employer:
Savings

Salary Sacrifice offers not only savings for the employee the employer can save. To make schemes more attractive to employee's, employers have had to share their savings however with the new green agenda the savings speak for themselves meaning you can both benefit.

Carbon Reduction

With the UK government committing to making the UK carbon neutral by 2050 and the current cost of electric vehicles you can enable your employees to go green by offering an Electric Car Salary Sacrifice scheme which reduces the cost between 22% and 47% through Gross salary deduction.

Reduced Risk

Having visibility of your grey fleet is vital in today's fleet landscape. By your employees opting into a Salary Sacrifice scheme you have full visibility of accidents with the comfort they have the right level of insurance to drive on business.
Staff Retention

Research shows that replacing a salaried employee typically costs the equivalent of six to nine months' salary. Based on the UK national average of just over £36K for a full-time employee, that's a staggering £27,000 every time you recruit.

What's more, the significance and longevity of an employee's car benefit leads them to associate this high-value purchase directly with their employer and, as a result, improves loyalty and commitment to you as a business.

Manufacturer Support

In recent years, the conflict of Salary Sacrifice vs retail offers has diminished and the support for such schemes has increased, especially for electric and ULEV.

Manufacturers are bringing more and more electric cars to market, so it is important to capture as many of these as possible and ensure they are available for your employees to order.
We do all the admin and take on the risk
With us it's simple. Our Waiver Program will manage costs that we are unable to deduct from your employees due to a change in circumstances, some examples include Maternity & Adoption, Sickness, Early Leavers and Damage.
We will fully manage all administration with your employee and advise you of any agreed additional payroll deduction. Any disputed cost will be fully managed by us and we will define how this is balanced at implementation of your scheme.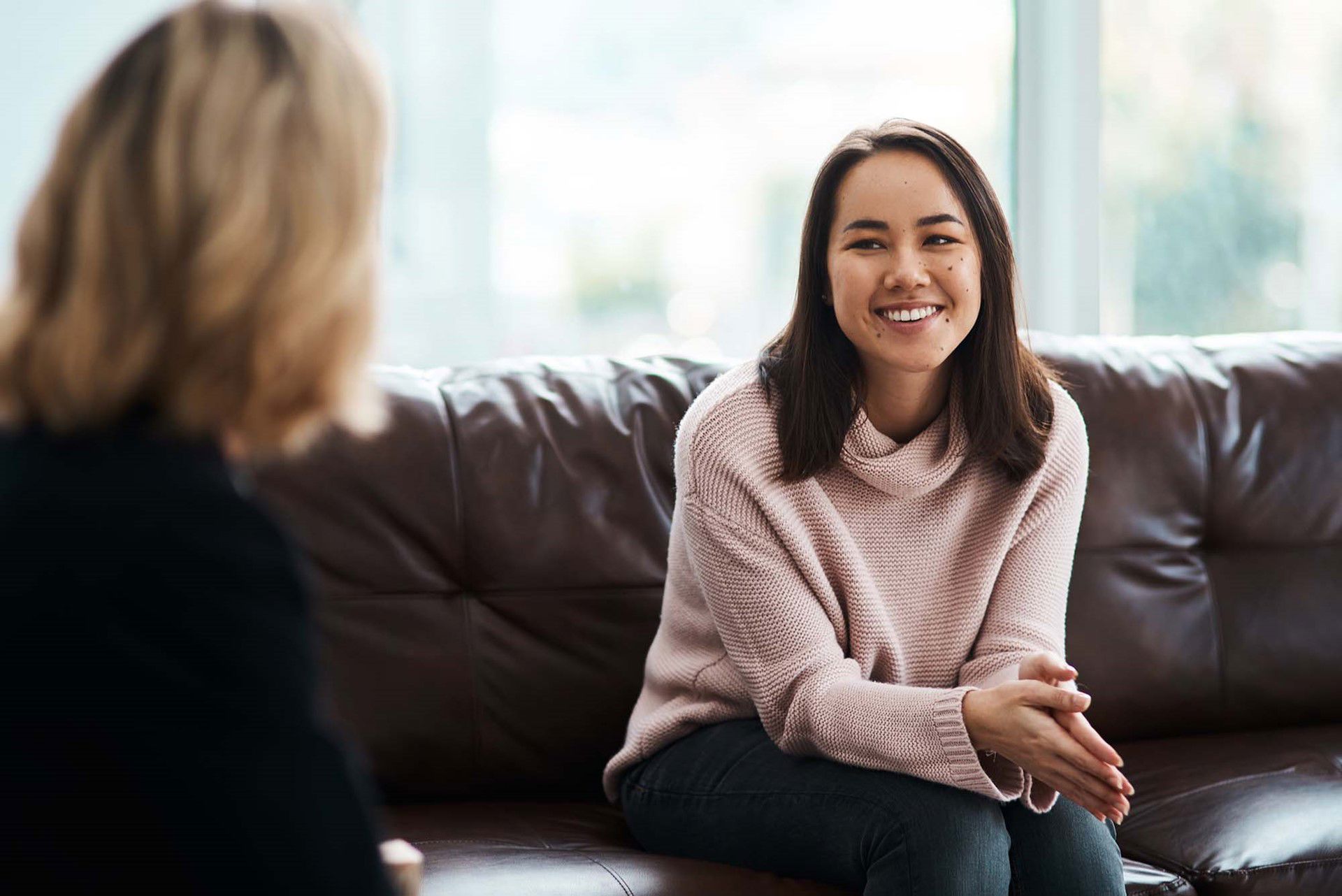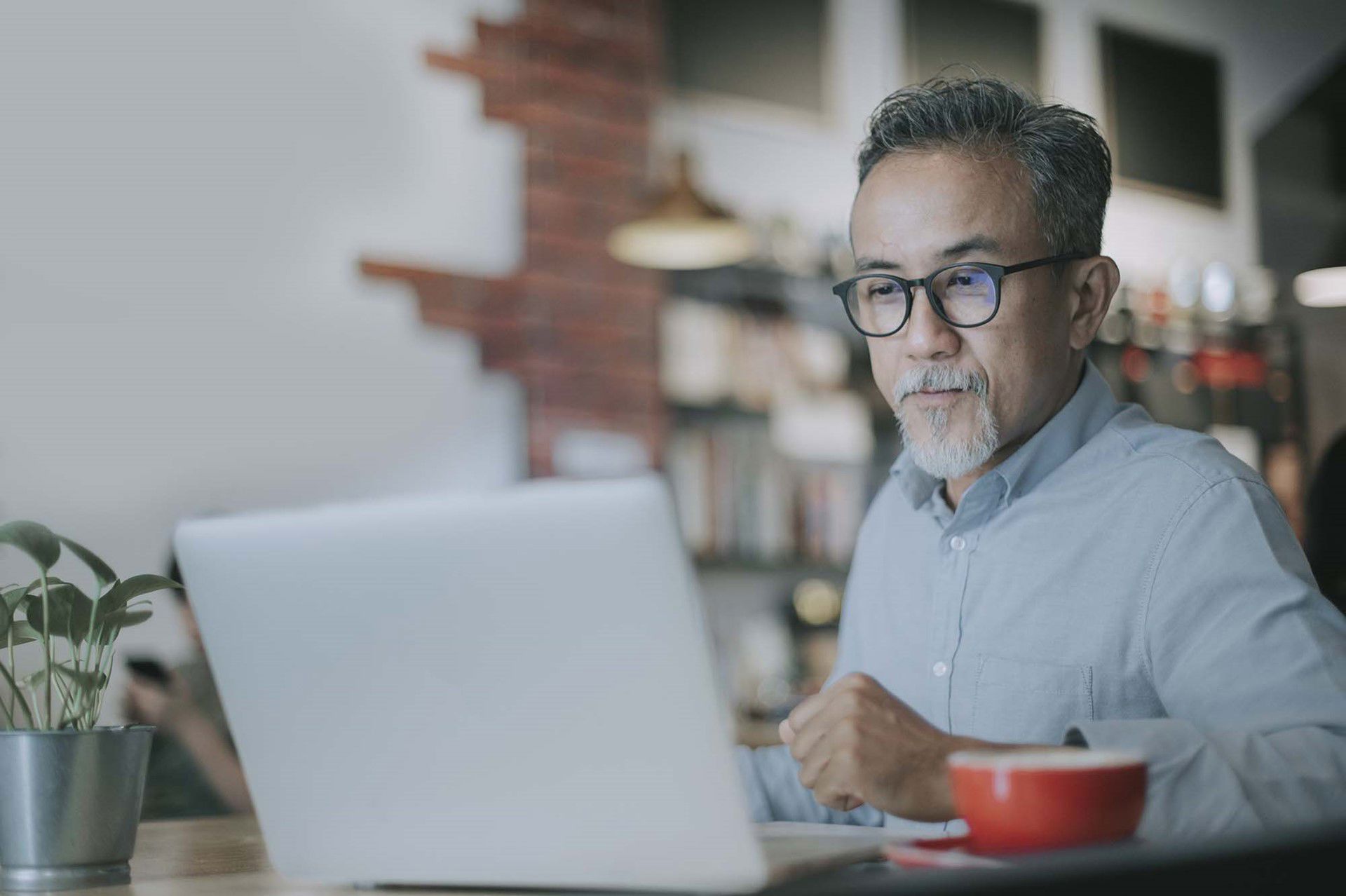 Helping you and your employees every step of the way
We recognise the switch to electric can be a challenging thought for some employees who are intrigued with the capabilities and how it can benefit them. Salary sacrifice leasing gives your employee the platform to be able to have a brand-new vehicle fully maintained and insured with large savings. We aim to guide your employee to make an informed decision on EV or Ultra Low Emission Vehicle (ULEV) and ensure it is right for their individual circumstances.
Want to find out more?
Speak to us today about offering your employees the ultimate employee benefits with a greener, more cost effective electric car salary sacrifice scheme. Simply complete the form below and one of our team will be in touch.
Back to top