Flexible business leasing solutions for any fleet size
As a Total Asset Solutions provider we have the unique ability to build, fund and manage vehicles and sustainable fleet solutions with a focus on helping businesses reduce costs and improve efficiencies.
We'll work with you to specify and supply the right vehicles for your needs, backed by a finance solution that fits with your short, medium and longer term goals.
If your business has environmental objectives to meet, Novuna Vehicle Solutions offers a wide range of new and green vehicles, helping you to achieve those targets.
What type of fleet do you have?
How many assets do you have? 
I have 1-99 vehicles
Whether you are a sole trader looking for a single commercial vehicle or you manage up to 99 cars and vans across your business, we have flexible leasing solutions that work for you.
I have more than 100 vehicles
For mixed car and van fleets with 100+ vehicles we have a wide range of funding and management products and services focussed on driving efficiencies across your fleet.
I have complex specialist vehicles
Fleets that require specialist plant equipment and modified vehicles need dedicated, experienced build and management. We offer a total solution from bespoke design, build and funding to management services that keep you and your mission critical fleet moving.
Your complete partner in fleet
Our approach starts by listening carefully to what's important to you right now and how this is likely to evolve in the future. Armed with this insight, we develop a flexible suite of products and services which perfectly balance headline rates with more difficult to quantify costs such as vehicle downtime, efficiency gaps, asset utilisation and employee motivation.
our experience and fleet management expertise to deliver sustainable mobility solutions in four key ways:
A greener fleet

Helping your business on the road to a greener fleet through the intelligent decarbonisation of business mobility.

Employee Benefits

Delivering Electric Car Salary Sacrifice schemes that help attract and retain the best talent whilst reducing carbon footprint and the total cost of motoring.

Optimised fleet management

Helping you meet short term operational objectives without compromising longer term strategic goals.

Lower mobility costs 

Providing a flexible suite of services designed to deliver clarity, understanding, and control of your true whole life costs.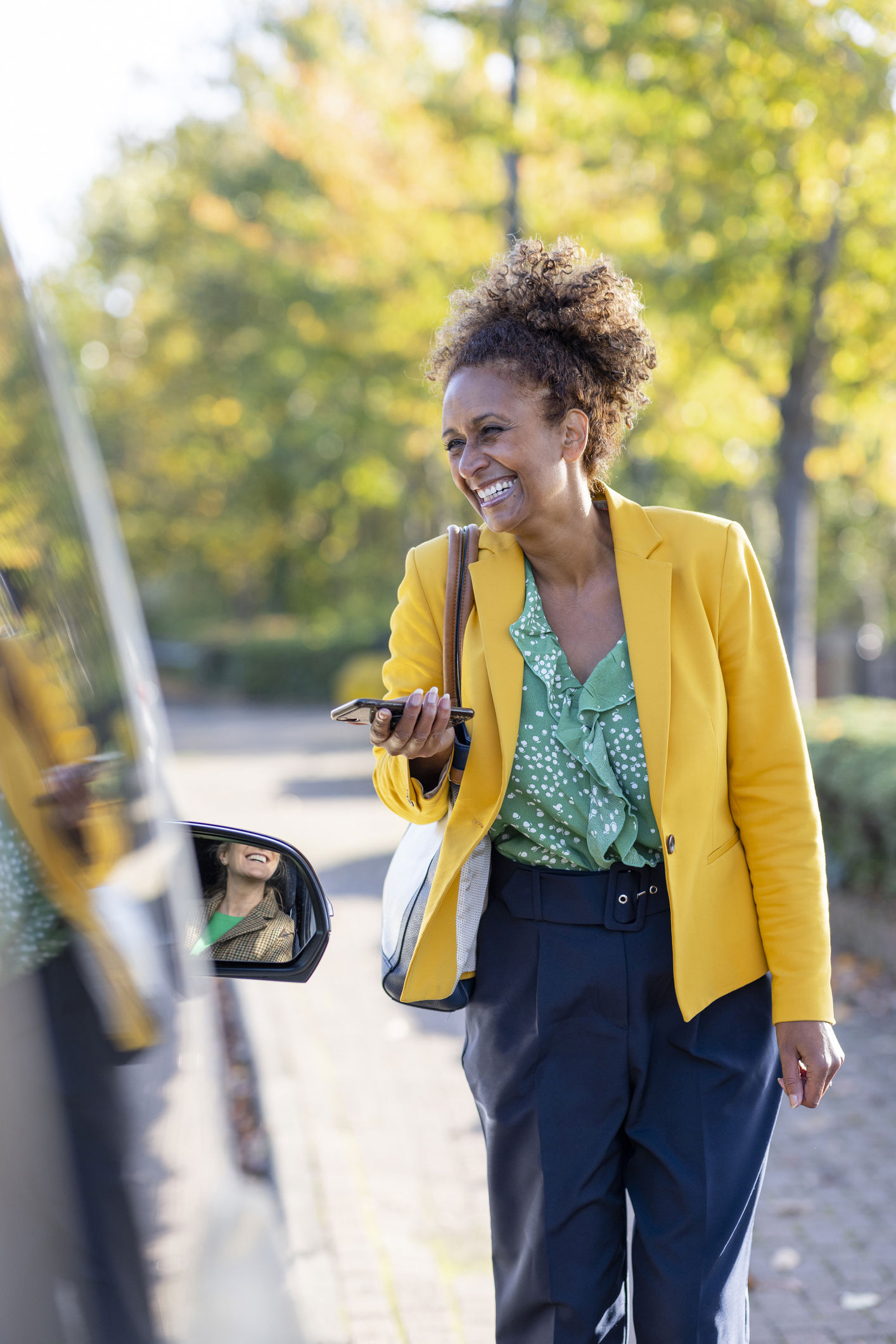 We keep businesses moving
The true cost of running your fleet stretches far beyond headline rates. Studies show that vehicle off road time costs businesses up to £800 per vehicle per day. Our comprehensive package of business mobility services ensures drivers deliver the maximum value to your business.
24/7/365 breakdown services
We'll get to your vehicle within 60-90
minutes and if we can't repair it by the
roadside we'll recover the vehicle and
help your driver continue their journey
safely and efficiently.
Flexible daily rentals
Whether it's a new starter, a short term contract, or a vehicle breakdown, our cost effective rental services provide temporary cars and vans from a single day to 28 days+
Expert accident management
Our expert led accident management service reduces repair times and streamlines insurance claims, leaving you and your drivers to focus on business as usual.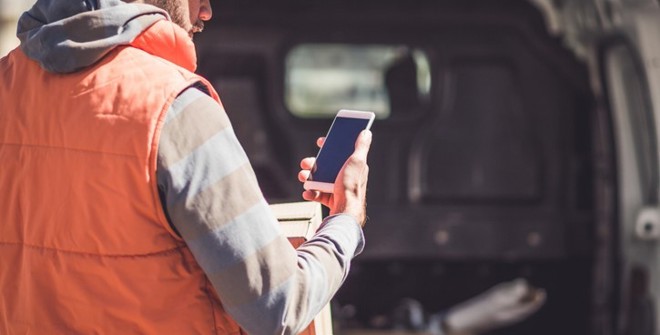 Why leasing your fleet is more cost effective than buying
Buying a car might mean higher monthly
payments now but, if your annual mileage
varies wildly from one year to the next, or if you
like the flexibility to switch cars whenever you
fancy a change, it could still be the best option
for you. And if you think you might want to keep
your car for five years or more then traditional
car finance could be the way to go. 
Leasing vs Buying
Back to top