Flexible business leasing solutions for all fleets sizes
As a Total Asset Solutions provider we have the unique ability to build, fund and manage vehicles and sustainable fleet solutions with a focus on helping businesses reduce costs and improve efficiencies. We'll work with you to specify and supply the right vehicles for your needs, backed by a finance solution that fits with your short, medium and longer term goals. If your business has environmental objectives to meet, Novuna Vehicle Solutions offers a wide range of new and green vehicles, helping you to achieve those targets.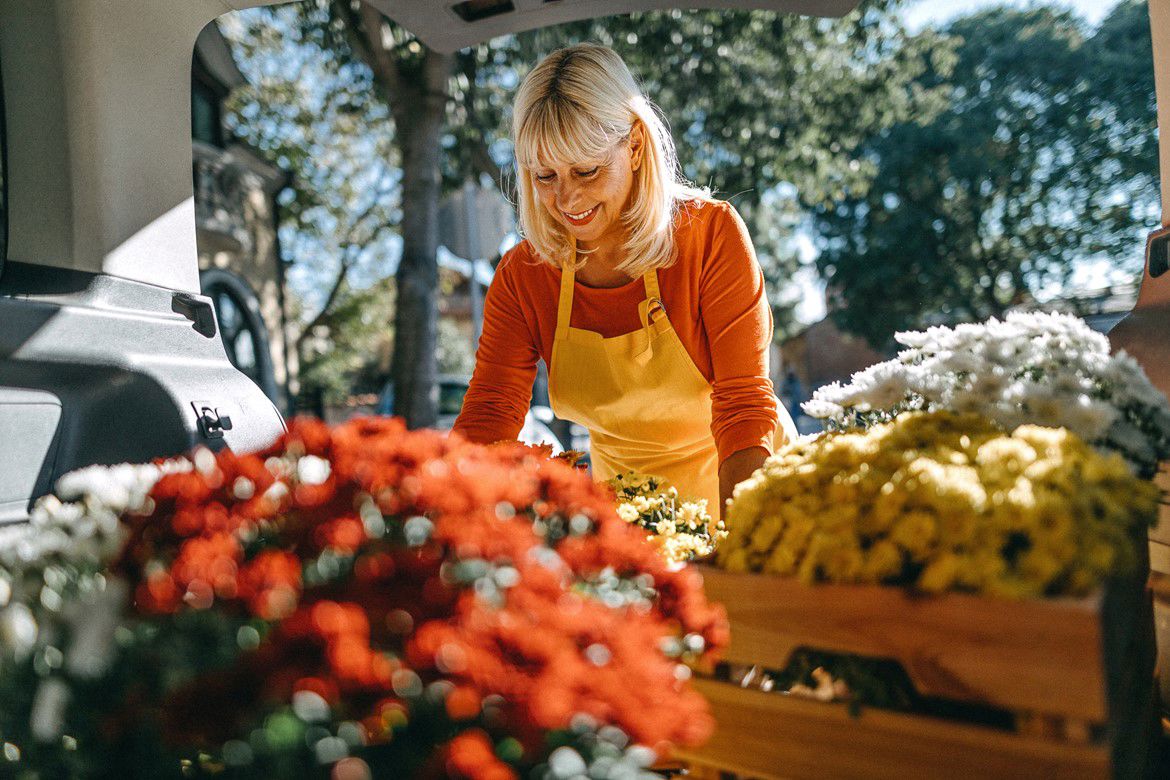 Business Leasing for Small Fleets with 1-29 vehicles 
Whether you are a sole trader looking for a commercial vehicle or you manage up to 29 vehicles across your business, we have flexible leasing solutions that work for you.
Business Contract Hire gives you access to brand new vehicles that can help to build and maintain your brand reputation, whilst keeping your employees feeling reassured on the road with the latest safety technology.
Leasing for Large Fleets with 30+ vehicles 
For fleets 30+ vehicles we have a wide range of funding and management products and services focussed on driving efficiencies across your fleet.
From award wining fleet management services to tried and tested electrification strategies, we can help overcome all fleet challenges.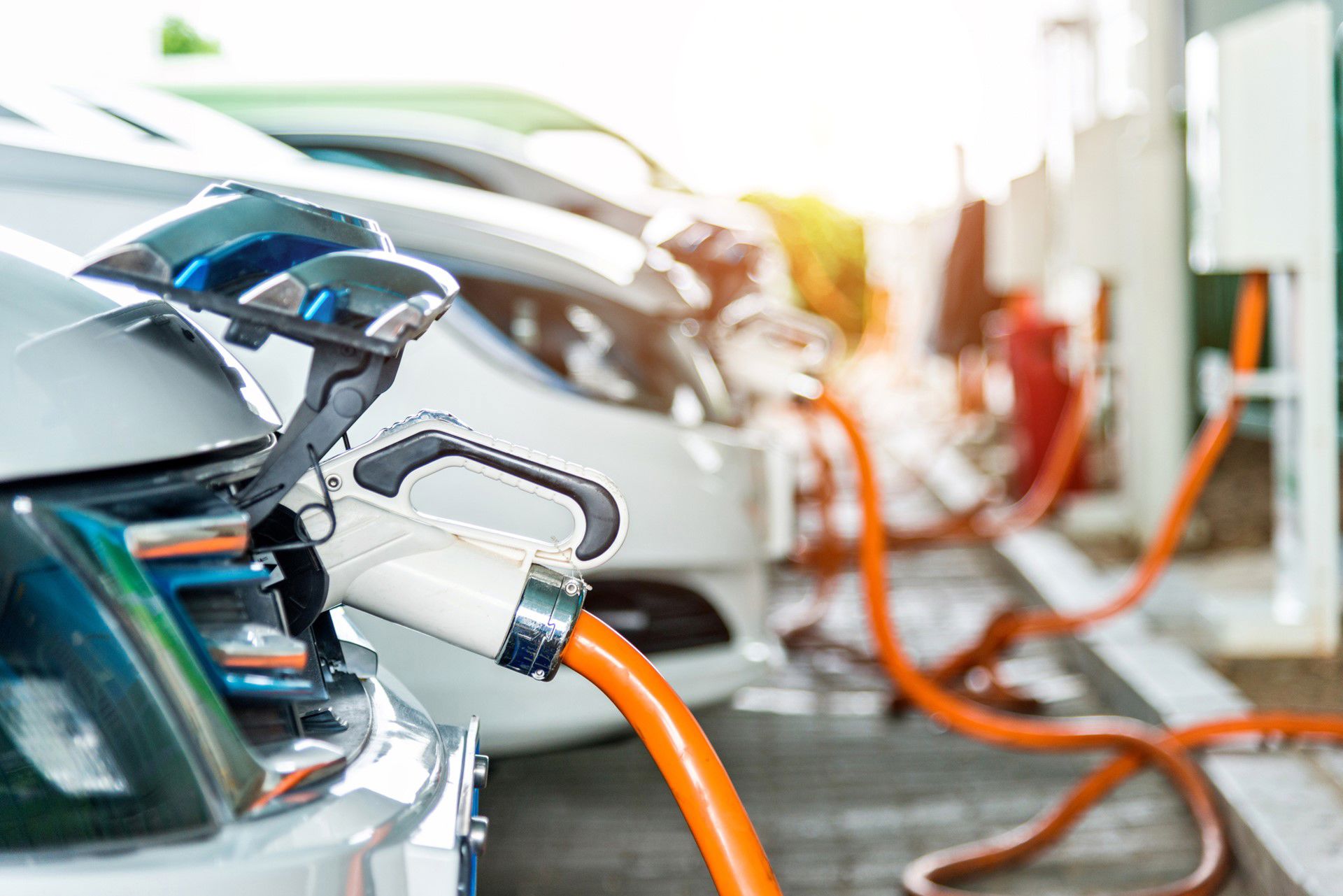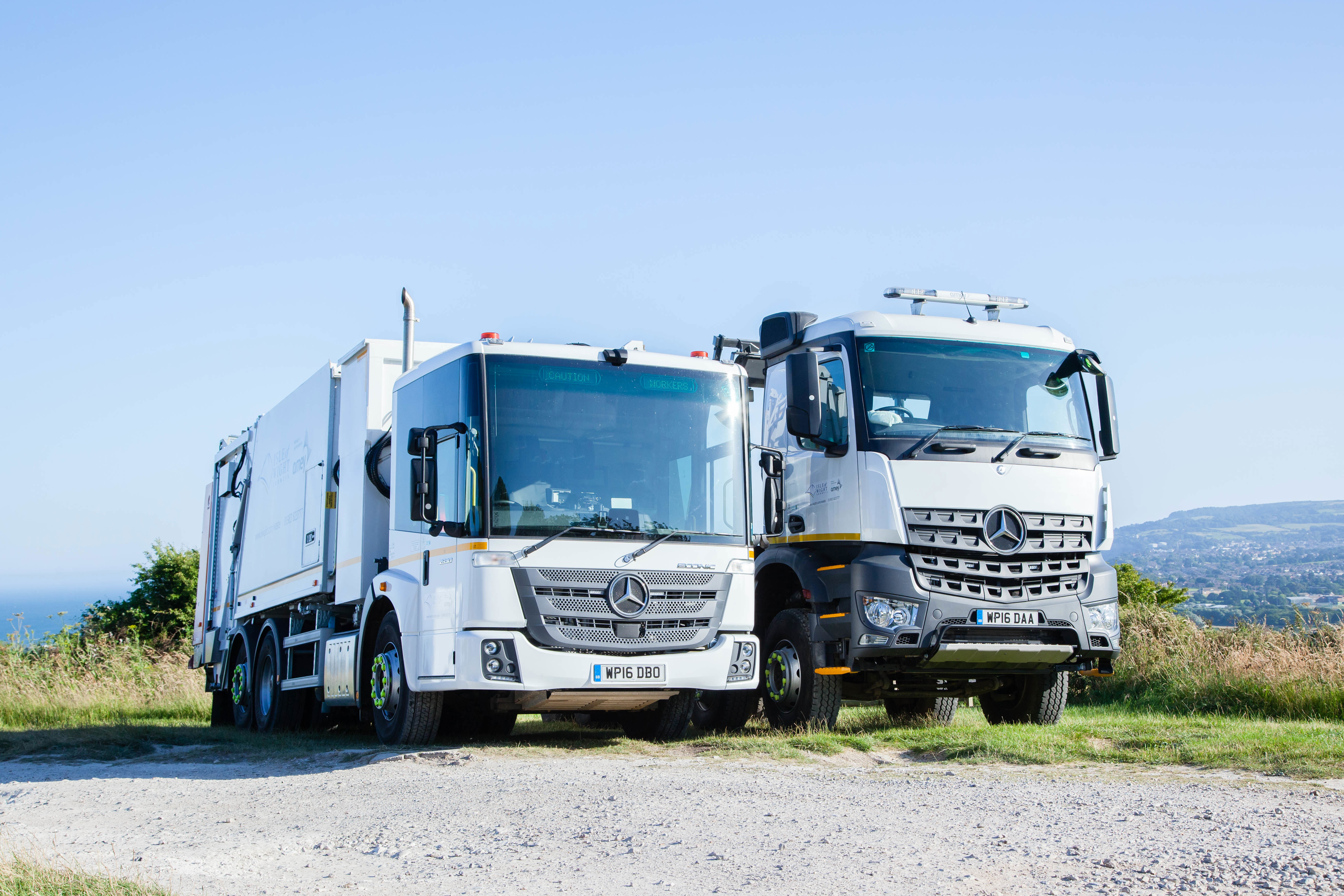 Leasing for fleets that require complex and specialist vans, HGV and plant equipment
Fleets that require specialist plant equipment and modified vehicles need dedicated, experienced build and management.
We offer a total solution from bespoke design, build and funding to management services that keep you and your for mission critical fleet moving.
Back to top