How to manage stress to stay safe on the roads

We all experience stress at times, and stress and anger when driving isn't unusual. Research suggests that  84% of drivers feel stressed or angry occasionally when driving, and 14% feel those emotions more than half of the time when driving.
Stress comes in different forms. It can be triggered by a particular situation, or it can be prolonged over a period of time. But being aware of your mental health and knowing how to recognise and manage stressful situations is essential, especially if you're getting behind the wheel.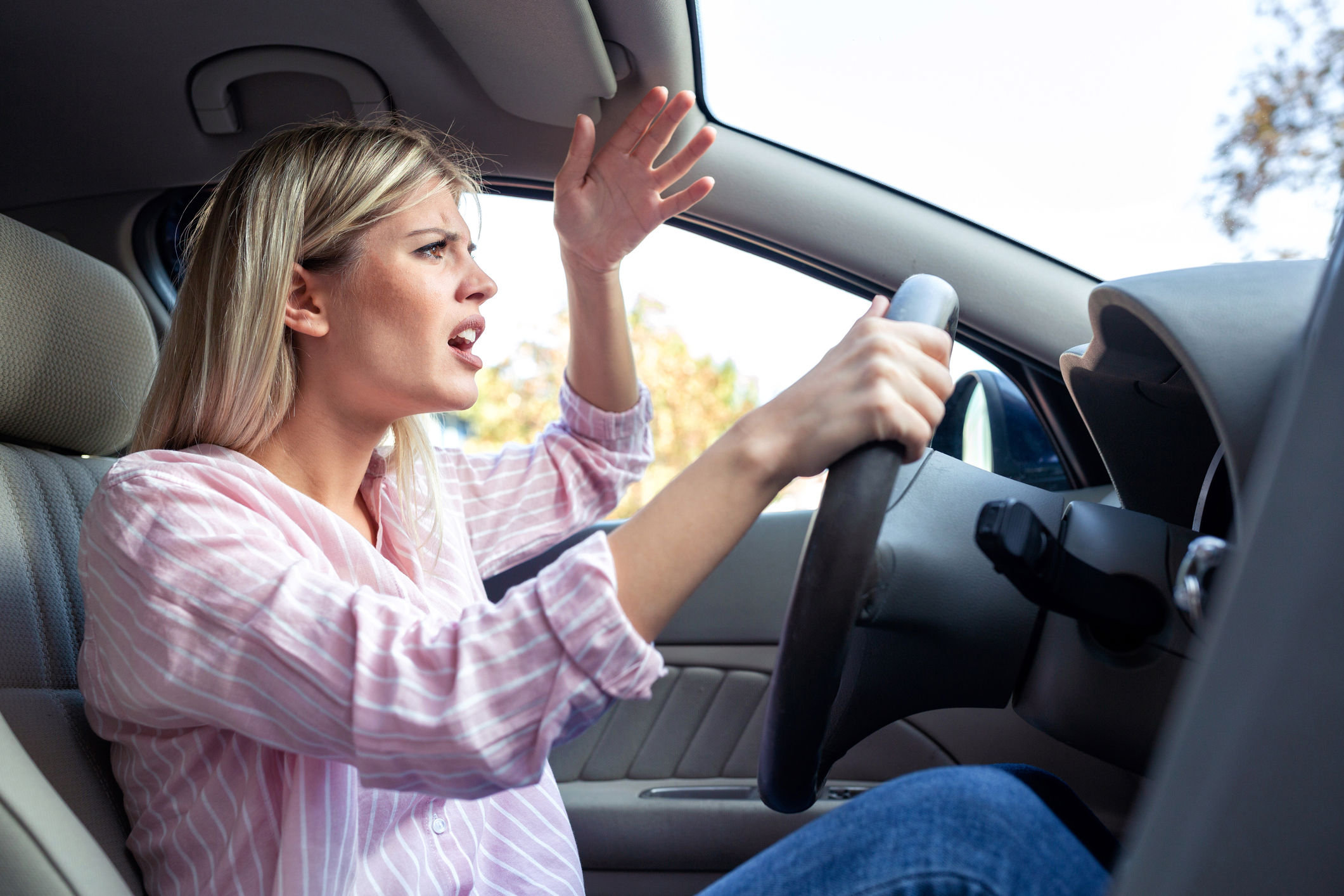 Don't look back in anger
One common effect of stress is anger,  which can affect your ability to concentrate and make decisions. Research from Brake identified that angry drivers are more likely to speed, cut off other drivers, brake suddenly, and suffer from road rage. Of over 2000 drivers they interviewed, 53% admitted their behaviour changes when stressed or angry, with 15% driving faster and 14% driving closer to the vehicle in front. Driving too fast or using the horn in anger could land you with points on your driver's licence and a hefty fine.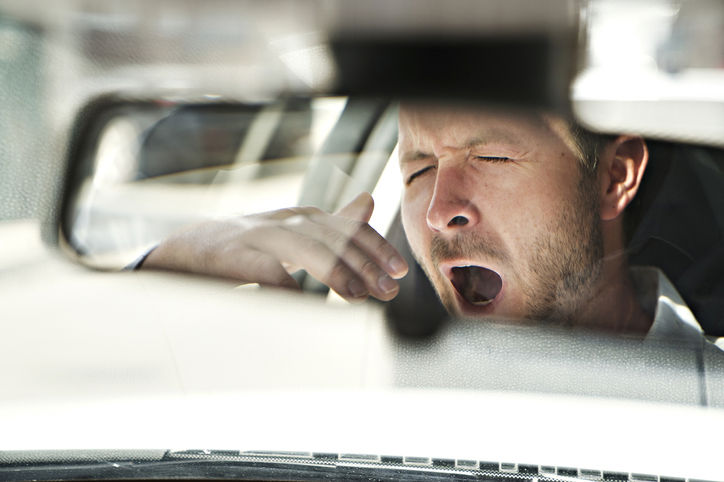 Sleep smart
Even if your anger is under control, stress can affect your sleep and leave you distracted both of which are issues and could put you and other road users in danger.  Lots of us will spend late nights scrolling our phones or watching 'just one more' of that gripping Netflix series, but those all important eight hours can make a huge difference to our mental health and our driving. Over 14% of UK adults get less than five hours of sleep per night which could make them twice as likely to have an accident. It's also estimated that up to 20% of all accidents are caused by driver fatigue.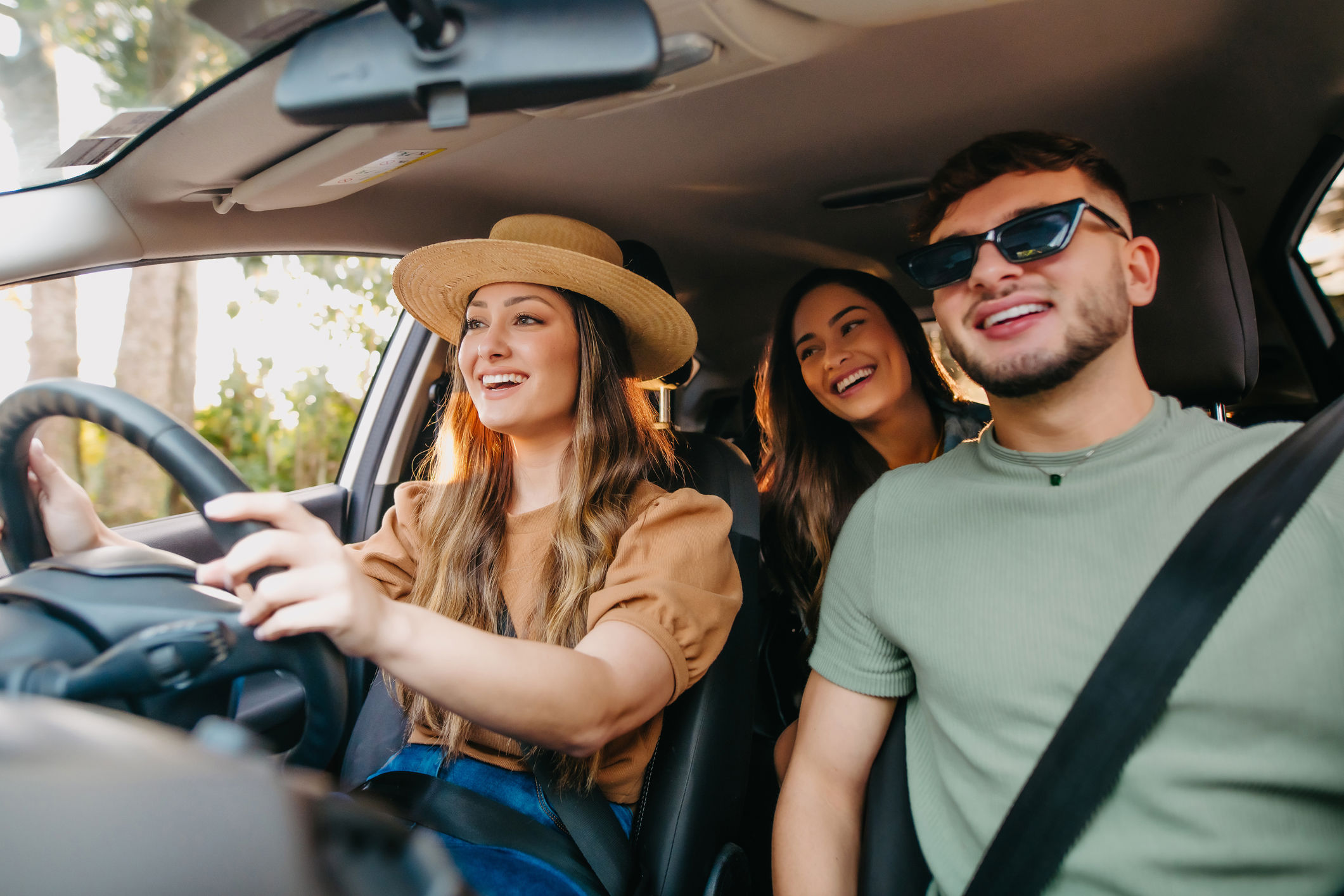 Sometimes getting behind the wheel when you're stressed is unavoidable, and for some, driving on the UK's busy roads is itself a source of stress and anxiety. If that sounds like you, there are a number of things you can do to try and manage the stress that affects you when driving.
Manage your mood when driving
Plan ahead - make sure you set off in plenty of time, know your route, and plan breaks for longer journeys.

No phone zone - if possible, switch off your phone so that you aren't distracted by it.

Keep your distance - tailgating is one of the main causes of road rage, so ensure you stay at least 2 seconds from the car in front. If someone aggressively tailgates you, don't panic; let them pass as soon as it's safe.

Keep calm - try to be polite to other drivers, even when their behaviour isn't great.

Go electric - if you're looking at your next car, consider going electric. A quieter cabin and no gears can help your journey to be more relaxed. Recent research of EV drivers showed that 38% felt their current car made them feel calmer compared to their previous petrol or diesel vehicle.
Mental Health Matters
At Novuna, we are pleased to have partnered with Mind as our Health and Wellbeing charity. If you have been struggling with your mental health lately, there are ways to get help.