The history of electric cars, how far have we come?

We might think of the electric car as a modern marvel of technology. And it is. But the long distance EVs being produced today are the result of over a century's research, design, and development.
1890 - A Victorian innovation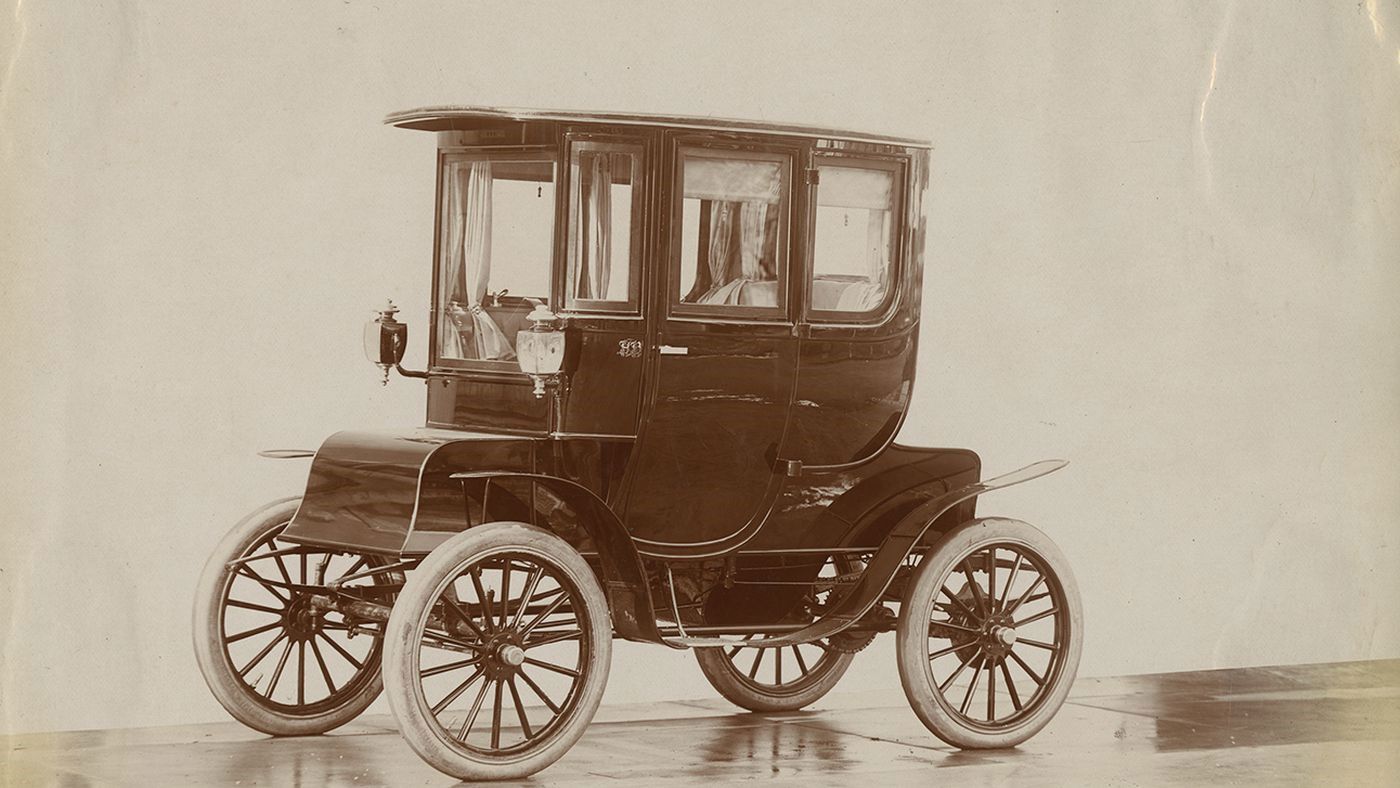 The birth of the electric car can be traced back to the 1890s, when pioneers such as the French inventor Gustave Trouvé, the Englishman Thomas Parker — whose innovations helped electrify the London Underground — and the Scottish chemist William Morrison, developed batteries and electric vehicles capable of travelling at up to 14mph. In fact, the first Porsche was produced in 1898 and it was electric!
It's even more surprising that in 1912 the General Electric Company sought to combat concerns over range and infrastructure (sound familiar?) by launching an exchangeable battery service with drivers paying a monthly fee and a per-mile charge to swap their depleted battery for a fully charged one.
1920 - Progress stops, starts, and stops again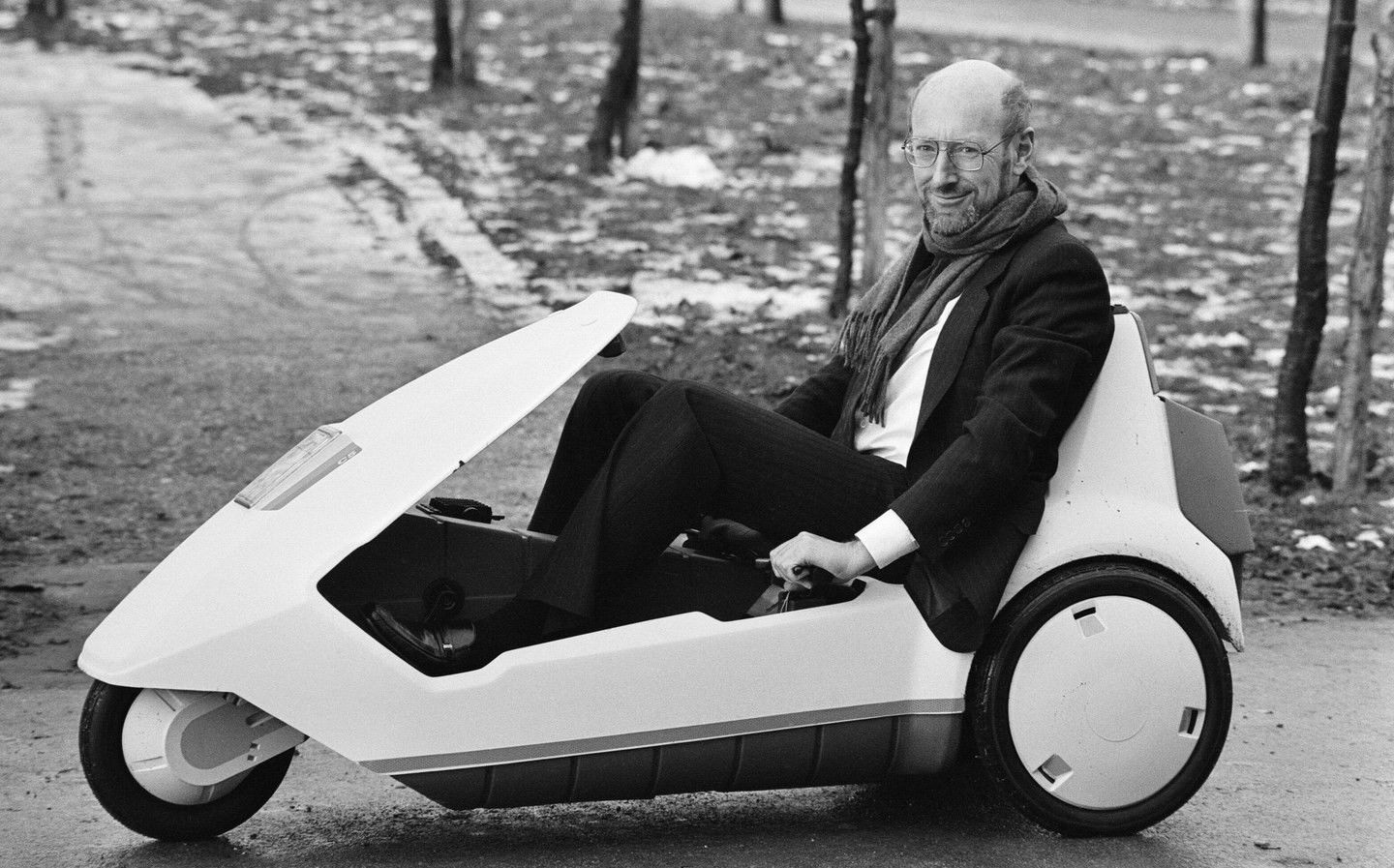 With businesses and individuals wanting to travel further and faster, the electric vehicle simply couldn't compete with petrol (followed by diesel) engines and most manufacturers stopped the production of electric vehicles well before the social and cultural revolutions of the 1920s took hold.
Roll forward to the swinging sixties and we start to see a few electrically powered concept cars being produced, such as the Scottish Aviation Scamp and an electric version of General Motors' Chevrolet Corvair, known as the Electrovair. And who can forget the ill-fated Sinclair C5 which, with its short range and maximum speed of 15mph, only managed to succeed in convincing an already sceptical public that electric cars were doomed from the start…how wrong we all were!
1970 - A breakthrough in battery technology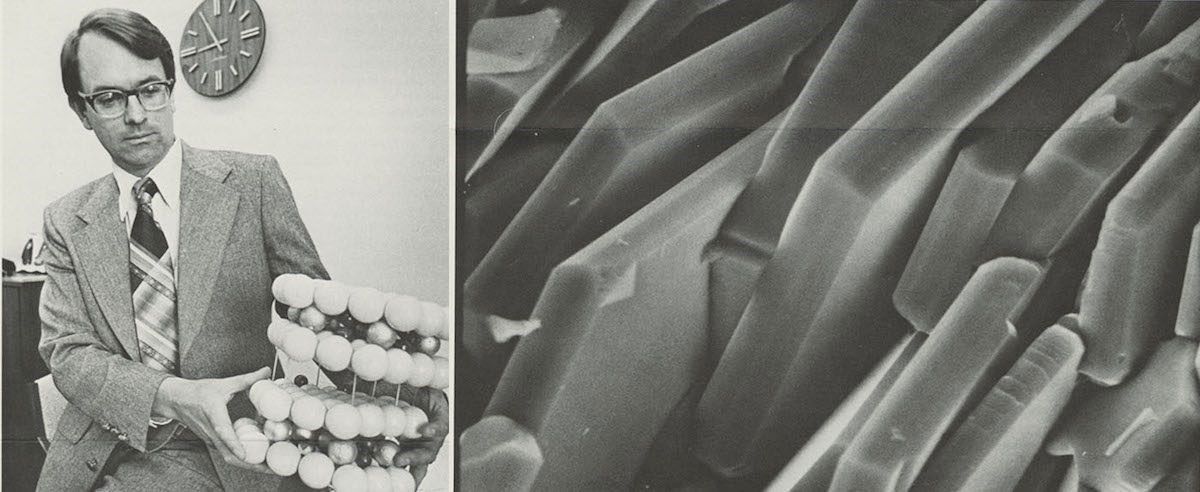 The 1970s saw a breakthrough, with M. Stanley Whittingham's innovative work on lithium-ion batteries. And, as the technology progressed and it became possible to have longer lasting rechargeable batteries, new technological capabilities were starting to combine with the growing environmental awareness of the 1990s. This eventually culminated in electric vehicles being produced by Ford, General Motors, Honda, Nissan, and Toyota. However, production levels were incredibly small, and the designs often left a lot to be desired.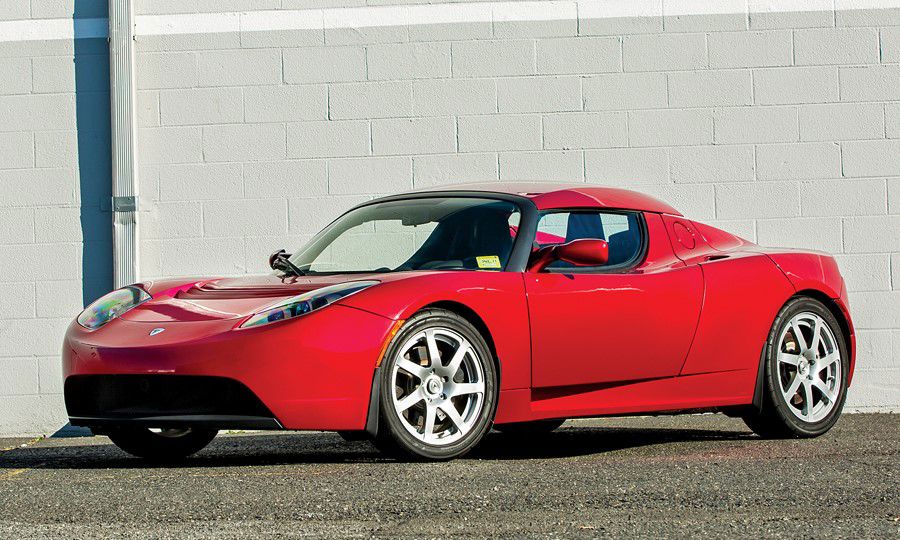 Tesla Motors began developing its world-famous Tesla Roadster in 2004, with the first cars being delivered to excited customers by 2008. It was a huge leap forward, boasting 0-60 statistics of around 6 seconds and a range of nearly 250 miles. However, the price tag of up to $120,000 meant that it simply wasn't viable for most people or businesses. But, it did at least look like a car you would actually want to drive.
The capabilities of the first Tesla far outweighed predictions of the time and the general view that the necessary battery technology was at least 10 years away. So much so that General Motors chairman, Bob Lutz, was reported to have said 'how come some tiny little California start-up, run by guys who know nothing about the car business, can do this, and we can't?'. Tesla may have shown the way but everyone else seemed to be a very long way behind.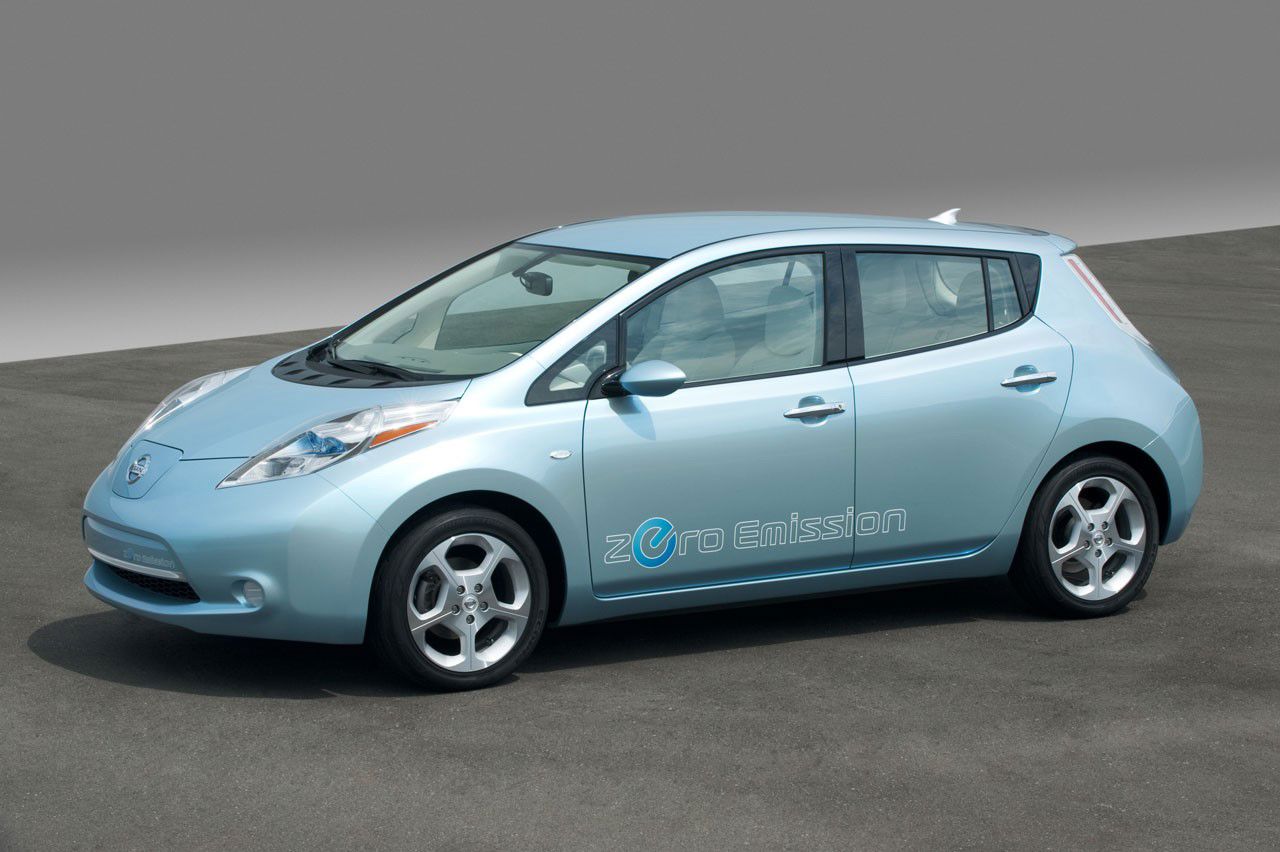 Whilst Tesla had power and style, Nissan calculated that mass adoption would require a slightly more sedate approach and, just a few short years after Tesla shook up the automotive world, Nissan produced their 5-door battery electric hatchback with a more modest range of 73 miles. The inaugural Leaf certainly had less of a wow factor, but it won international praise, winning both the European and World Car of the Year awards.
Roll forward to 2021 and over half a million Leaf's have been sold worldwide. The technology has improved too, with today's version capable or travelling up to 239 miles between charges.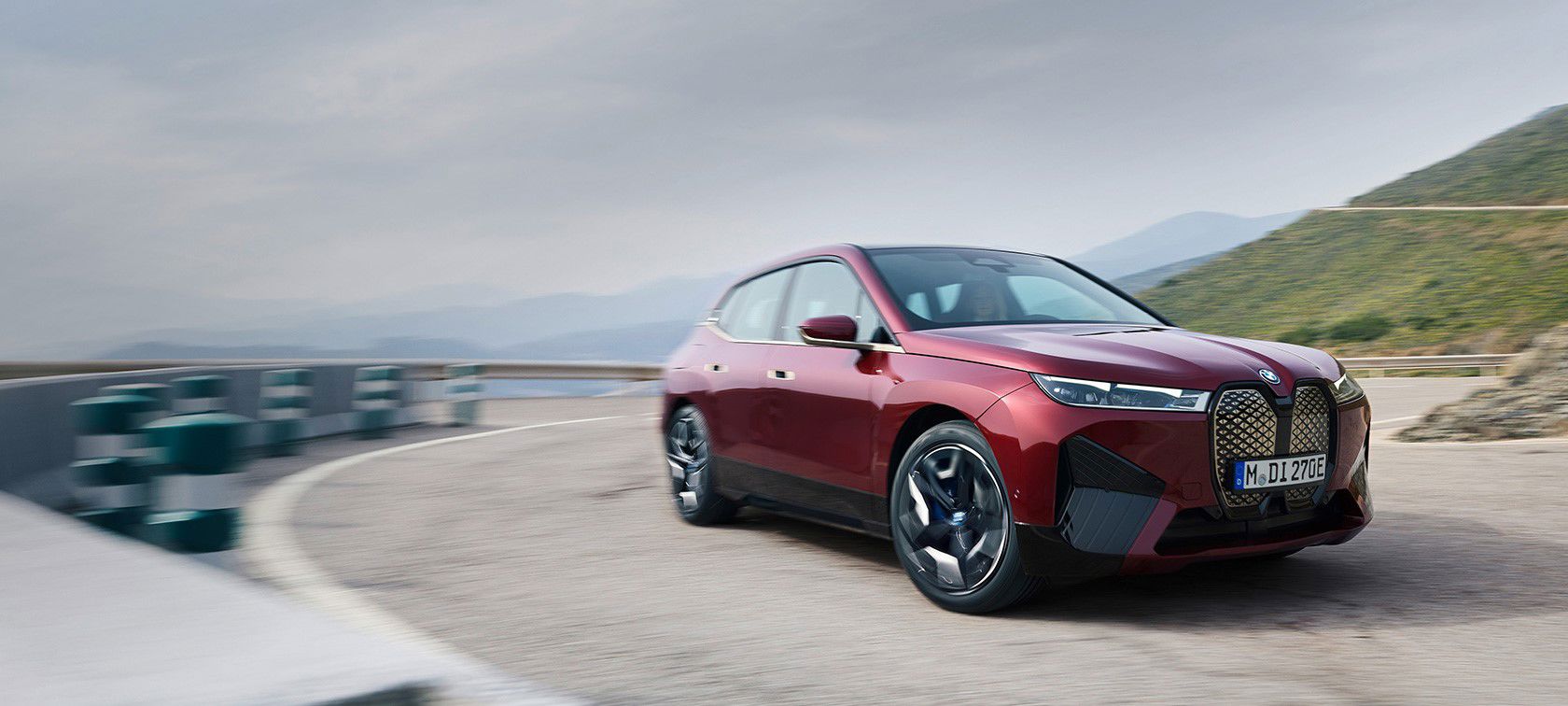 The average range for an electric car is just under 200 miles, with some models exceeding the 400-mile mark. Some of the best performing vehicles are:
Polestar 2: 335 miles

Volkswagen ID.3: 336

Tesla Model X & 3: 360 miles

BMW i4: 357 miles

Ford Mustang Mach-E: 379 miles

BMW iX: 380 miles

Tesla Model S: 405 miles

Mercedes EQE: 410 miles

Mercedes EQS: 485 miles
Of course, it's not just about the range. Charge times have come a long way in the last few years and, whilst a typical 60kWh battery takes around 8 hours to charge from empty to full on a 7kW charging point, the roll out of rapid chargers and improved battery technology has meant that it's possible to add 100 miles of range in around half an hour or less.
There's more choice too, with over 130 fully electric or plug-in hybrid cars to choose from in every possible shape, style and size. In other words, whatever you want to drive and however far you want to go, there's bound to be an electric car that's right for you.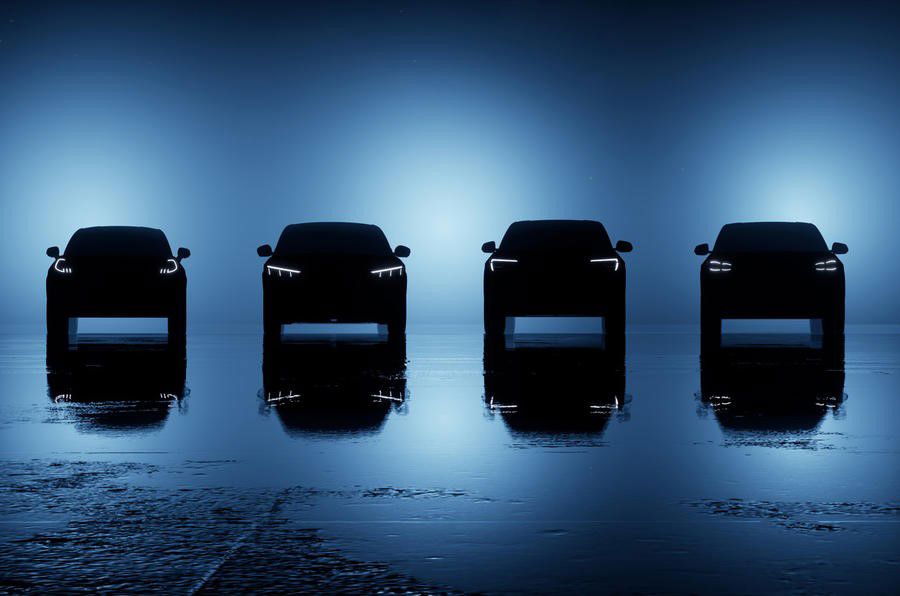 The extreme-fast battery developer StoreDot recently launched their development road map which promises 100 miles of driving range on a 5-minute charge by 2024. This is to be followed by the release of Solid-State batteries capable of the same charge levels within just 3 minutes by 2028, and Post Lithium batteries will shave another minute off this time by 2032.
There will be other developments too, as mass adoption brings prices down and drives competition to produce cars that travel further and charge quicker than ever before.