Adding on a maintenance package to your lease
An optional maintenance package can be added to personal and small business lease contracts, meaning you don't need to worry about budgeting for servicing, tyres, repairs and breakdown cover, as this is all added into your monthly rental cost.
What's included in a Maintenance Package?
Tyre replacement and repairs
we will cover tyres for all repairs and replacements due to wear and tear and accidental damage

Tyres will be replaced with tread of 2mm or less

We will always replace your worn or damaged tyres with our preferred Michelin product.
Maintenance costs
the cost of all repairs and maintenance,

all scheduled maintenance and servicing

Collection and delivery service
Breakdown Assistance
all breakdown requirements as a result of wear and tear, or mechanical failure, until the end of the agreement.

We will get to you within 60 to 90 minutes

If they are unable to repair your vehicle road-side, you and your vehicle will be recovered to a safe location.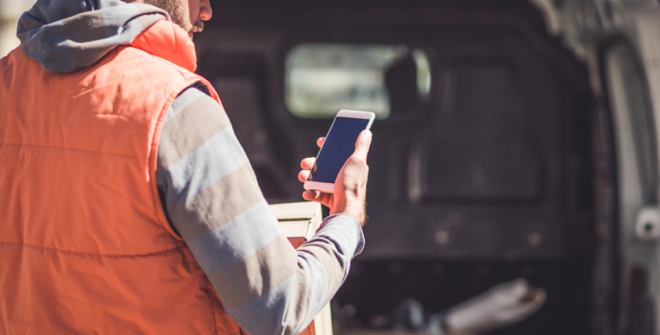 End of Contract Guide
Novuna will not charge for any vehicle damage that is considered fair wear and tear. You may, however, be charged for any damage that is not considered fair, wear and tear. Charges cover the cost of rectifying any damage or replacing missing items to the agreed return standard set out at the start of your lease.
For more information, please refer to our End of Contract Guide which provides advice on how to check your vehicle for damage and how to prepare your vehicle for collection.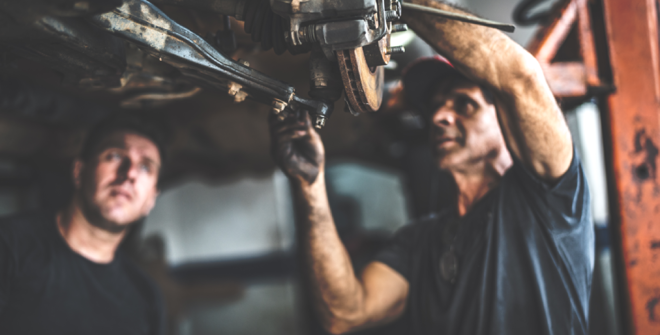 Fair Wear & Tear
As a member, Novuna adheres to the standards set out in the BVRLA fair wear and tear guide. Established in 1967, the British Vehicle Rental and Leasing Association (BVRLA) is the trade body for companies engaged in the leasing and rental of cars and commercial vehicles.
The BVRLA guide is an industry standard of what is considered to be fair wear and tear on your vehicle when it is returned at the end of its contract or finance agreement.
Fair Wear and Tear Guides
What to do if your vehicle has been written off 
If your insurance company has confirmed that your vehicle needs to be written off, please call us to let us know. We will require the following information during the call:
Date of incident
Approx. mileage
Insurance company name and contact information
Claim reference number
Excess amount
Please ask your insurance provider to email us directly where we can share a copy of the V5, along with any other supporting documentation which will be sent to them with the settlement figure.
Are you an Existing Customer and need help now? 
*This does not include damage as a result of deliberate misuse, theft or vandalism.
**This does not include costs for glass / windscreen damage, accidental damage, or damage caused by negligence or misuse, which will be payable at your own cost and recharged back to you. Call out, collection and delivery charges will apply to damaged items.
***Roadside assistance and a home-start service is available for all emergencies, however costs of accidental damage or damage caused by negligence or misuse may be recharged, including callouts relating to tyre damage.
Back to top