Contract Hire for Personal Drivers
Contract Hire is popular with personal drivers as it's the most straightforward way to fund a brand new car. You simply decide on the vehicle(s) you need, the length of contract you want and the number of miles you expect to cover.
Choosing your vehicle

Choose a brand new vehicle from a wide range of manufacturers, including zero-emissions vehicles.
Fixed monthly payments

You will need to pay an initial rental payment up front, followed by fixed monthly payments.
Renew or hand back

At the end of the contract, you can renew and get a new vehicle, or simply return it back to us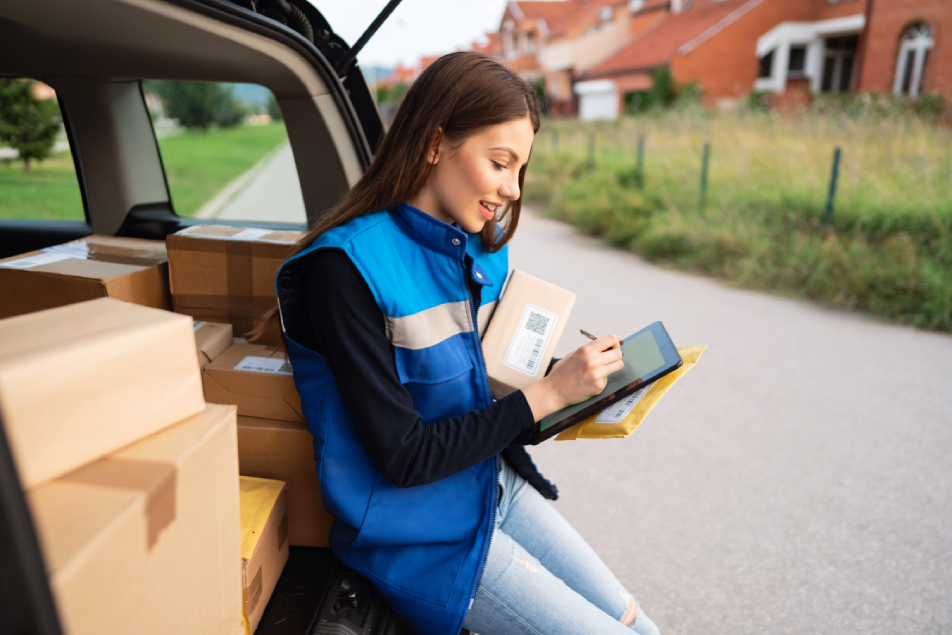 Contract Hire for businesses
Contract Hire is, and has remained, the most popular way for businesses to acquire new company vehicles in the UK. You and your drivers can order a bespoke vehicle from every make and model of vehicle available in the UK, delivered to your home or office address…ready to go to work.
Contract Hire is popular because it offers you complete flexibility. You determine the contract term and mileage depending upon your individual business circumstances.
We also offer the option to add a servicing and maintaining package which can be added to the monthly cost, saving you the time, hassle and unexpected costs during your contract.
Benefits of Business Contract Hire
Back to top