Funding options for drivers and fleets 
We've been leasing vehicles and providing fleet management services for over 30 years, so you can lease with us knowing you're in safe hands. Whether you're looking to lease a car or van for yourself or for your business, we've got the experts and the experience to make leasing simple, hassle-free and budget-friendly. Here's a quick run-down of some of the ways we can help you finance your vehicle(s).
Contract Hire 
Contract Hire is our most popular funding choice for personal drivers, sole traders and businesses with a small-to-large fleet of vehicles. View our huge range of models and get on the road with a brand new fleet of cars and vans.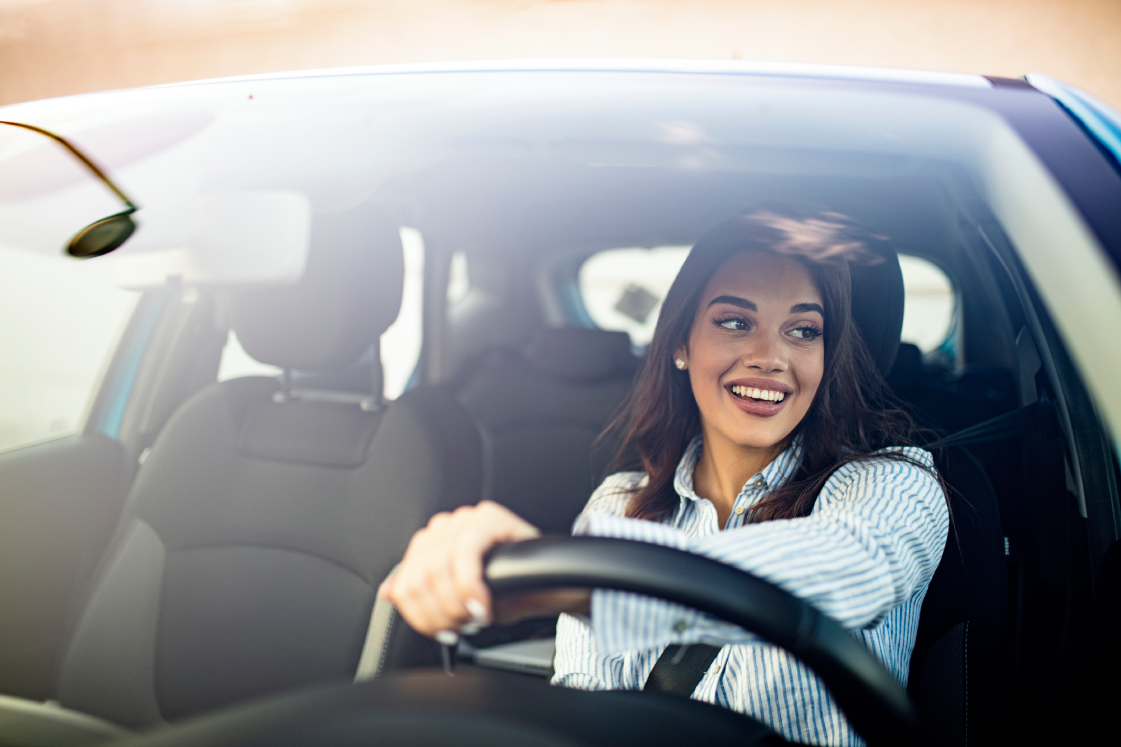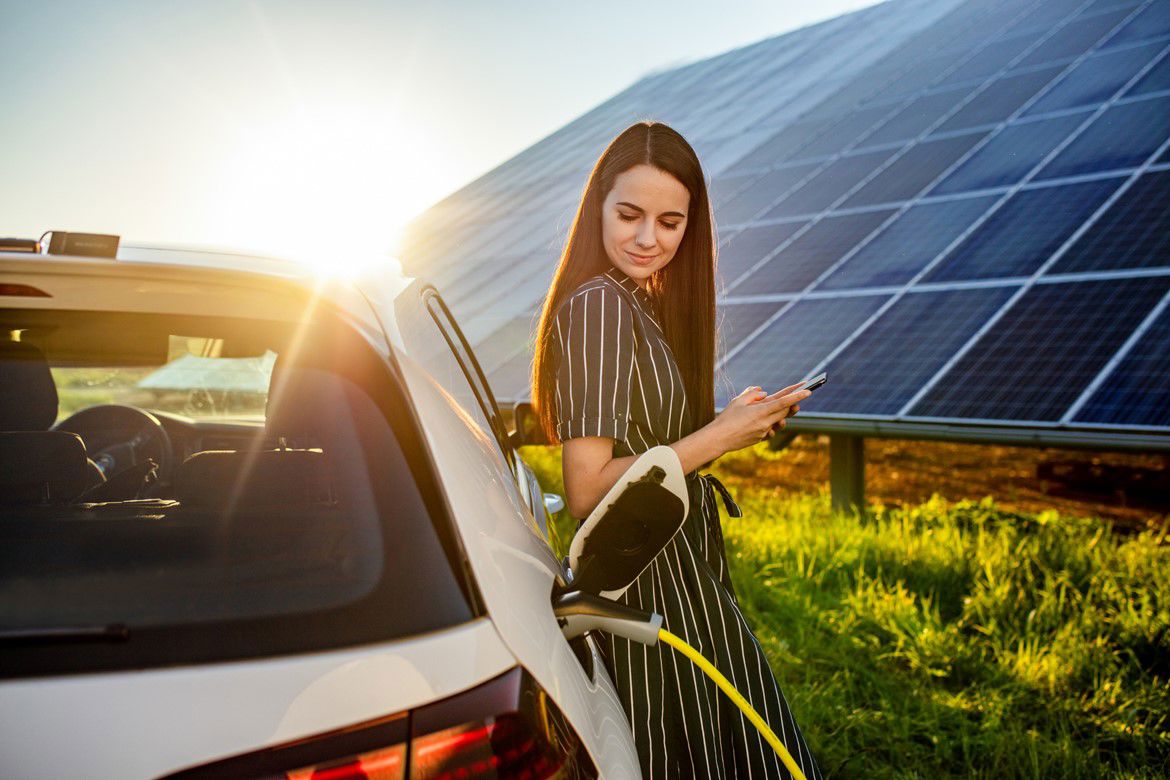 Electric Car Salary Sacrifice 
The car is one of the biggest expenses in a household and also one of the biggest impacts on your employee's individual carbon footprint. However, this can all change when they become part of your Electric Car Salary Sacrifice scheme.
Sale and Leaseback
Fast track your electrification strategy by selling your high-polluting, aging fleet to us, in exchange for an instant cash boost back into your business, as well as reducing your carbon footprint.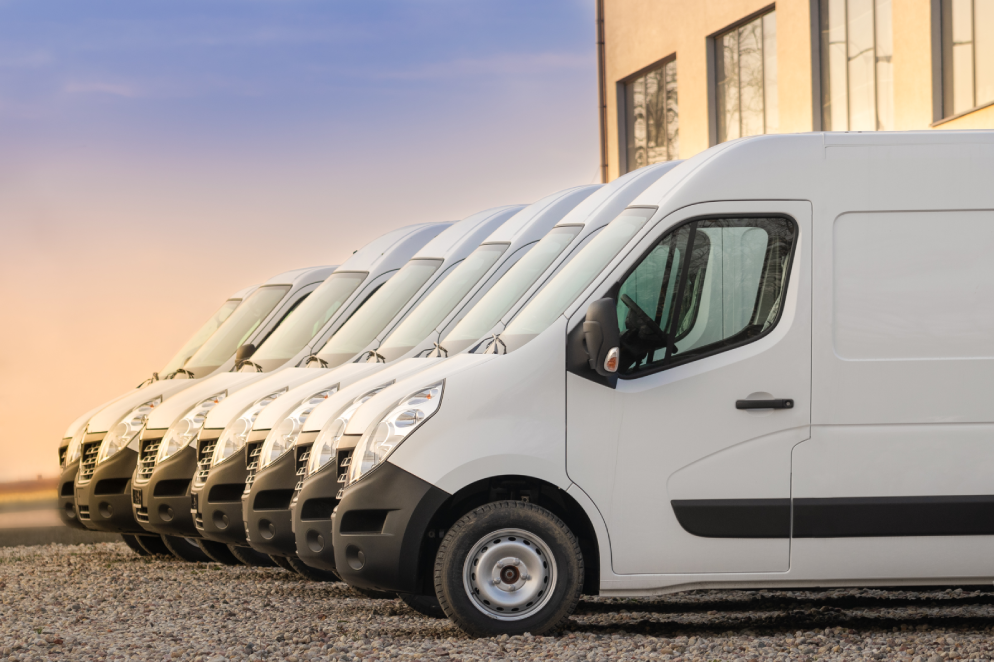 Back to top