Electric vehicle leasing made simple
As a leading advocate for zero-emission vehicles, our mission is to help drivers, businesses and fleets start their journey to decarbonisation, with end to end solutions. From helping you choose the right electric vehicles and charging solutions, through to full electric vehicle maintenance and cost savings, together we will support the UK's decarbonisation goal for 2050.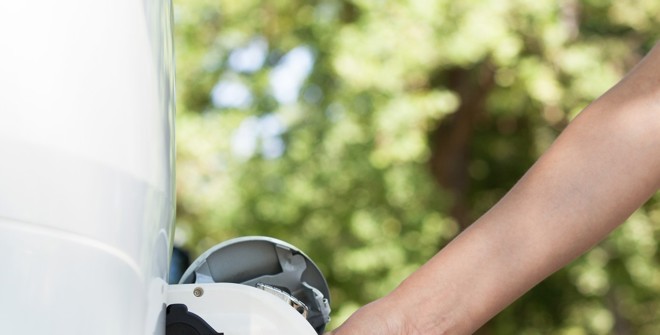 Electric car leasing
If you are thinking of making the switch to an electric car and are considering leasing, then head over to our electric car lease page where you will find all the information you need on electric charging, latest electric car offers, maintaining an electric car and more.
Electric Car Leasing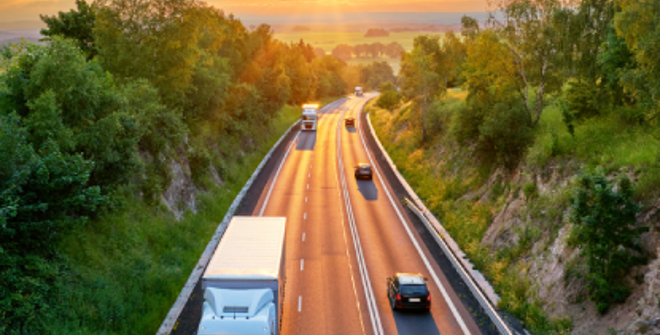 Electric fleets
Are you a fleet operator needing support on making your fleet carbon neutral?
Whether you want to offer an electric car salary sacrifice or company car schemes, or require depot charging for your can fleet, our end to end solution will cover every step of your journey. 
Fleet Electrification
How long do EVs take to charge?
The charging time will vary from vehicle to vehicle, depending on the battery size and the charging speed. To get a general idea, you can use the following equation. Find out more about electric car charging with our free download.
Will I save money with an electric car? 
Although the cost of both fuel and electricity are rising rapidly, there are still big savings to be made longer term, by choosing an electric car. Understand more about maintaining an electric car with our free download.
Back to top