Electric vehicle leasing made simple
As a leading advocate for zero-emission vehicles, our mission is to help drivers, businesses and fleets start their journey to decarbonisation, with end to end solutions. From helping you choose the right electric vehicles and charging solutions, through to full electric vehicle maintenance and cost savings, together we will support the UK's decarbonisation goal for 2050 and meet the global temperature standards set by the Paris Agreement and UK government.

Introducing, Charge Side Chats, our brand new campaign to help UK drivers make the switch to Electric!
Electric Car leasing for personal and business use
If you are thinking of making the switch to an electric car and are considering leasing, then head over to our electric car lease page where you will find all the information you need on electric charging, latest electric car offers, maintaining an electric car and more.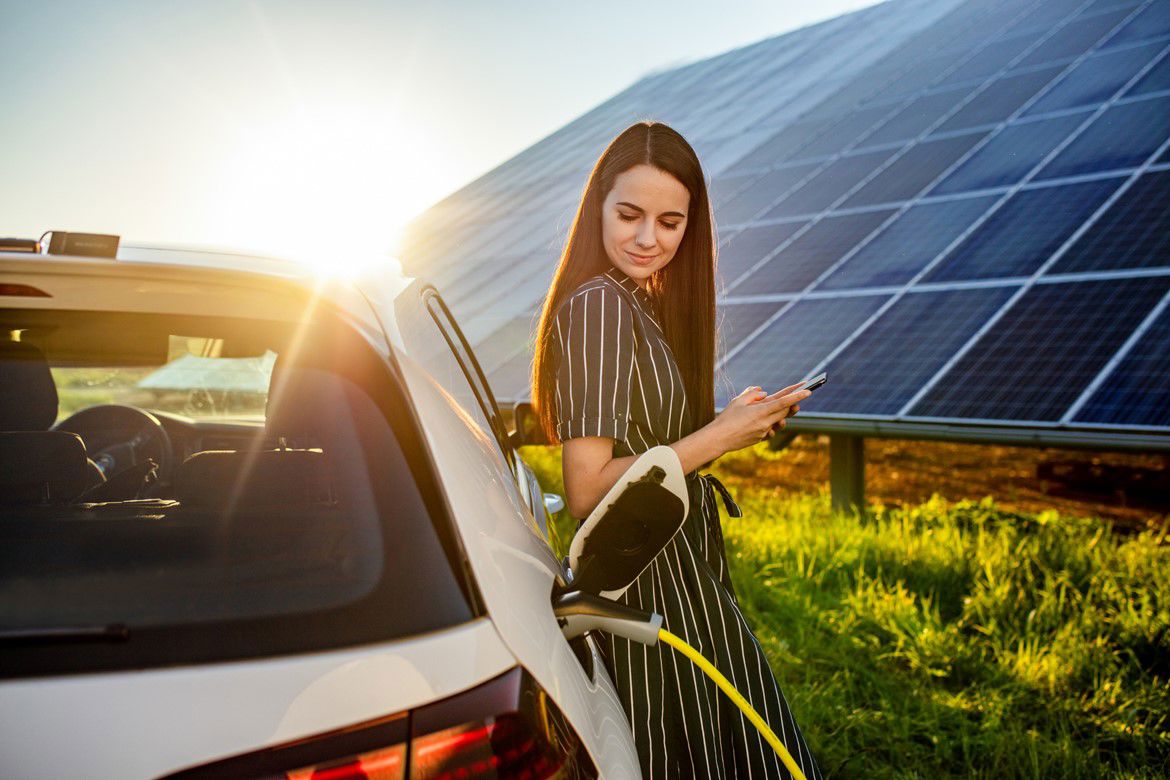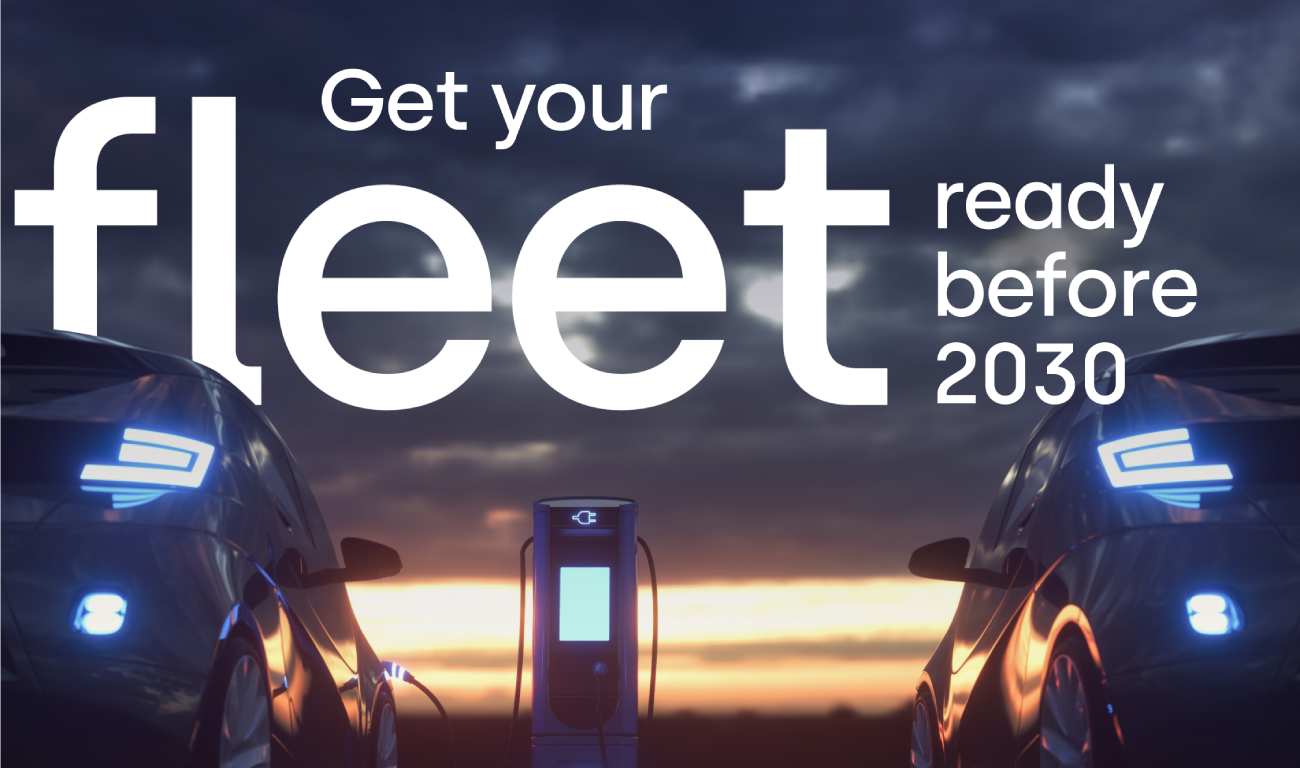 Fleet Electrification
Are you a Fleet Manager or Decision Maker and need support on starting the journey to making your fleet carbon neutral?
Our experts and consultants can guide you every step of the way, from fleet optimisation and workplace charging to Electric Vehicle Salary Sacrifice and Electric Car Company Car Schemes.
Alternative Fuels
Do you have large and complex vehicles, such as HGV's and buses, that aren't quite right for electric? Then you'll want to take a look at our Alternative Fuels strategy. We can show you how to make big savings and still reduce your carbon footprint by switching from diesel to hydrogen or CNG.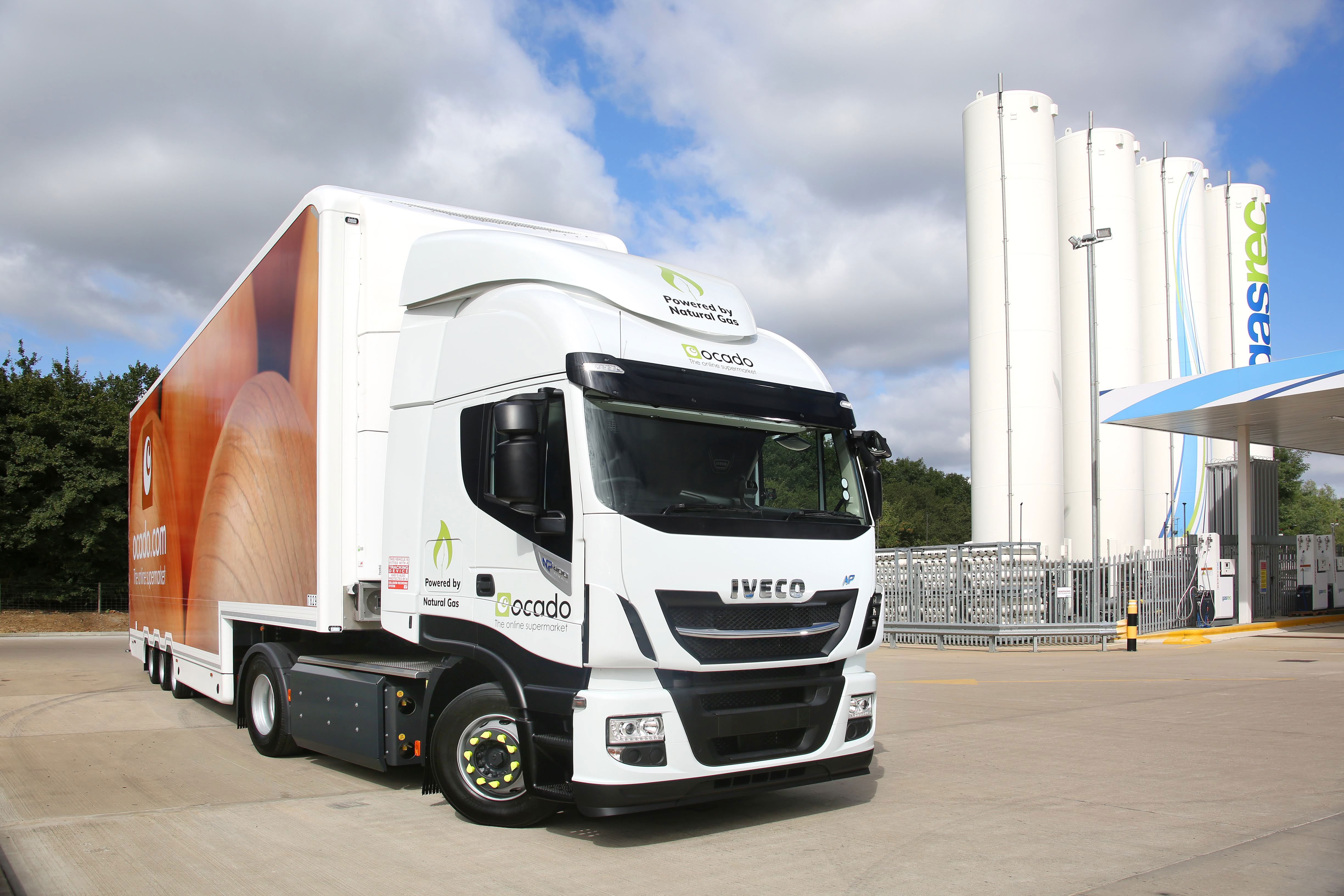 Why decarbonisation matters
We are running out of time

The biggest challenge UK fleets face is navigating the transition to alternative fuels. With only two renewal cycles left before 2030, our priority is to deliver solutions that enable UK businesses to decarbonise.
Clean Renewable Energy

Electric Vehicles are powered by the National Electricity grid and not fossil fuels, meaning they are powered by clean renewable energy that is sustainably sourced
Because we care

Transport is one of the biggest contributors of carbon dioxide, which directly affects the health of people and our planet. By switching to electric we can reduce CO2 emissions to healthier levels
Find out more about electric vehicles
Back to top