Do you currently own an aging vehicle fleet with high emissions and rising maintenance costs?
With Novuna Vehicle Solutions Sale & Leaseback scheme, we will purchase your old cost inefficient, high carbon emitting fleet and give you a fixed cost lease for them as part of a structured, accelerated transition into a new fleet of electric cars or vans.
Not only will you remove 100% risk on residual value and maintenance costs, but you will be fast tracking your electrification strategy and acceleration to a low carbon fleet.
Novuna Vehicle Solutions' industry leading service portfolio gives you competitive funding, outsource fleet management, consultative policy design, electric vehicle transition planning and installation of electric infrastructure to get your green fleet on the road and fully charged and reducing your drivers' tax bills.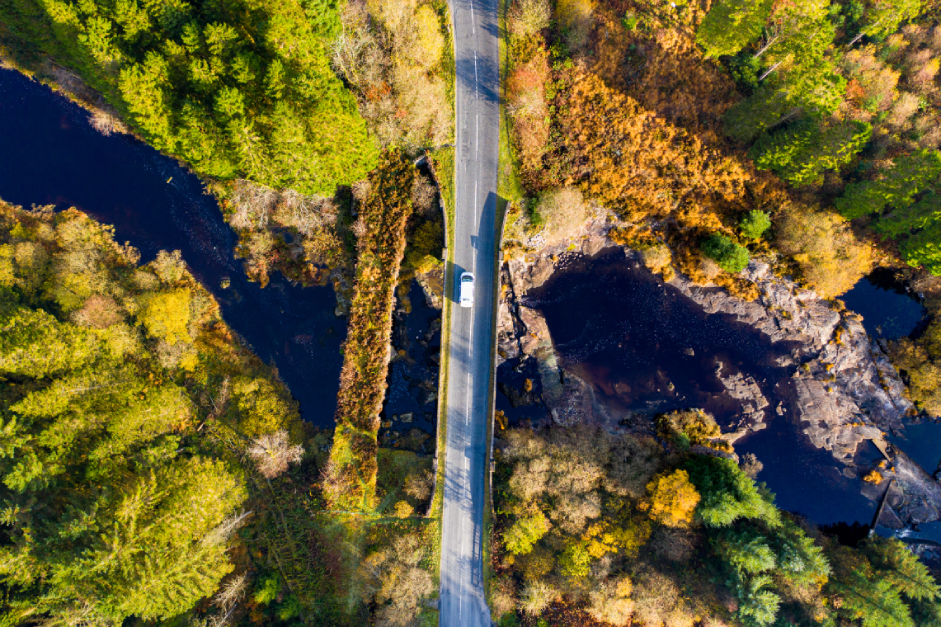 The Benefits of Sale & Leaseback
Sale & Leaseback will enable you to release equity tied up in your current aging fleet
You will be handing over the residual value and maintenance risk to us in exchange for a full fleet management program.
You will fast track your transition to an electric future and reduce your overall carbon footprint as a business.
Our experienced team are here to guide you through the whole process.
---
Why choose Novuna Vehicle Solutions?
You will partner with an experienced multi-year award winning fleet provider who are experts in Sale and Leaseback, with the agility to structure a solution bespoke to your needs

We can lease you the vehicle and the infrastructure to support your electric vehicle transition and fast tracking your electrification strategy.
We are a multi-asset provider, funding and managing some of the UK's key car, commercial and heavy goods vehicles.

Our award winning EV-Hub gives your drivers the confidence to make informed Electric Vehicle choices, delivering against your carbon reduction targets

All our staff have completed our accredited Electric Vehicle training program equipping them to support your employees with their electric journey.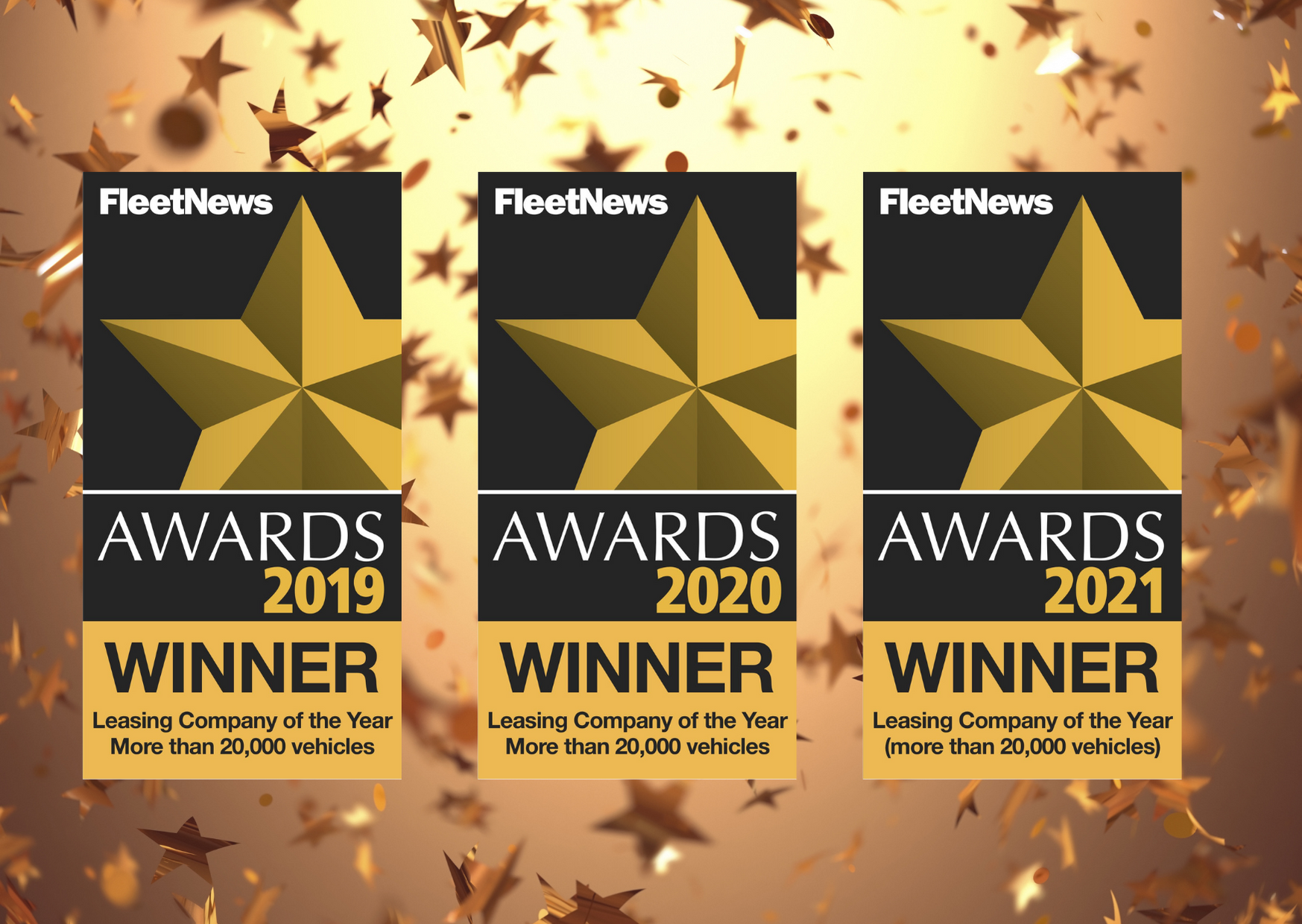 Back to top