Workplace and depot charging solutions
Enabling a seamless transition to an electrified fleet requires a complete solution, one that includes cars, vans, buses and trucks, but it's about more than just vehicles.
One provider, one solution
We are working directly with customers and partners to assess, design and deploy their own workplace and network charging capacity from the bottom up, in direct collaboration with DNO's and solar energy partners.
Our service goes much further than depots and workplace car parks; we recognise the shift to more domestic and public use cases where the vehicle might not return to a base.
We offer this unique service to any business looking to transition to an electric fleet, from data analysis and vehicle provision to infrastructure and energy solutions. We will then be able to provide a comprehensive Total Cost of Ownership model for current and future business operations.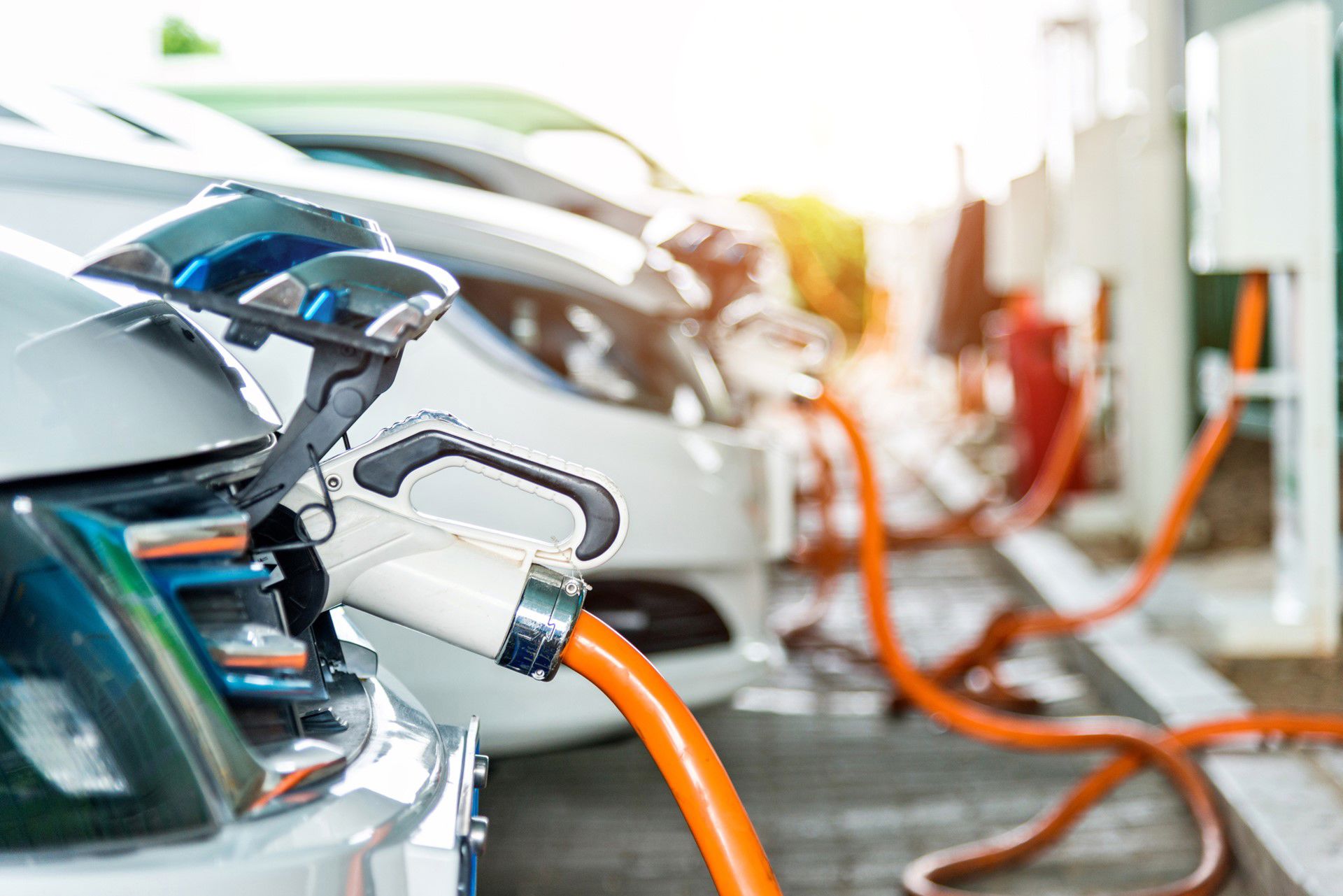 How we assess your infrastructure needs
As an industry leader in grid-to-plug smart charging technology, we'll work with you to assess your infrastructure, presenting clearly quantified options and recommendations based on your local power network capability, charging infrastructure and energy storage solutions.
By managing the entire assessment and infrastructure implementation, we reduce complexity for fleet operators and enable them to have the complete transition handled by one trusted contracting party.
We are already supporting our customers
We are already undertaking this service for customers and collaborating across industry to assess, implement and install, so that our customers are not putting their decarbonisation ambitions on hold while they wait for public/personal charging networks to mature.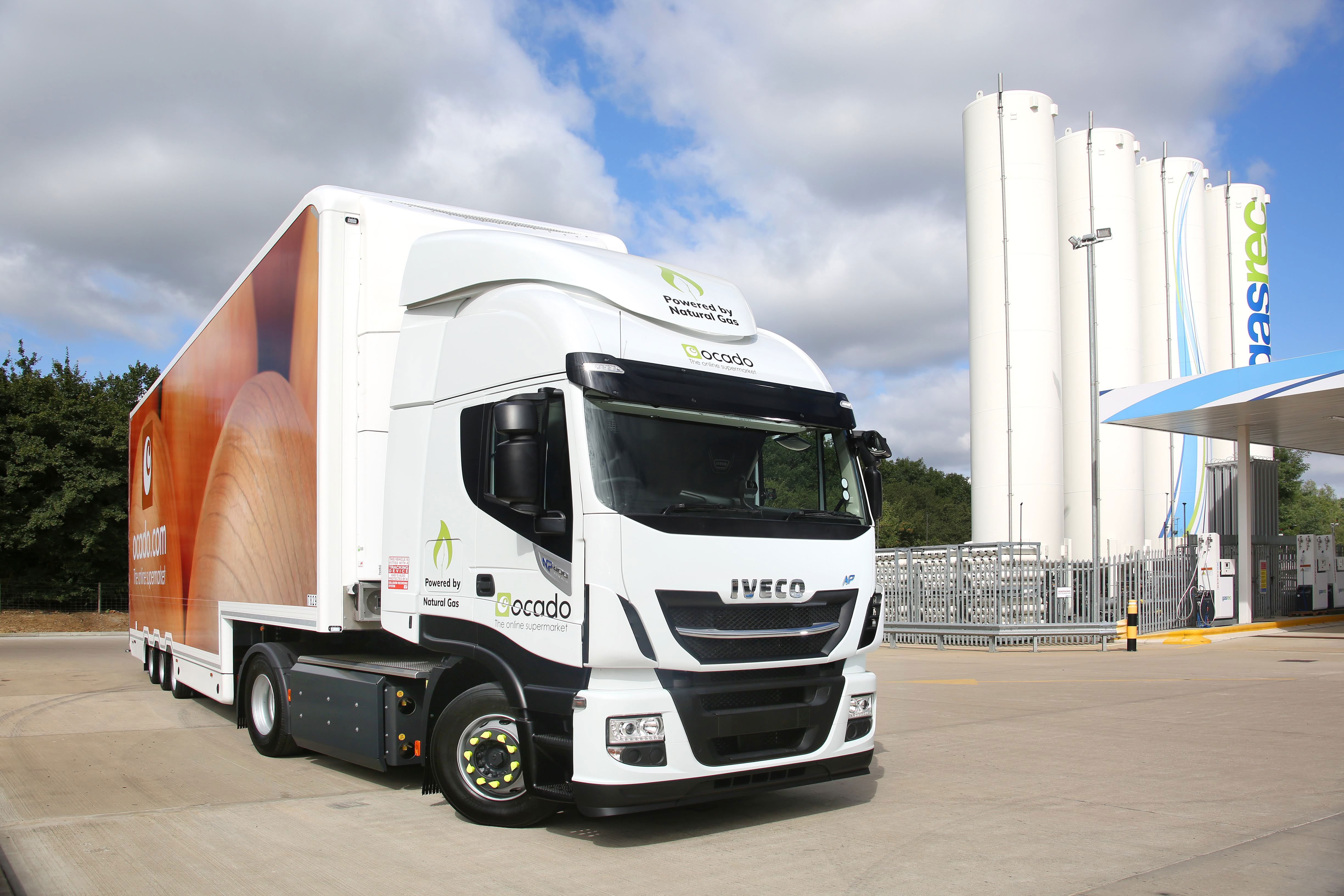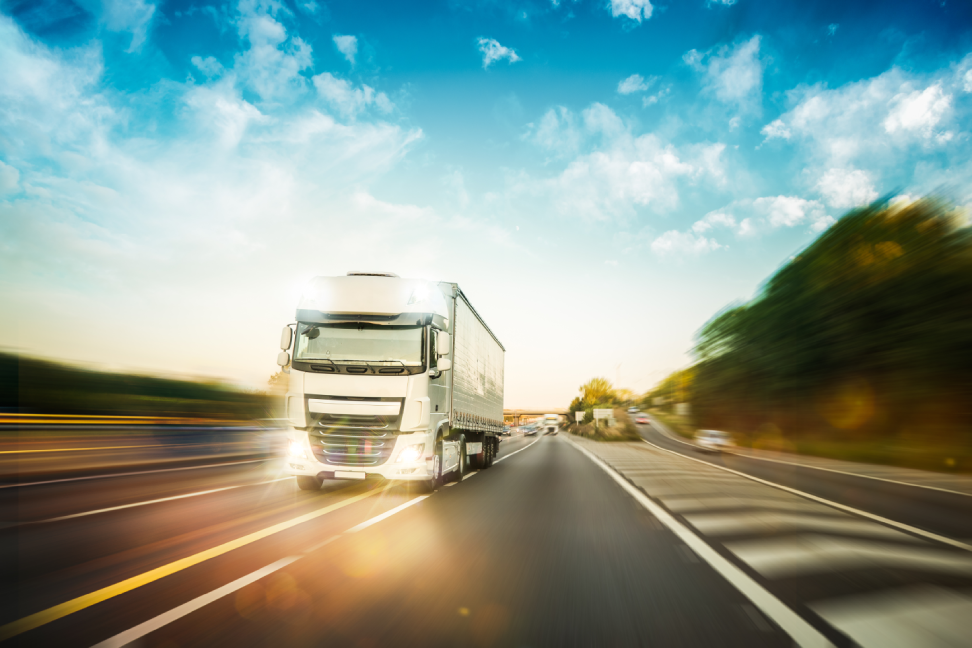 Battery Storage Solutions
As part of our end-to-end electrification solutions, we are currently developing capabilities around battery storage and renewable energy technologies that future-proof your fleet.
Back to top