Funding, managing and supporting your fleet from beginning to end
From putting strategies in place to reach a zero-emissions and cost-effective fleet, to ensuring the right vehicle is available with the highest safety level and technology.  We offer end-to-end solutions from design & build, funding, implementation and management across multiple industries, making us the first choice for your specialist vehicle leasing needs.
Fleet and account Management 
Manage your fleet with one partner, and let Novuna Vehicle Solutions do the work for you. With an account manager to support you throughout our partnership, we will ensure you have a fully optimised and cost affective fleet, to help you meet your business objectives and your customers. From helping write your fleet policy and employee safety strategy to cost savings and performance management, Novuna Vehicle Solutions make running a complex fleet simple.
Pre-life account management
Asset specification specialist

Asset review process

Supplier pricing reviews

Pre-life save projects

Alternative fuels
In-life account management
Account manager

Customer review meetings

Customer policy & strategy

In-life save projects

Fleet insights
Supplier management
Supplier agreements

Supply chain engineers

ISO compliance

Supplier audits

Procurement
Asset and employee safety
Employee safety is paramount in our thinking right across our propositions. In design and specification, our pre-life asset specialists work with your operational and health and safety colleagues to understand how you use your assets and then work together to eliminate any potential risks to your employees.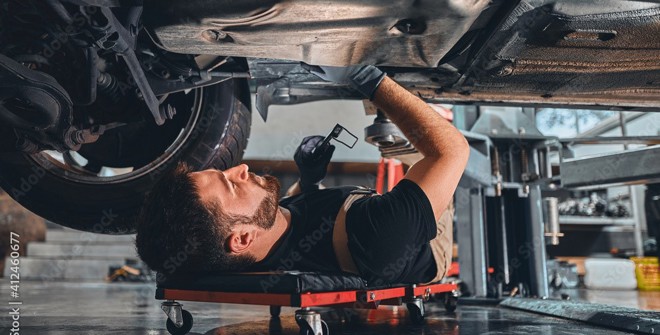 Asset Compliance
We have a dedicated compliance team who book all compliance events, such as O licence inspections and LOLER checks, for the whole of the assets life, with confirmed appointments and escalation to stakeholders when no-shows occur.
Novuna have a fantastic compliance team who keep us up to date when our vehicles are in for maintenance and always ensure that our fleet is fully compliant.

Transport Manager
London Energy
After consultation with our area managers and skilled operatives, Novuna integrated multiple safety systems into the Cadent Suction Excavators and Coring units. In order to provide an enhanced level of safety to our workforce, working at height systems, extra machine cut outs, and 360 degree 'scene lighting' were all integrated into the build.

Manager
North London Excavator Ops
Cadent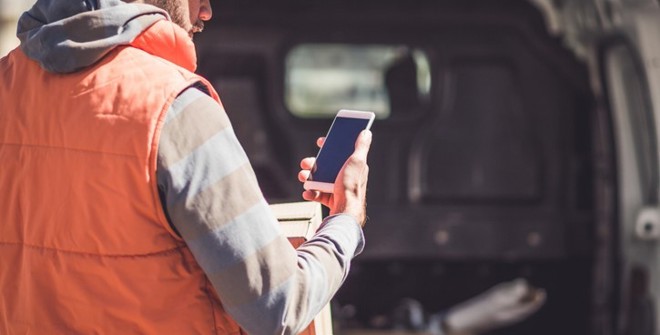 Driver Safety App
There is the option of taking our drivers walk-around app proposition which helps us manage compliance.
Employee safety is improved over a paper system as we can manage defects more effectively. We also have a proposition around an app that gives you the capability to manage lone working and work environment, asset use, and risk assessments.
Continuous improvement, always
Our pre-life asset specialists are always looking at new technologies to increase asset efficiency, employee safety, and cost reduction. They also look at ways of combining assets to reduce fleet size and costs.
We call this the Swiss knife approach, meaning that one asset carries out the work/capabilities of two or three assets, which in turn reduces the amount of assets needed and therefore increases utilisation and reduces costs.
Our in-life account managers analyse customer asset and fleet data to identify trends around utilisation and out of contract spend. This data comes from our operating platform, which holds the cost data, or from the vehicles telemetry system, where we are looking at vehicle usage and driver behaviour patterns that cause out of contract spend.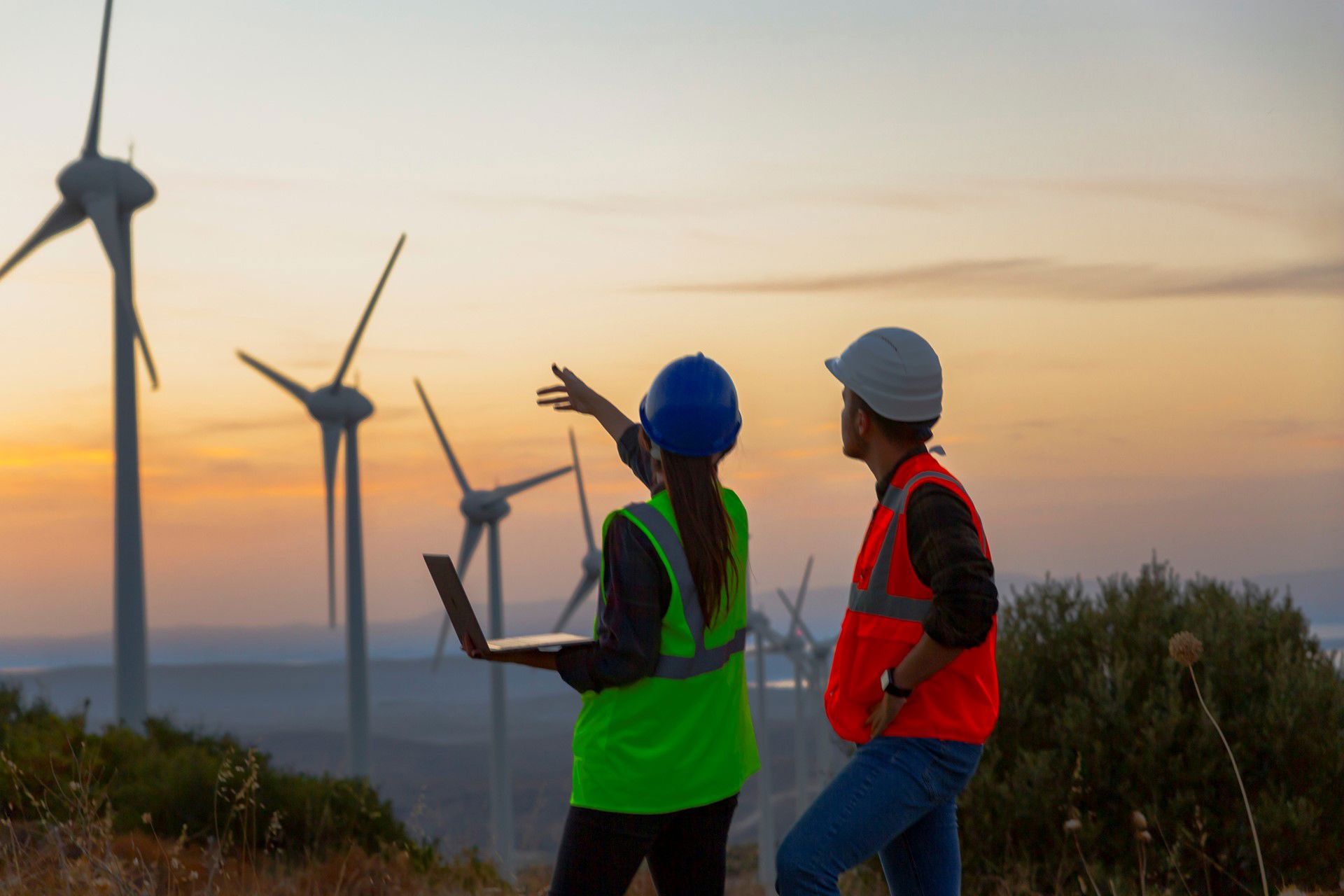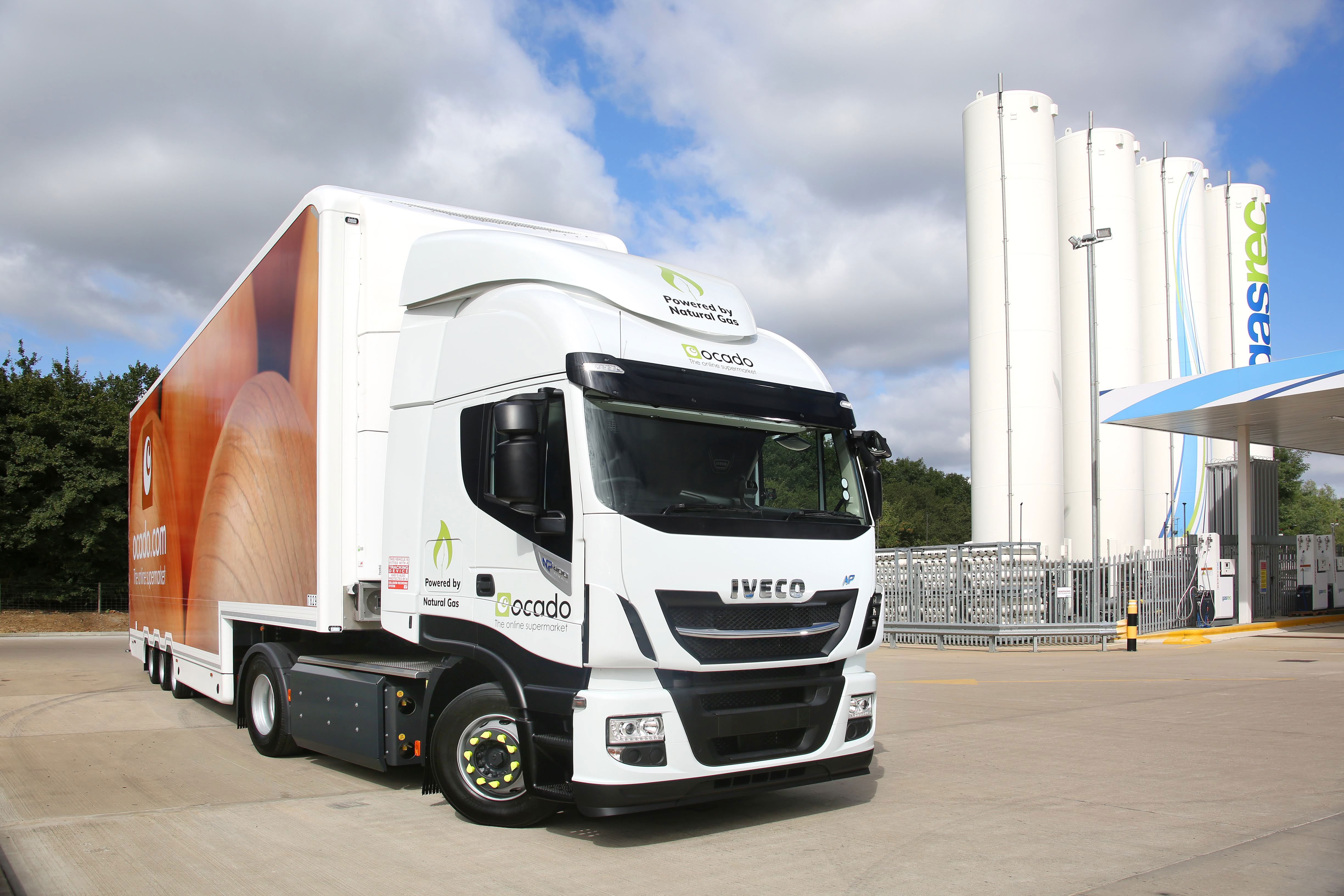 Fleet decarbonisation 
We have a dedicated de-carbonisation team that work across all asset types, covering electric and biogas. The team are also researching hydrogen for future asset applications. Within our total cost of ownership modelling process, we look at fuel and energy costs, as well as other elements, to arrive at our best value recommendations.
As part of our EV depot proposition, we carry out site surveys for power supply needs, as well as managing groundworks and charging infrastructure installation. We can also install charging units for employees that
operate from home.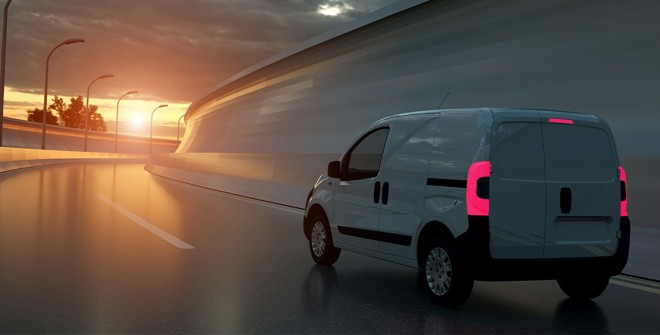 Upgrade your fleet with Sale and Leaseback
Sell your existing owned fleet to Novuna Vehicle Solutions and lease back a brand new more efficient fleet for less.
Discover more
Why Novuna Vehicle Solutions?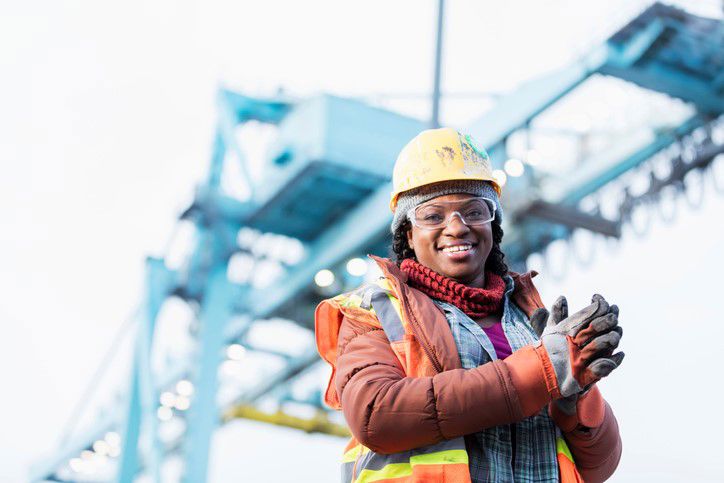 Our 30+ years experience in commercial vehicles means we can mould our products and services to suit your business needs.
Whether you have a mixed fleet, require HGV's, construction vehicles or plant equipment, we can design, deliver and manage all of them. We offer a one solution Fleet Management package, meaning there's no need for multiple funders or leasing companies. We will partner with you to manage your whole fleet from build to end-of-life and everything in between.
When leasing with us you will have a dedicated, experienced Account Manager to support with your fleet policies and compliance, and proactively share cost saving actions.
We've worked with Novuna since 2016 and having gone through a major contract demobilisation and mobilisation with them, I am very impressed with their service. They have a very structured, easy to navigate, and well managed organisation.

Novuna are proactive and innovative. I know other providers and put Novuna at the top of the league.

Transport Manager
Kier
Back to top