Future-proof solutions for larger corporate fleets 
Novuna Vehicle Solutions are the trusted leasing partner to deliver multi-asset expertise, award winning customer service and decarbonisation strategies that do what's right for UK fleets. From pioneering end to end electrification solutions to innovative contract hire for cars and vans, we'll help you switch, save and future-proof your fleet.
Accelerate your electrification strategy
Are you a Fleet Manager starting the journey to making your fleet carbon neutral? Our experts and consultants can guide you every step of the way, from fleet optimisation, workplace & Depot Charging to Energy Storage Solutions and long term cost savings.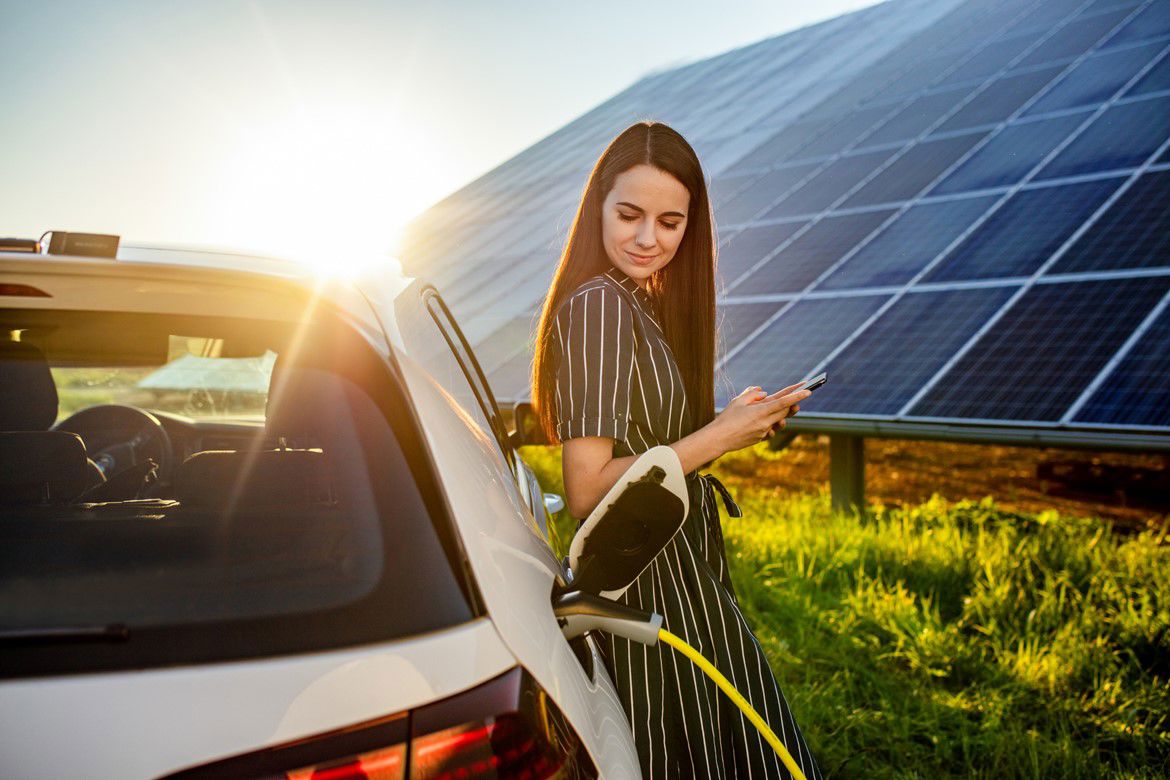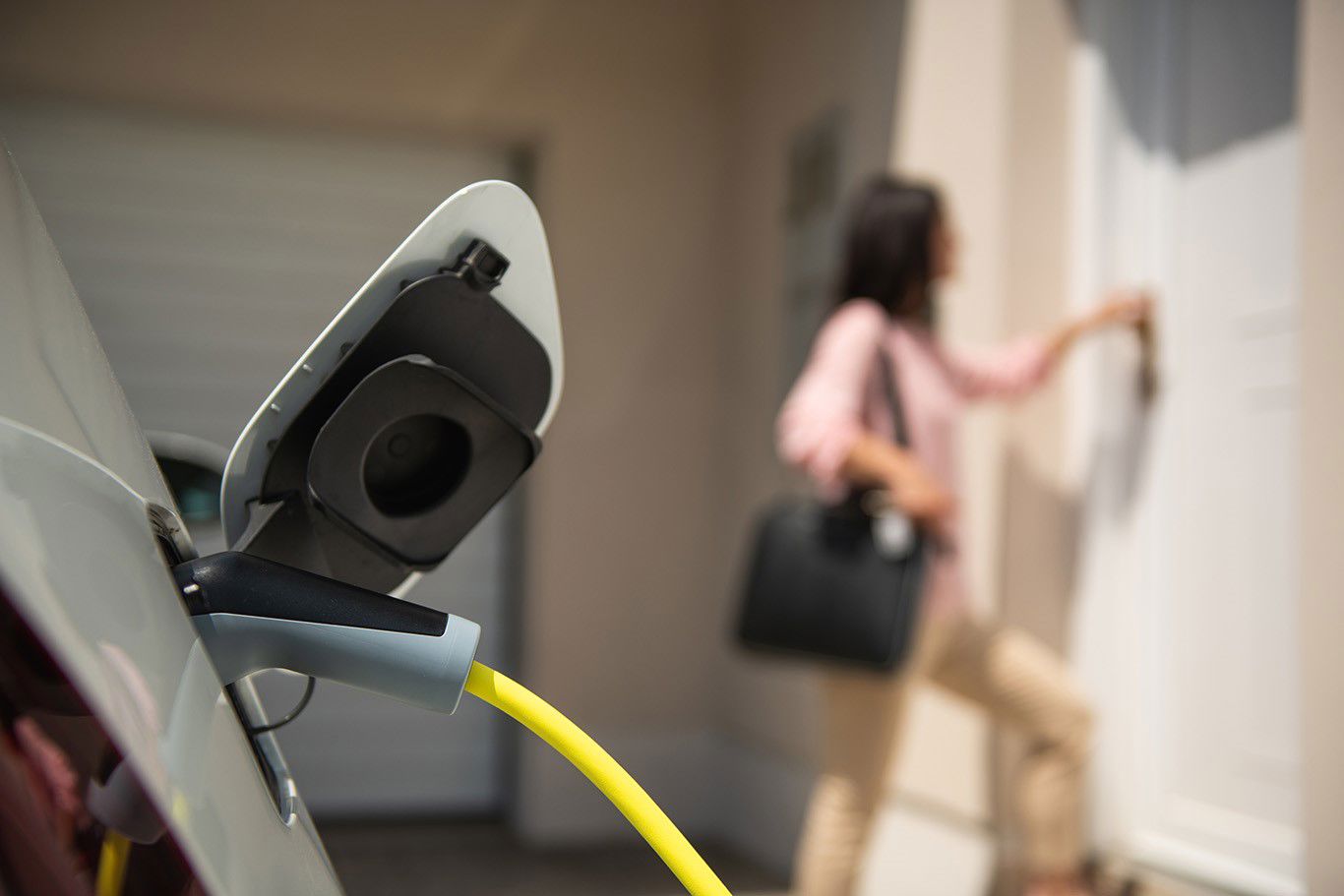 Offer a greener, more cost-effective benefit for your employees with Electric Car Salary Sacrifice 
A Salary Sacrifice scheme from Novuna Vehicle Solutions helps you attract and retains the best talent, whilst reducing carbon footprint and the overall cost of motoring.
Why Novuna Vehicle Solutions
Lowering your total cost of mobility

By combining in-depth data analysis with real-world expertise, we create innovative solutions designed to optimise the operational use and finance of every asset.
Creating a clear path to Fleet Electrification

As pioneers in fleet electrification we create, implement and support customers on their road to zero carbon mobility.
Increasing your fleet efficiency
Our fleet experts work closely with mobility stakeholders across the business to develop policies, systems and processes designed to maximise fleet efficiency.
Business Contract Hire for fleets
Fleet Management
From Sale & Leaseback and Contract Hire to fully managed and maintained assets, we can fund and manage your fleet for you. Find everything you need to know about how we manage and fund your fleet.
Van Leasing
Every fleet is different, and if you've got a fleet of vans, we understand it will be a crucial part of your business. As your partner we will ensure your fleet works hard for you, your business and you drivers, whilst making cost savings and putting safety at the top of your priorities.
Flexible Rentals
Our Flexible Rentals means you can have access to vehicles from one day to 18 months and everything in between. We've got 13 standard car classes, 3 standard van classes and specialist vehicles available on request.
Discover the benefits of Business Contract Hire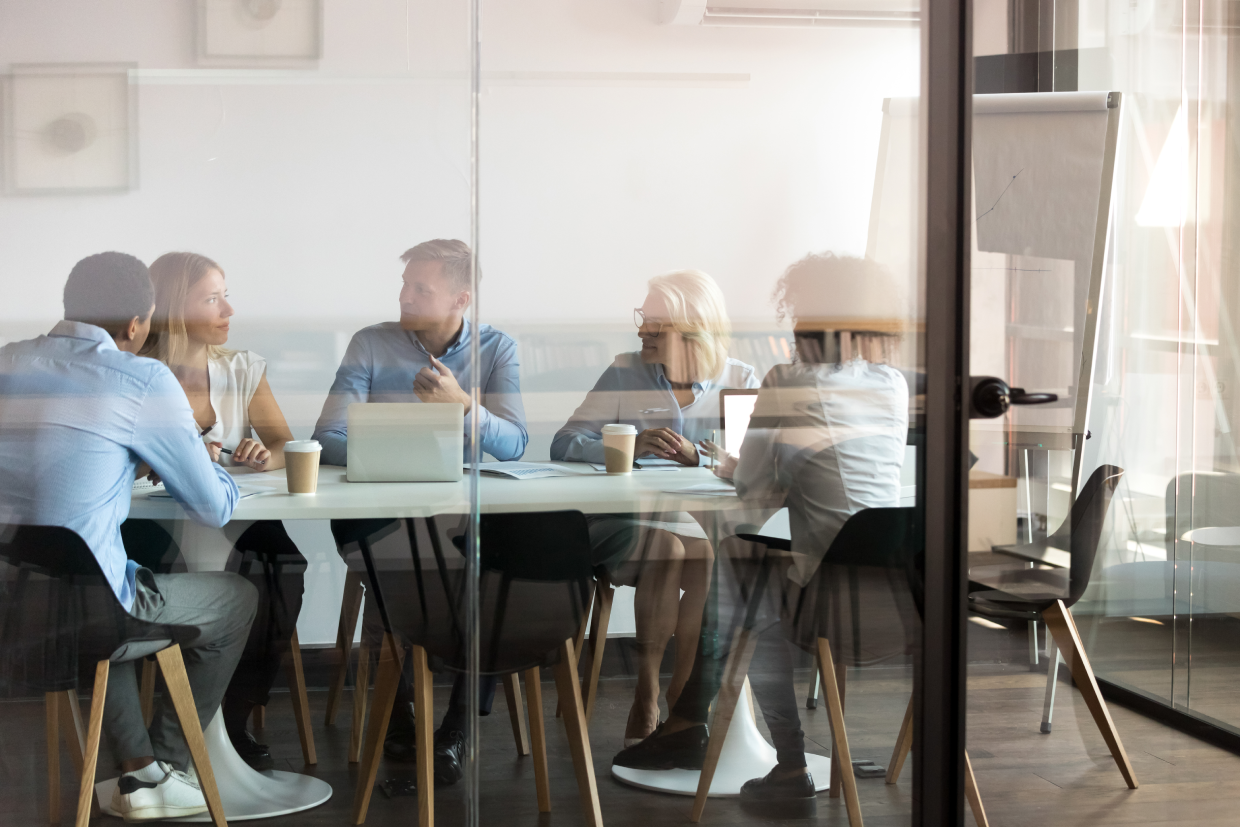 Working with partners means we can do more for you, together
Our partners are an extension of our business, always putting you at the heart of what we do to ensure our customers receive the best service and to a high standard. Here are some of the partners we work with to keep you on the road.
Lease your fleet with an award winning provider
We offer all the benefits of business leasing including predictable and budgeted costs and no residual value risk, with outstanding customer service and 24/7 driver support.
Back to top