We understand that from hiring a van for a new contract or providing a new starter with a temporary car and insurance, there are lots of reasons why you might need car or van hire for a day, a couple of weeks or even a few months. We have access to over 100,000 vehicles classes available for immediate hire across 450 locations, allowing you to hire the right vehicles for the right job, where and when you need them.
---
Hire vehicles when you need them, give them back when you don't
To make things even easier, you'll want to avoid any unnecessary administration and need to know that vehicles can be collected or delivered anywhere in the UK, all sanitised, safety checked and ready to drive.
RentAbility from Novuna Vehicle Solutions does all this and more. Vehicles are available from one day to 18 months and everything in between. We've got 13 standard car classes, 3 standard van classes and specialist vehicles available on request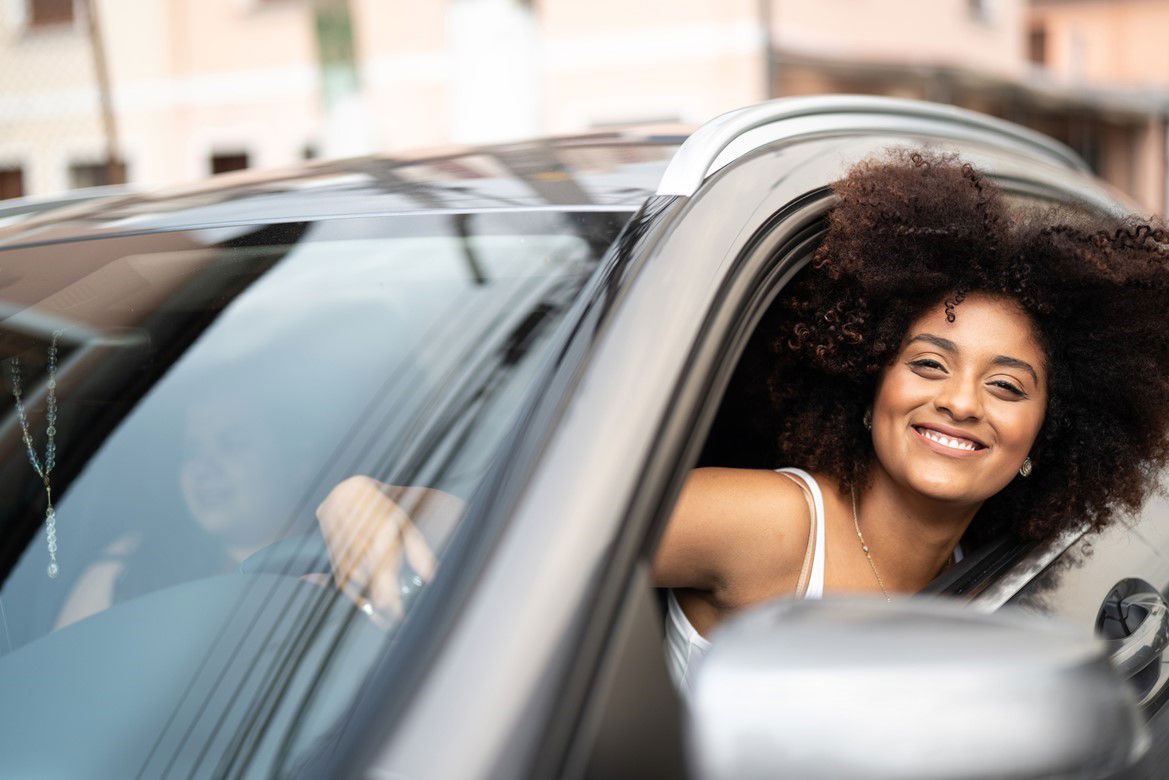 Why Novuna Vehicle Solutions? 
Optimising your fleet

By listening carefully to your needs, aims and objectives we can create mobility solutions that meet your current operational requirements without compromising longer term strategic goals.
Reducing the total cost of mobilty

With a flexible suite of services designed to deliver clarity, understanding and control, we'll help you see beyond the headline rates to understand your true whole life costs.
Creating a greener fleet

As the first leasing company to offer pure EVs within our medium-term rental fleet, we help businesses reduce their environmental impact through the intelligent decarbonisation of business mobility.
Cleaner and Safer
You would expect every vehicle we supply to look and feel clean when it arrives but, to protect the health and safety of your employees, our cleaning guarantee goes further. Much further.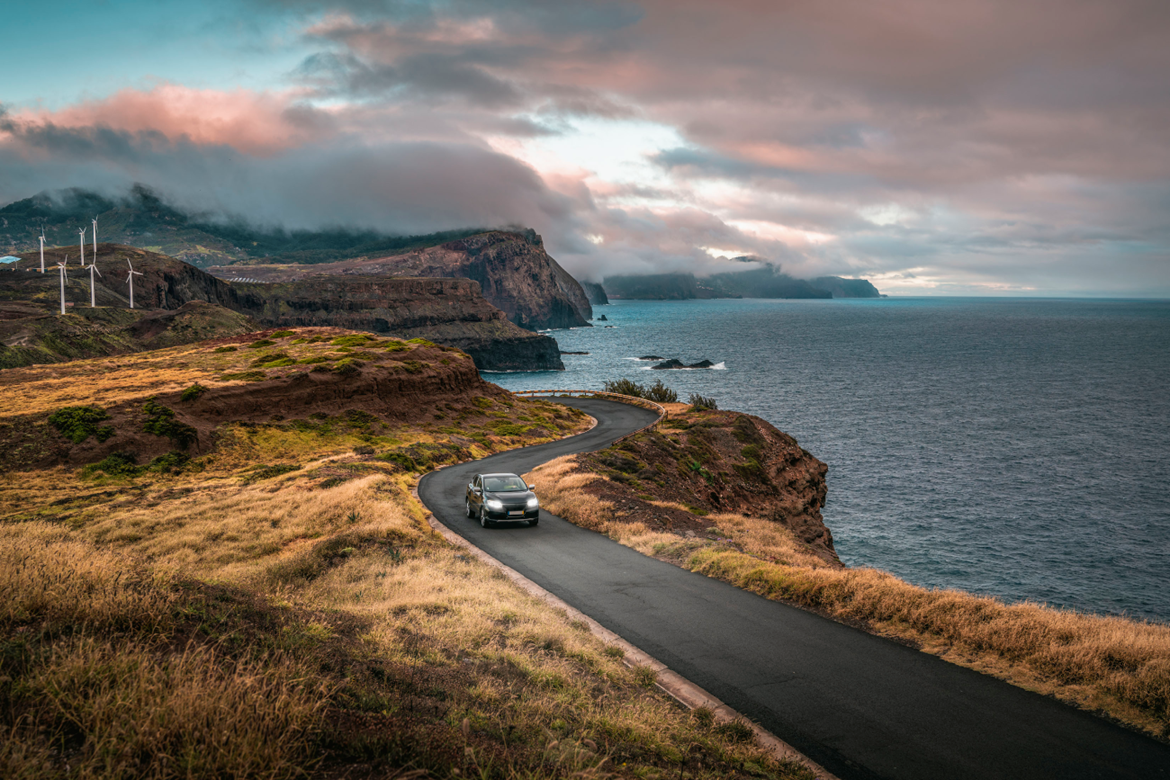 Back to top