Downtime Management

We are unique in supporting organisations operating complex, mission critical fleets. Customers such as British Gas, SSE and Network Rail rely on our proactive and efficient downtime management in order to keep their core business mobile and this expertise roles into our provision for car fleets.
Live Maintenance Data

Our unique Fleet Manager Portal will give you instant access to live status reporting on breakdowns, which vehicles are off-road, rental vehicles and compliance information, giving you a real-time overview of your fleet and how your vehicles are working for you and your business.
Assured Mobility

Should you find one of your vehicles requires longer for repair, our team will liaise with the garage to arrange a courtesy vehicle. In the event a suitable vehicle is not available we will arrange a hire vehicle in accordance with your hire policy to ensure your employees are kept 100% mobile.
Maintenance cost control
We have a dedicated Technical Services Maintenance team who are responsible for maintenance cost control for our customers. This team consists of fully trained vehicle technicians across both ICE & EV cars, vans, trucks and plant.
Whether your vehicle is on a budgeted or pay-as-you-go maintenance contract, we operate a zero-tolerance policy with regards to maintenance authorisations.
Our trained professionals will look for cost avoidance measures by identifying work that either should be completed under manufacturer warranty or at a later stage in the vehicle's life. The team will also try to reduce repair costs and time by obtaining non-manufacturer parts via our preferred parts supplier Euro Car Parts.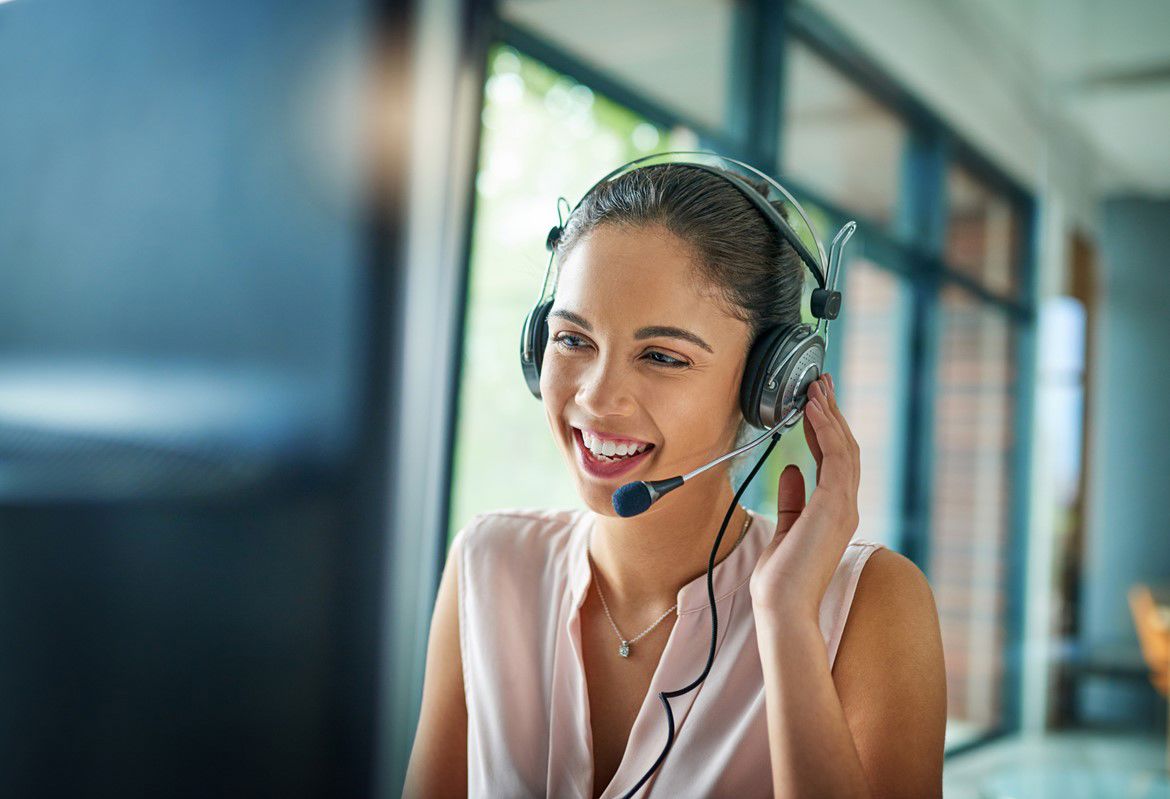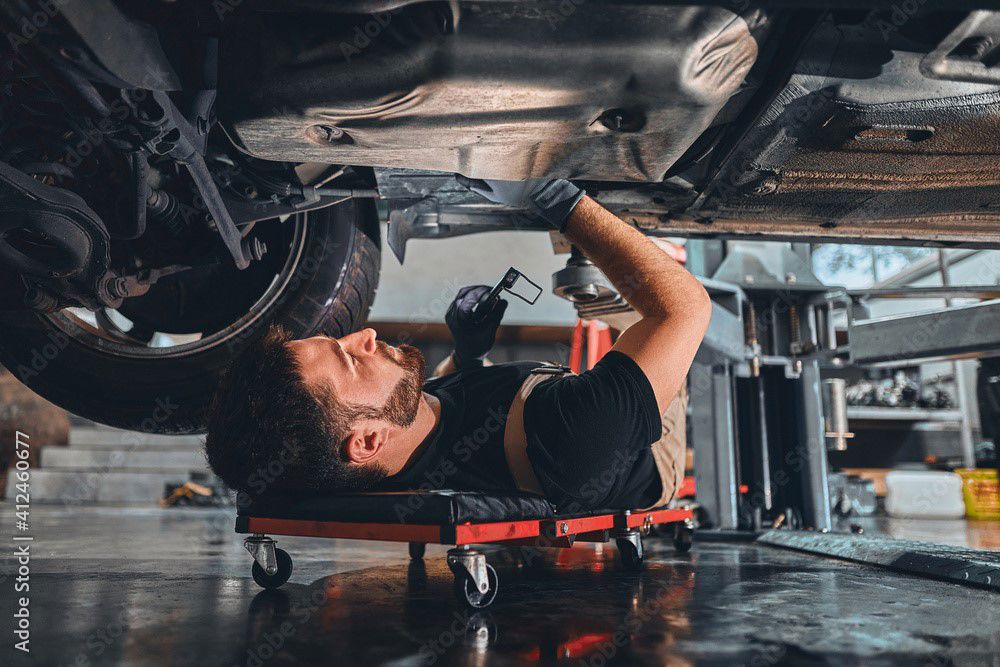 Network Coverage
We have over 4000 UK repairers in our network covering standard maintenance & repair work, consisting of independent and franchise repairers. Within our network we have a high selection of 'Preferred Suppliers' in which we have strong working relationships and contracted agreements to:
Prioritise Novuna Vehicles in the workshop
Service Level Agreements
Goodwill benefits, such as free collection/delivery
Exit inspections (audits)
By having a Preferred Supplier network we are able to minimise vehicle downtime for our customers and get your fleet back on the road as quickly as possible.
Back to top